We close for Summer Hols on 20 July and look forward to welcoming all pupils back on Tuesday 4 September. Happy Holidays everyone!
We now have a School Facebook Page! Search for Barndale House School and see all the latest info...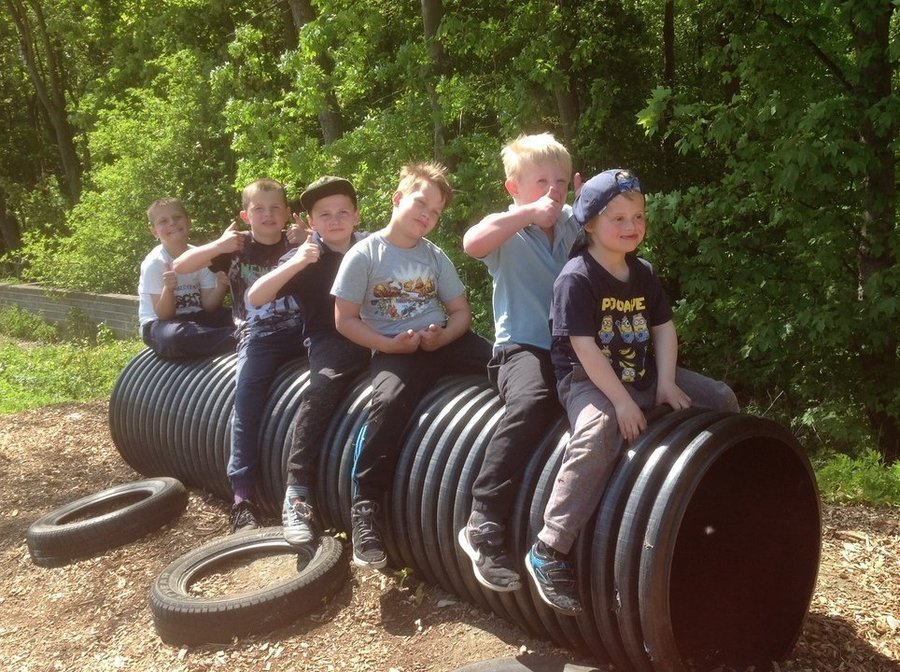 Here come the boys!
Lots of fun at Kirkley Hall Multi-Activity Days before half-term :)
Check our Facebook Page
'This Week at Barndale' and 'Barndale Superstars' have moved to our Facebook Page @barndalehouse. Please like and follow our page there for all the latest photos and happenings at School.
Barndale Bugle
Click here for the latest issue of our newsletter the "Barndale Bugle".