What a fab pic of the pupils in Class 3, as drawn by Phil, our supply TA - we love this! Thanks Phil
Check our Facebook Page
'This Week at Barndale' and 'Barndale Superstars' have moved to our Facebook Page @barndalehouse. Please like and follow our page there for all the latest photos and happenings at School.
Barndale Bugle
Click here for the latest issue of our newsletter the "Barndale Bugle".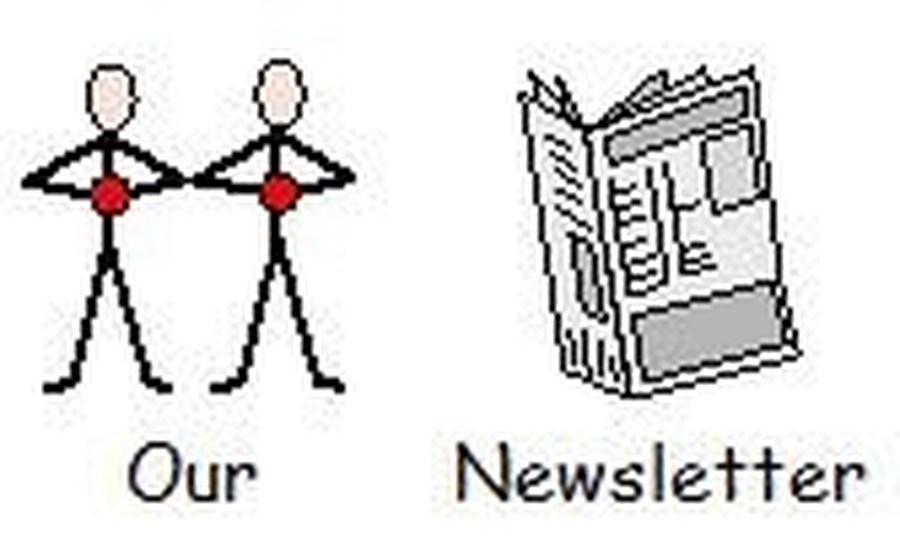 Resi Closure Dates
Dates when our Residential Provision will be closed for staff training during 2018/2019 school year will be published here shortly.
Our School Council
For 2018/19, our School Council members are:
Levi - Class 5 Ryan - Class 4
Nathan - Class 3 Liam - Class 2
Ollie - Class 1