The sun shone for our Whole School Trip at Alnwick Gardens. Happy days :-)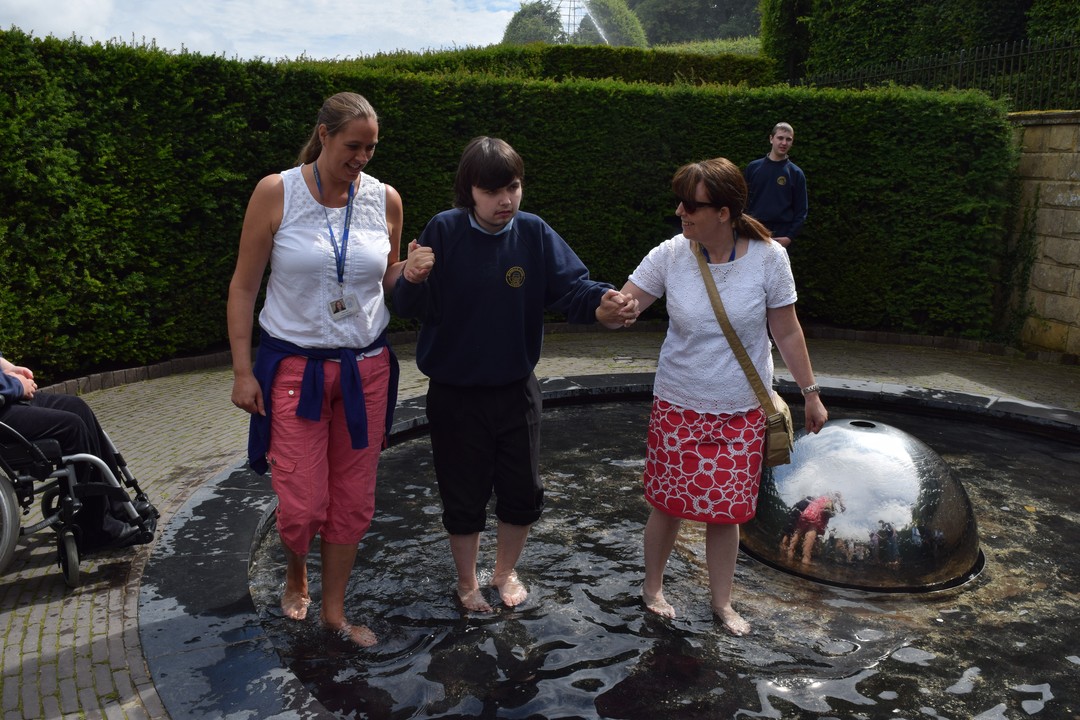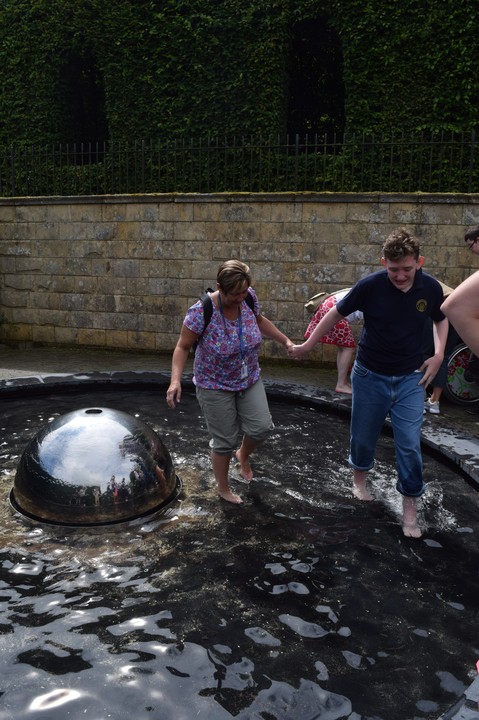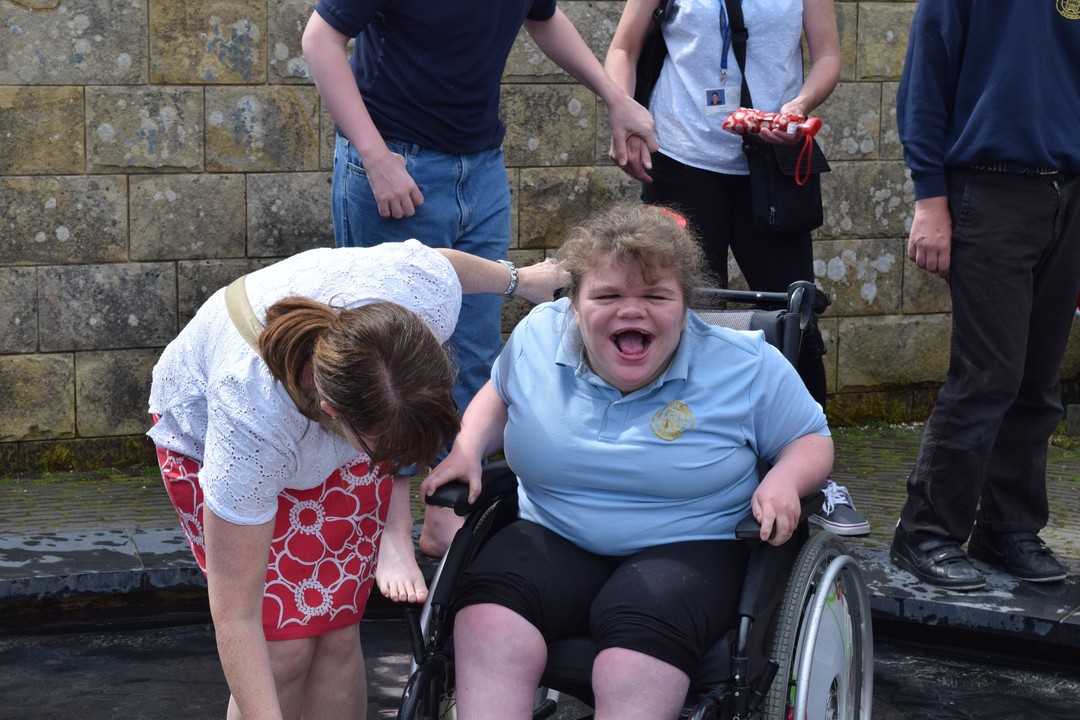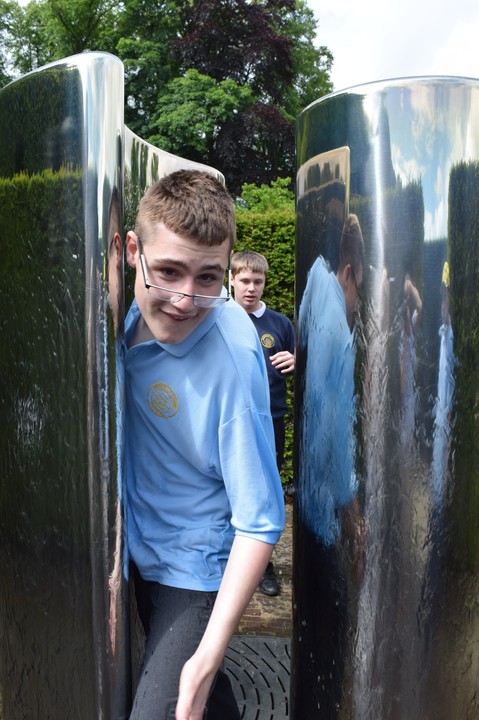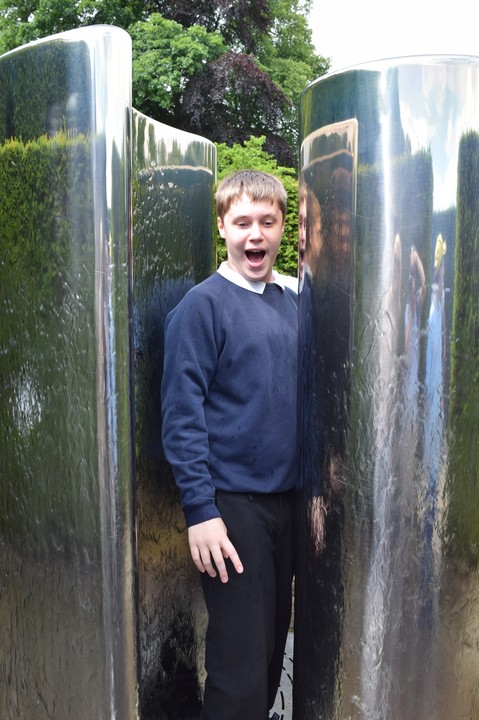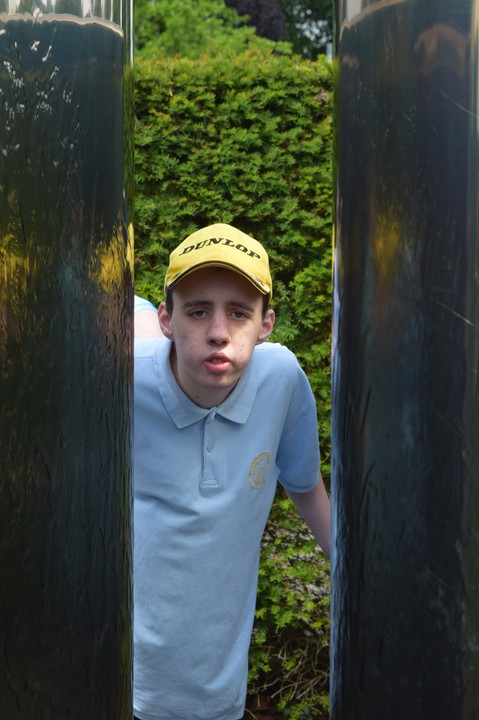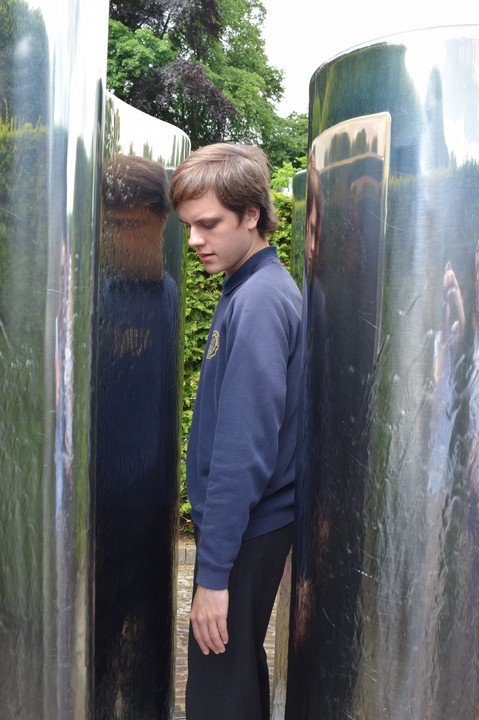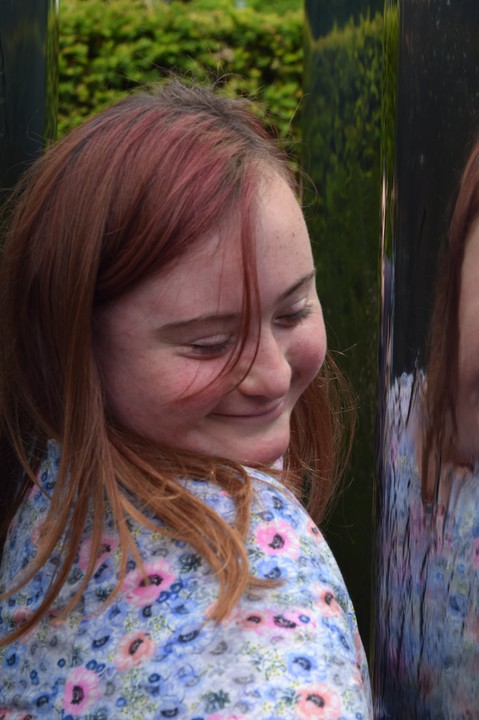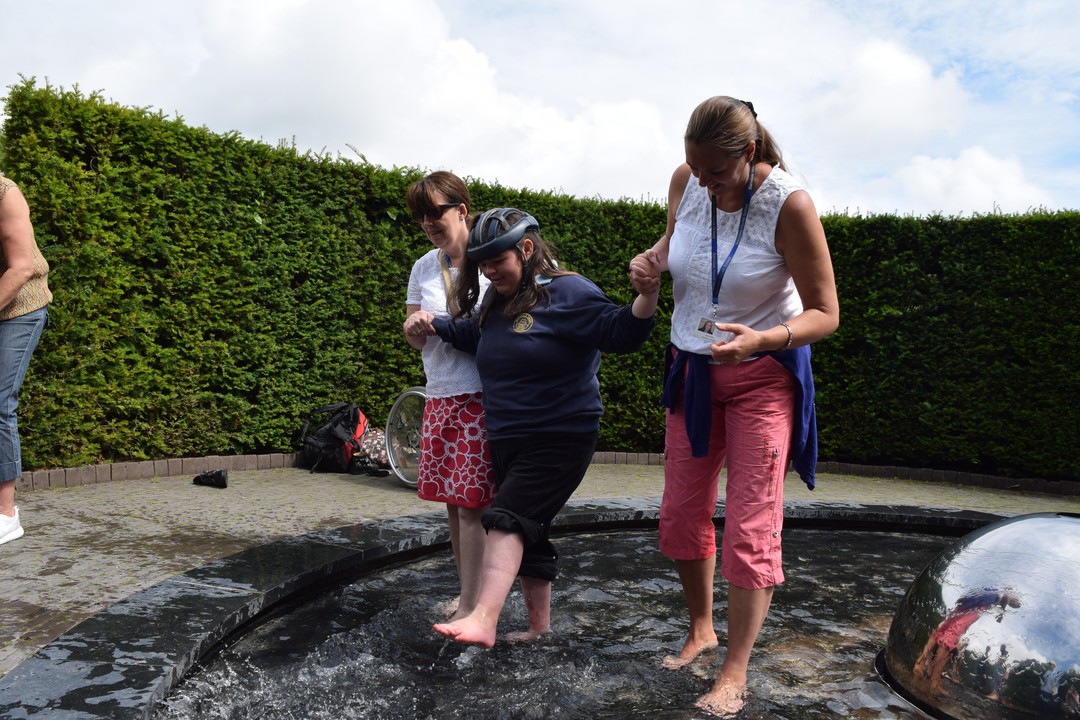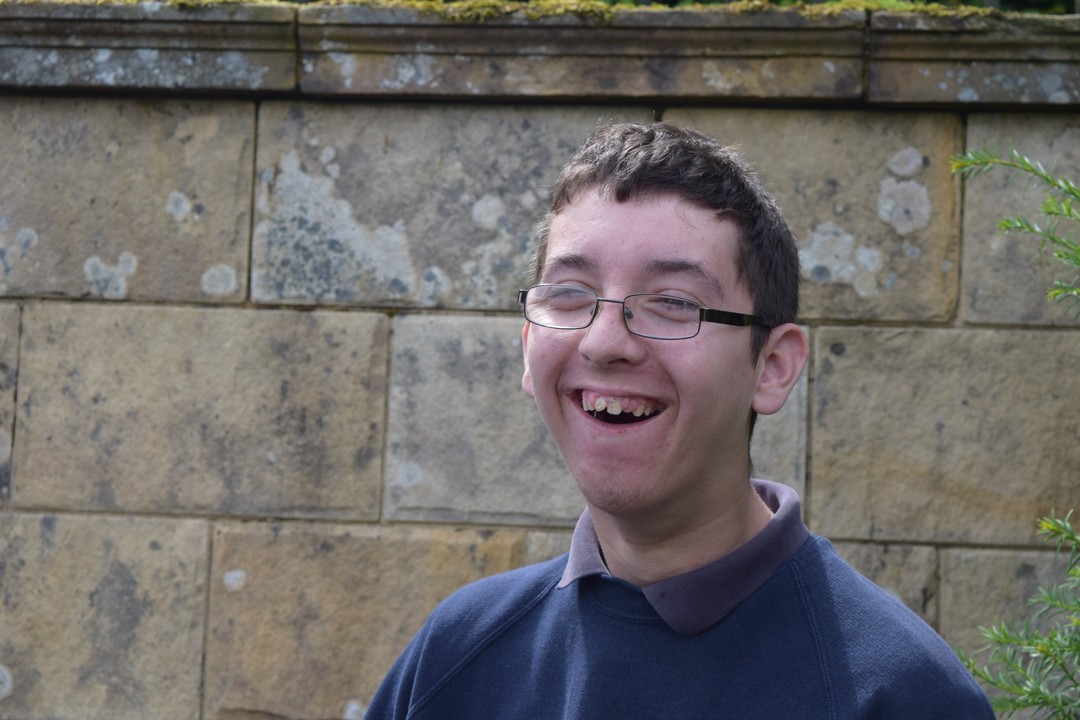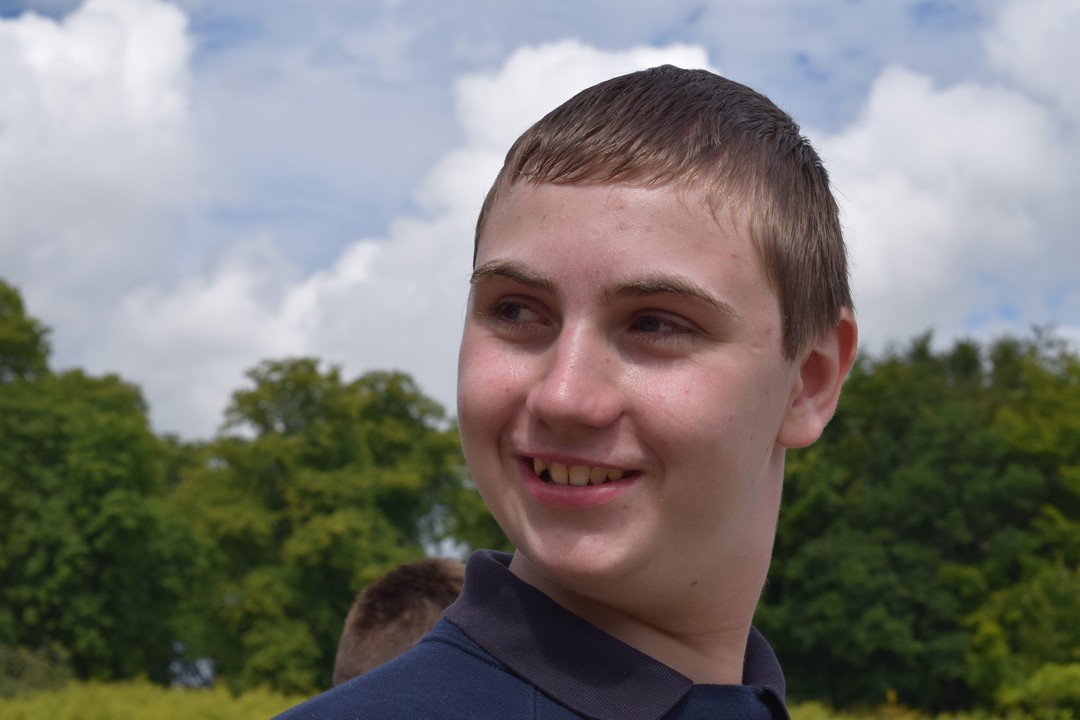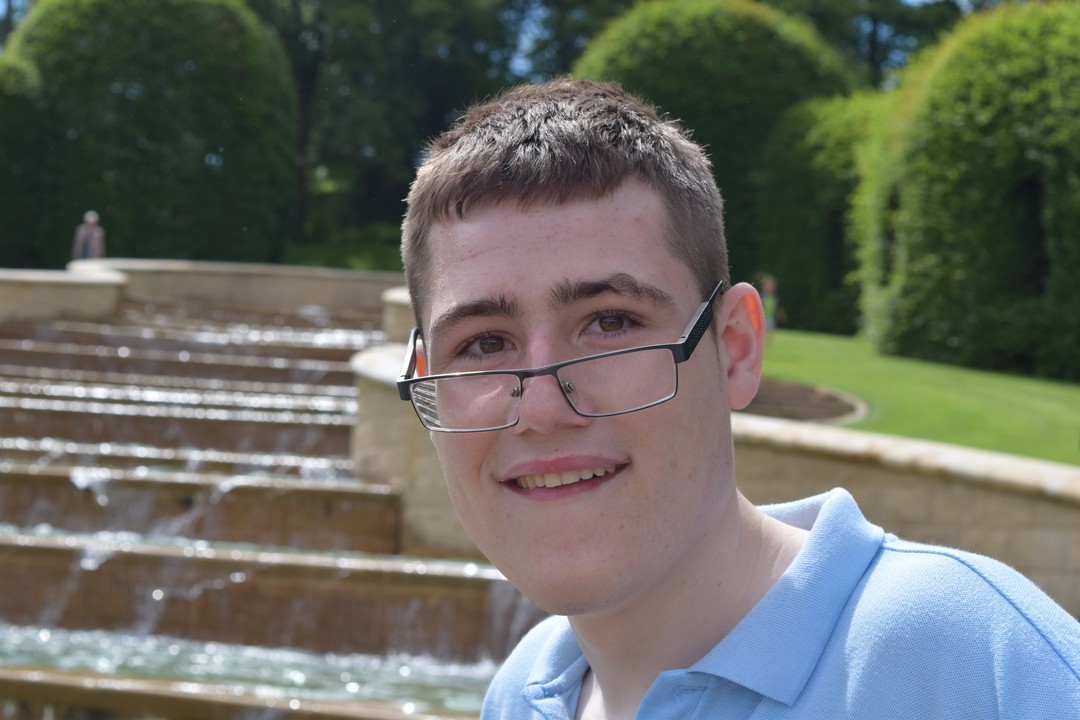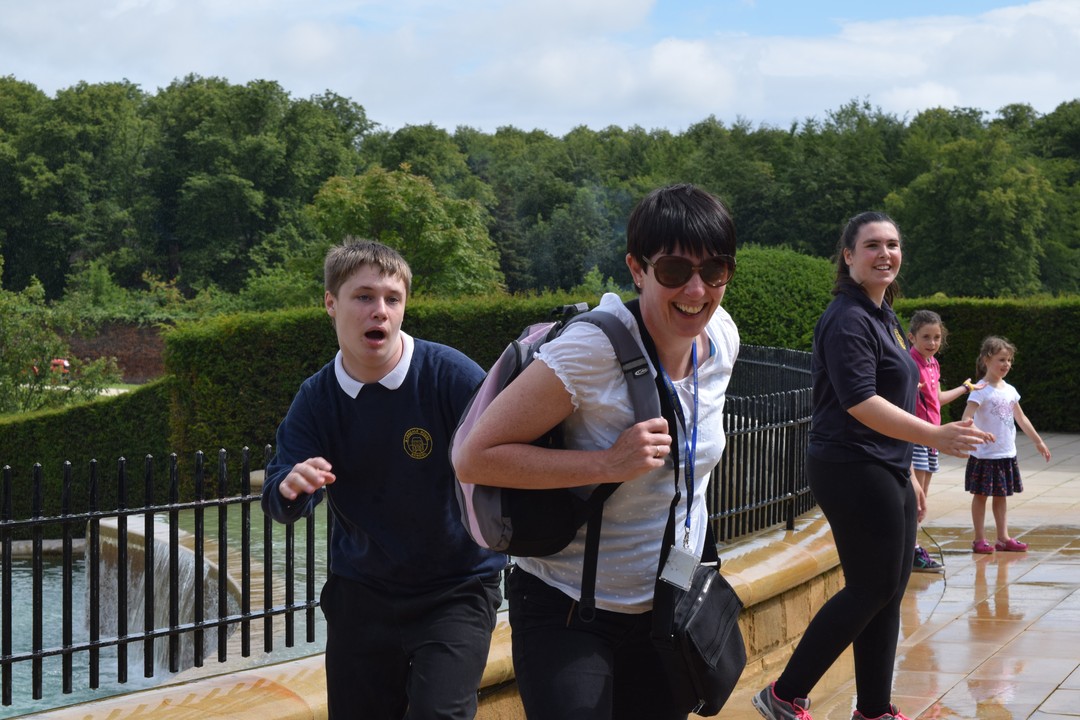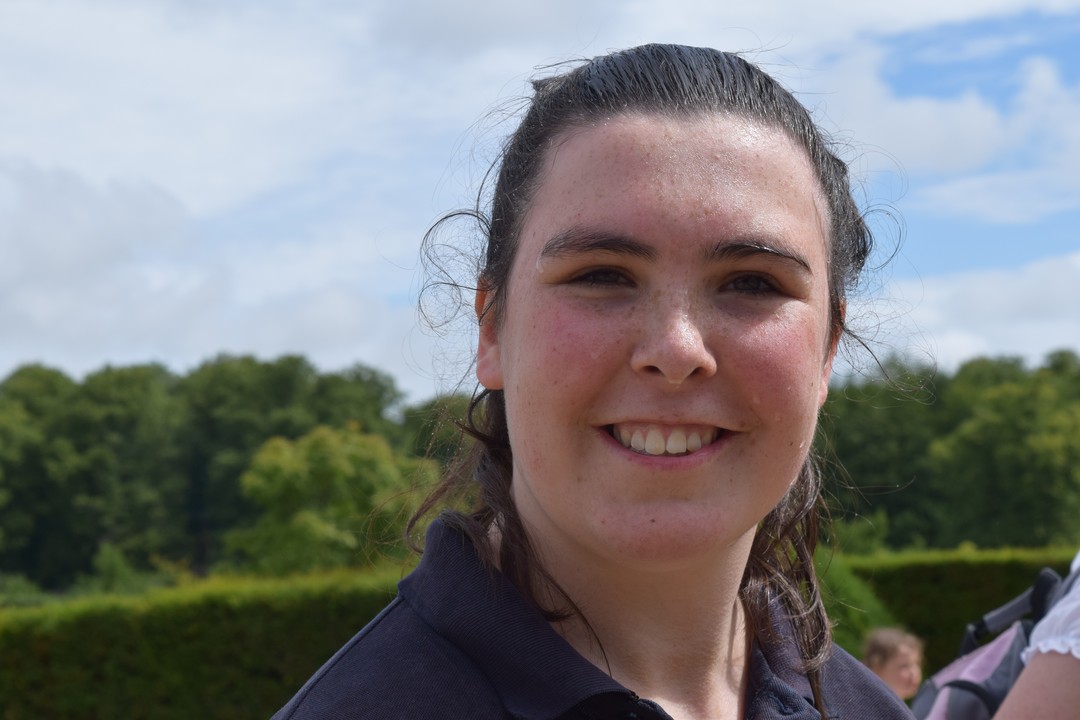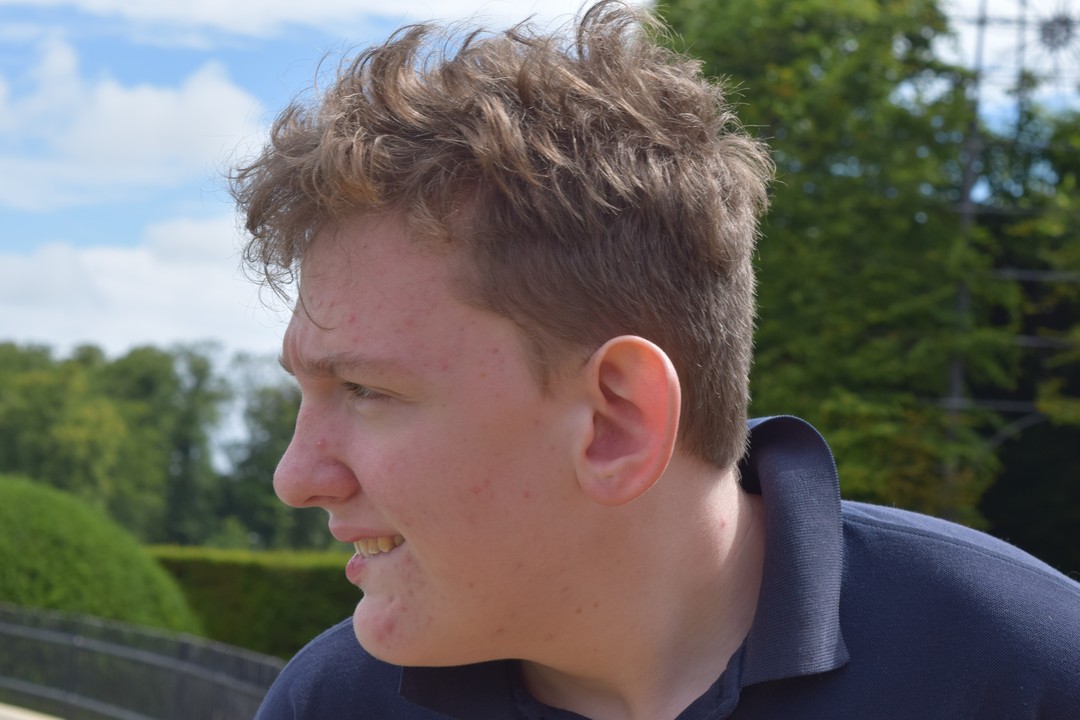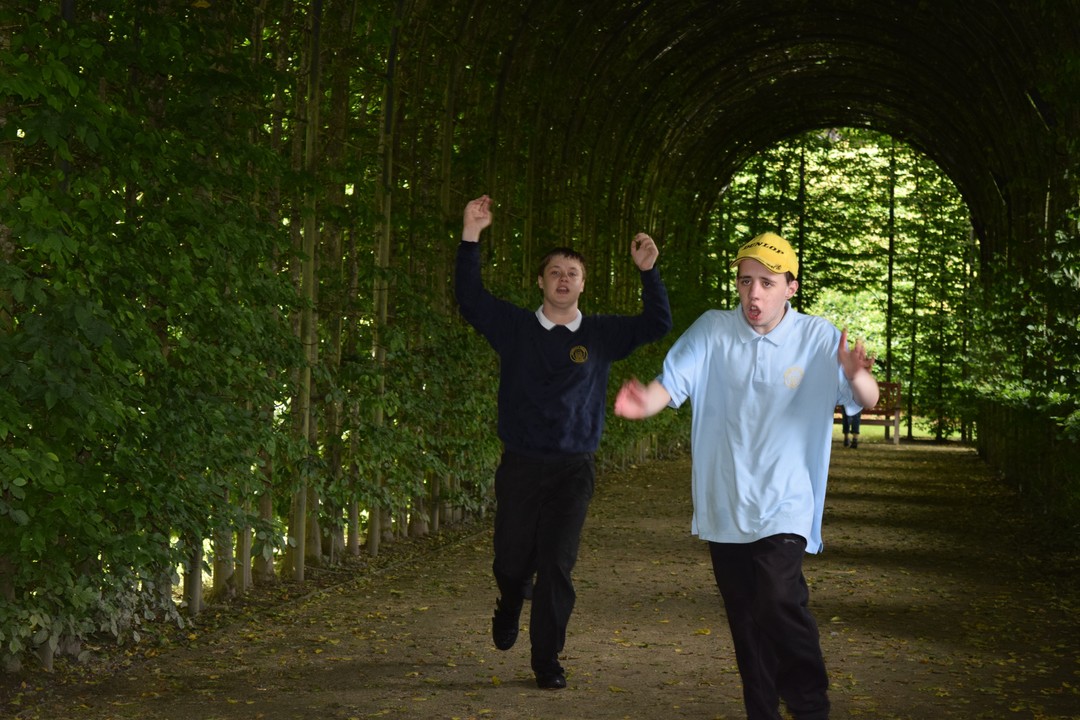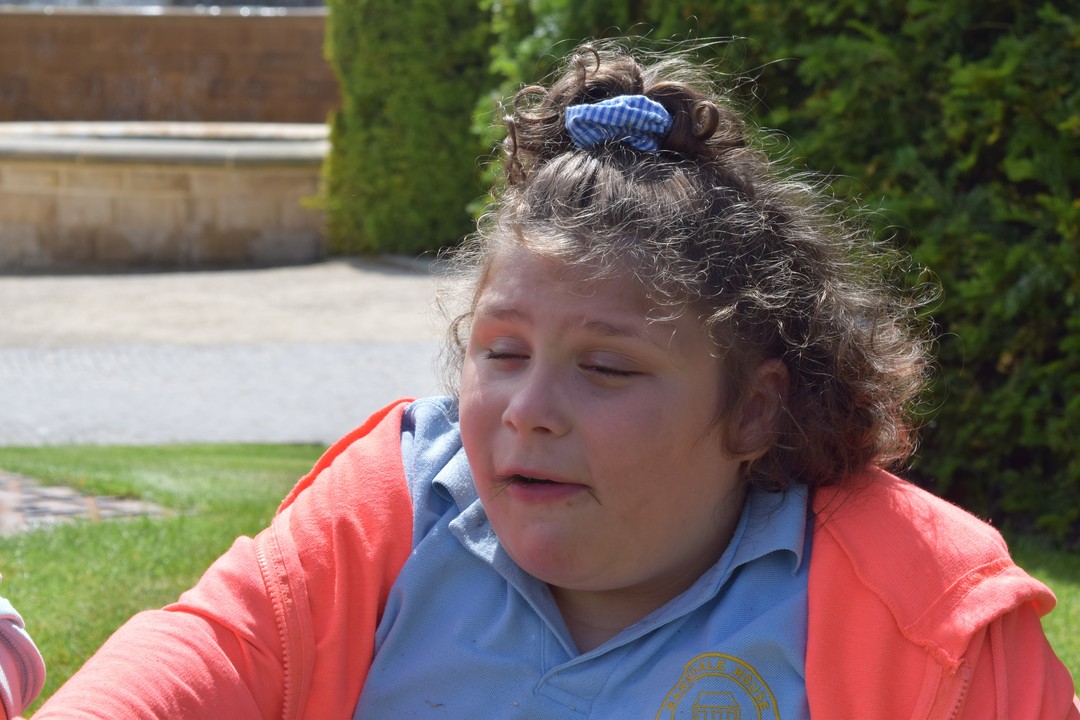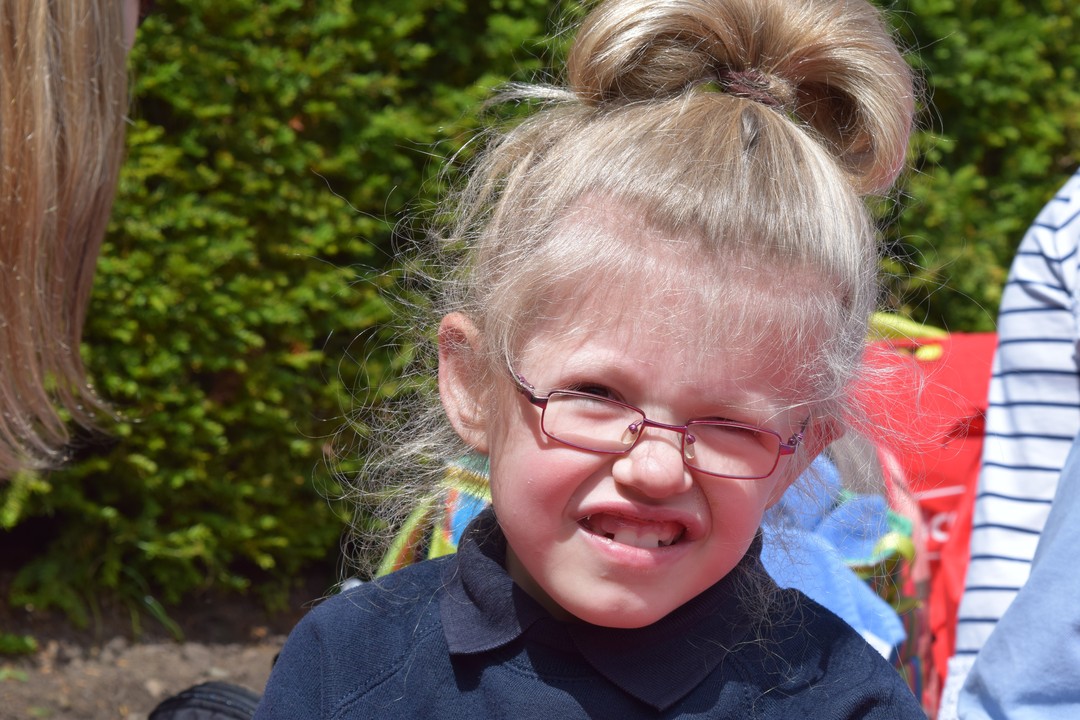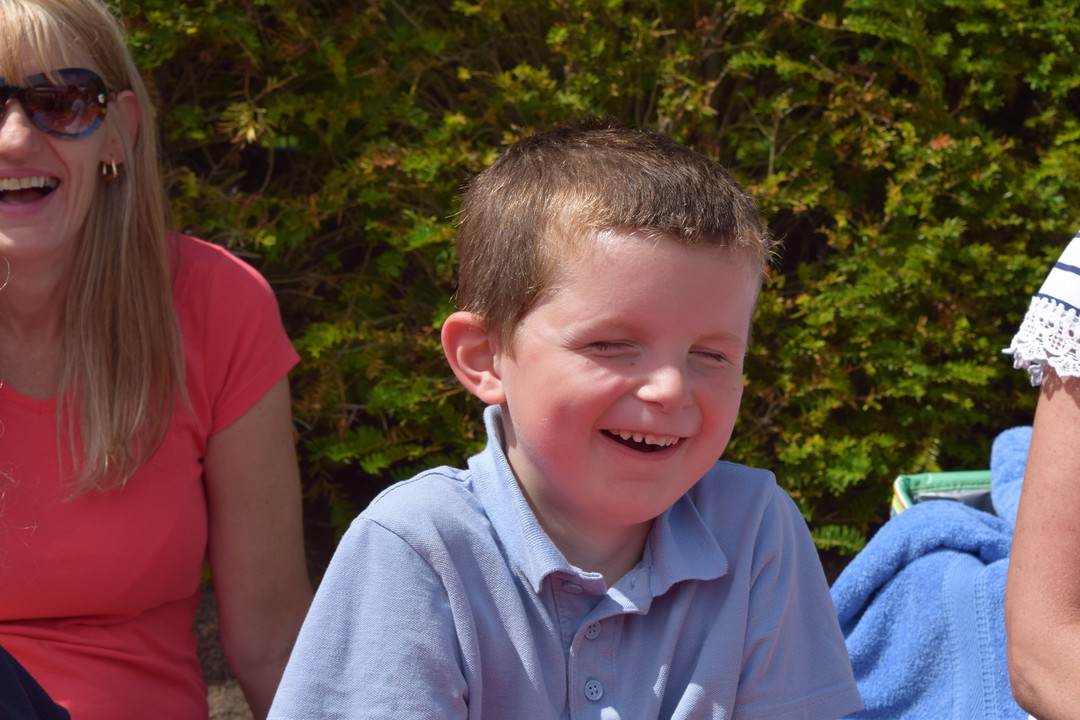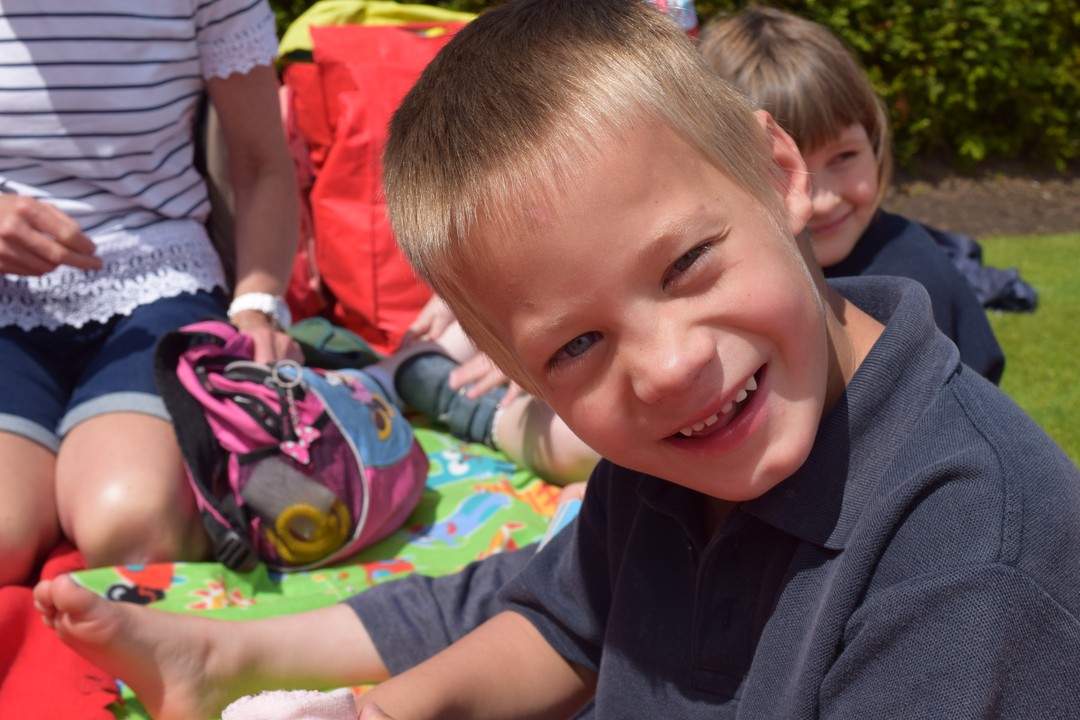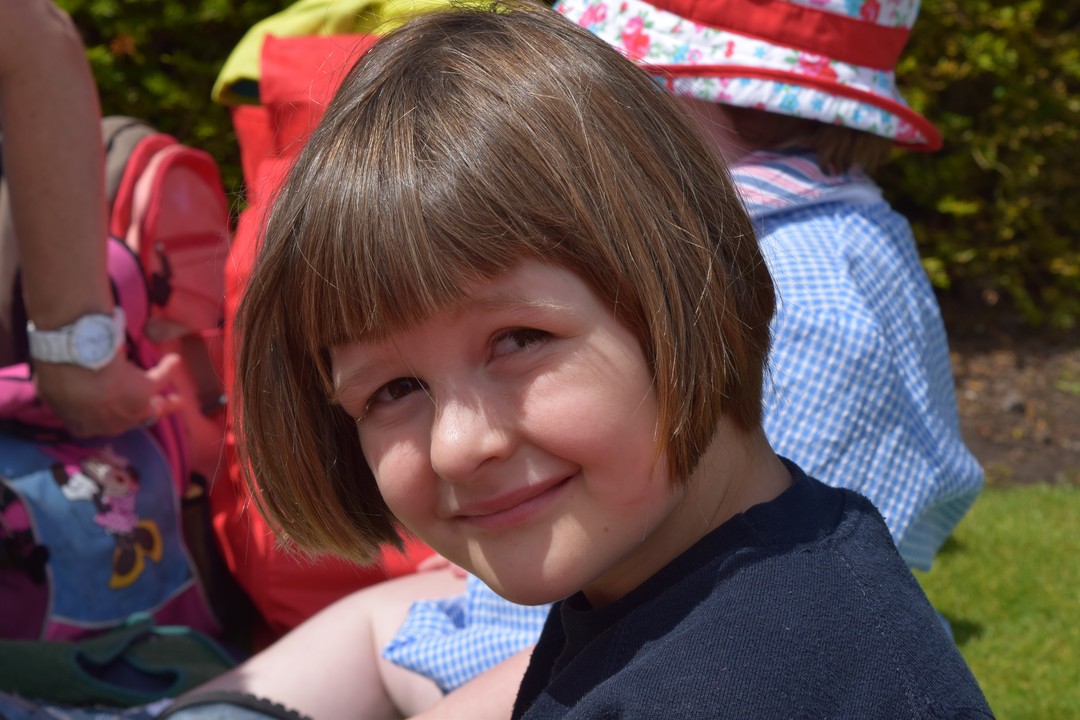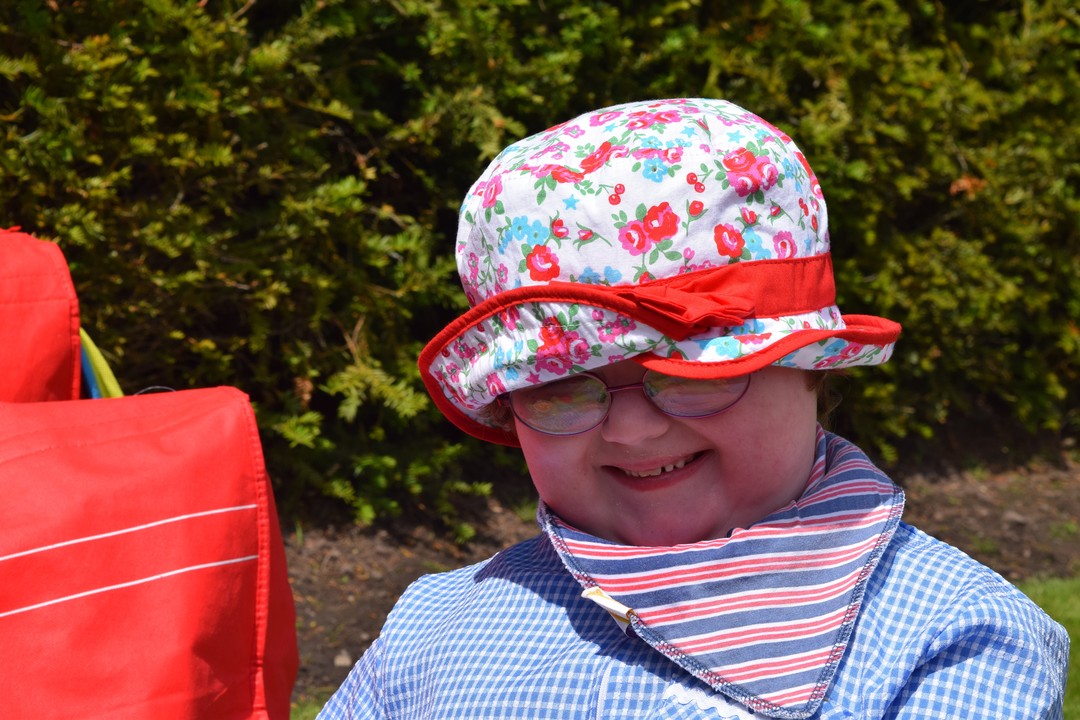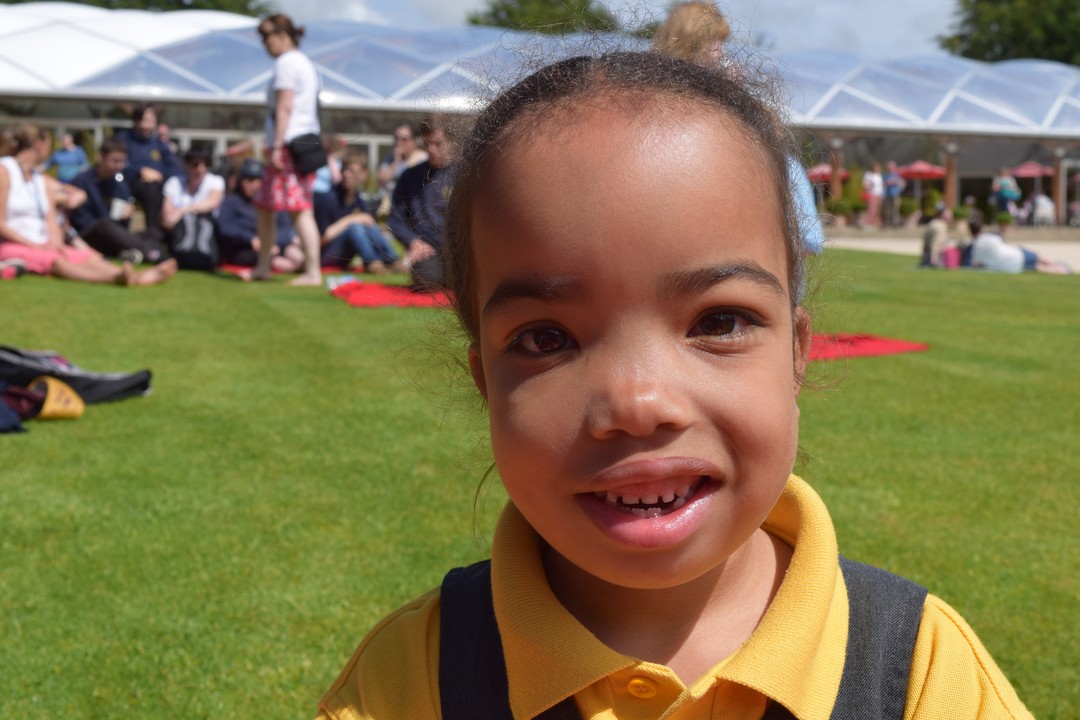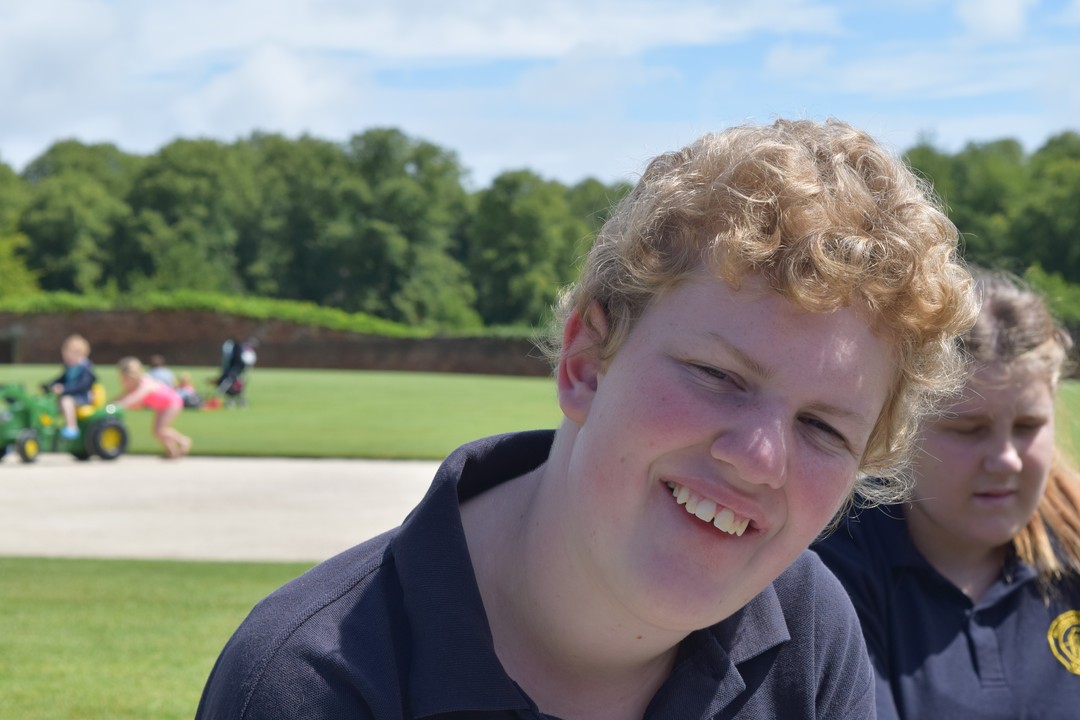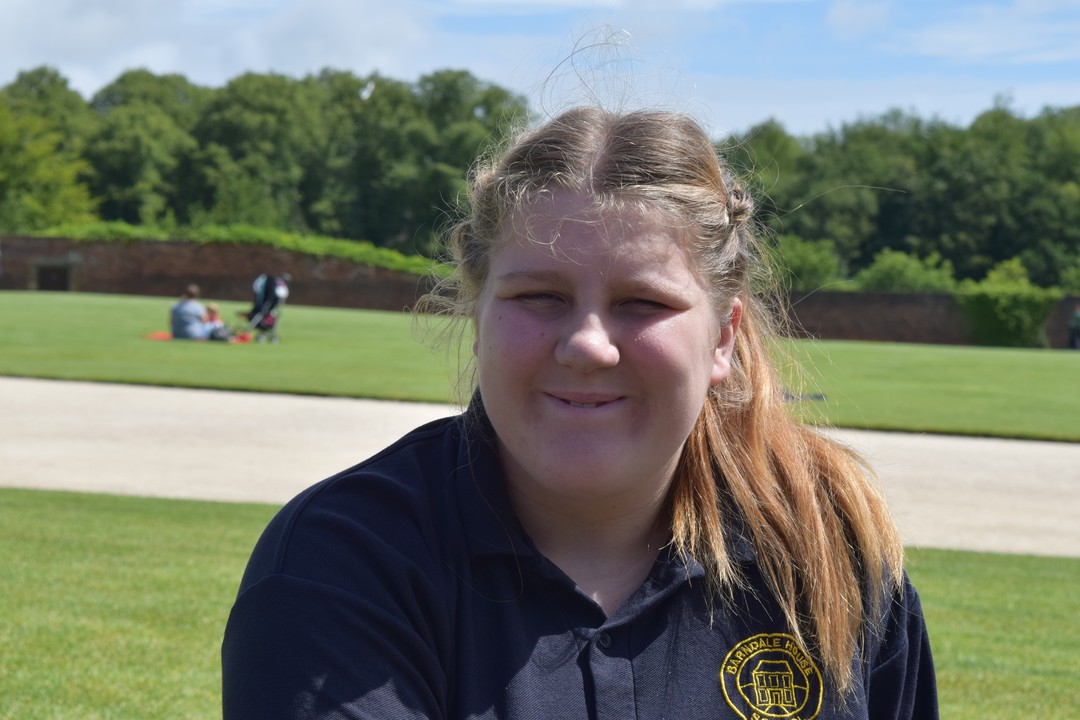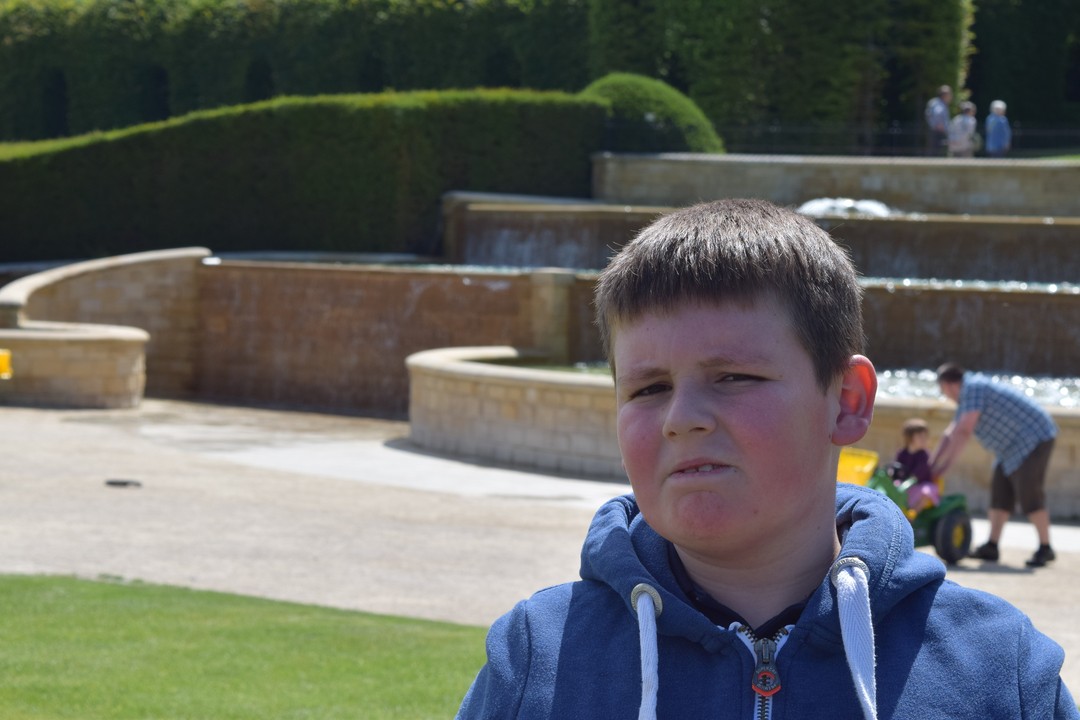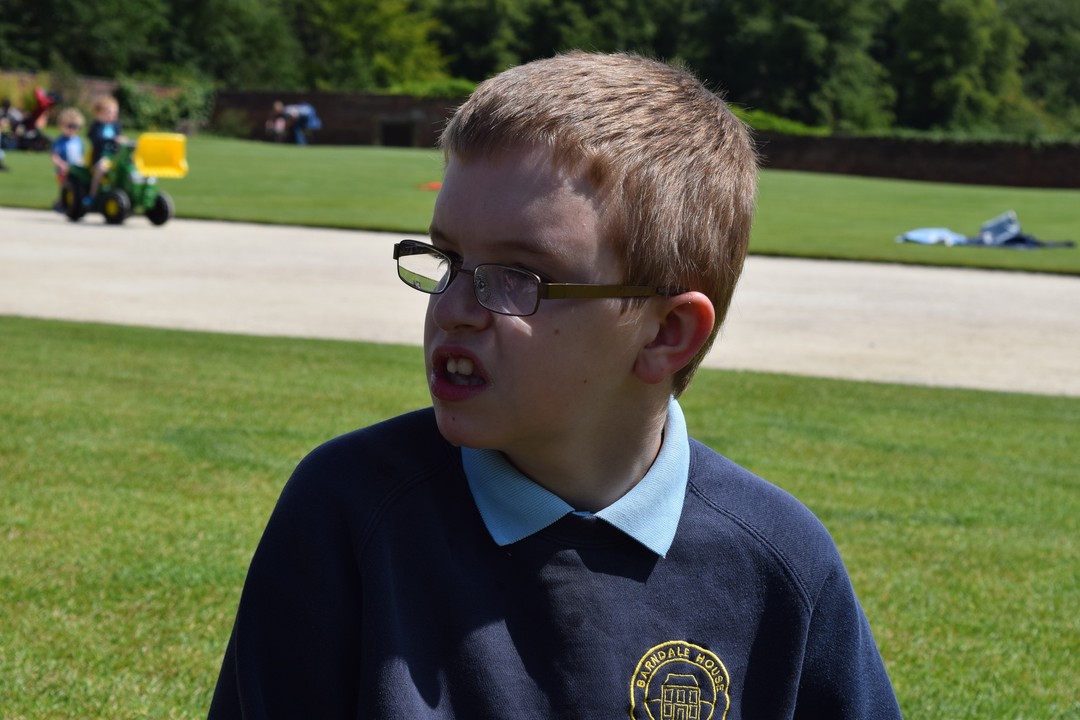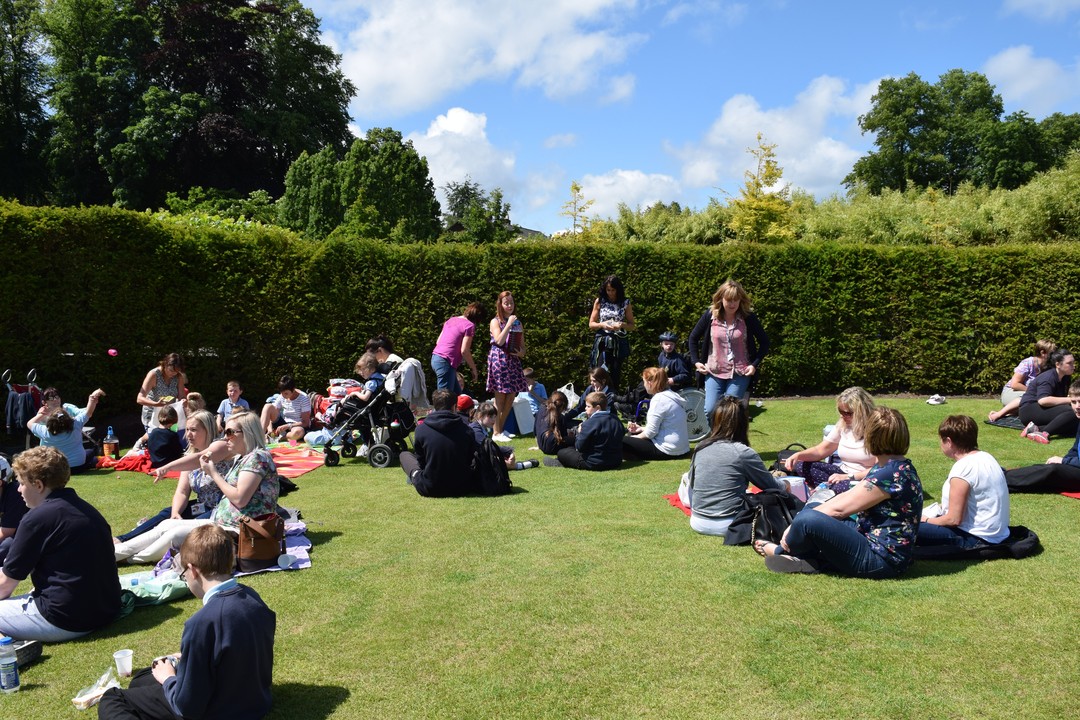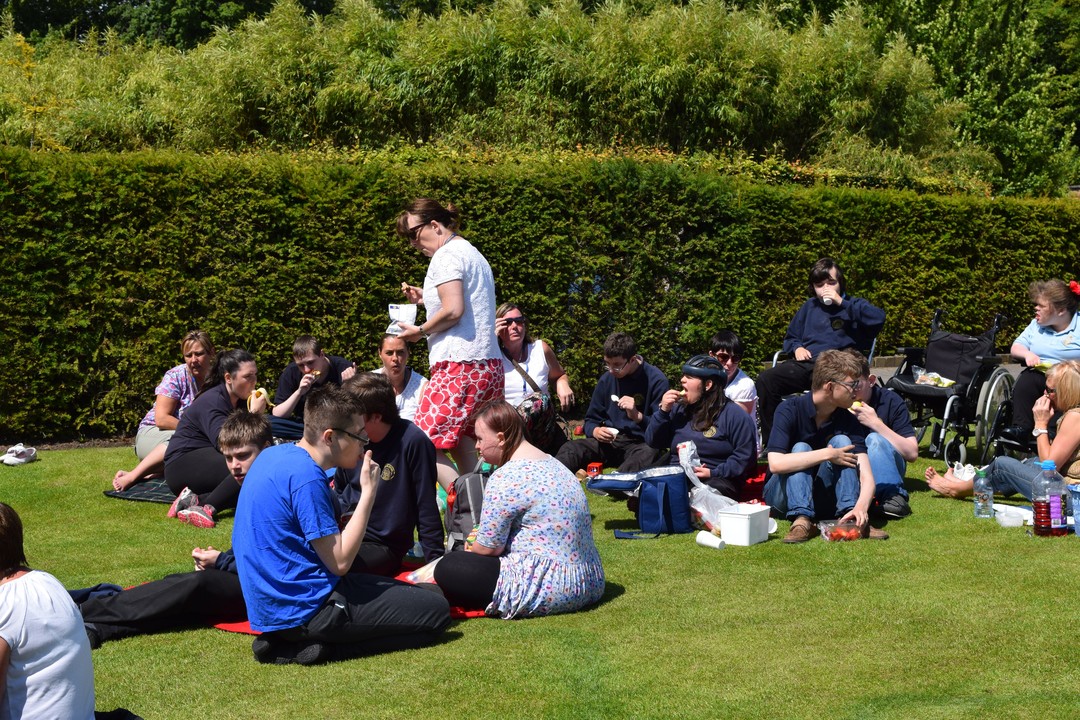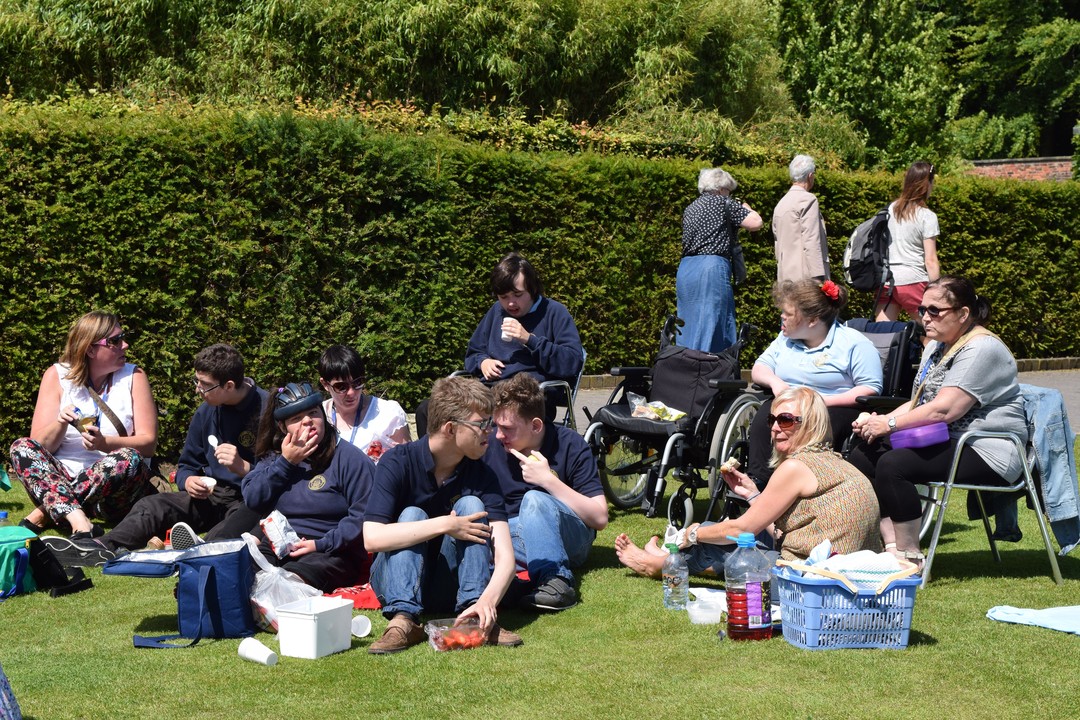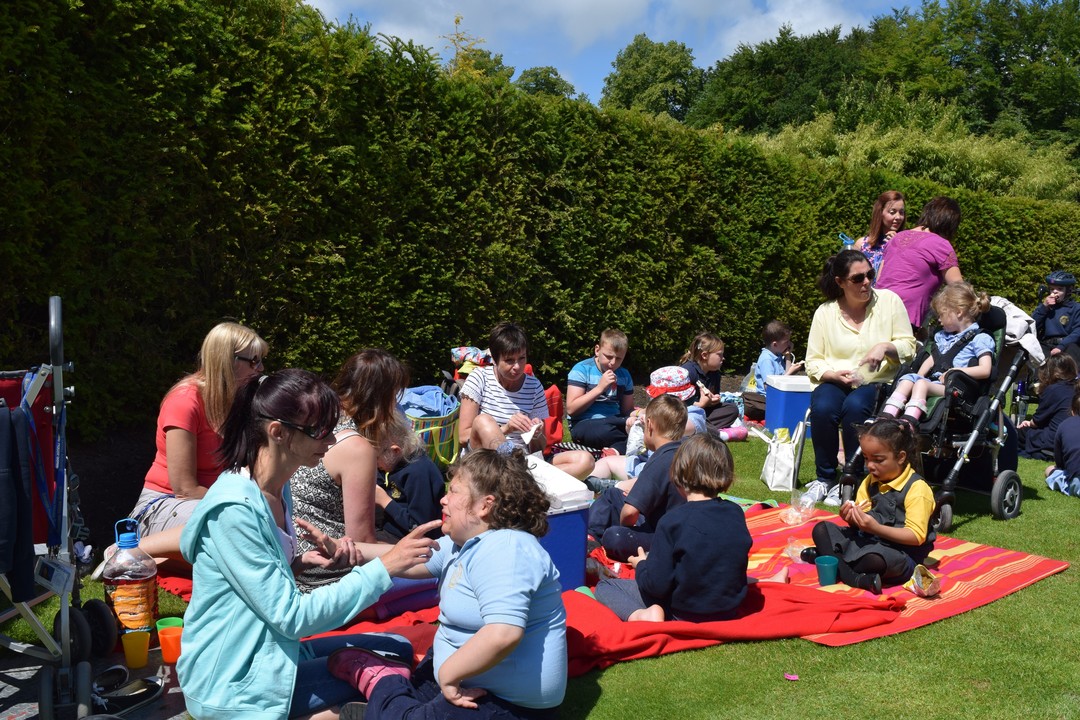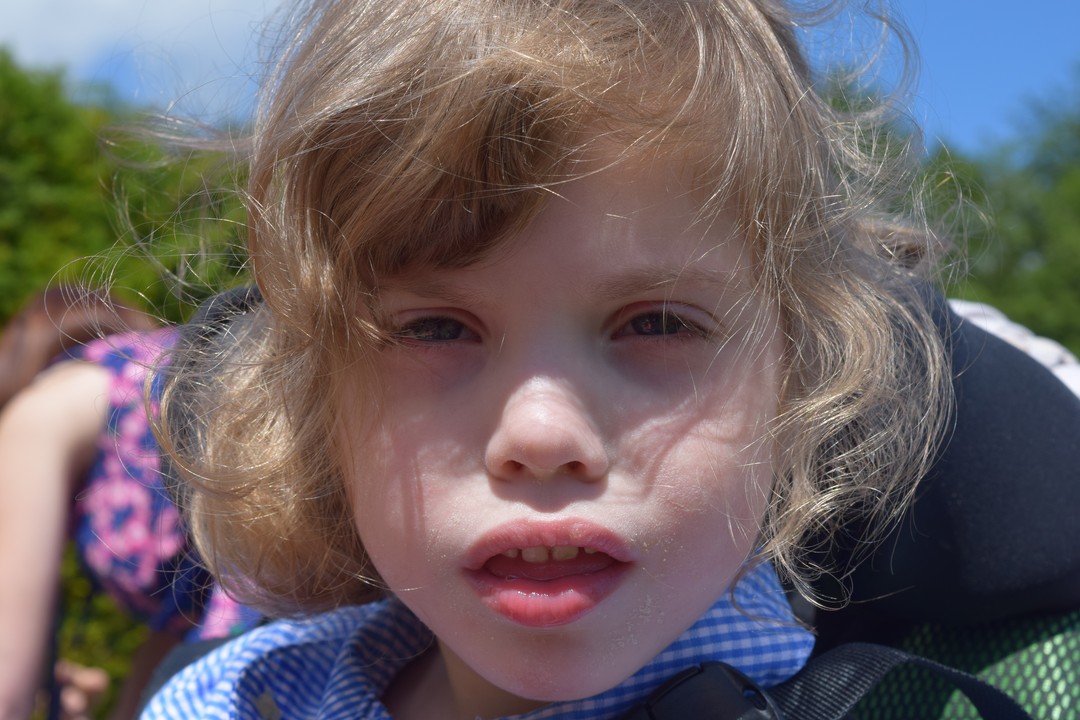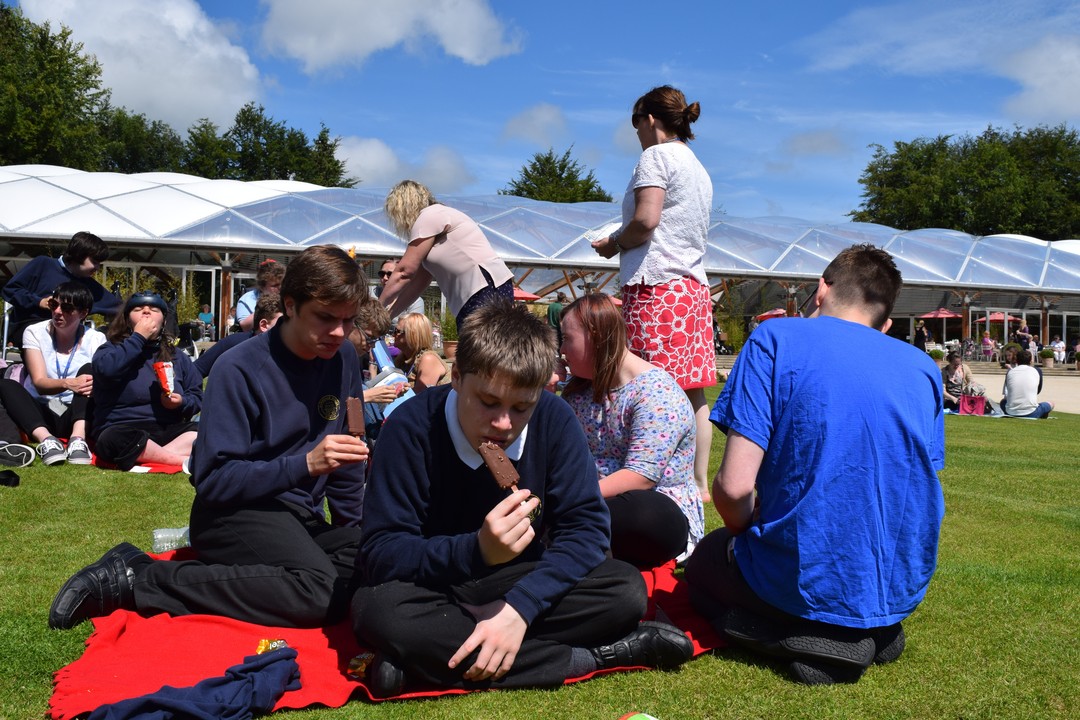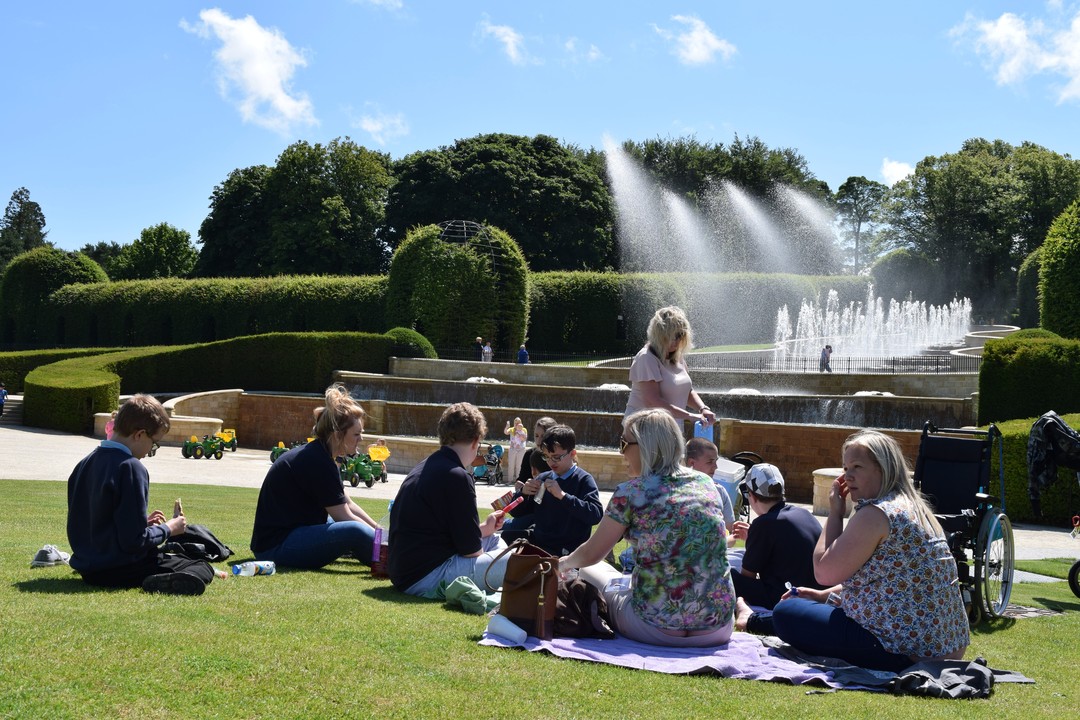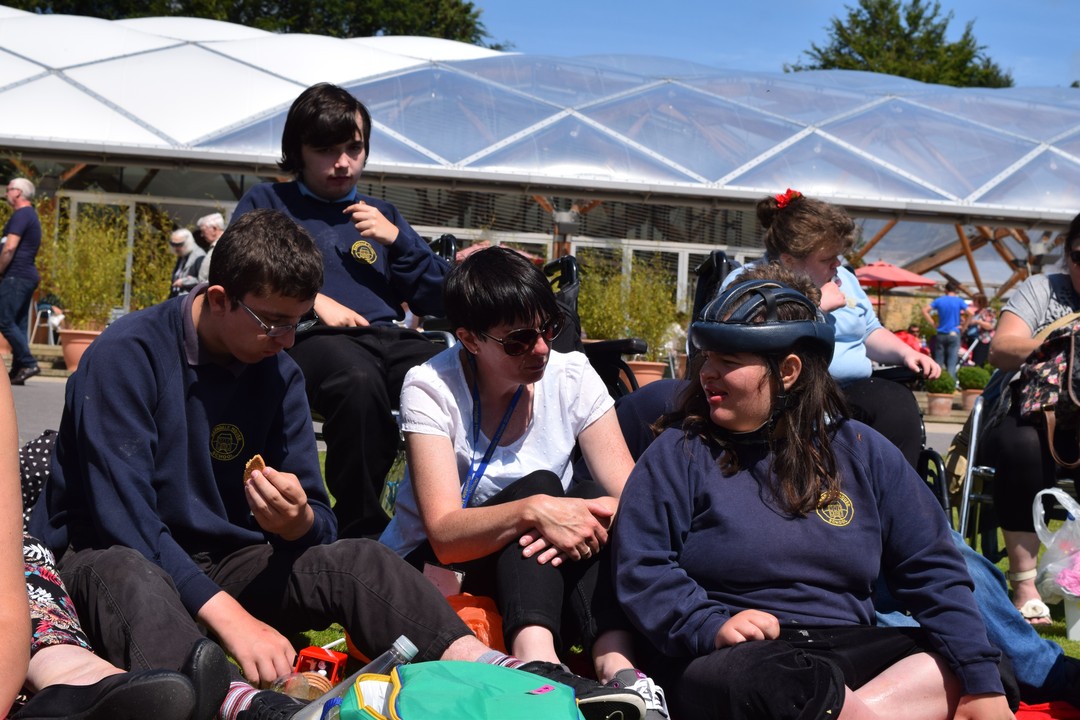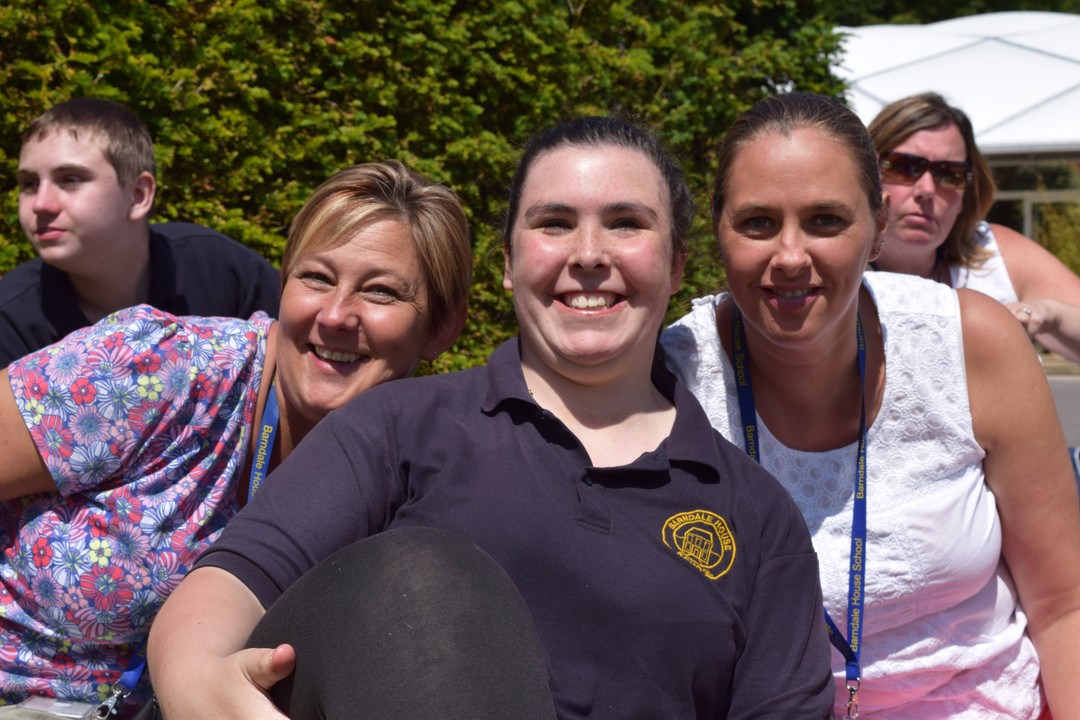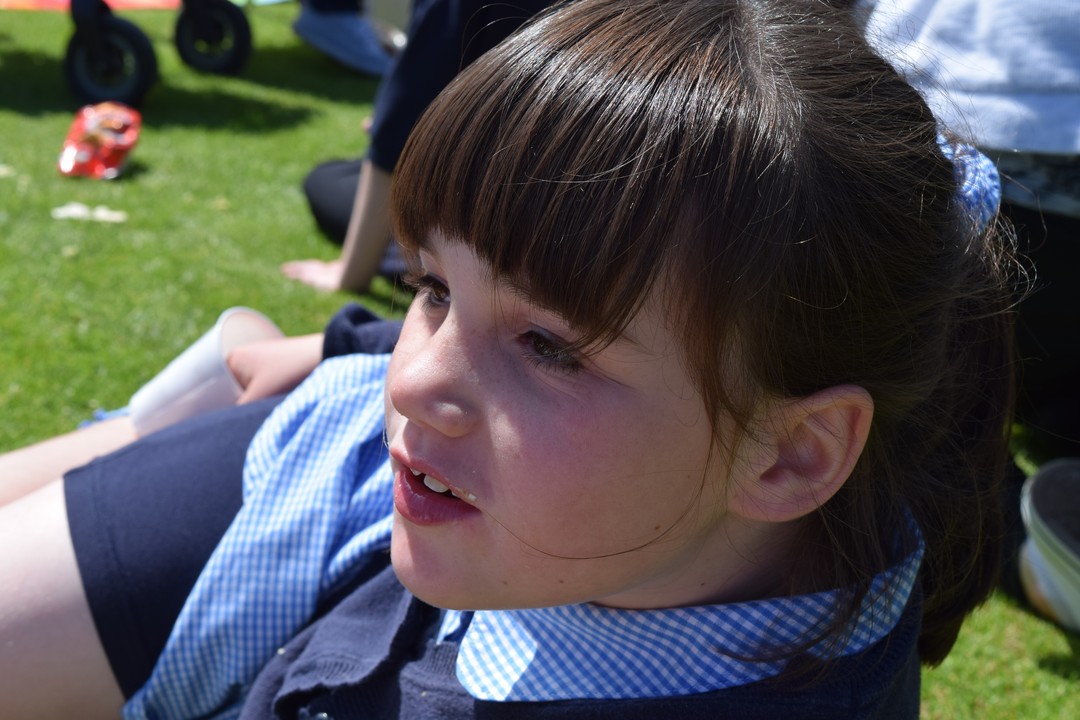 PROM NIGHT! A super night was had by everyone at the Barndale School Prom. Good luck to our Year 14s moving on to new adventures - we will miss you!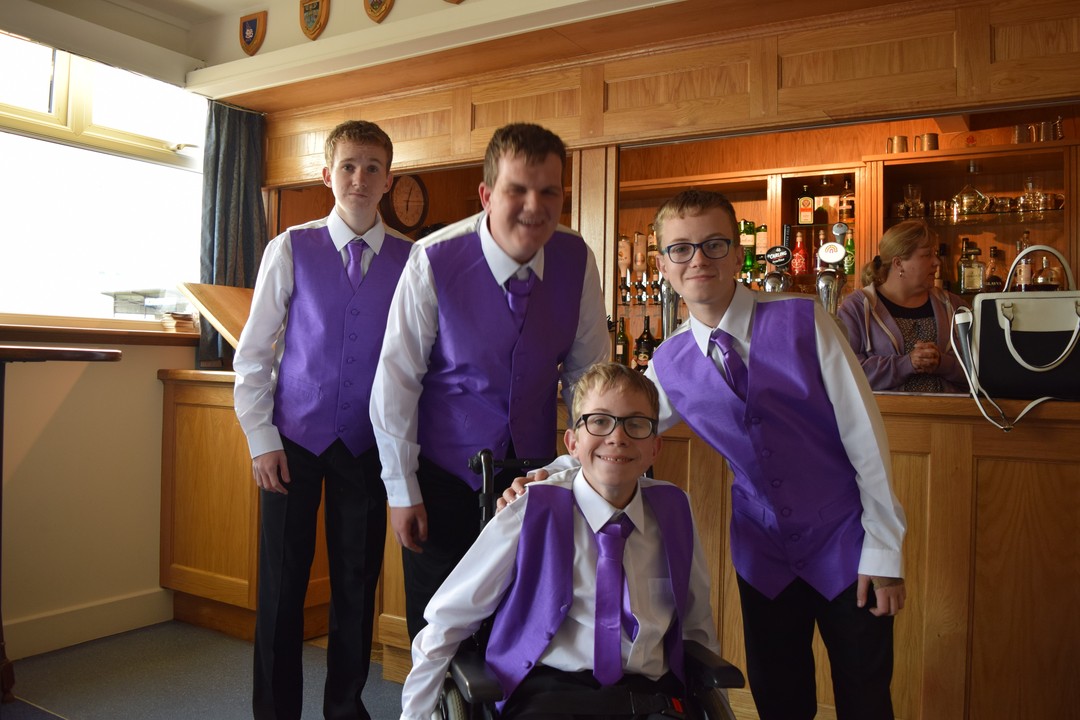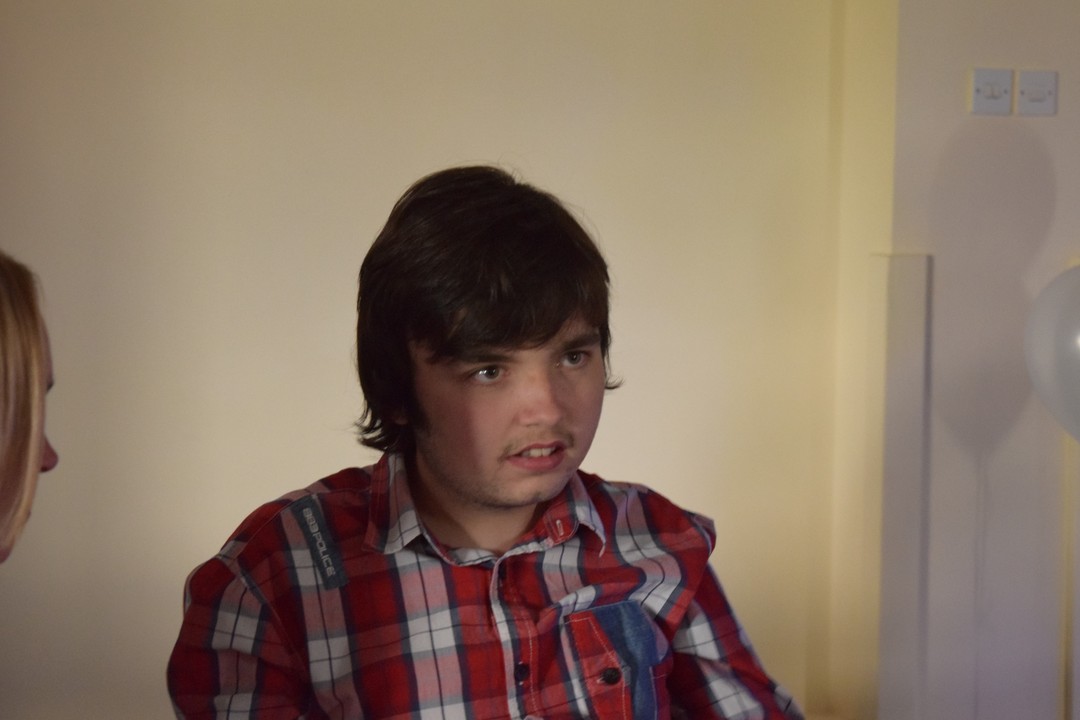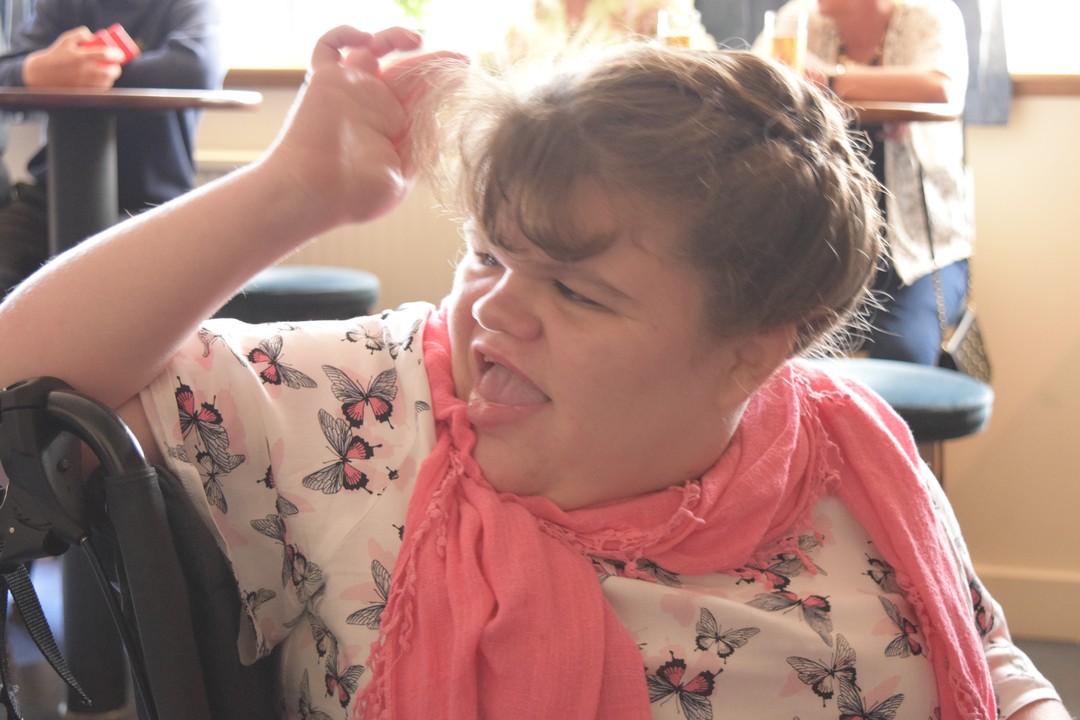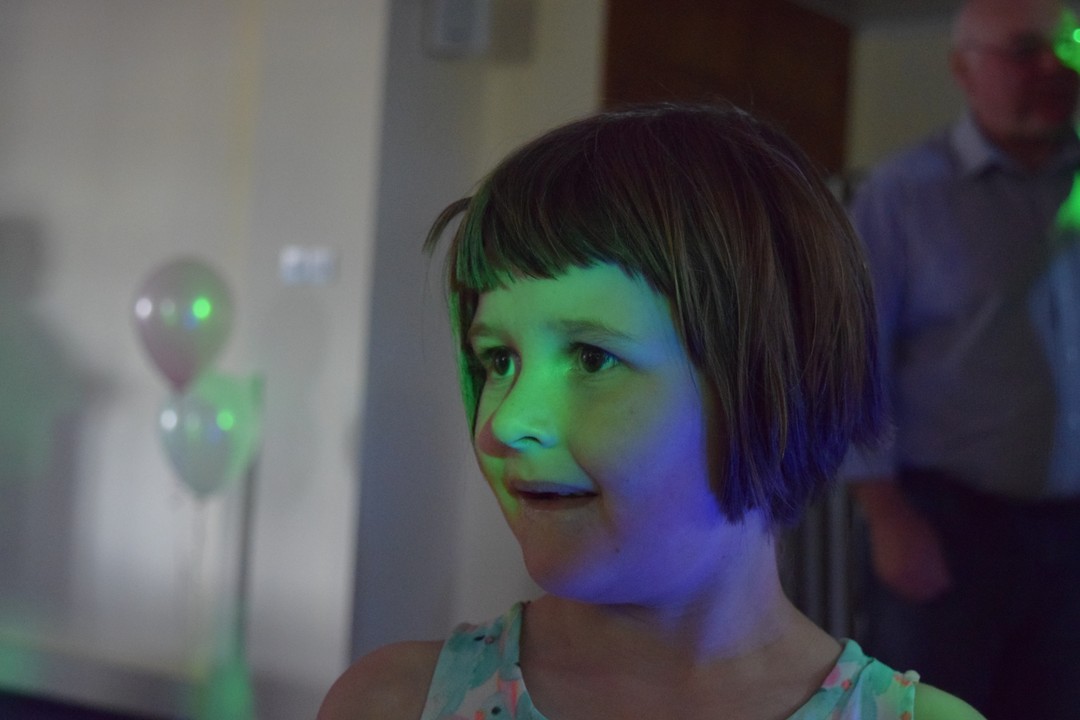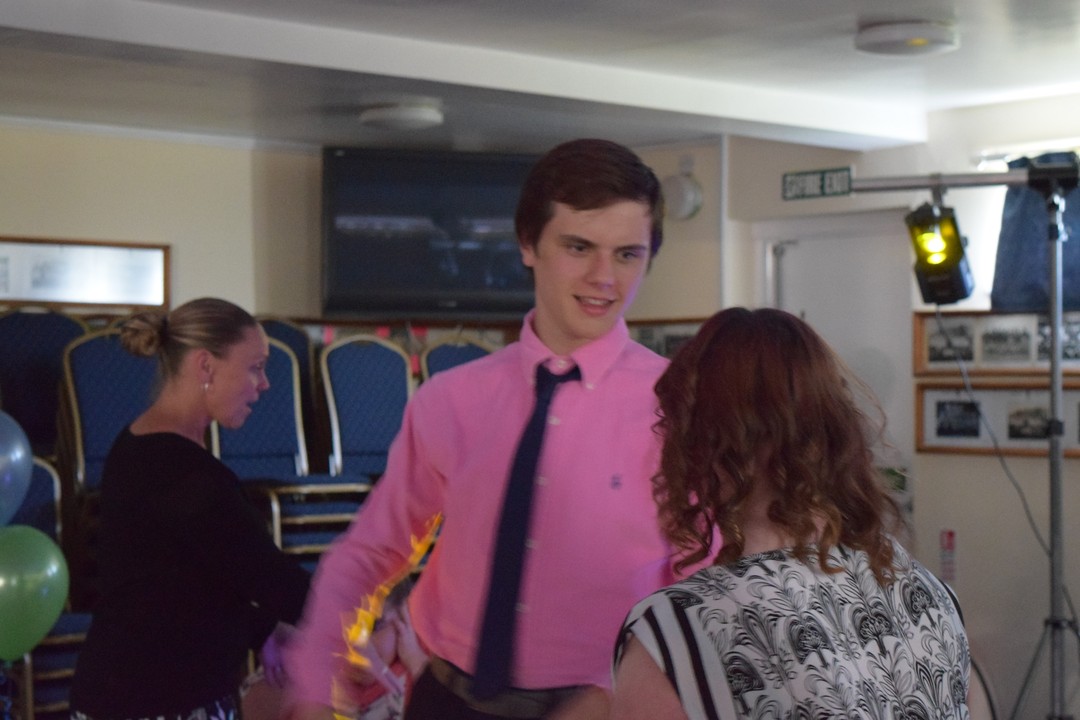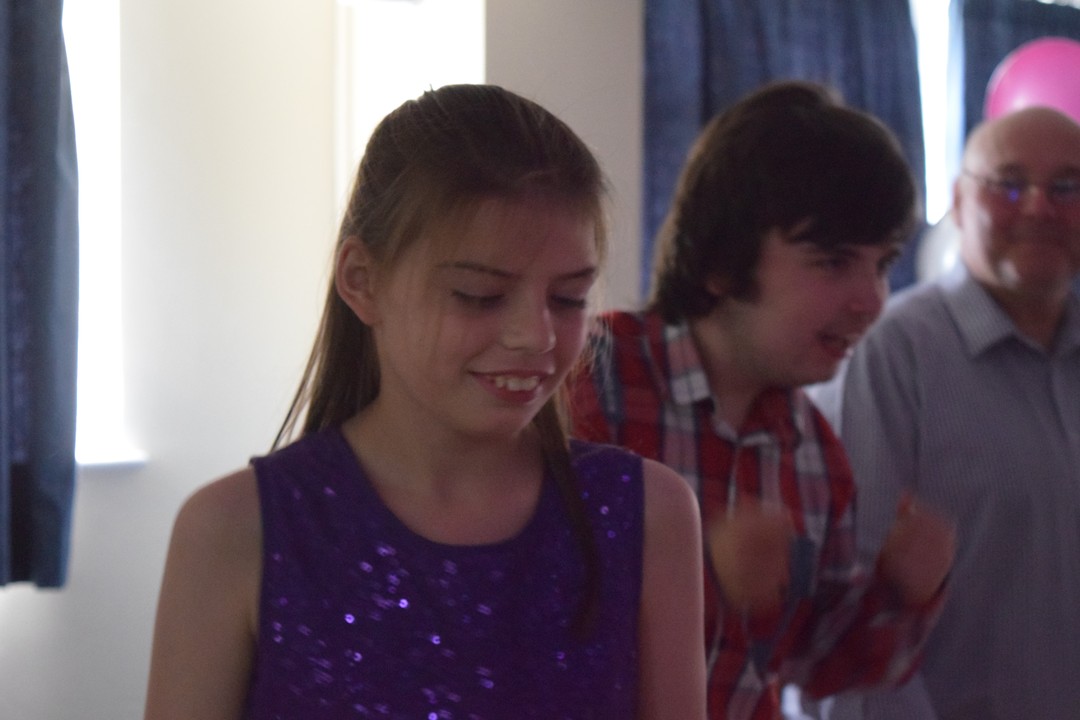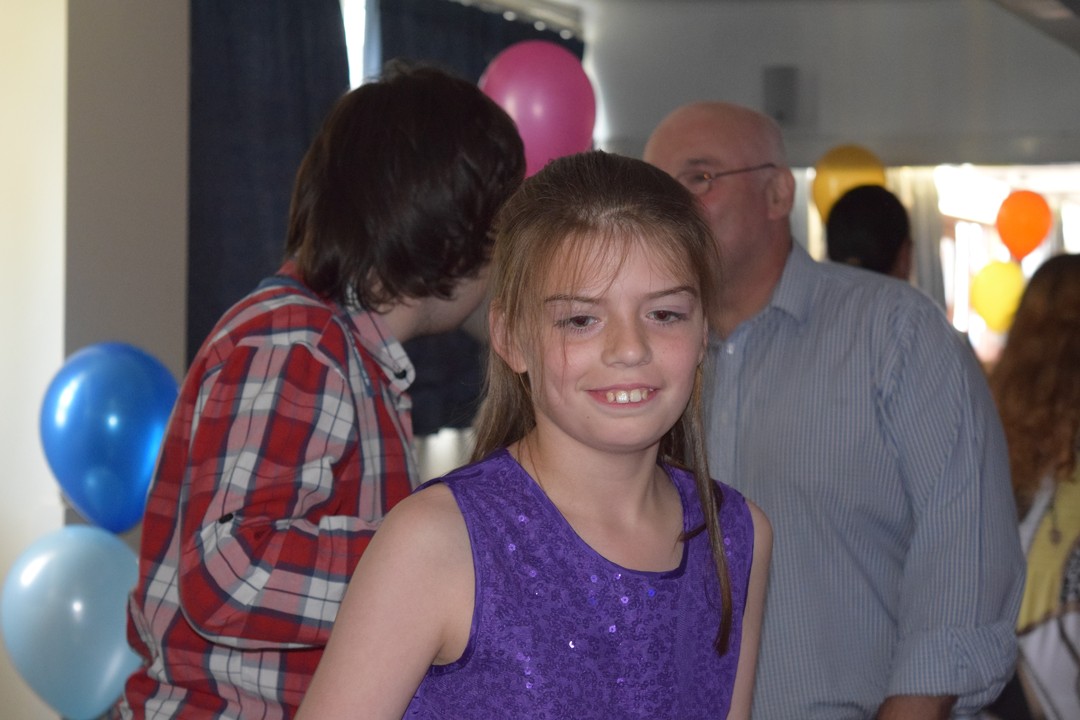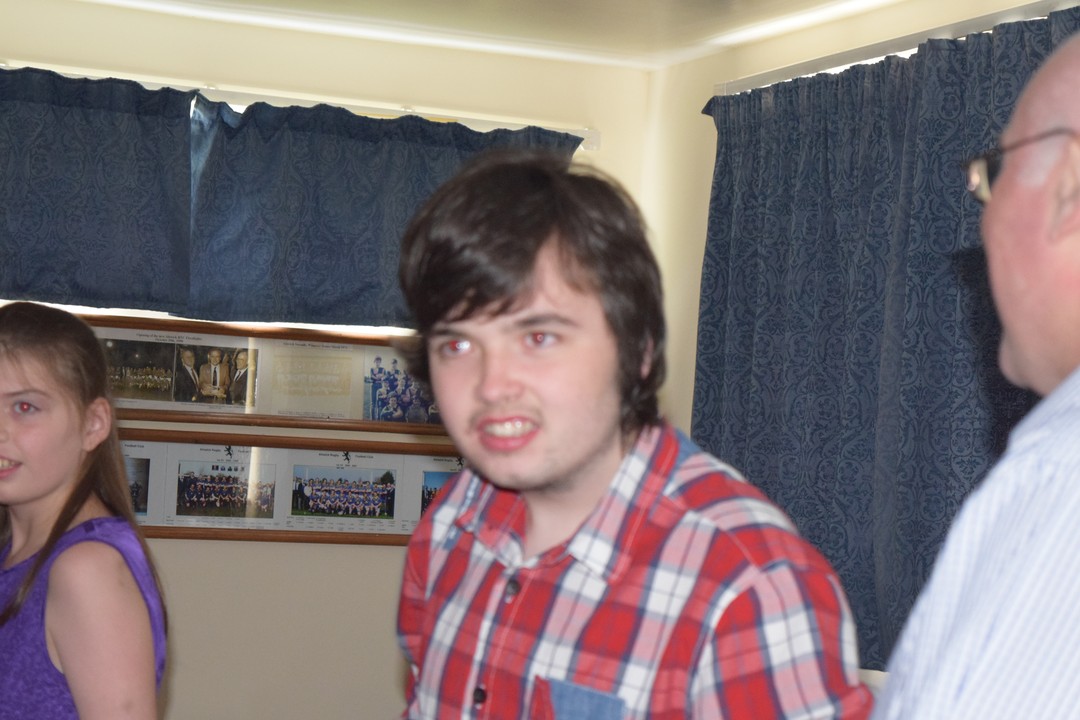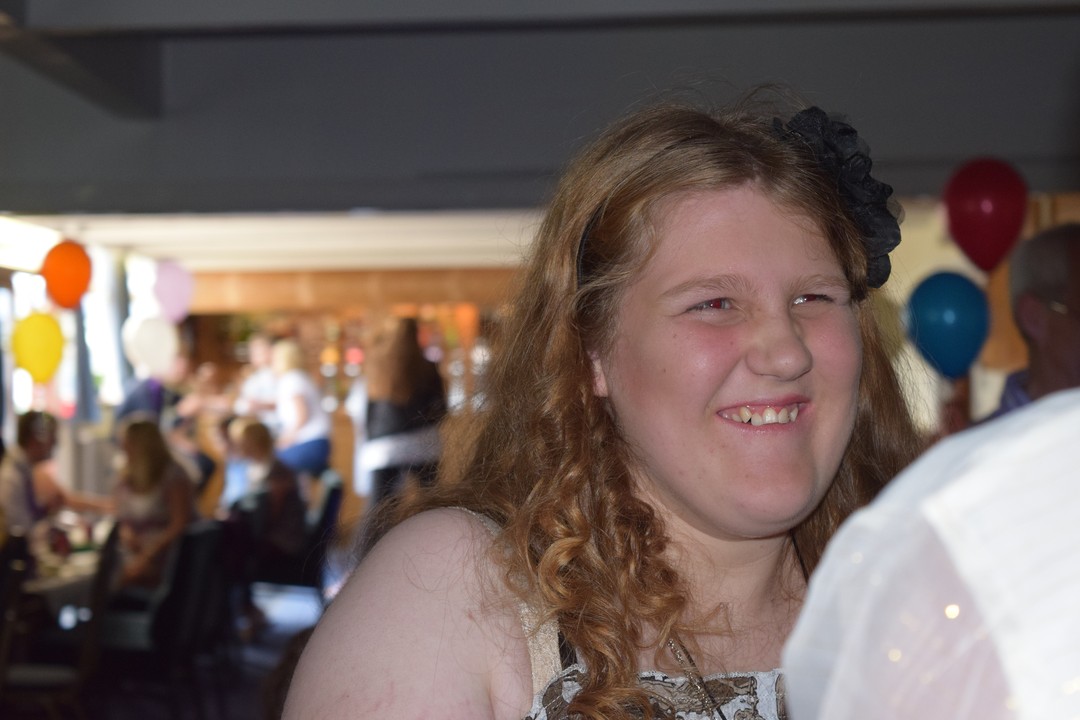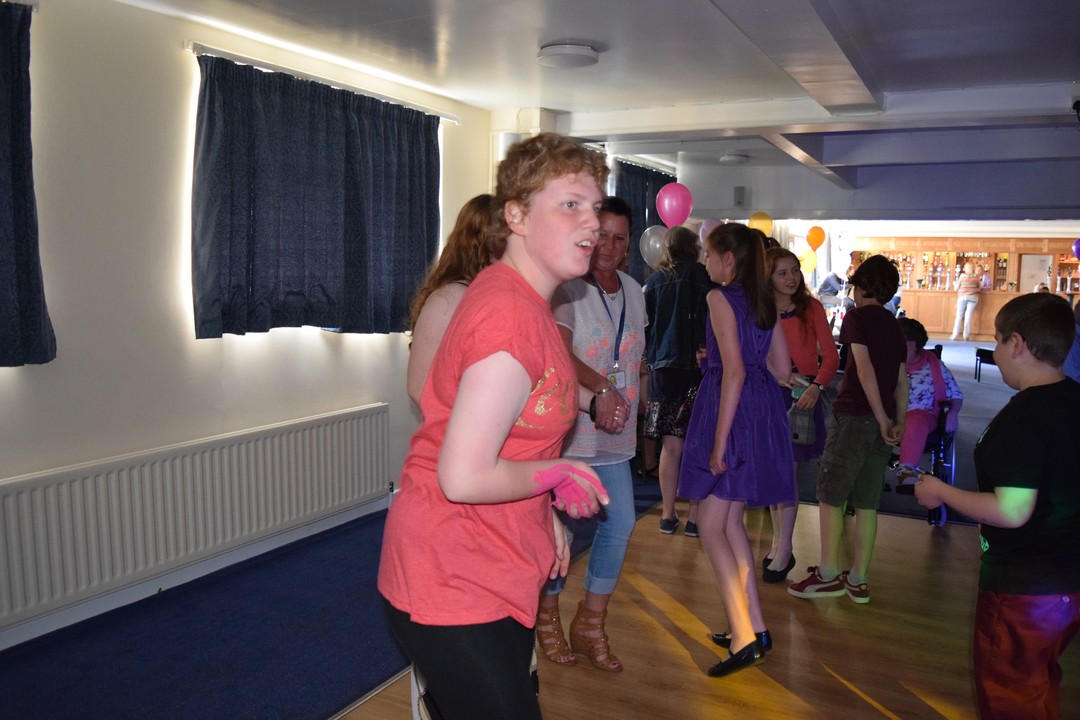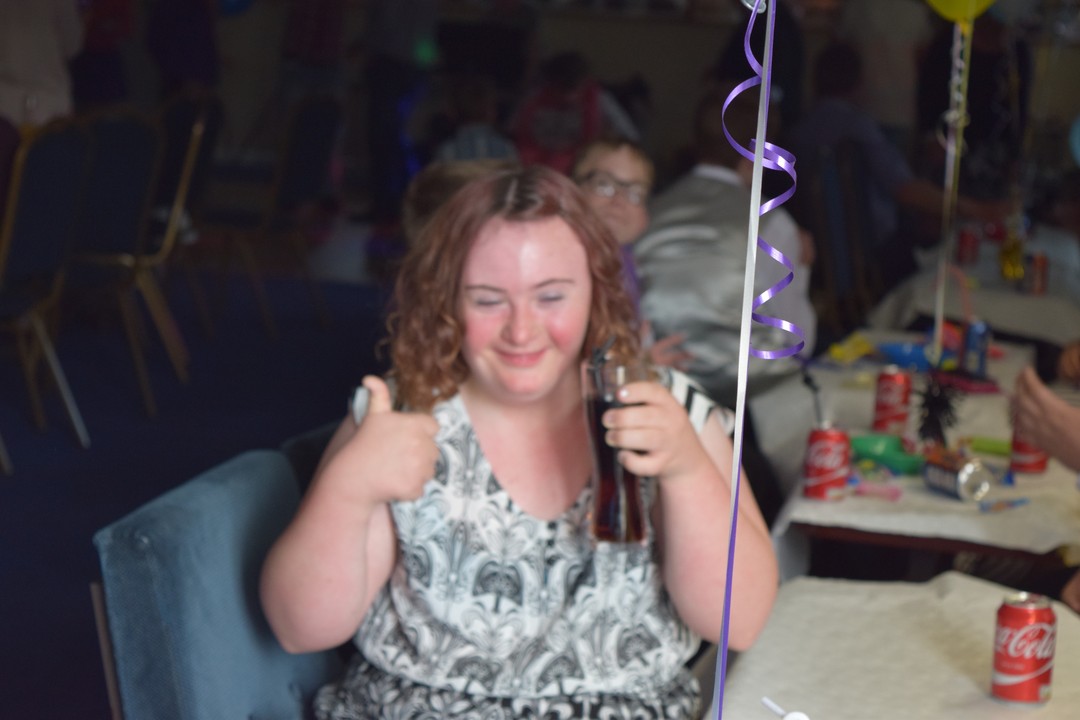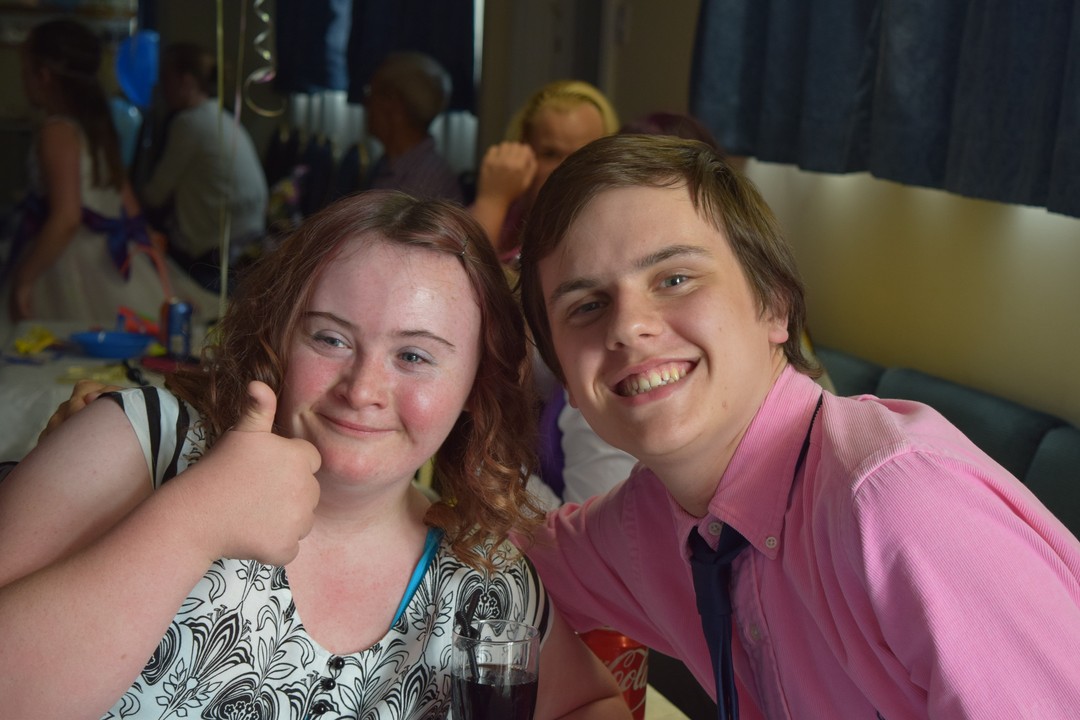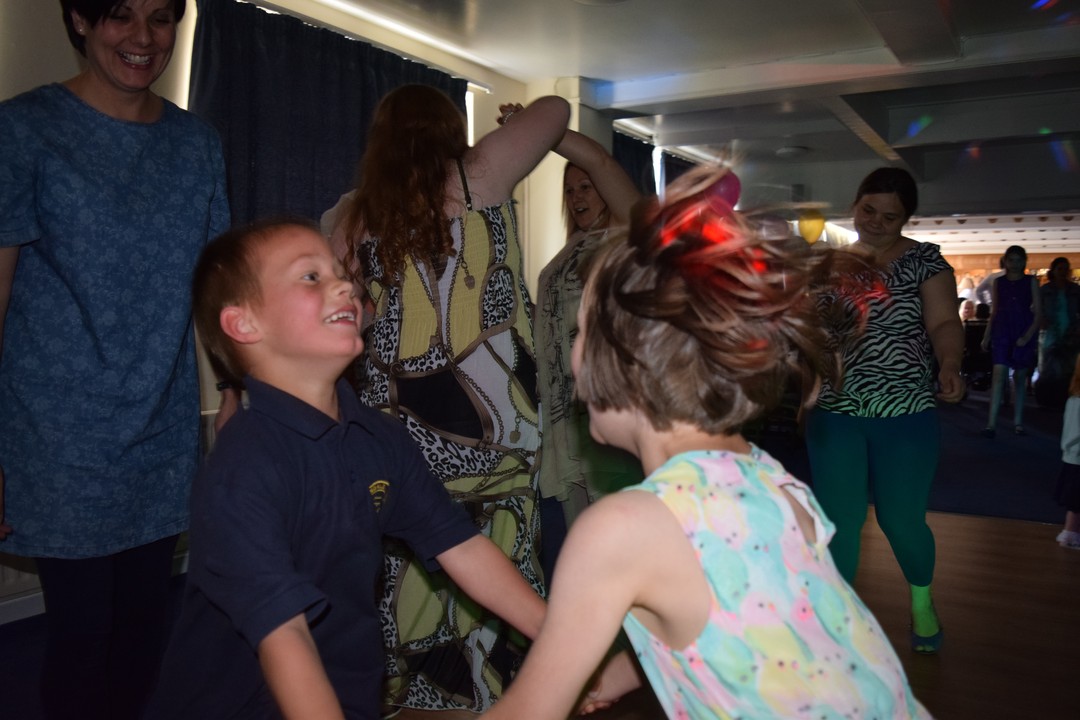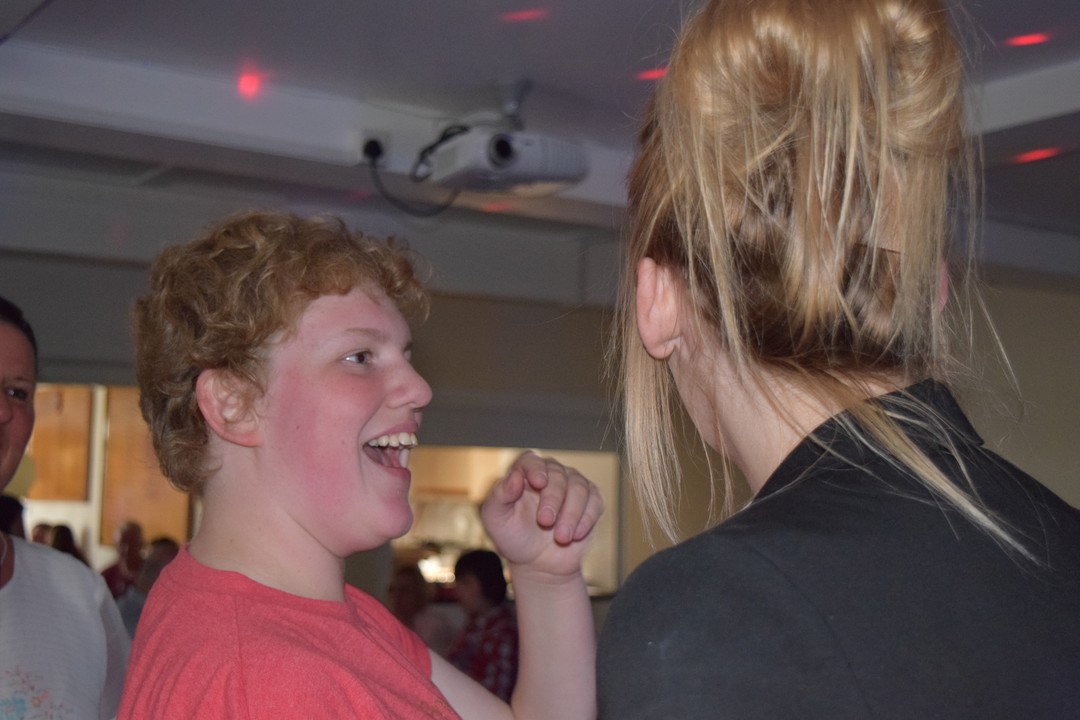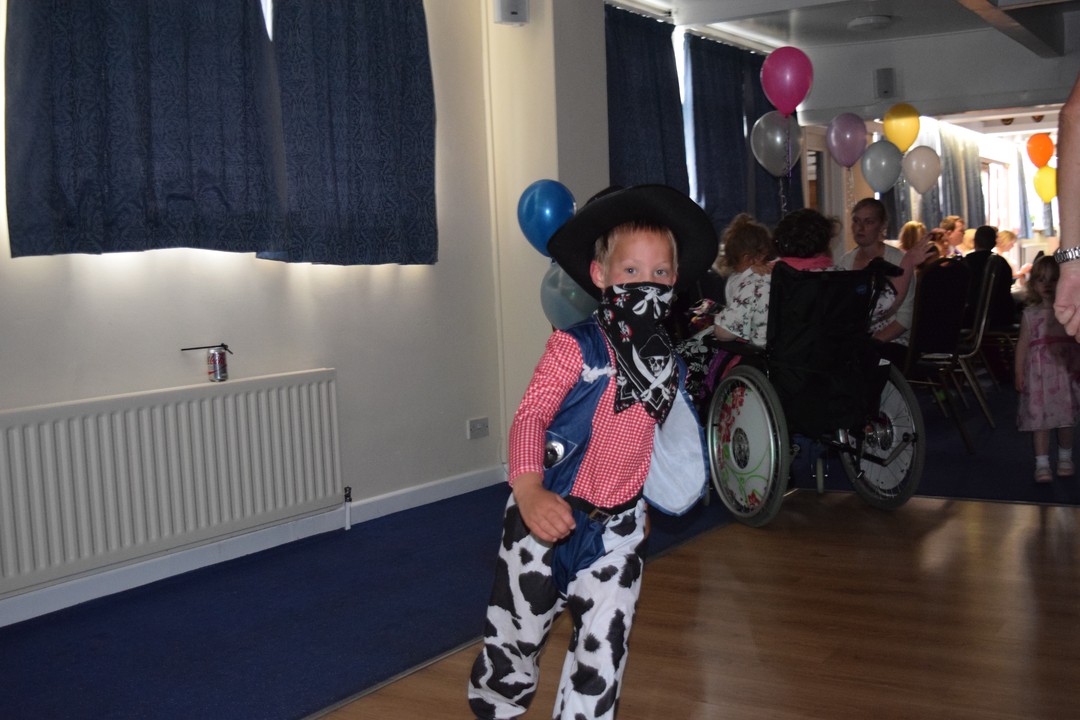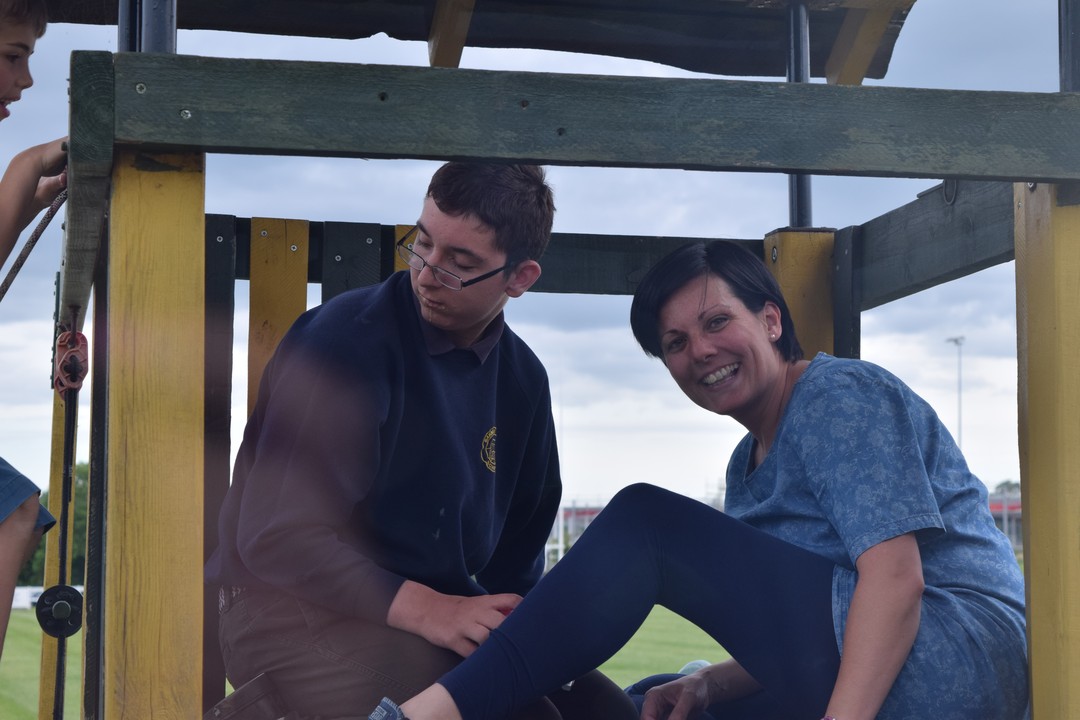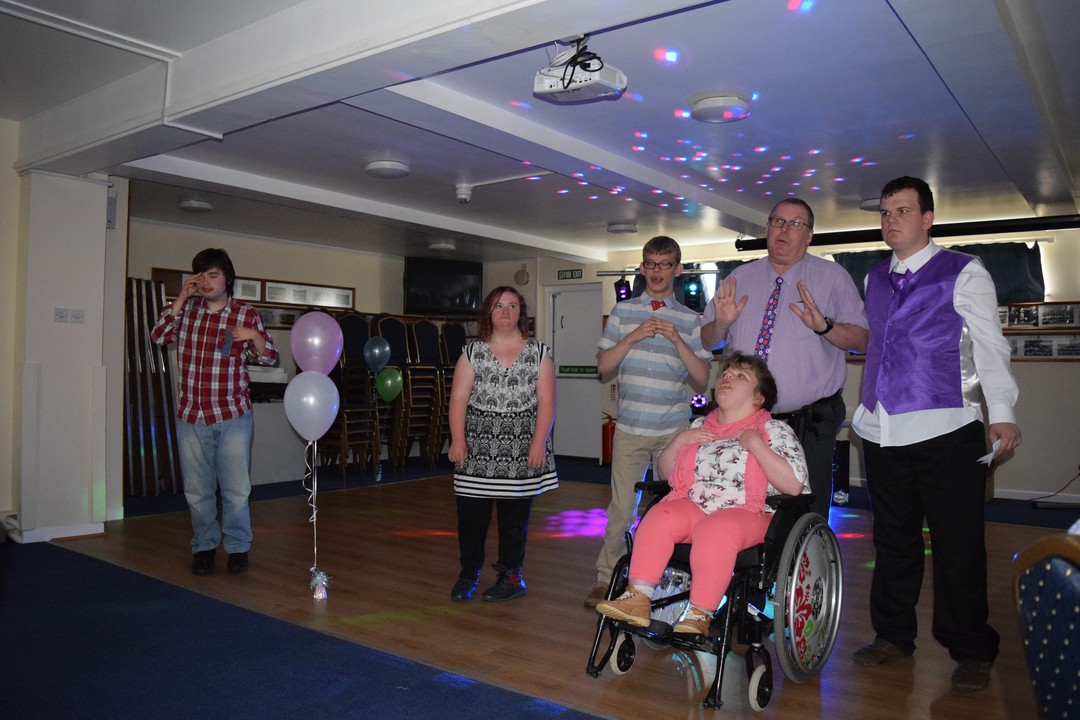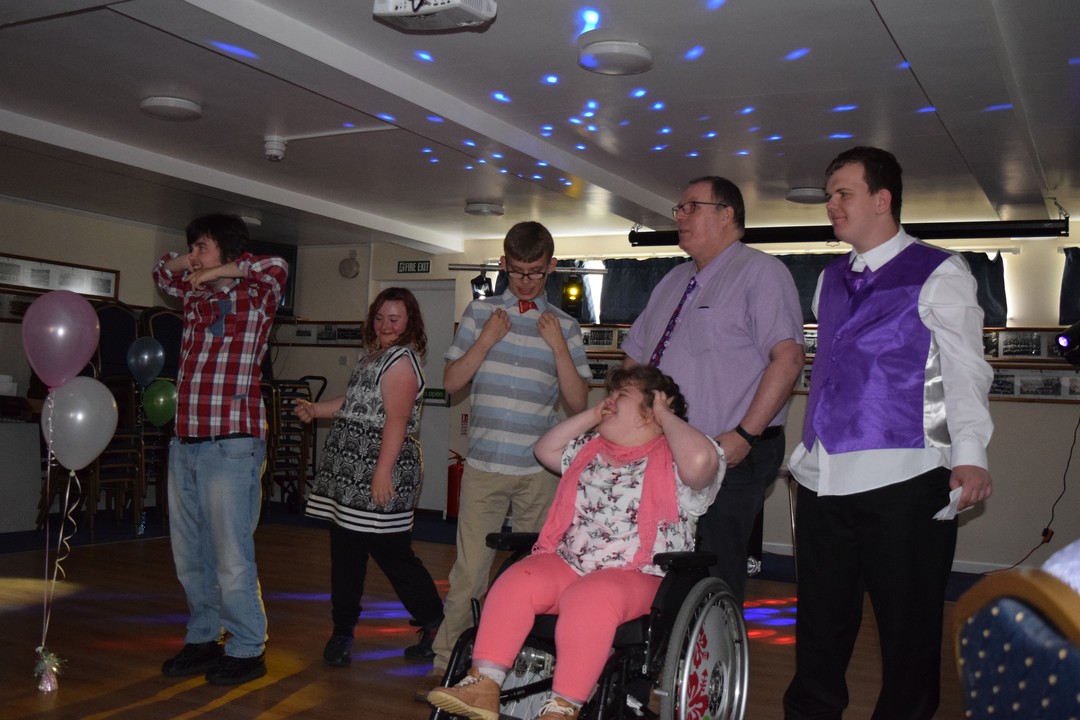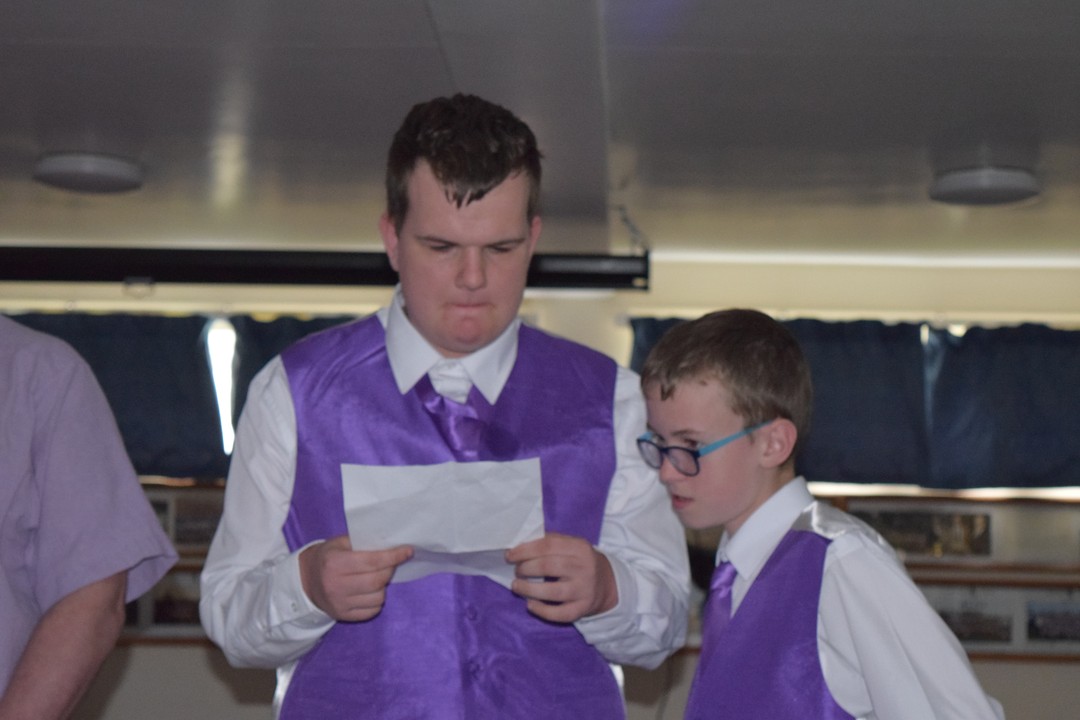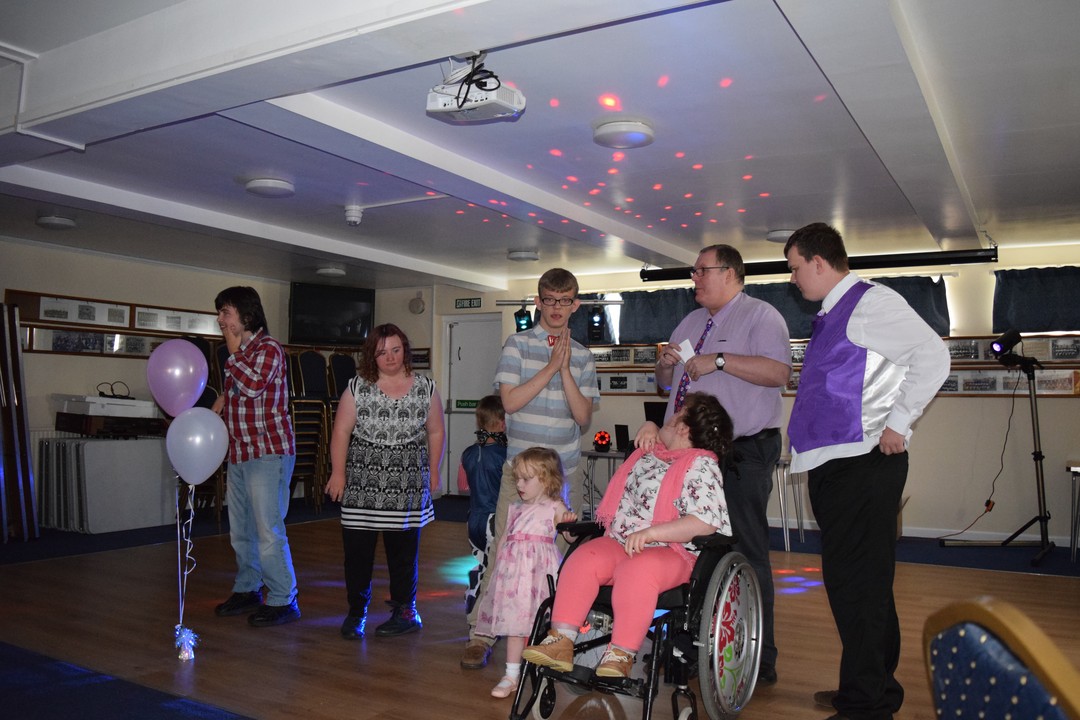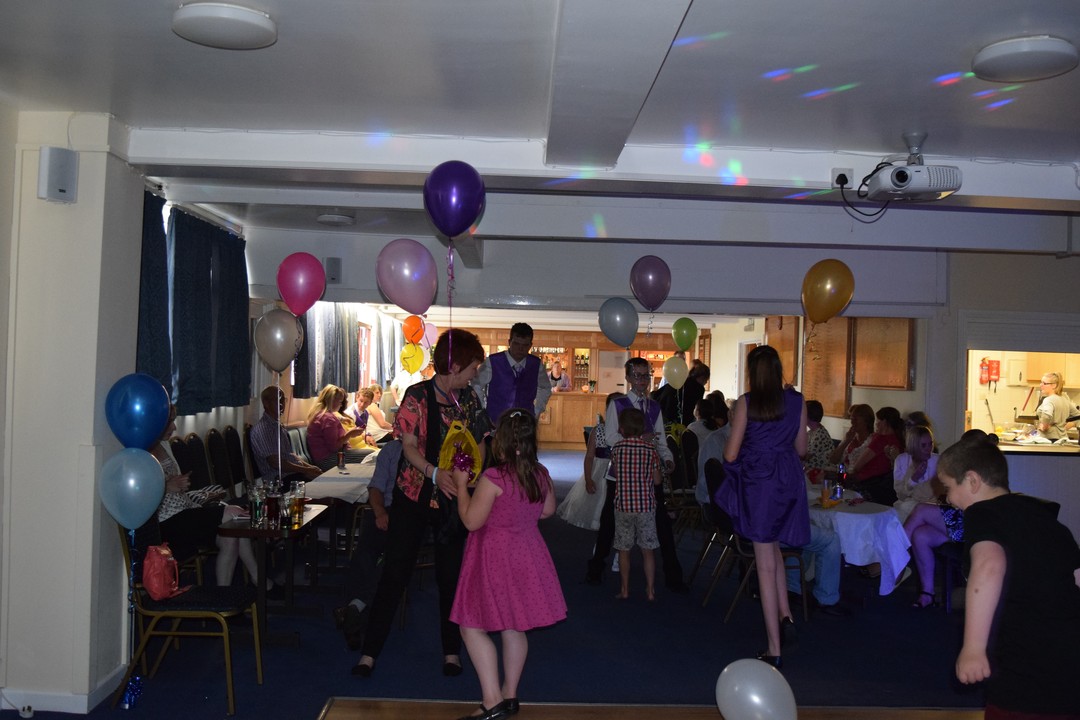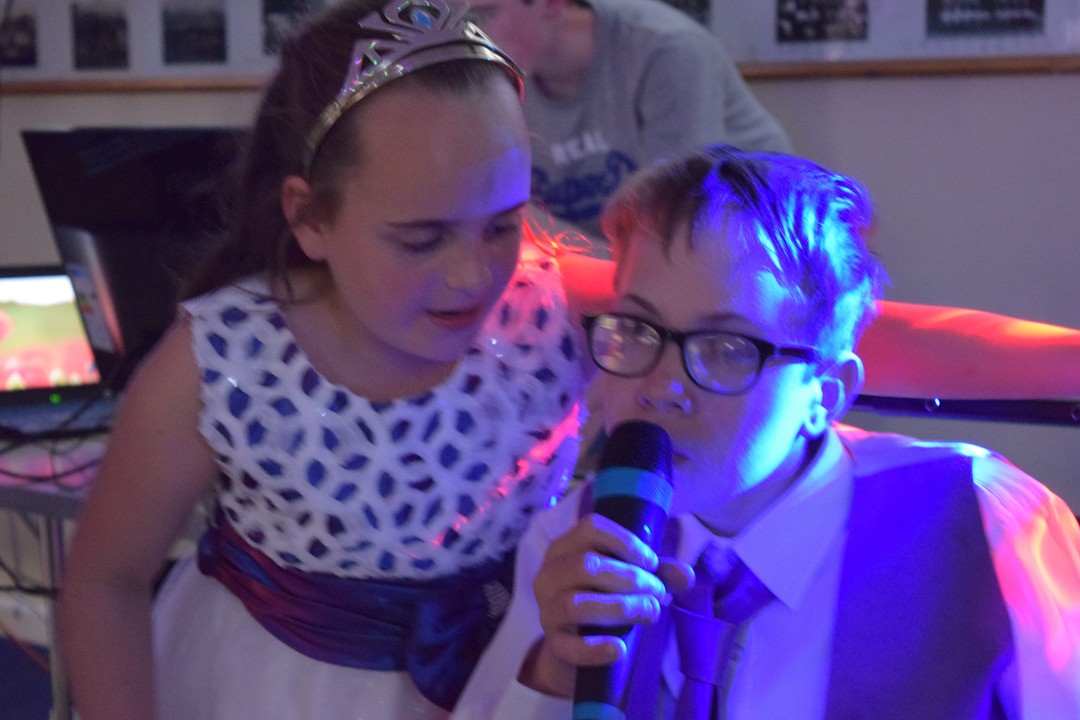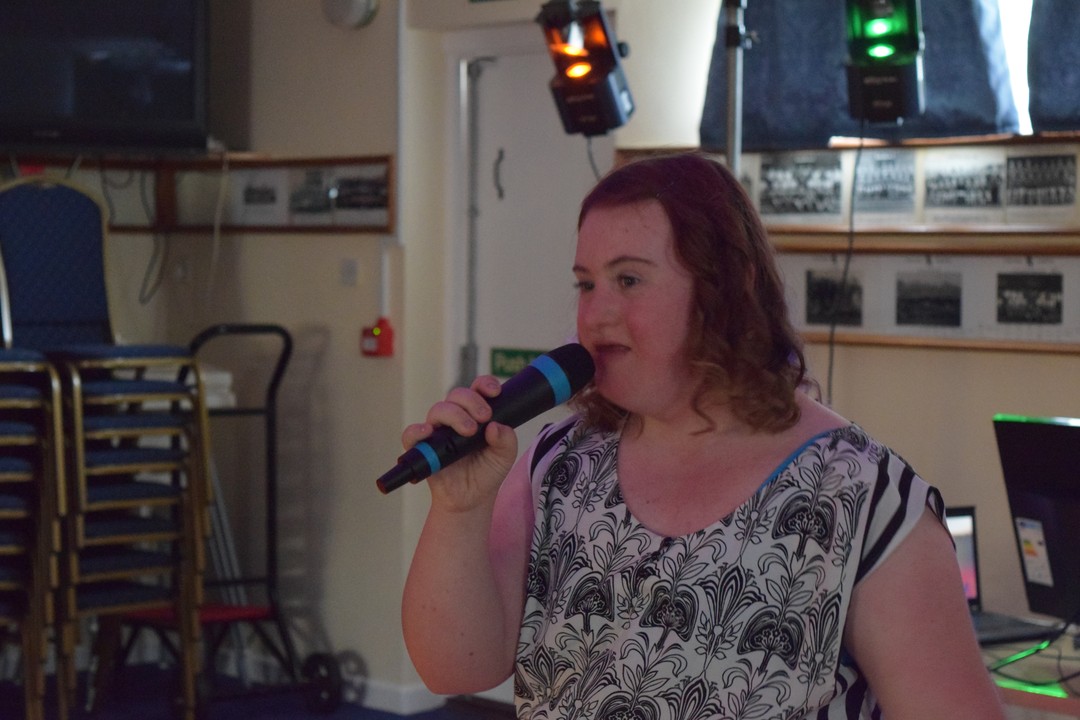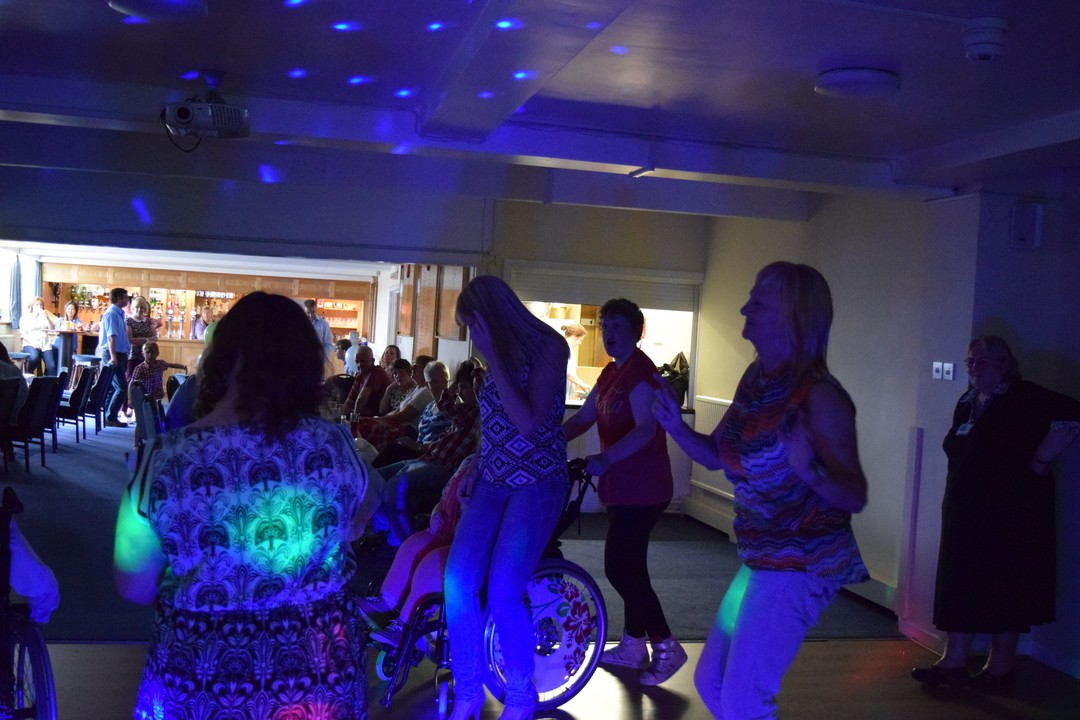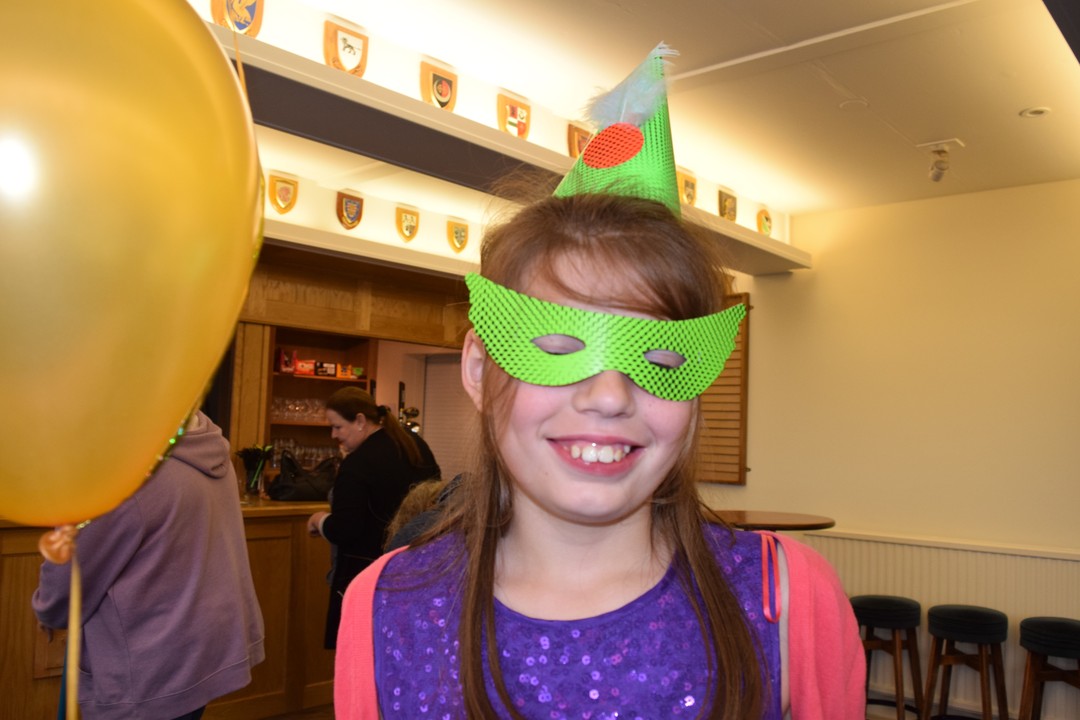 Look at all the lovely smiles at our Sports Day! Well done to everyone for taking part and trying so hard!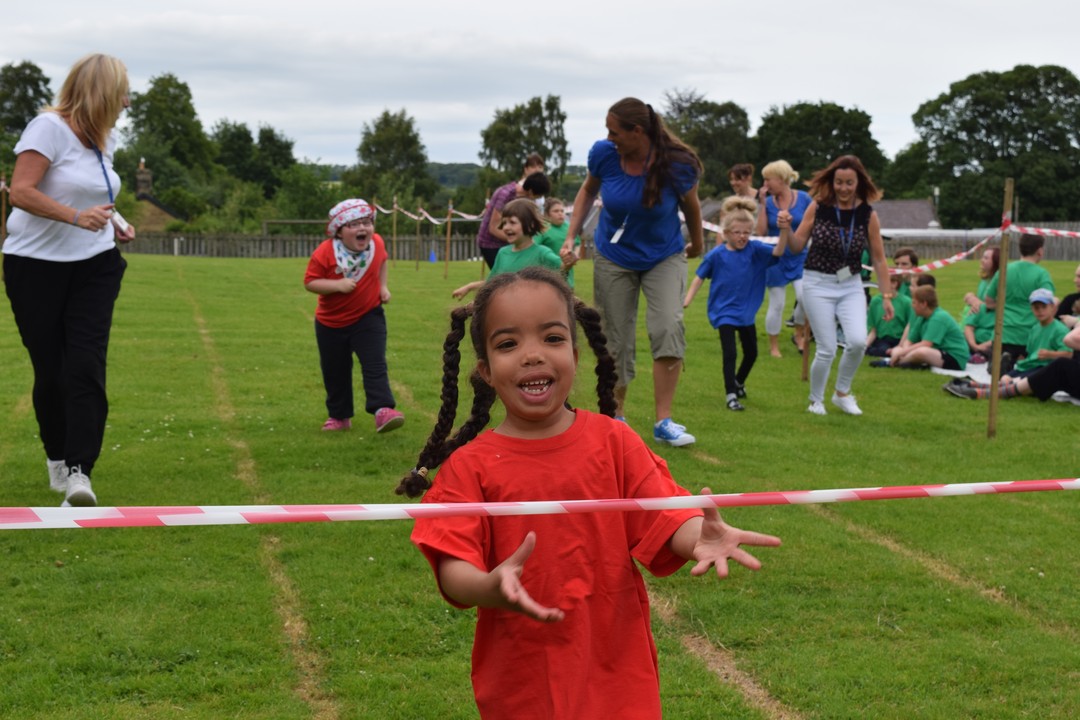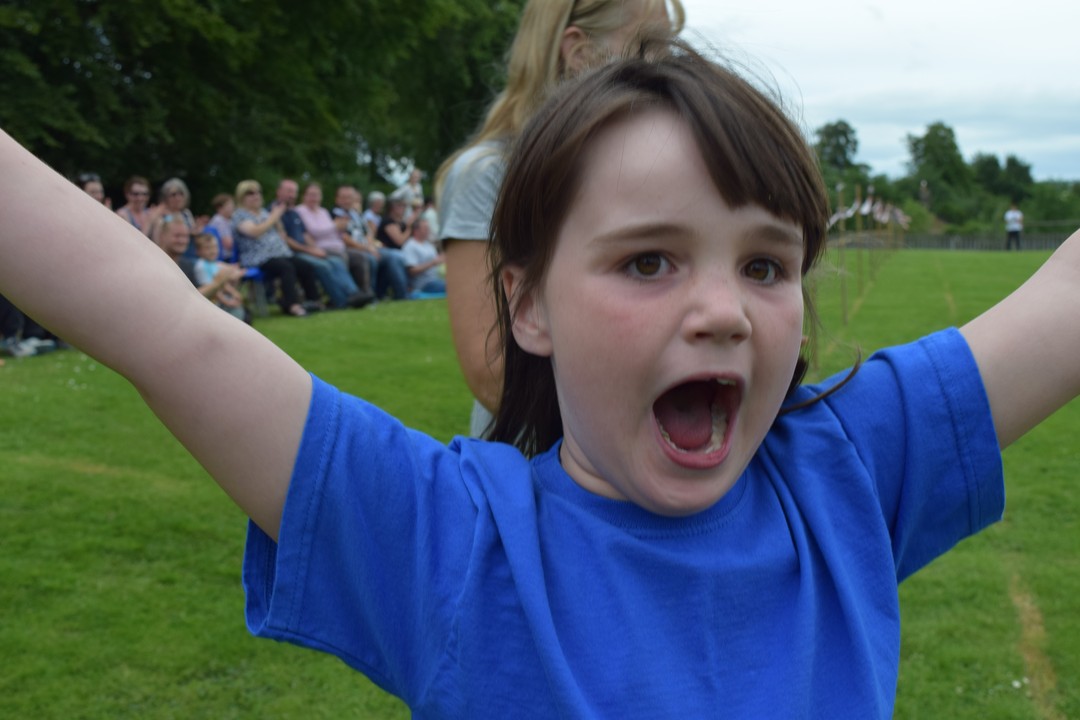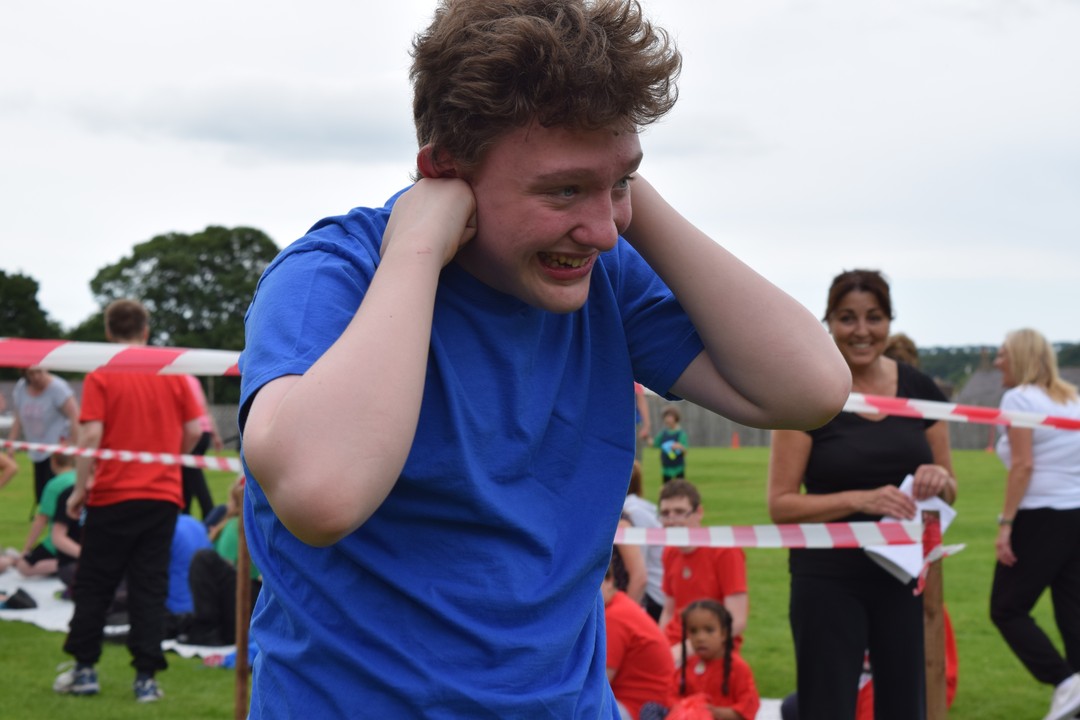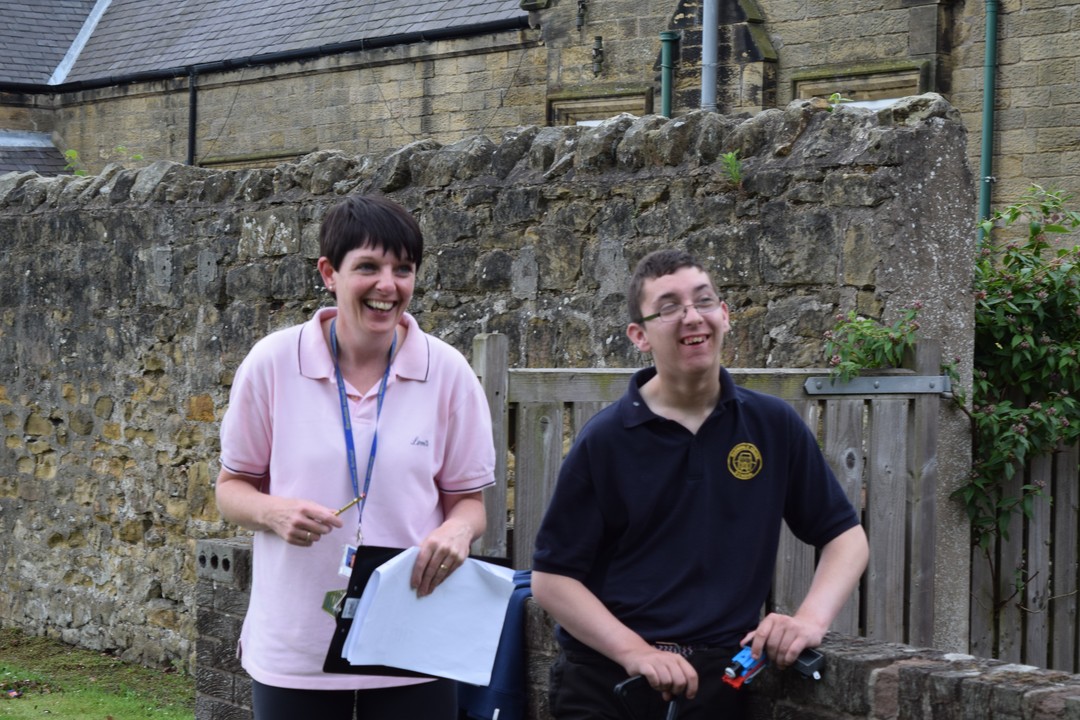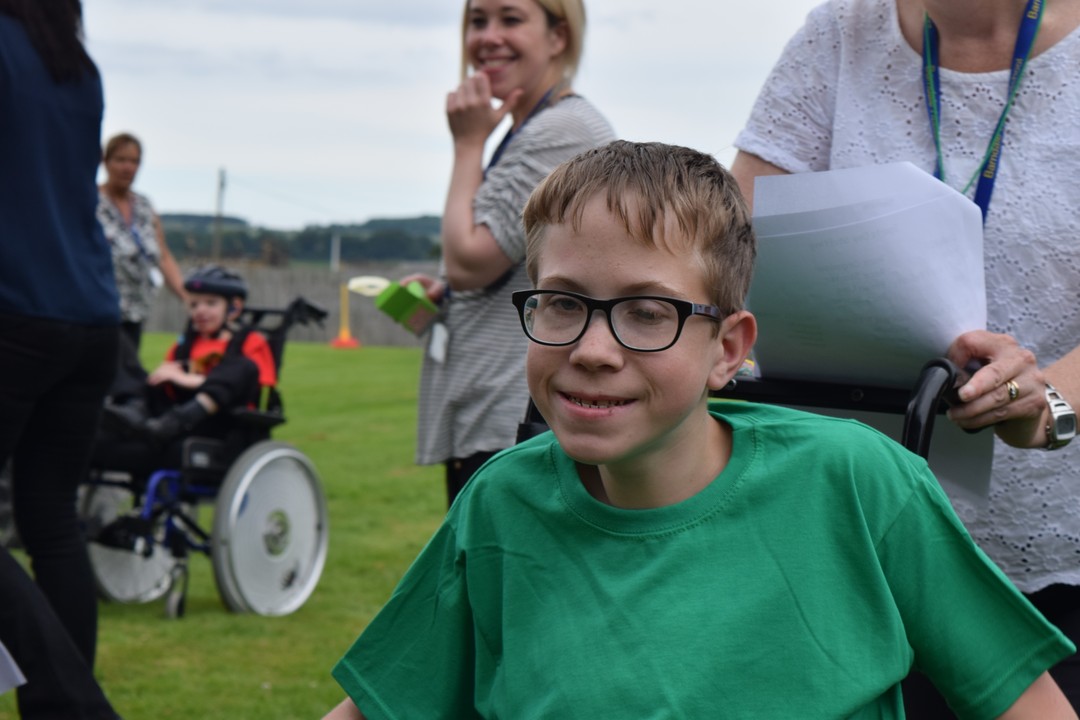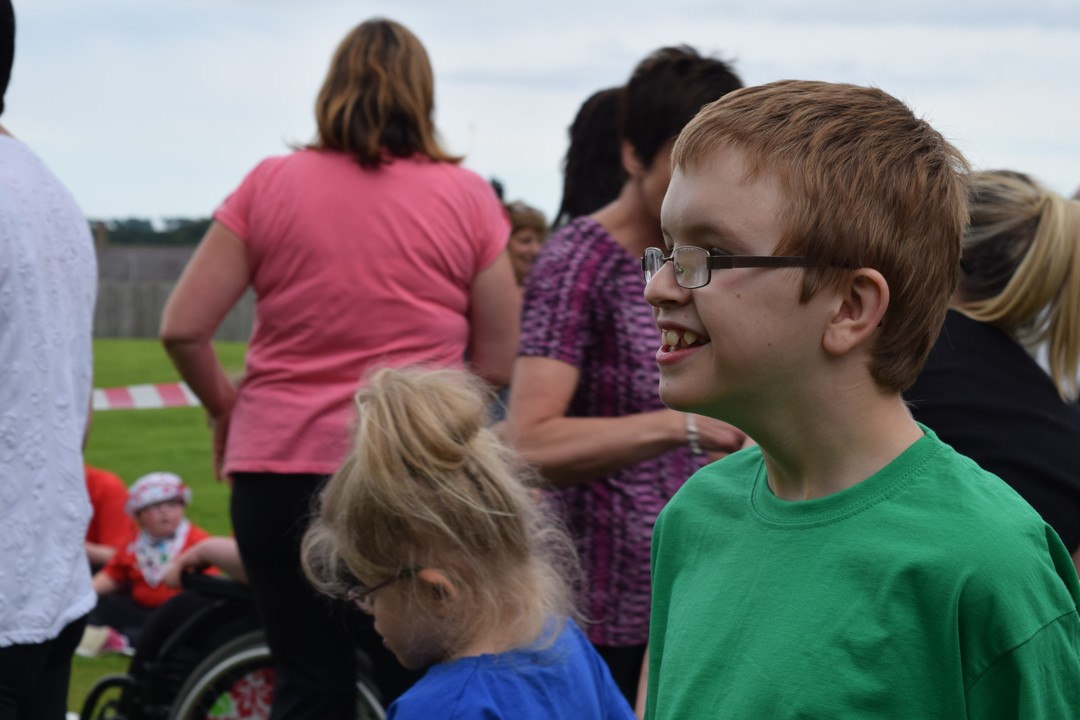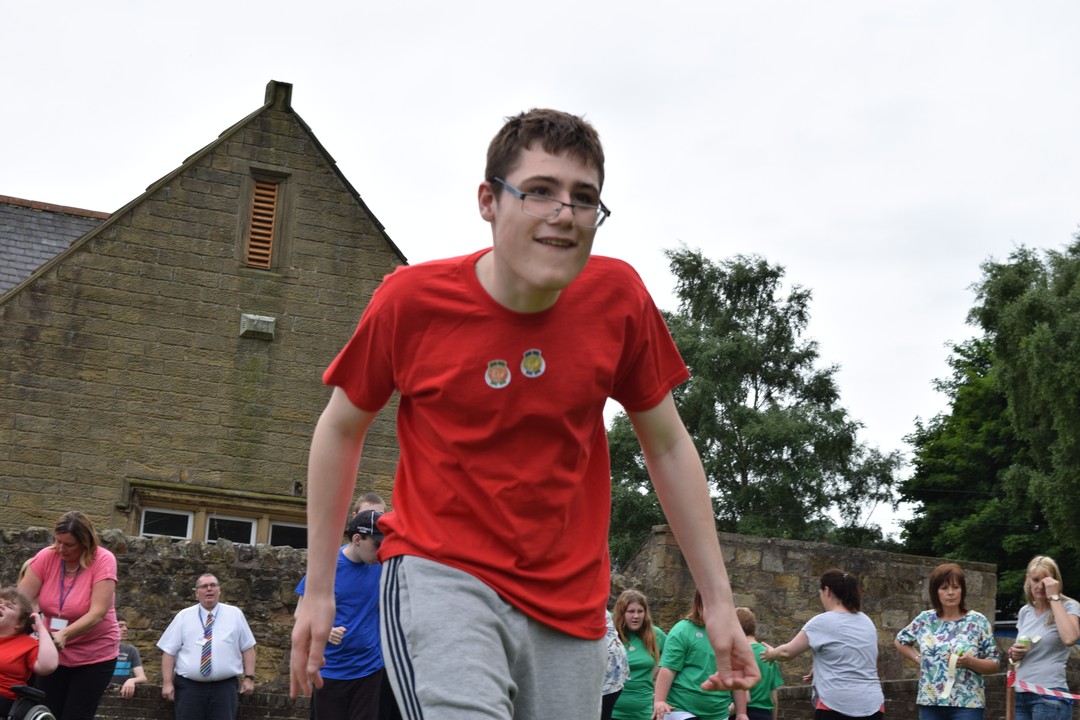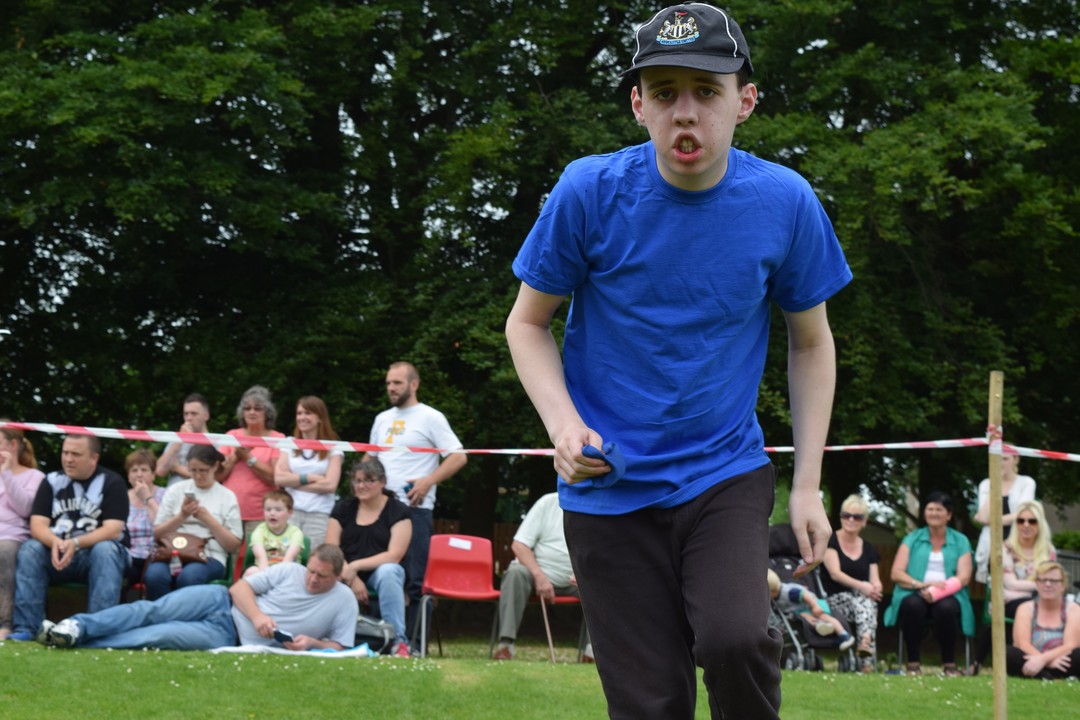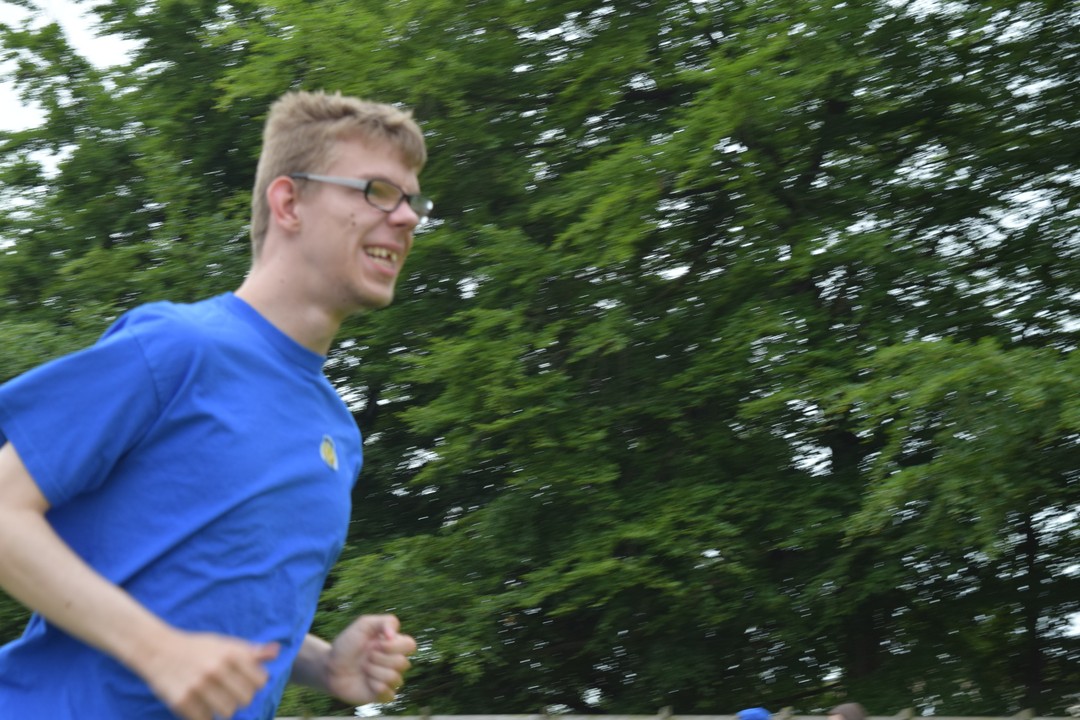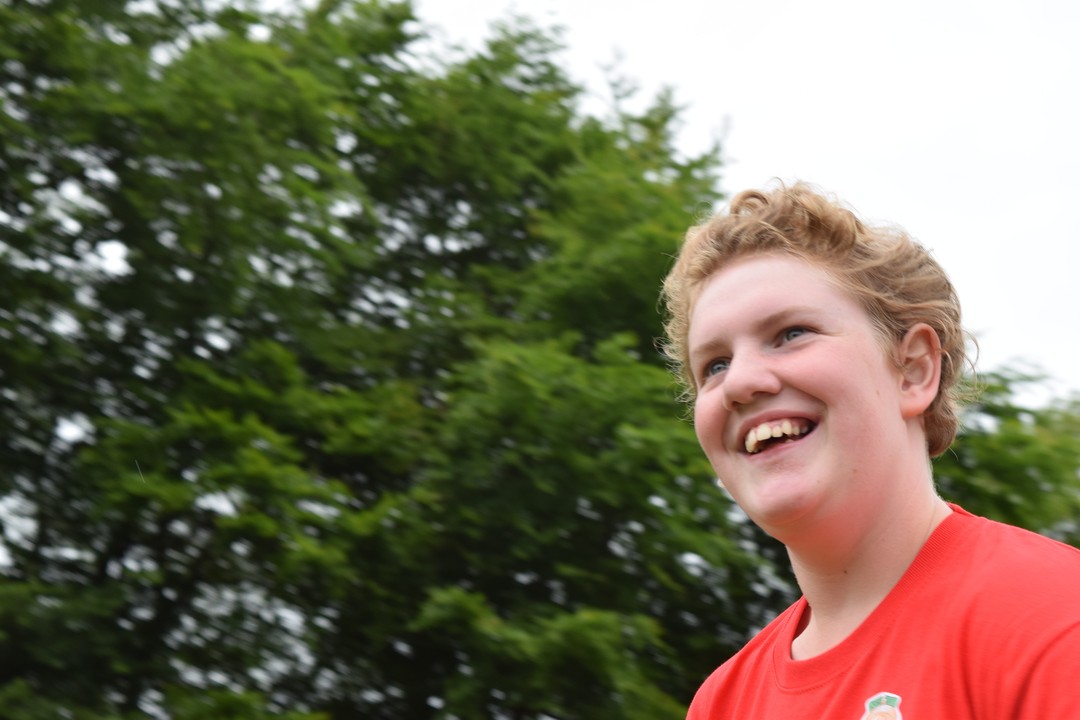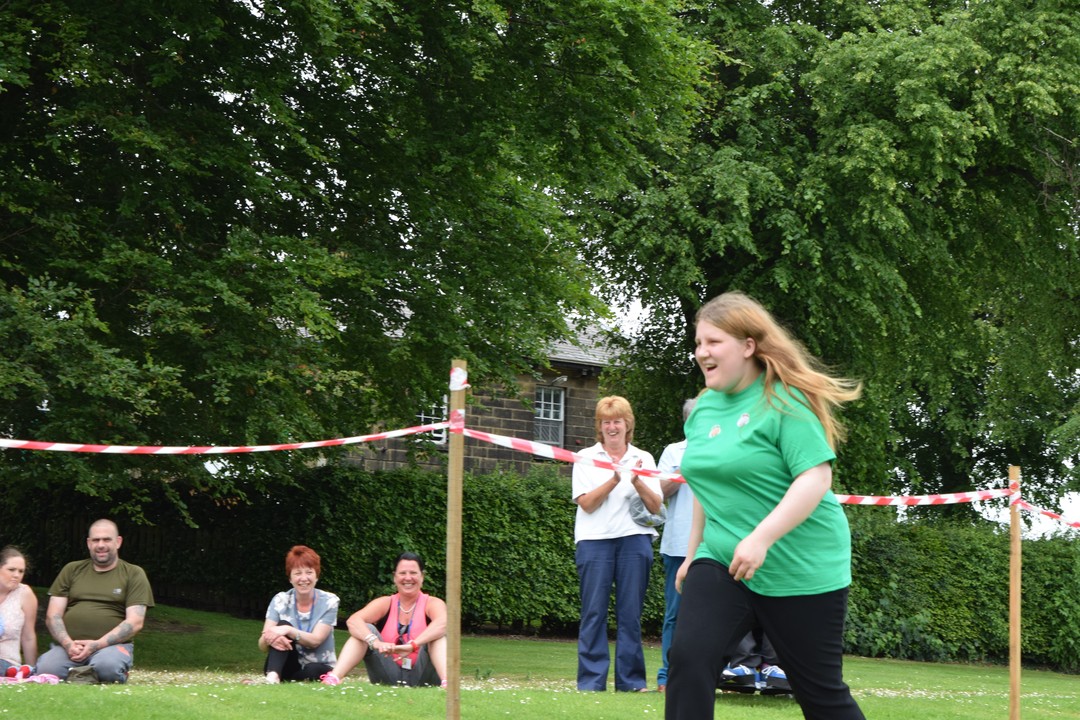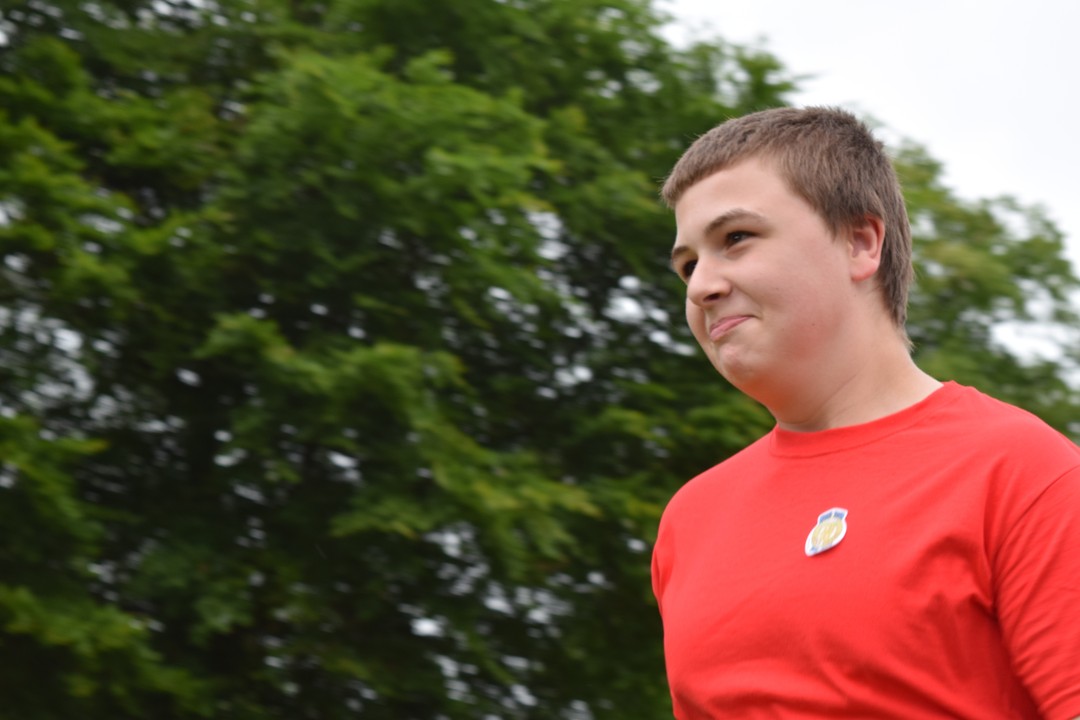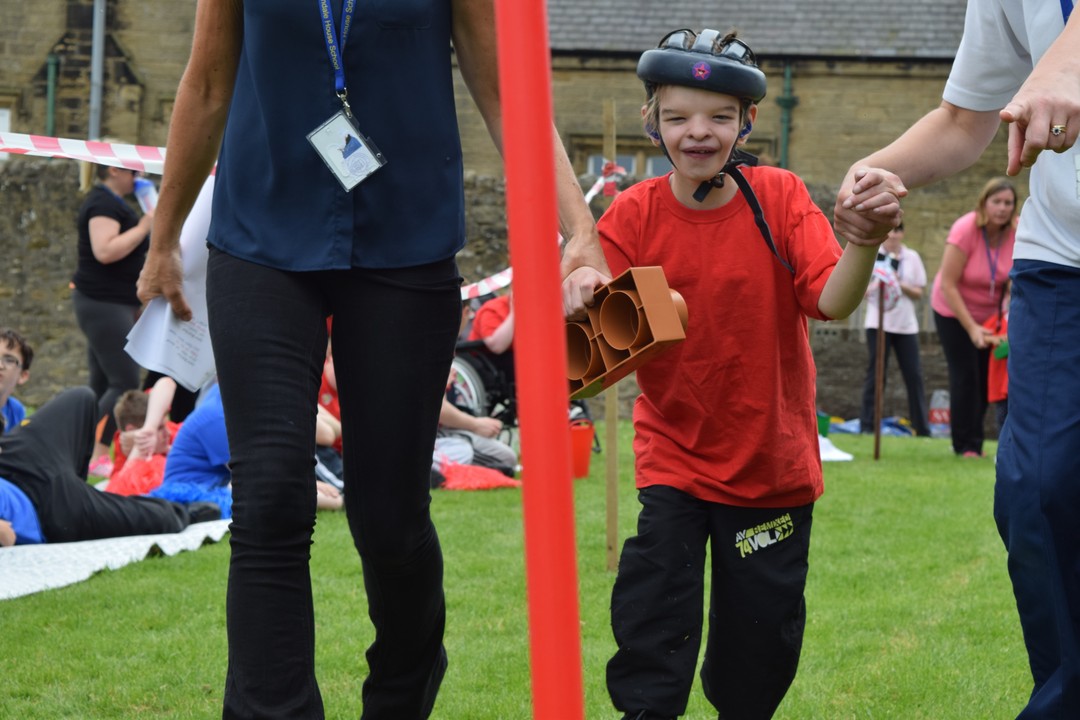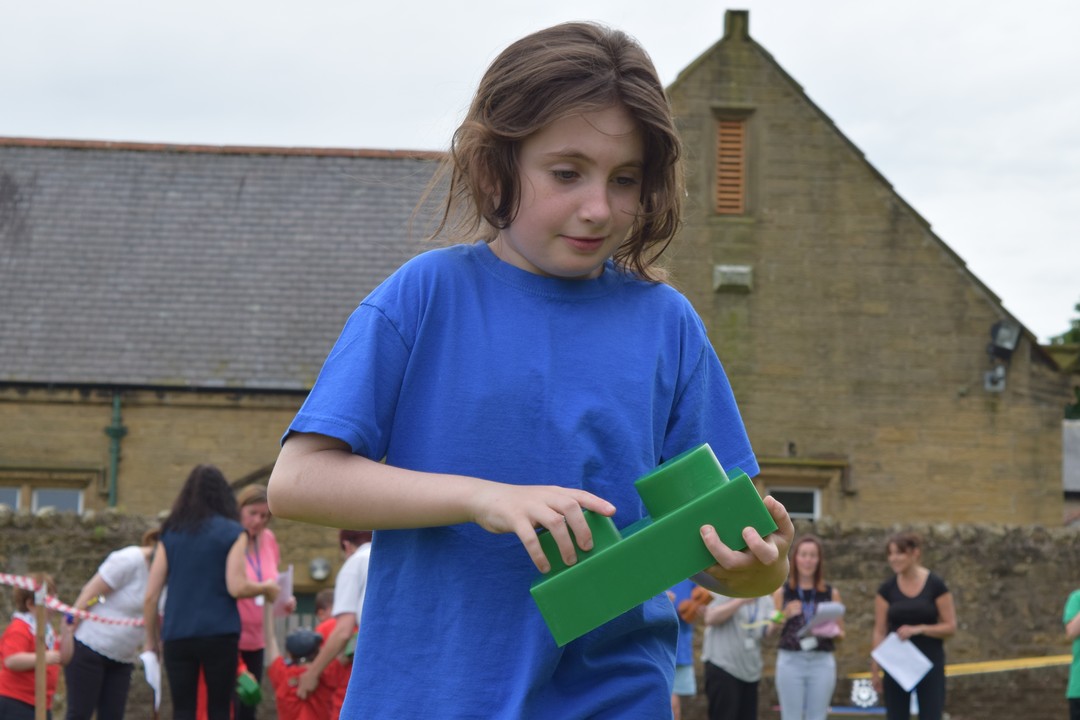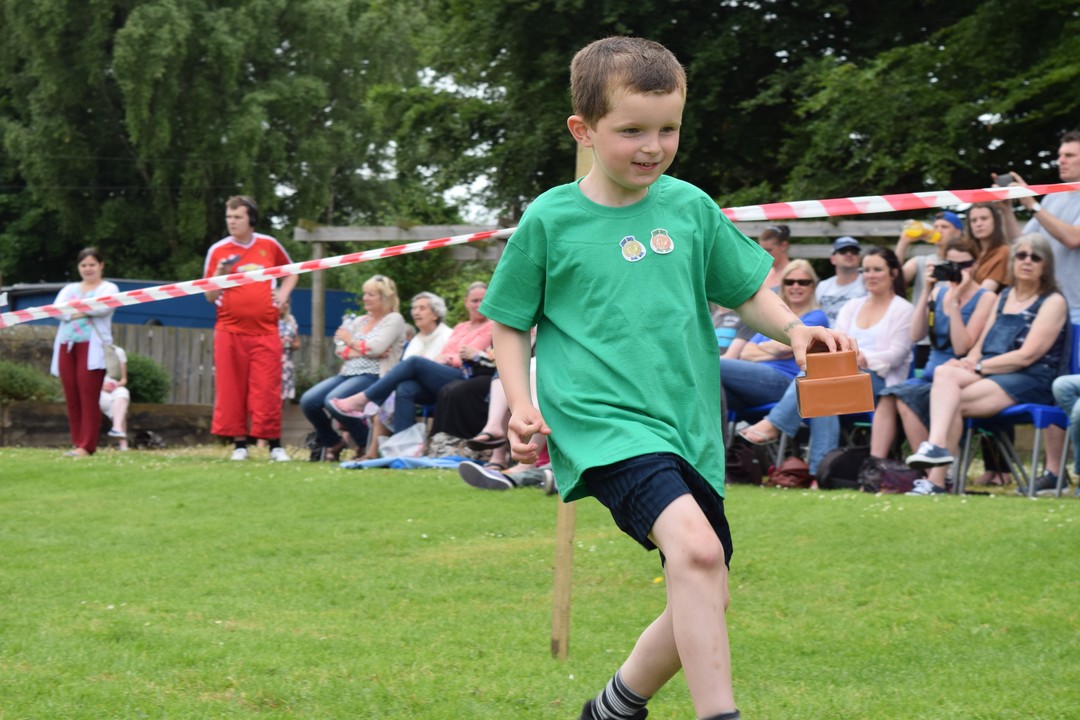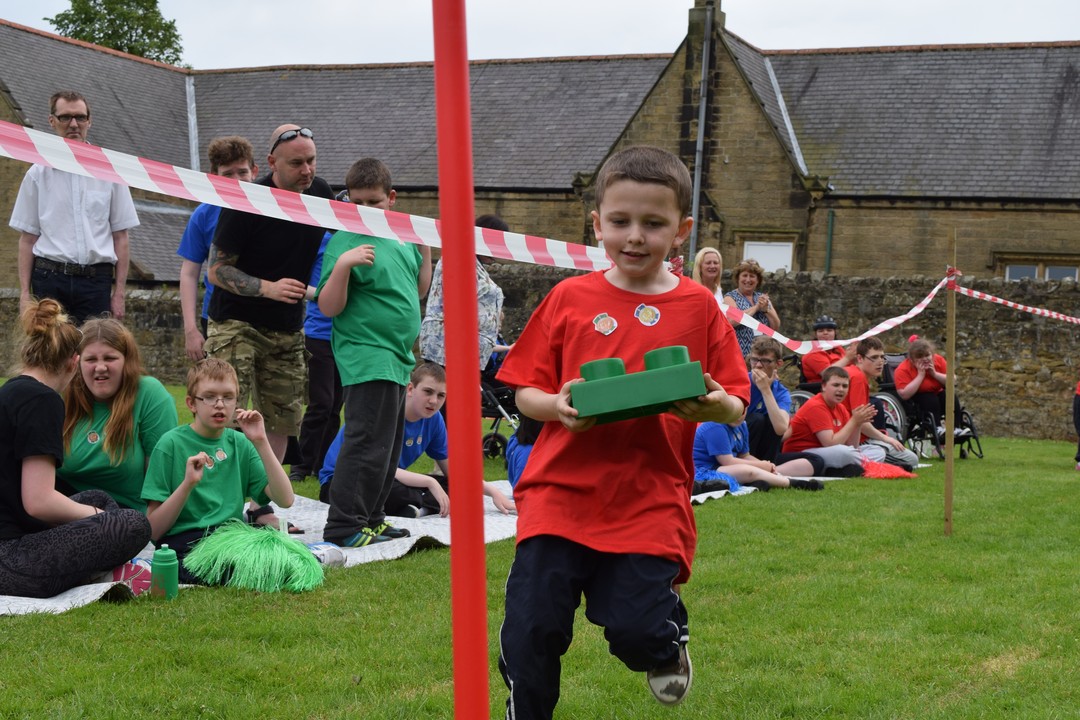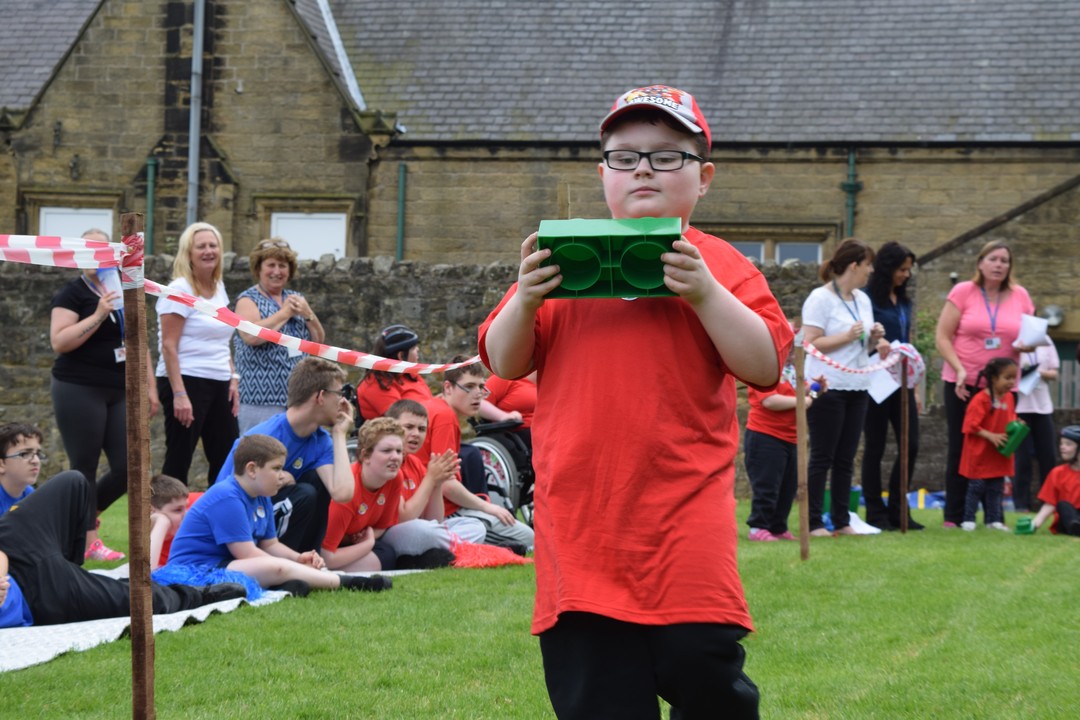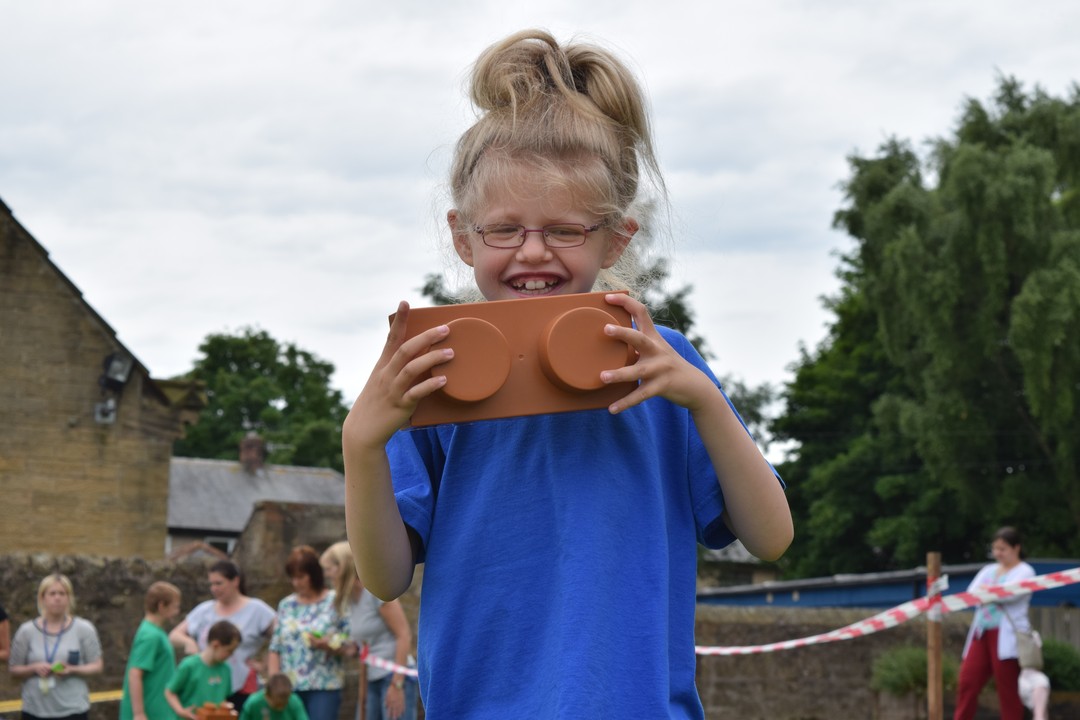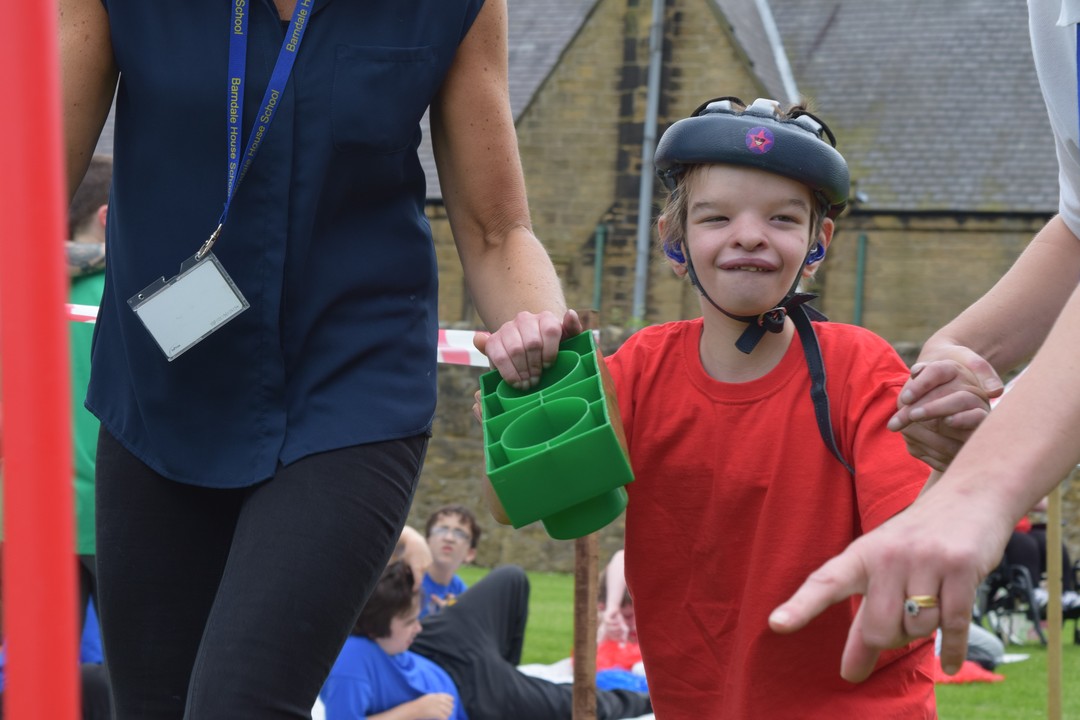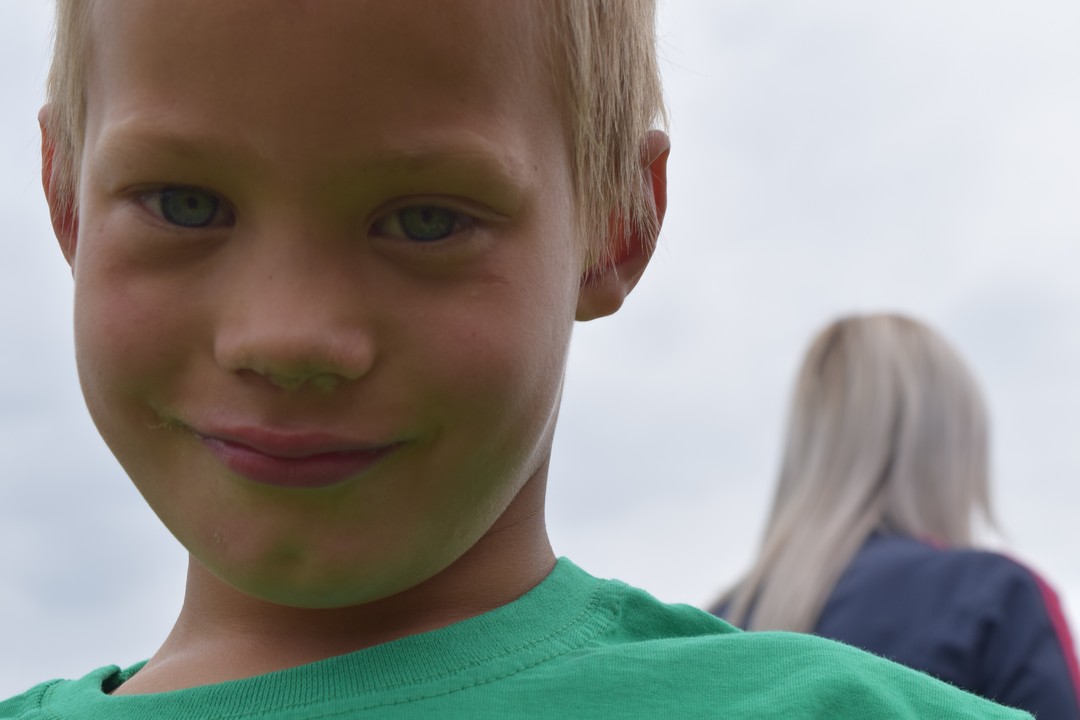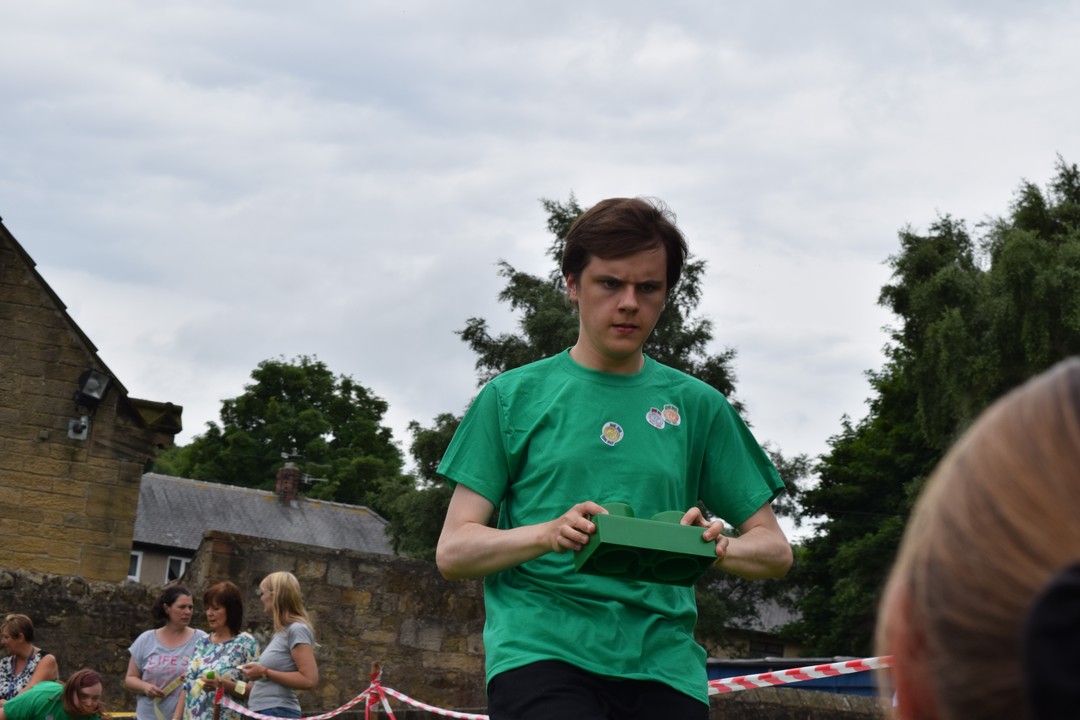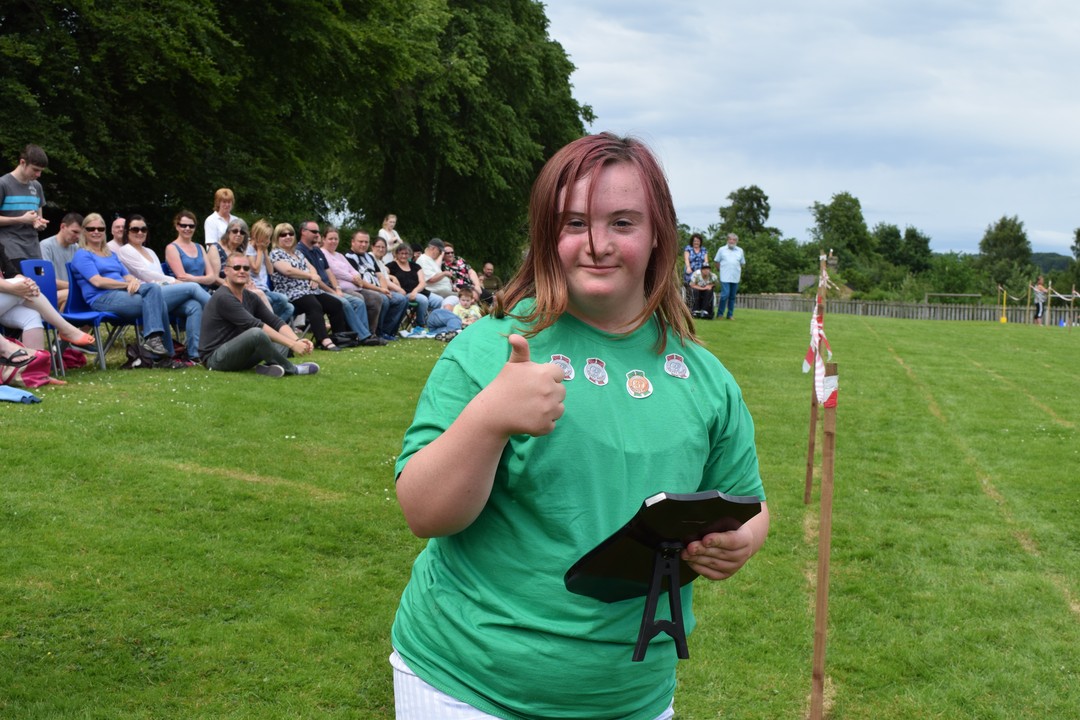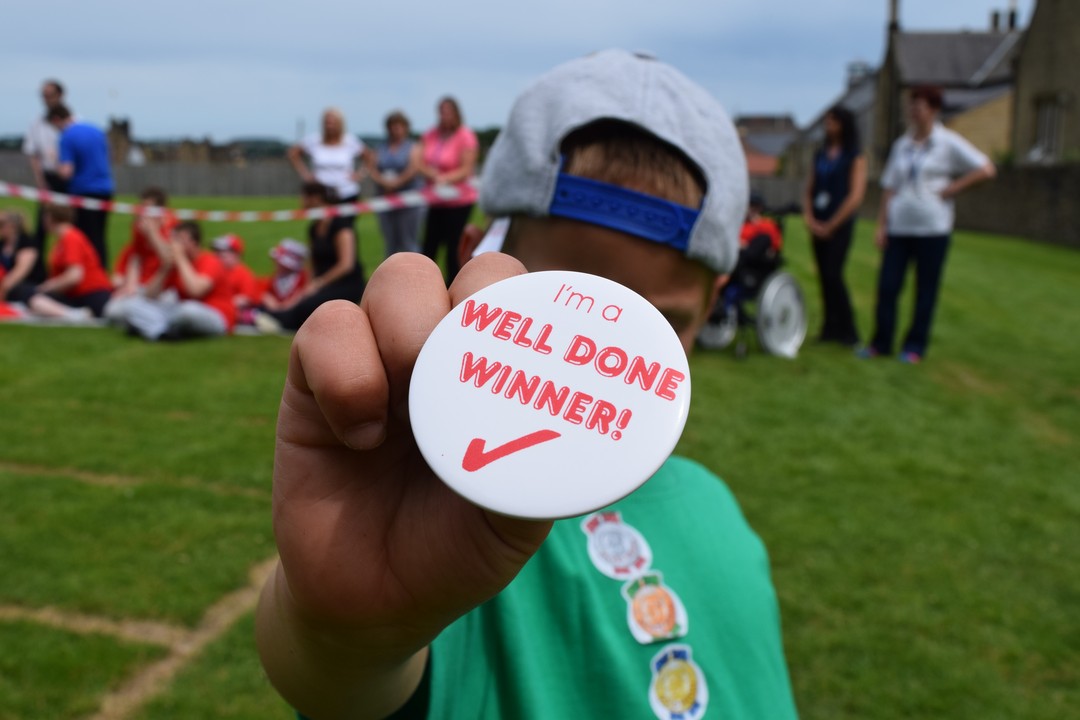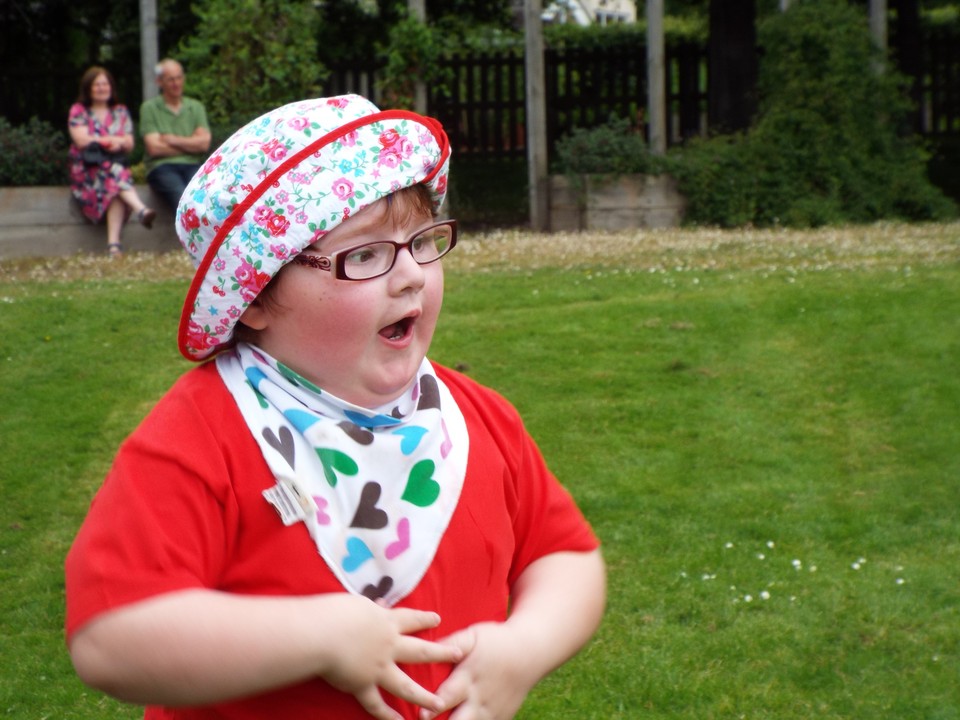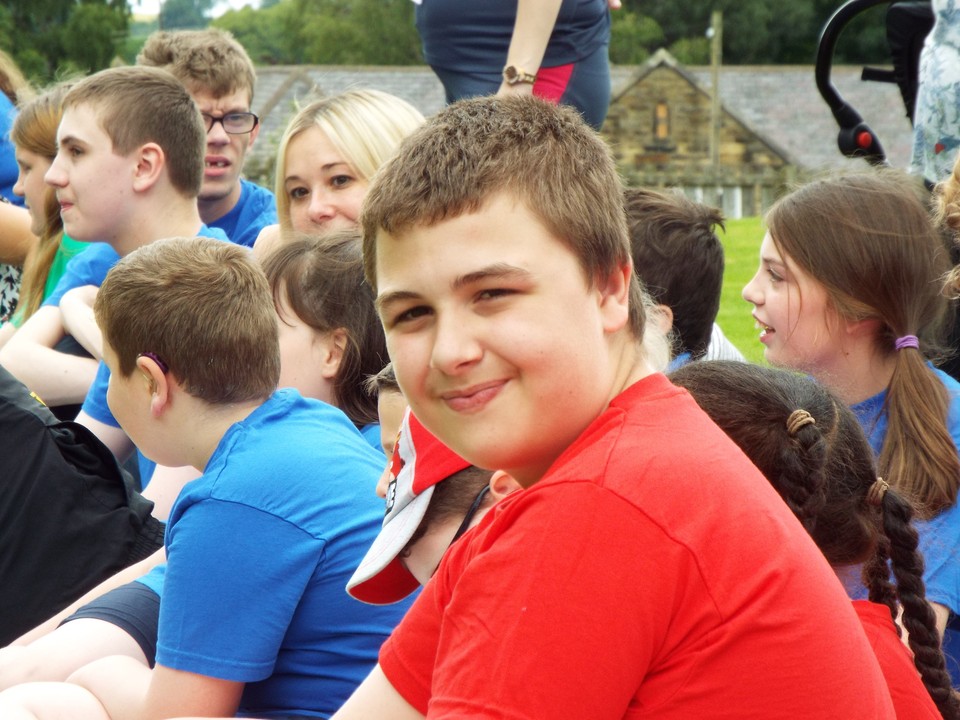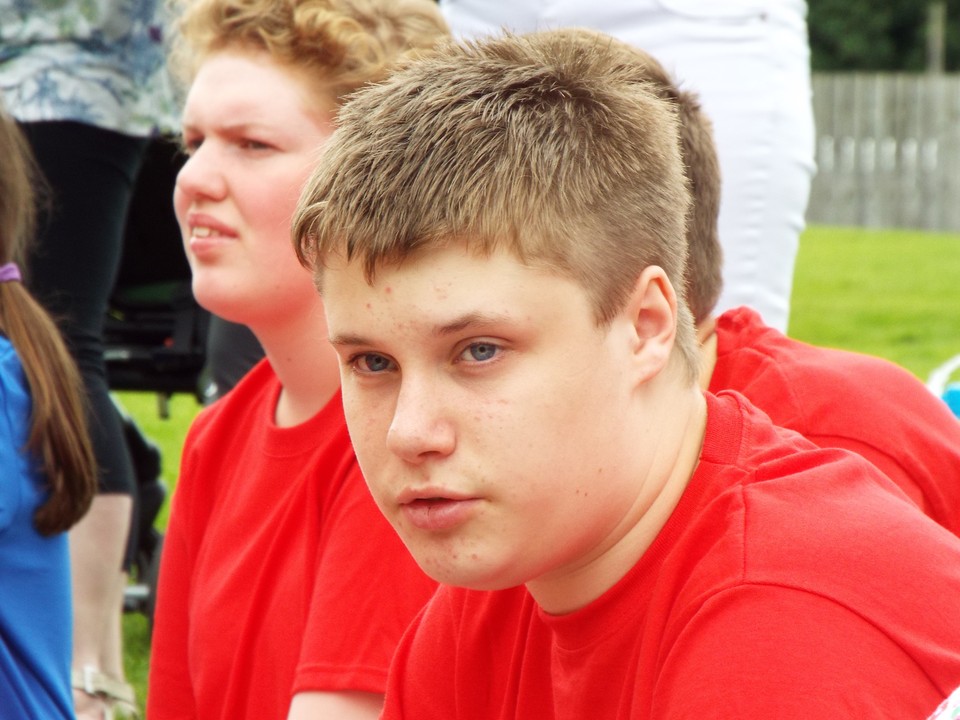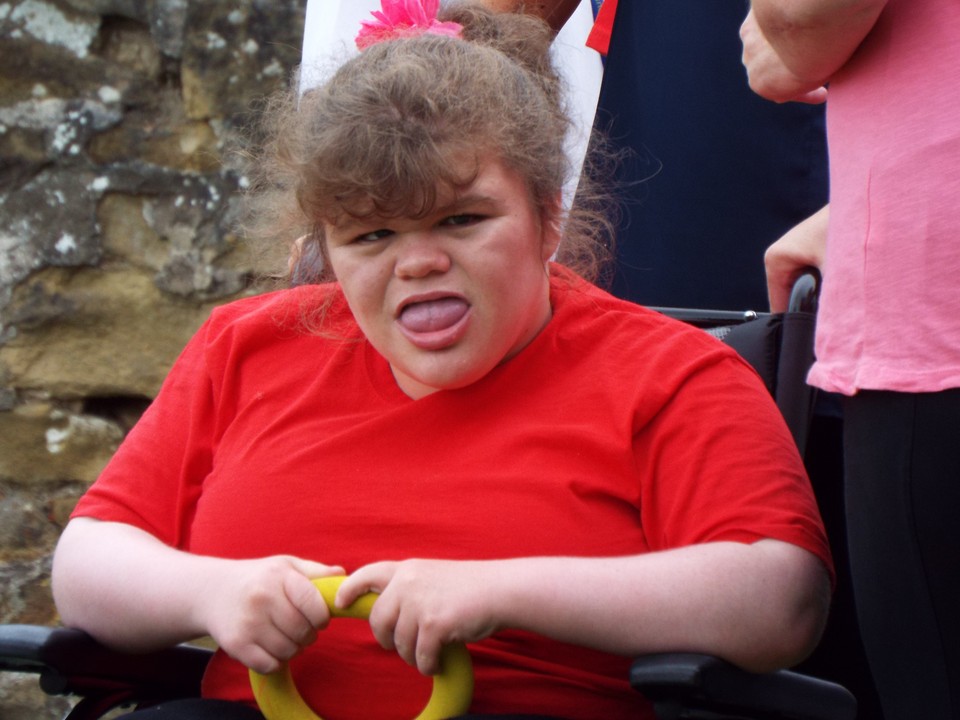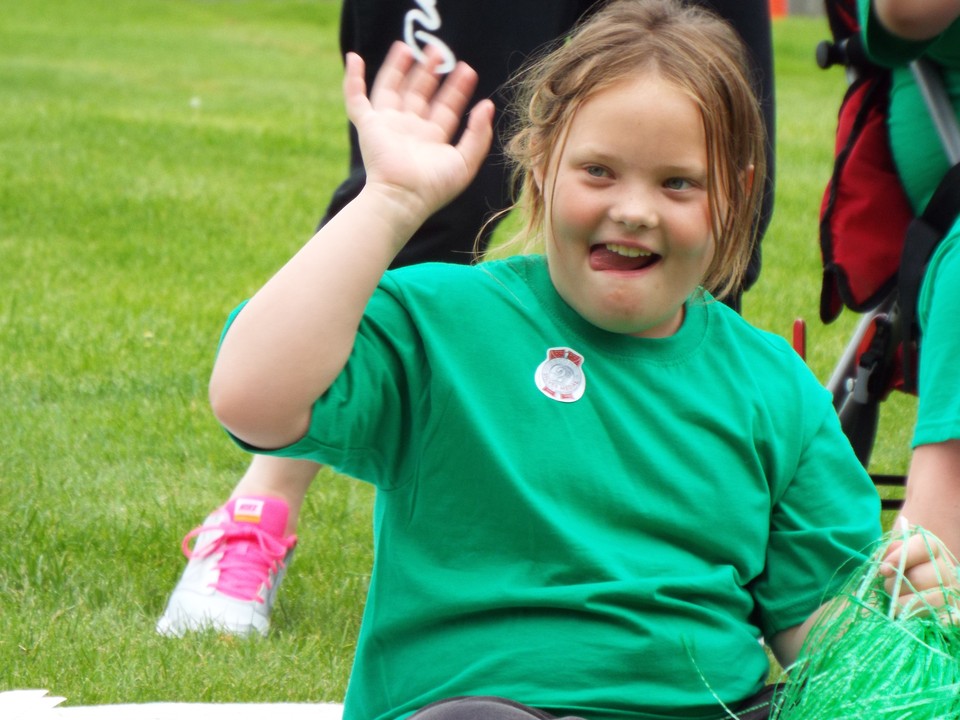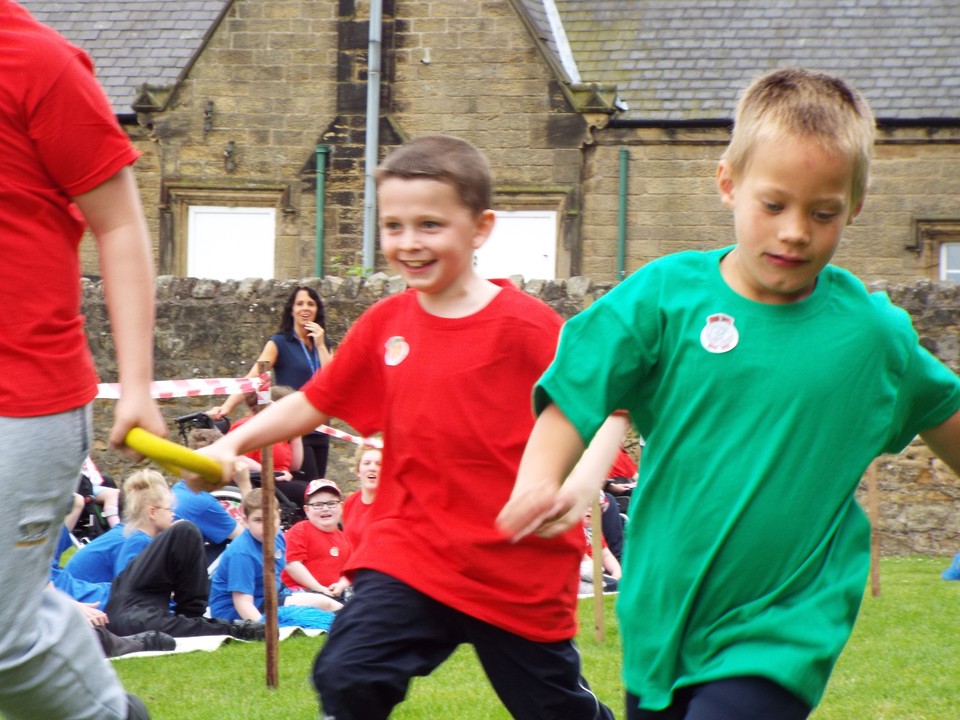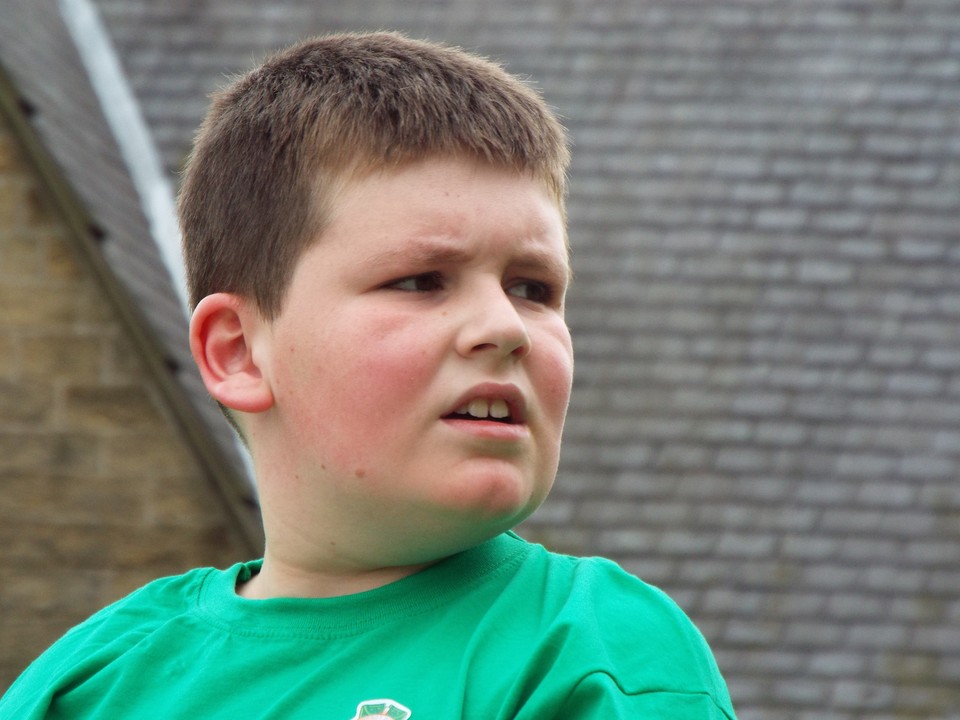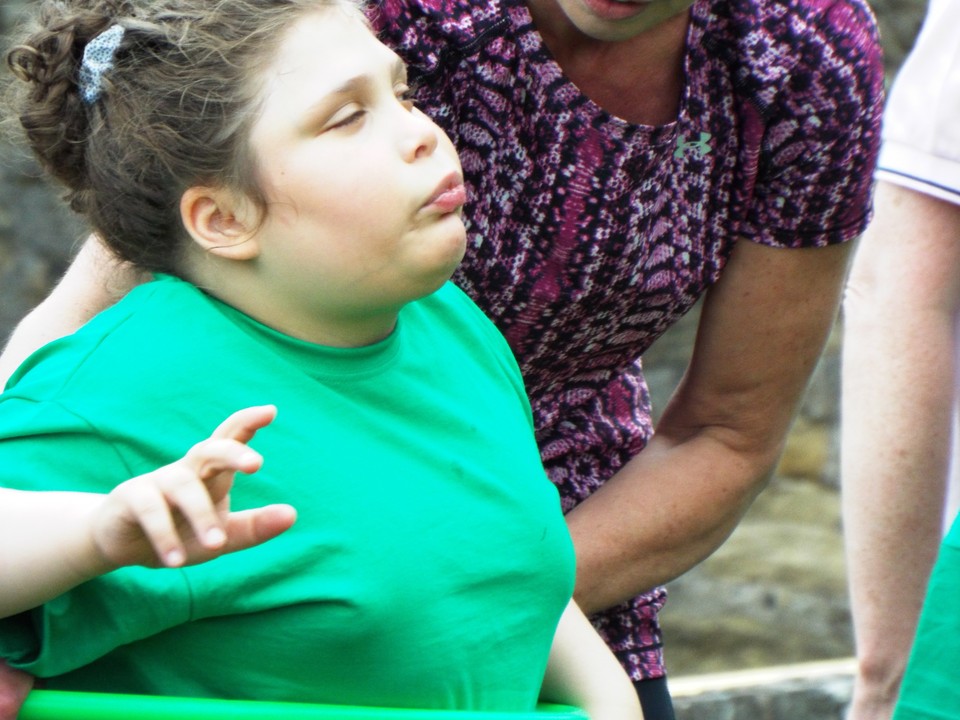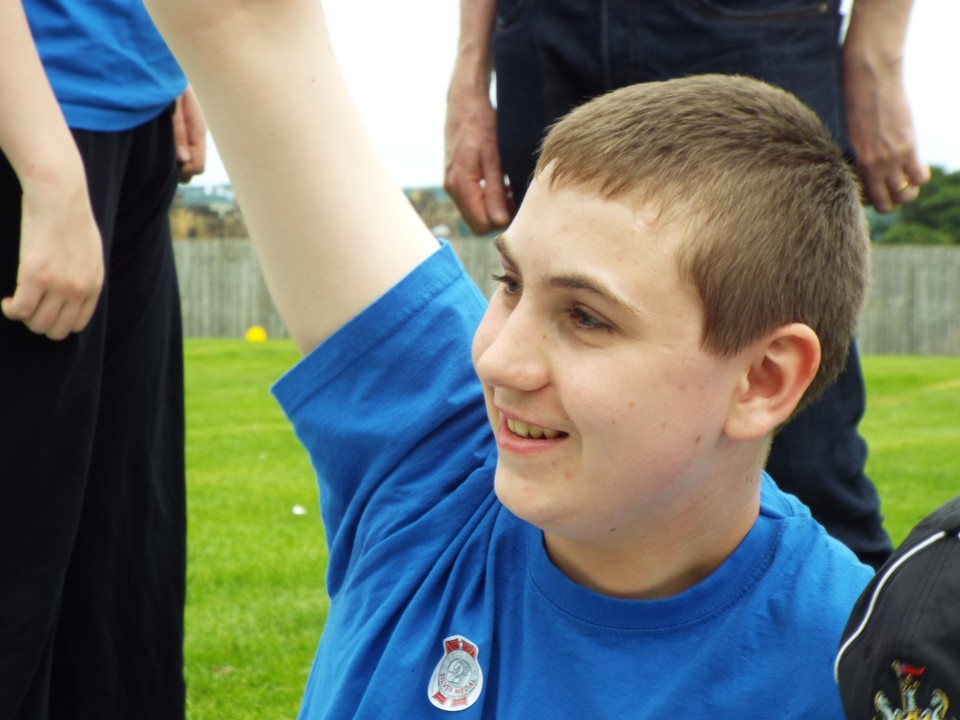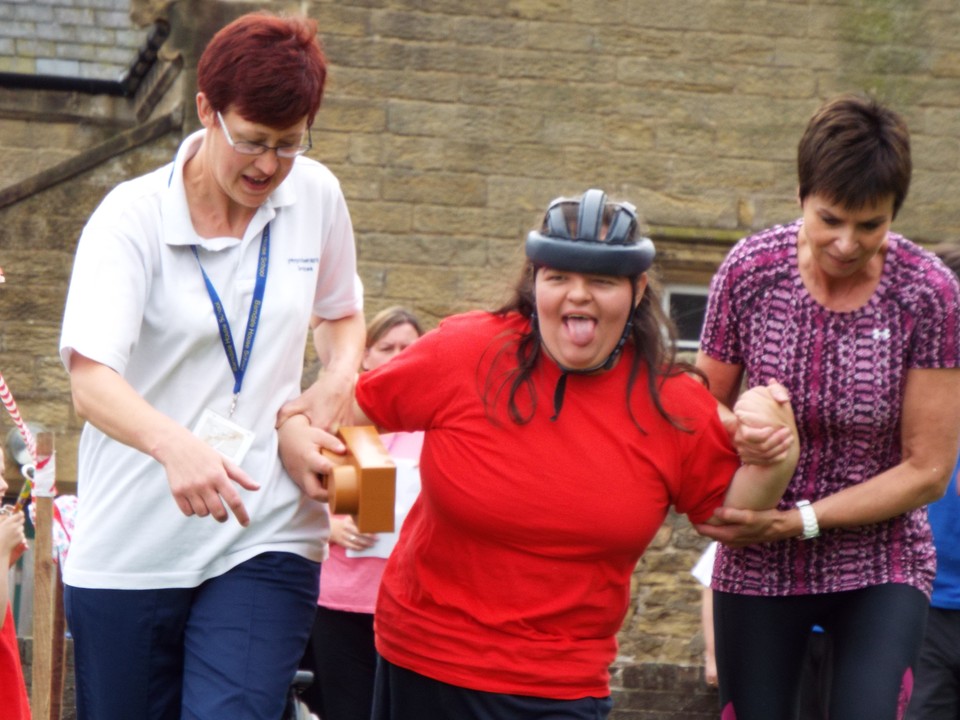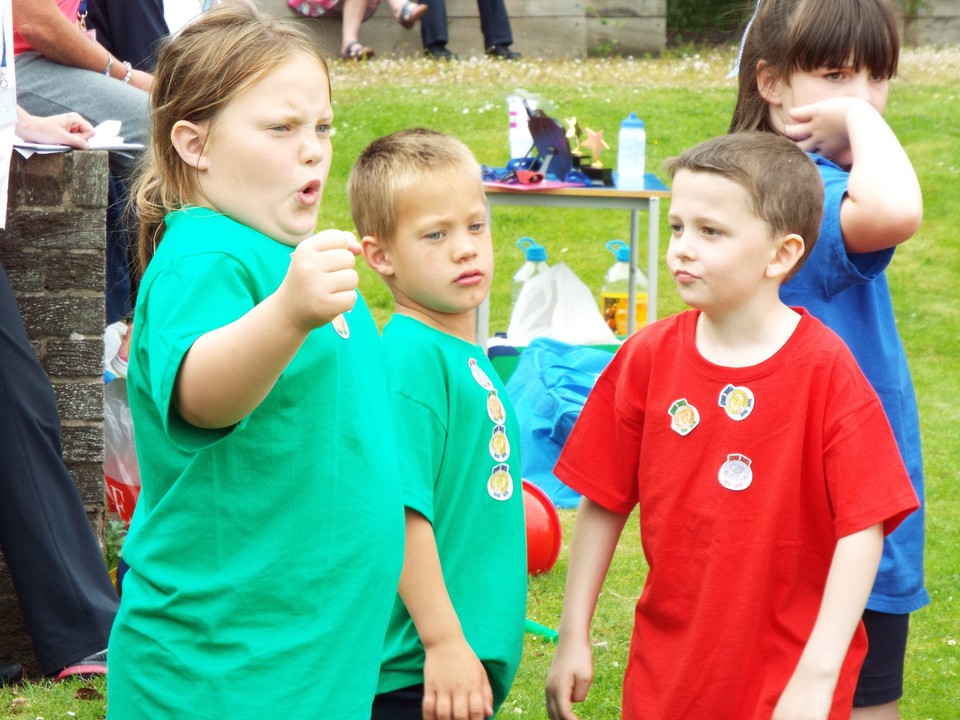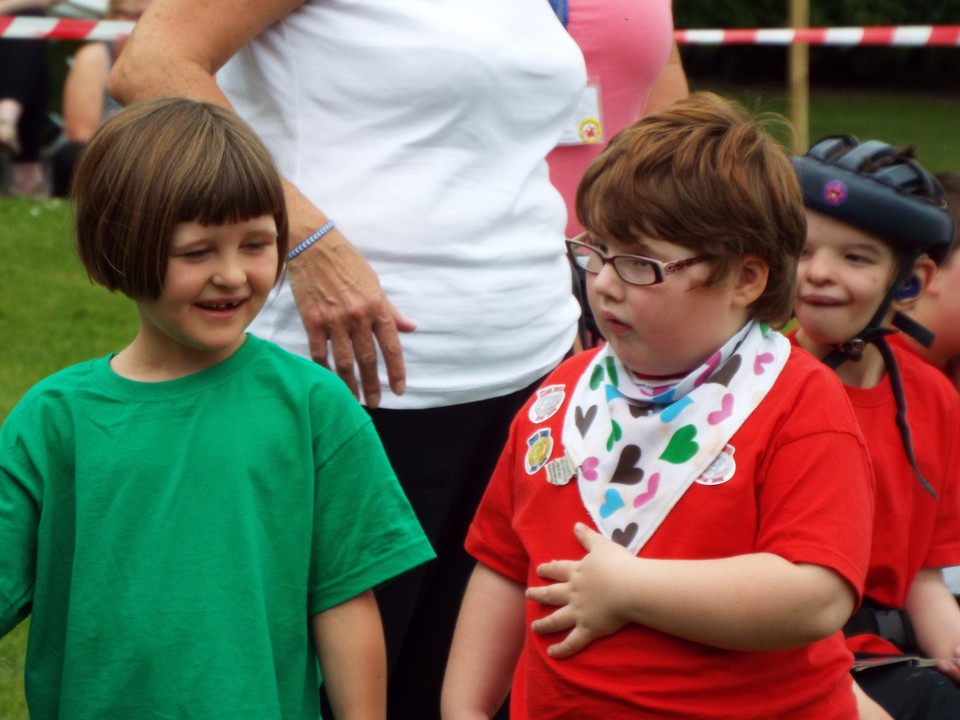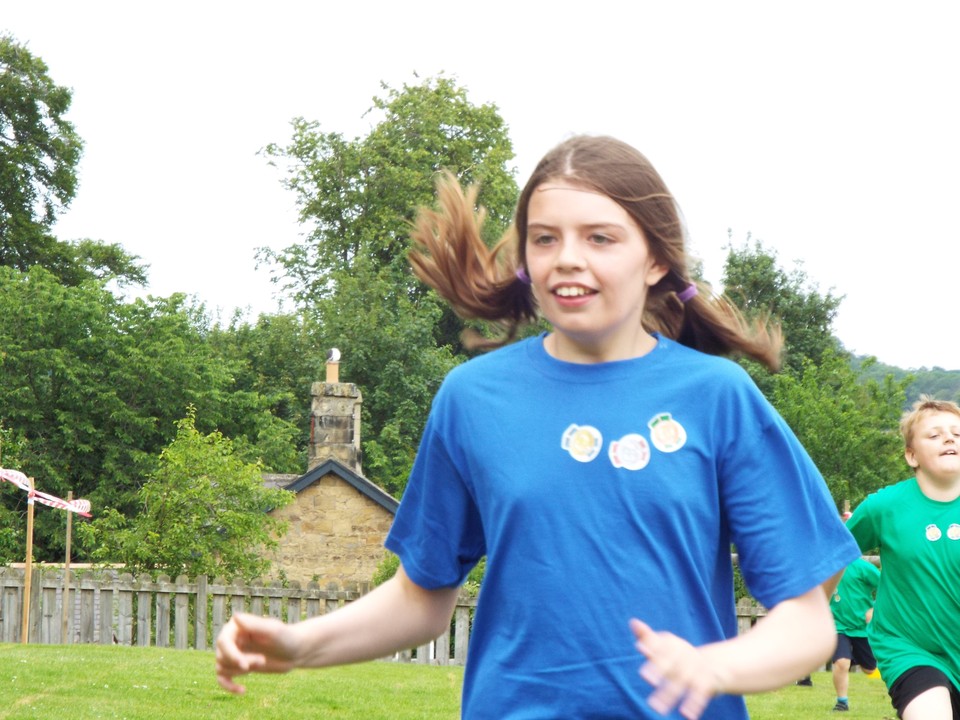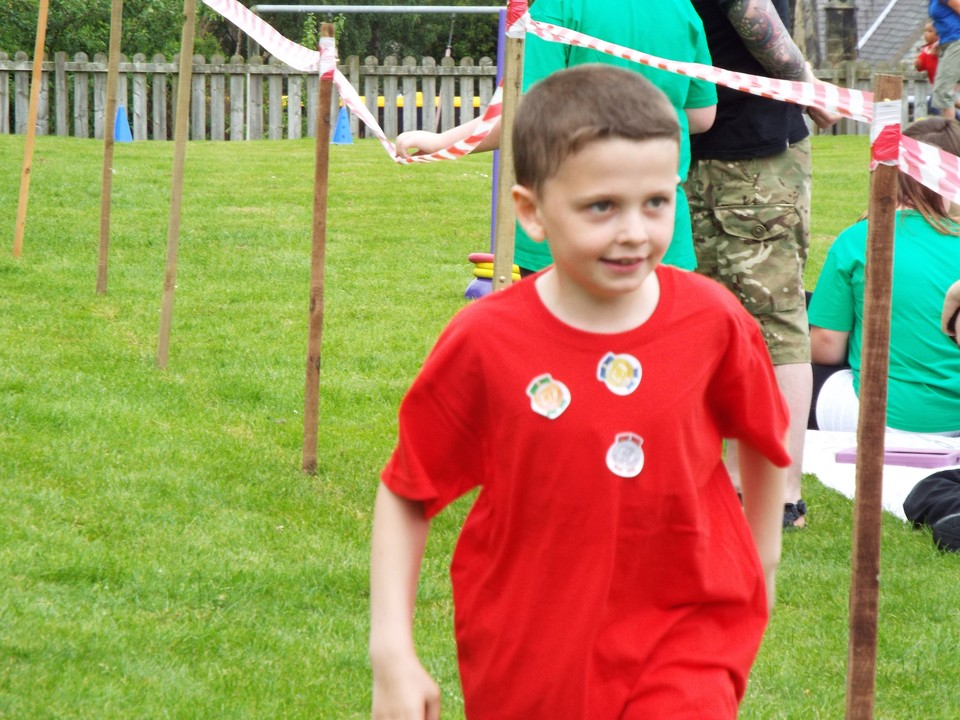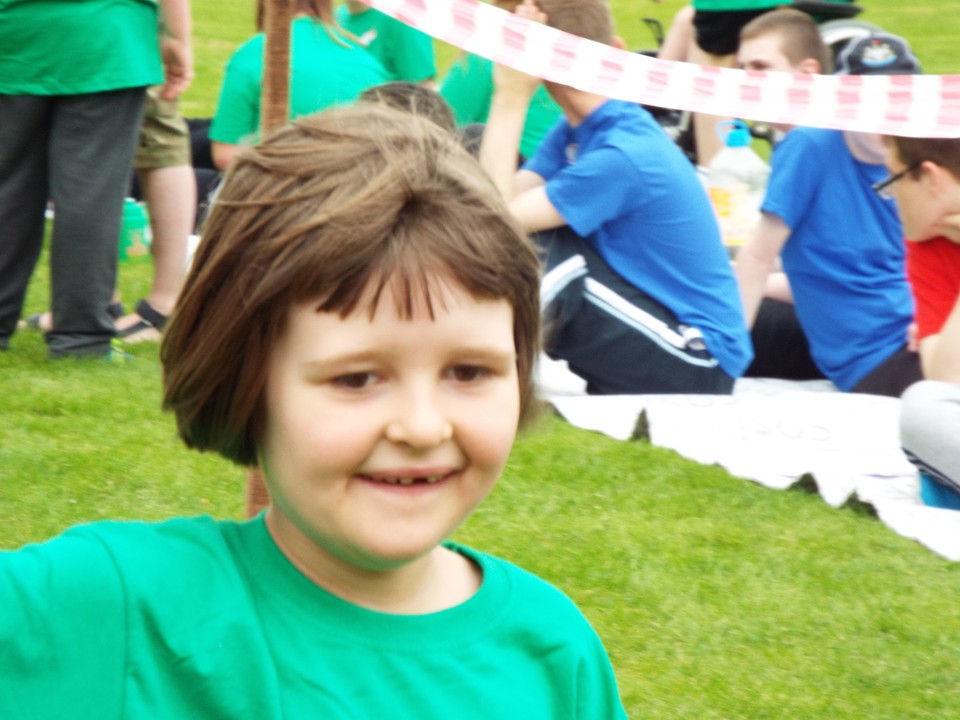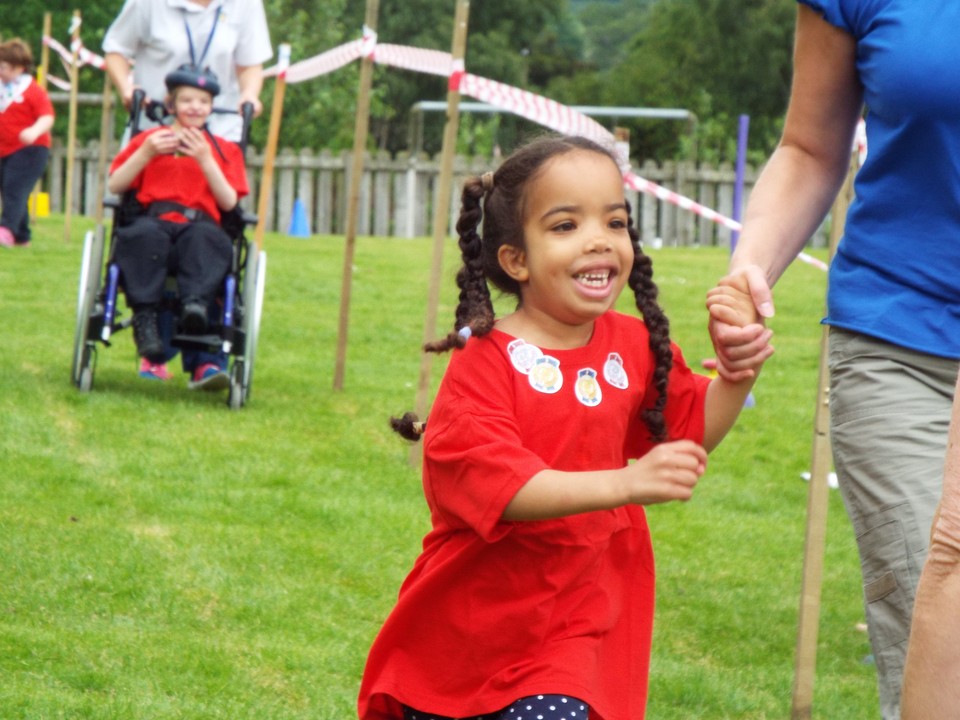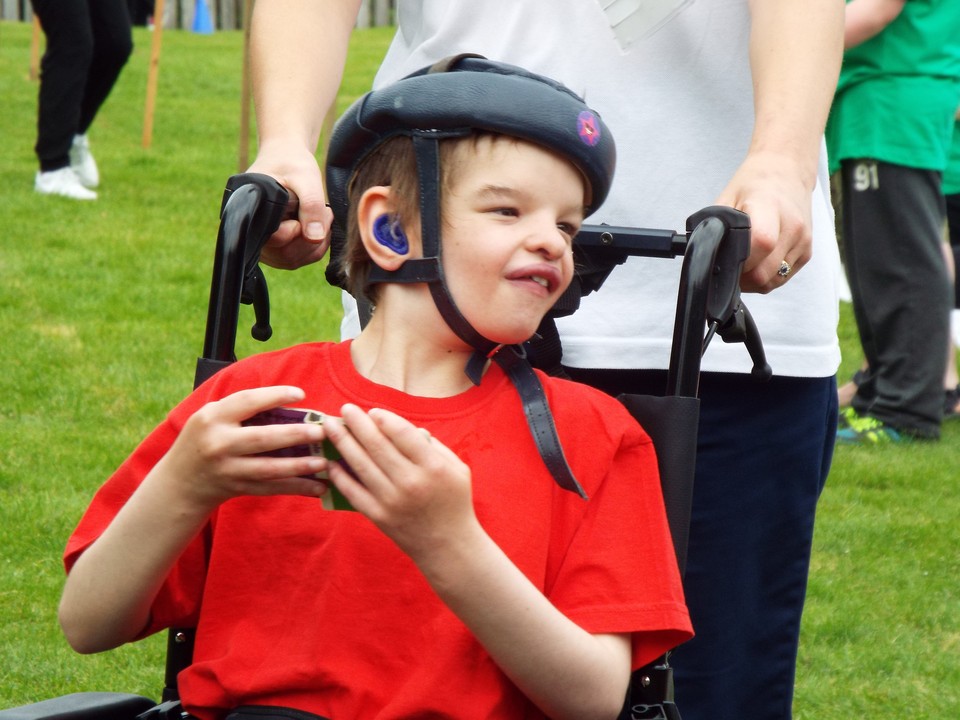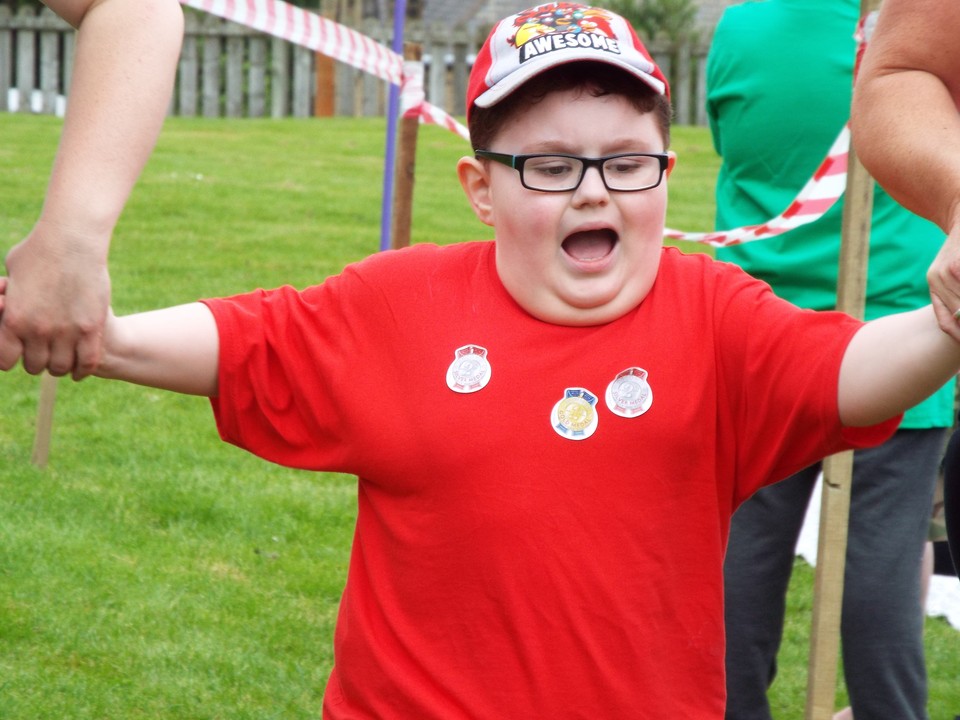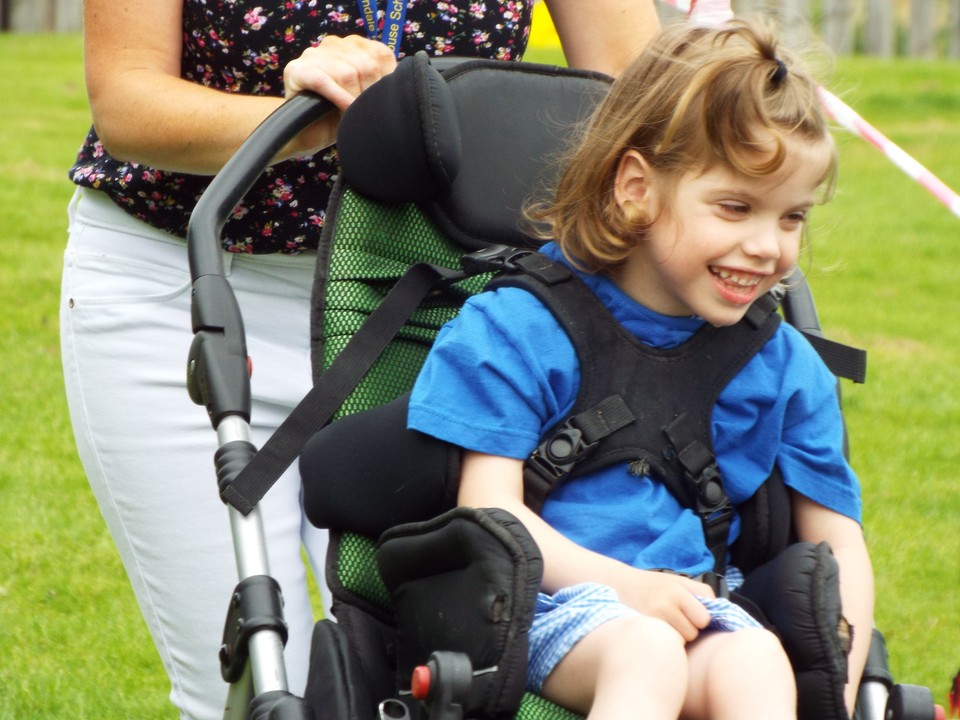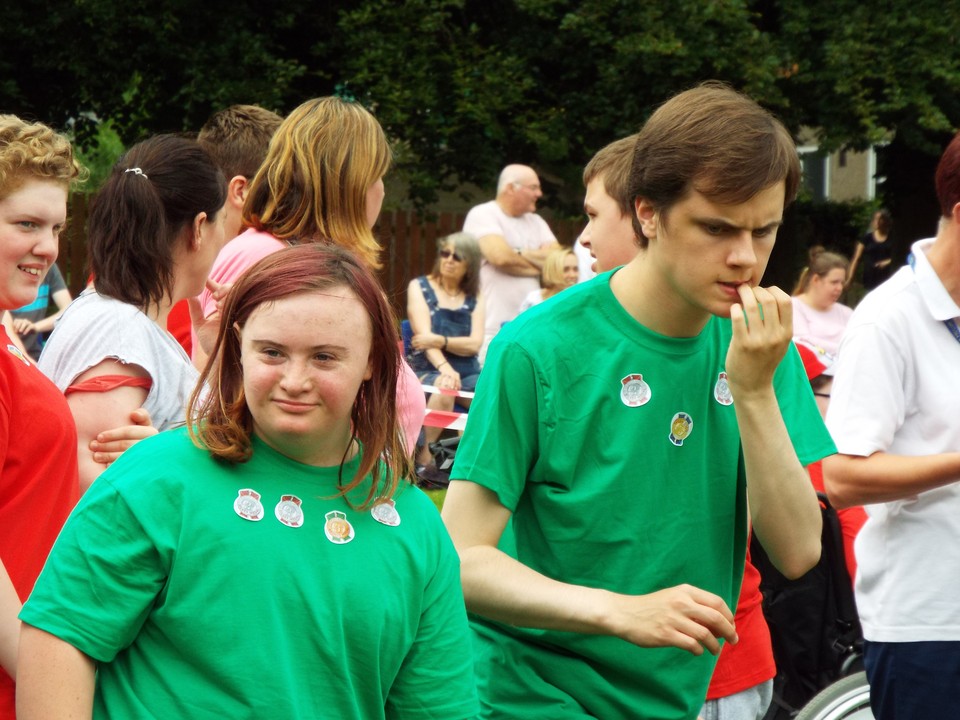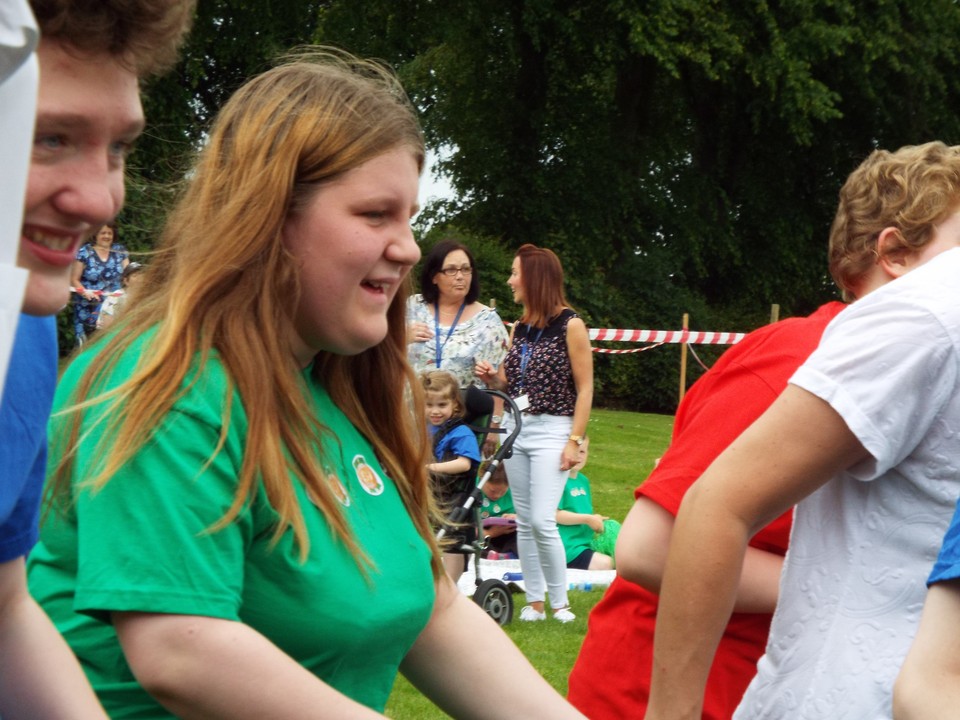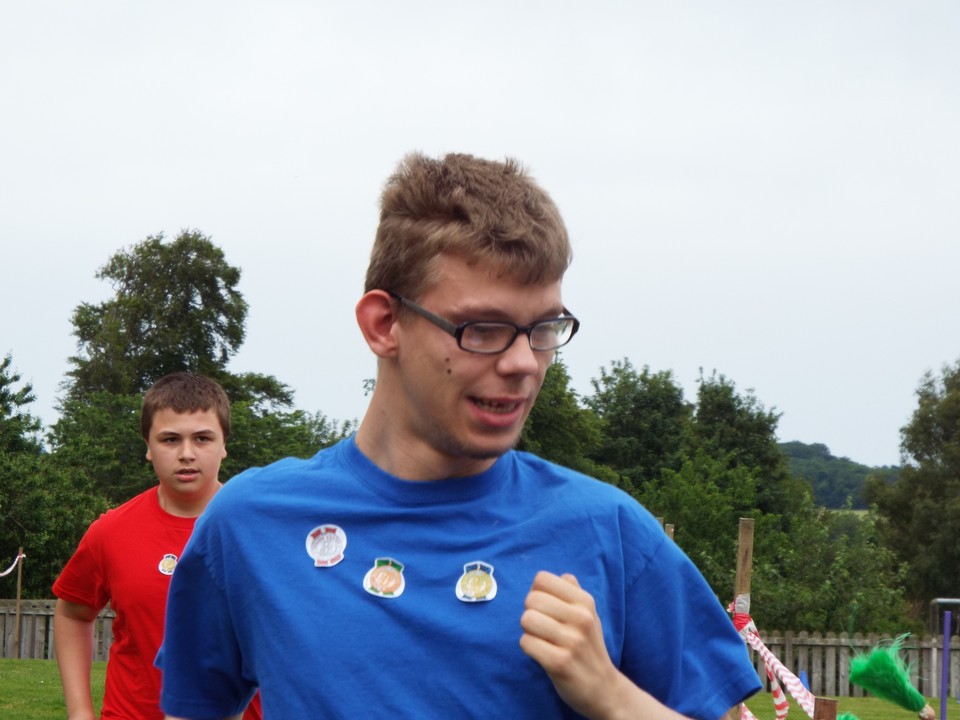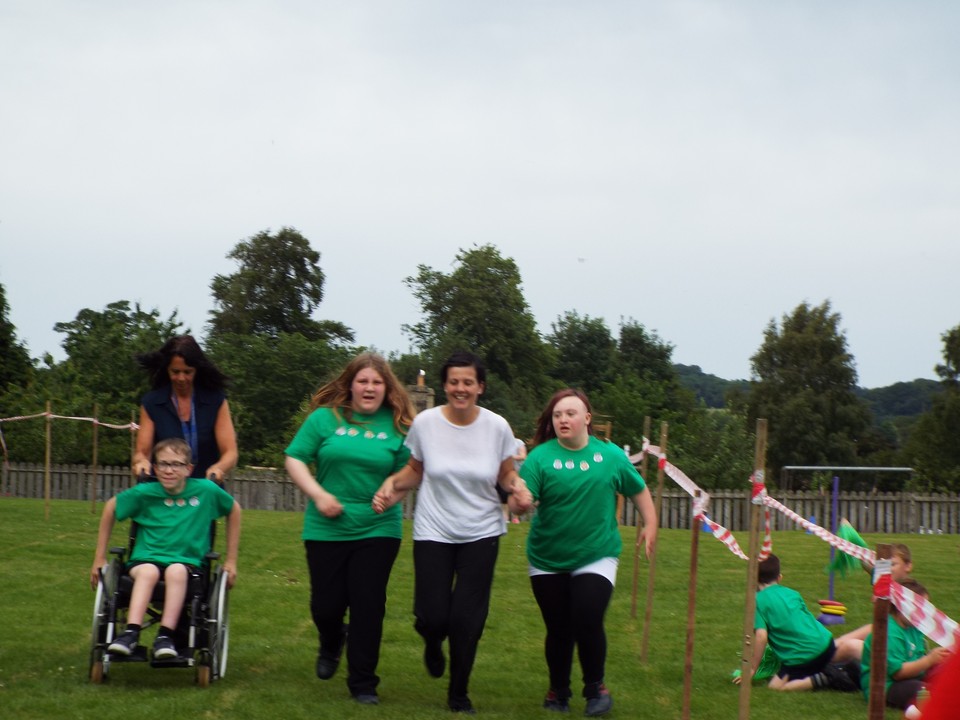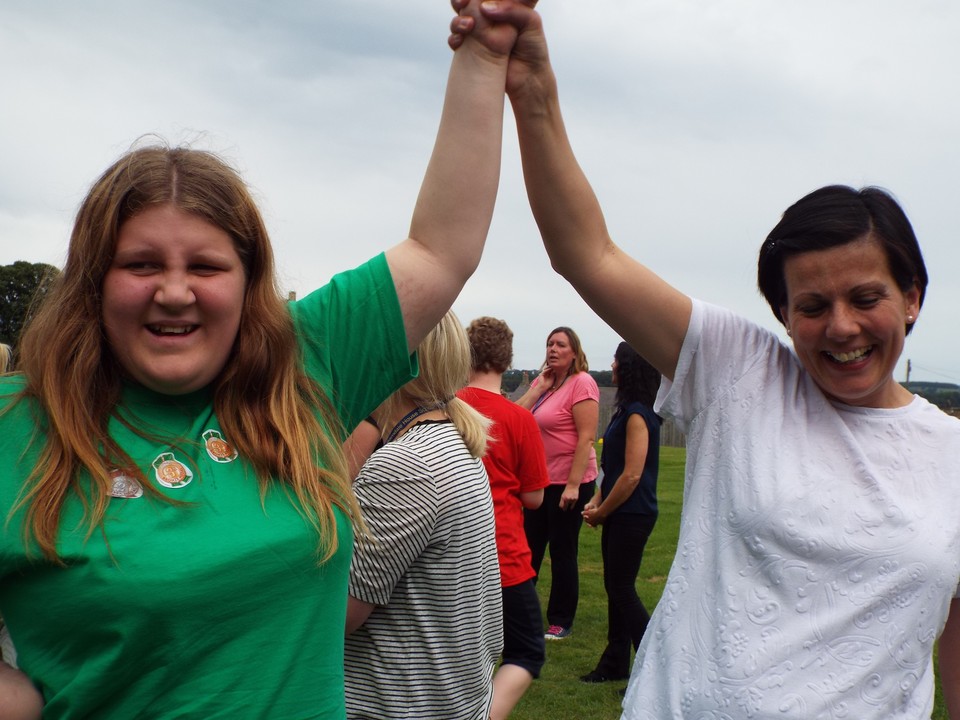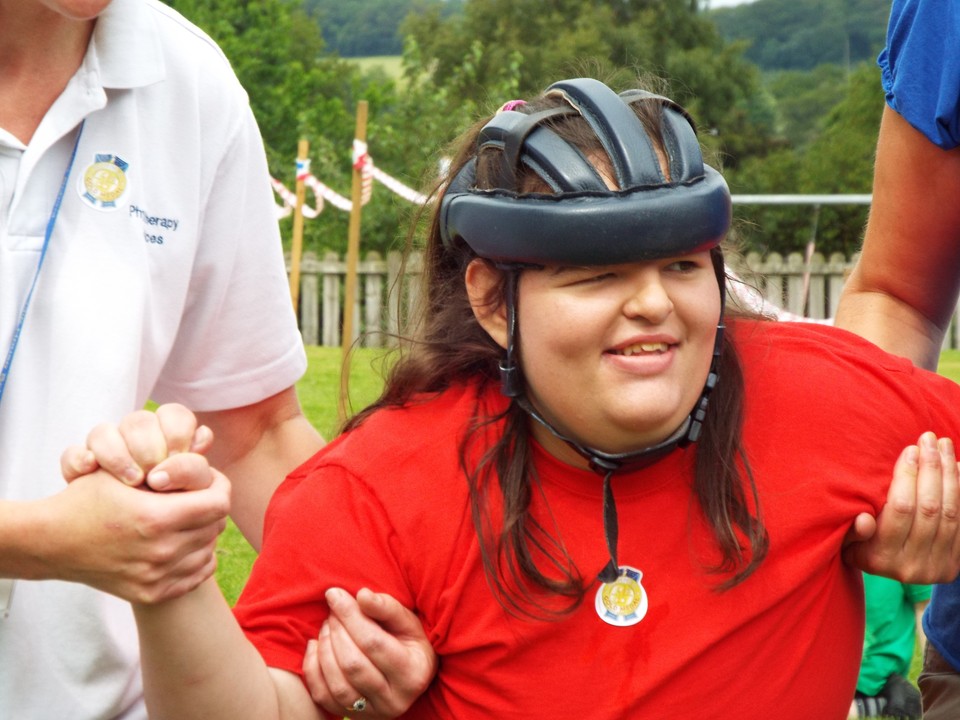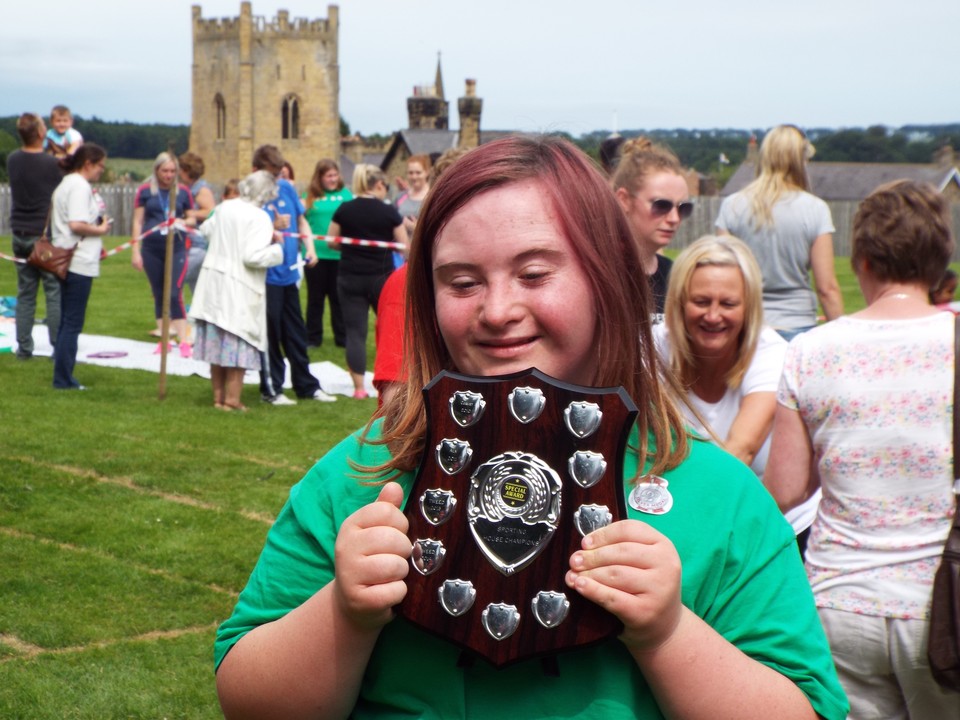 Here are some of the beautiful paintings the children have entered for the Alnwick in Bloom painting competition - we are sure to have some winners here!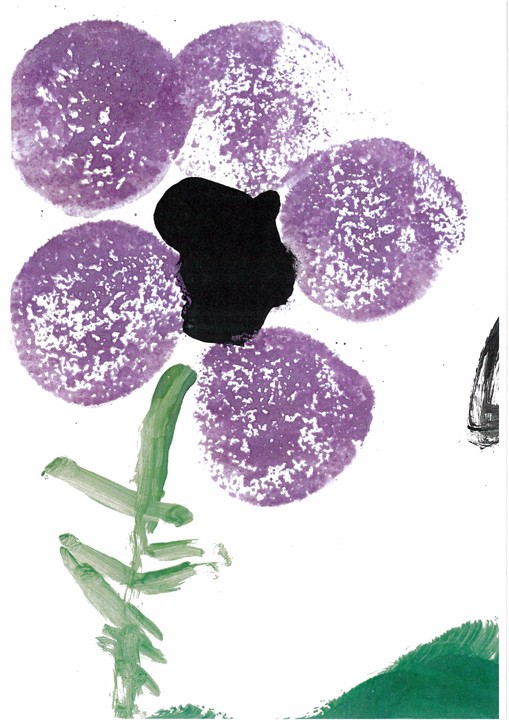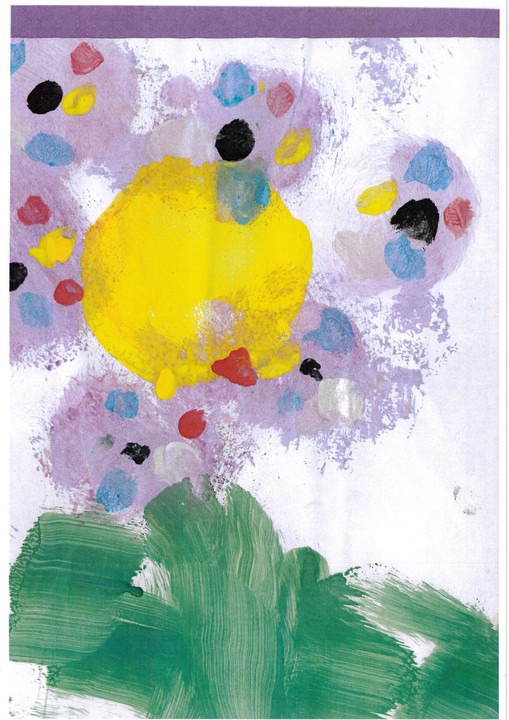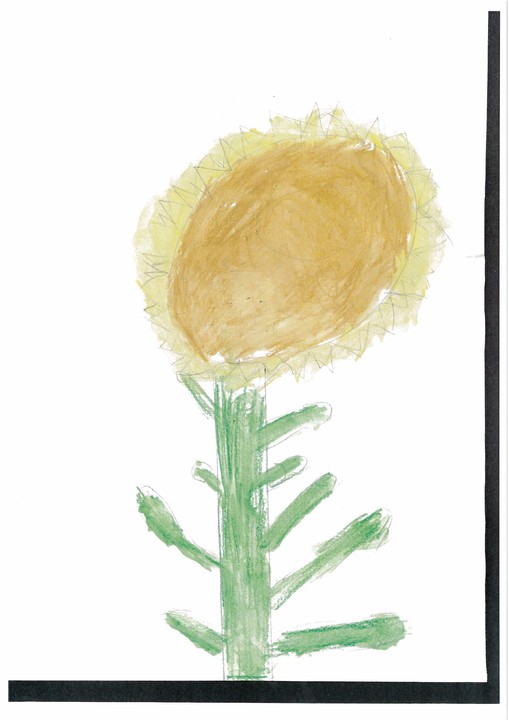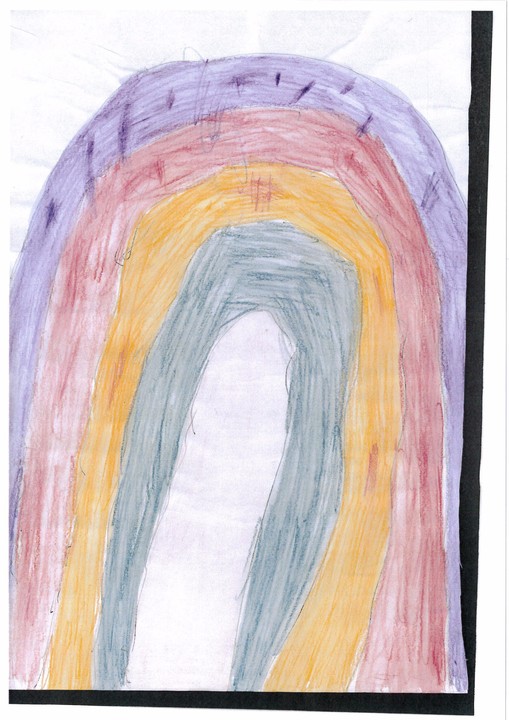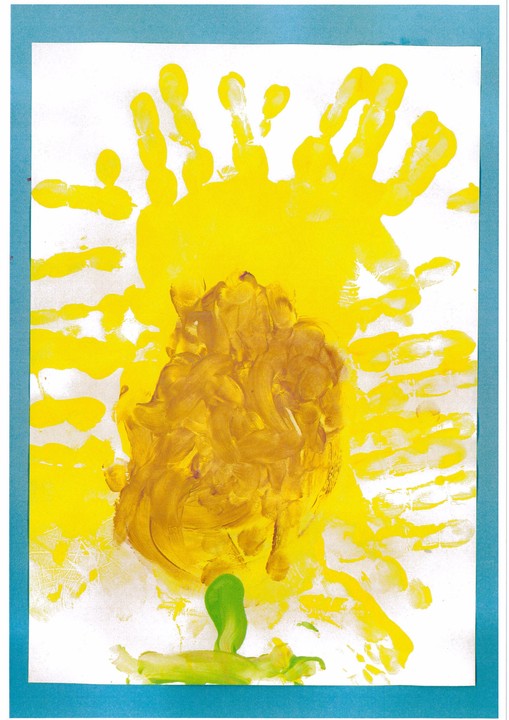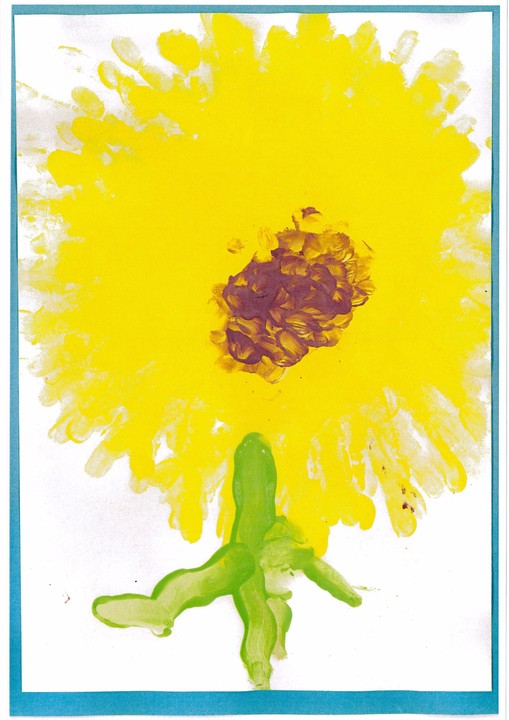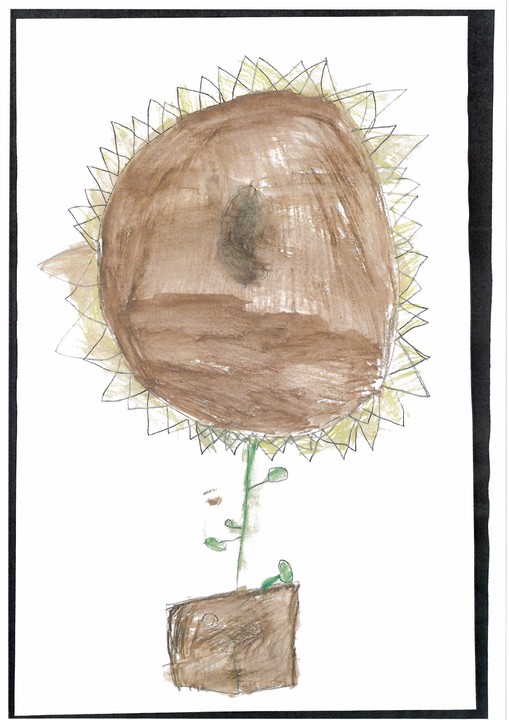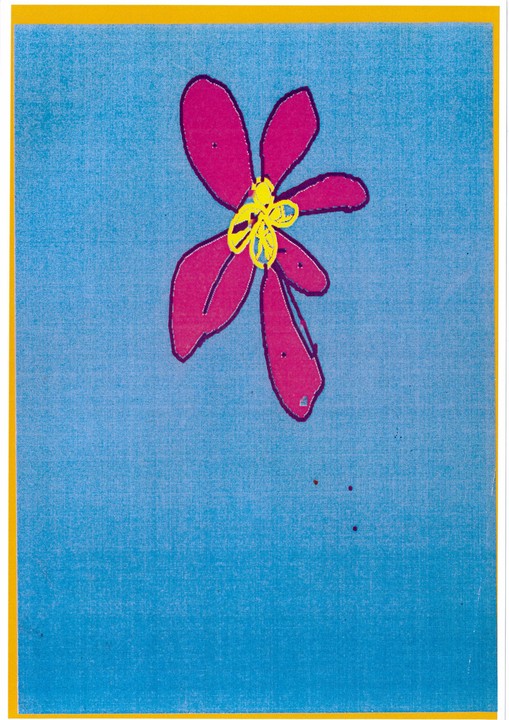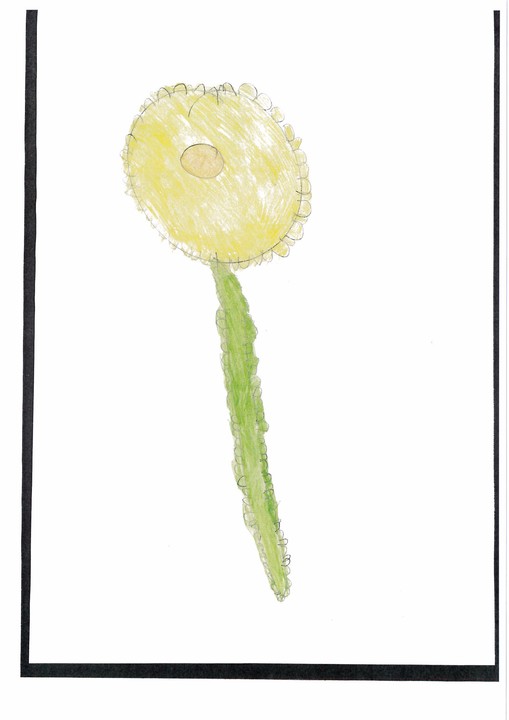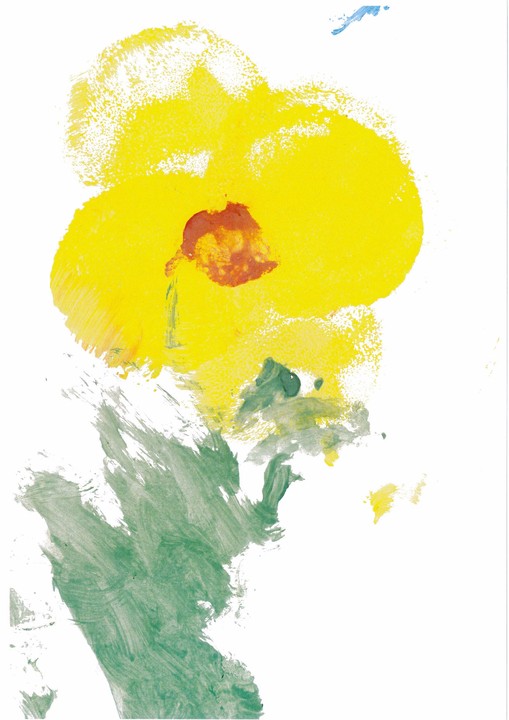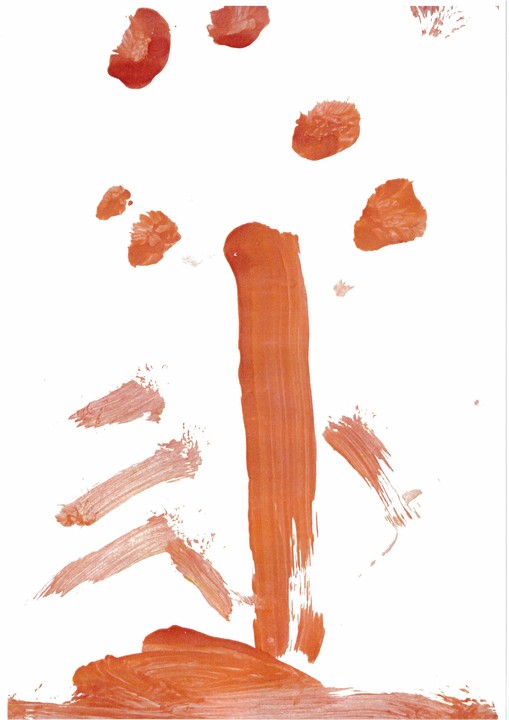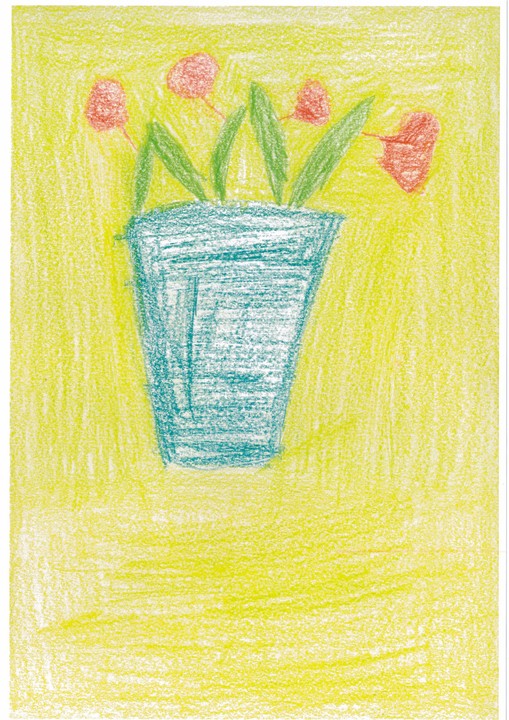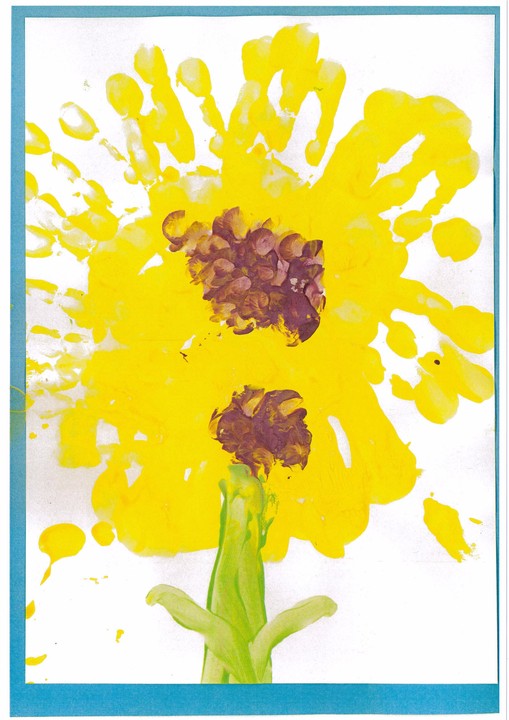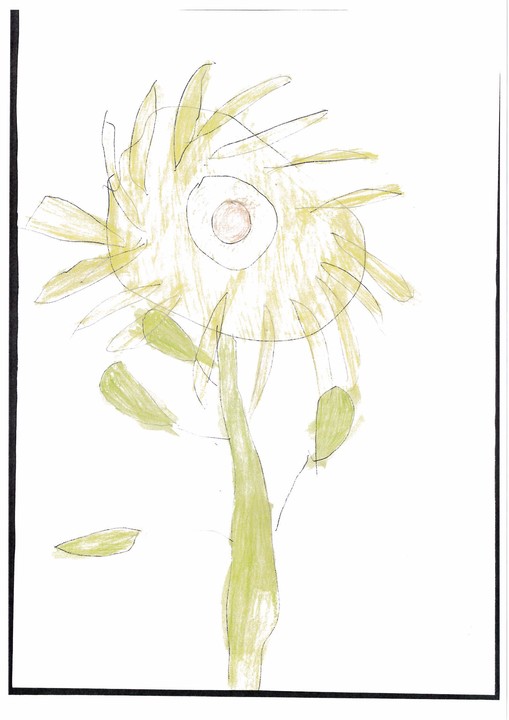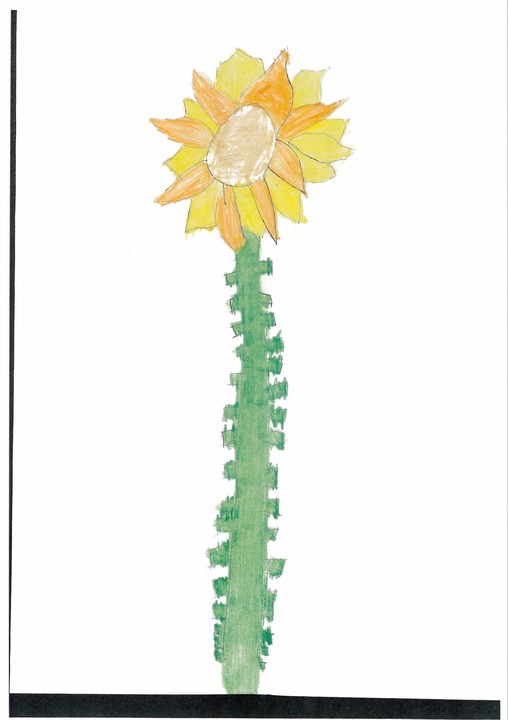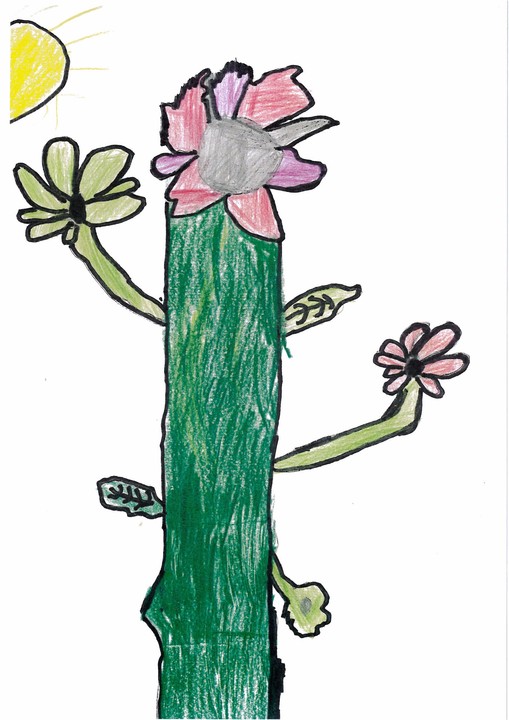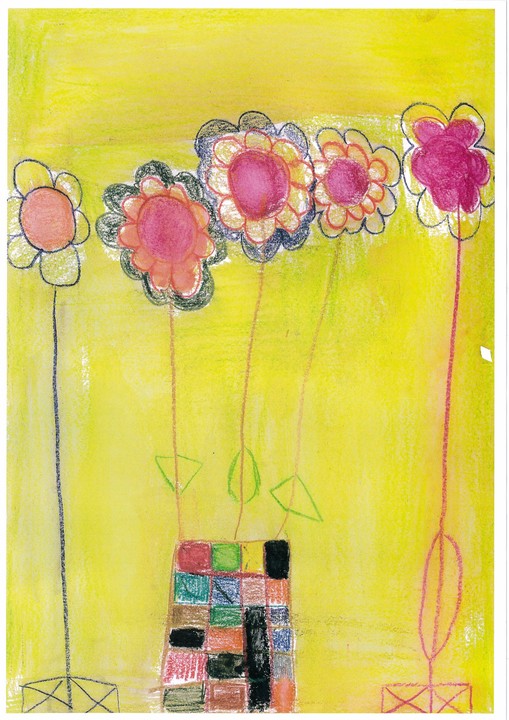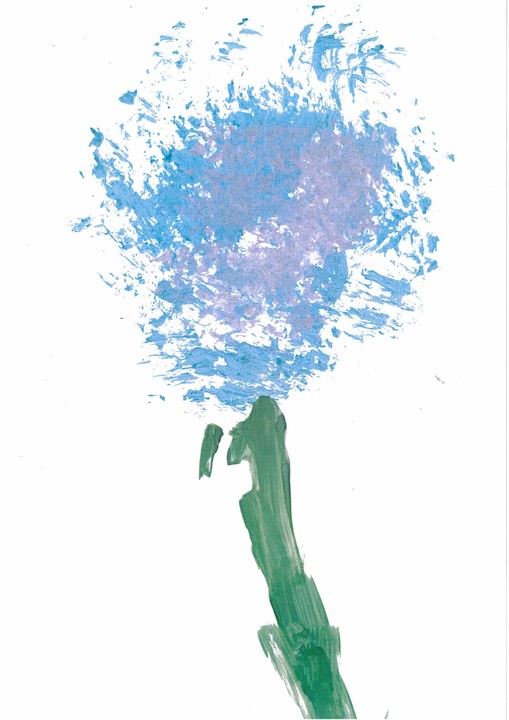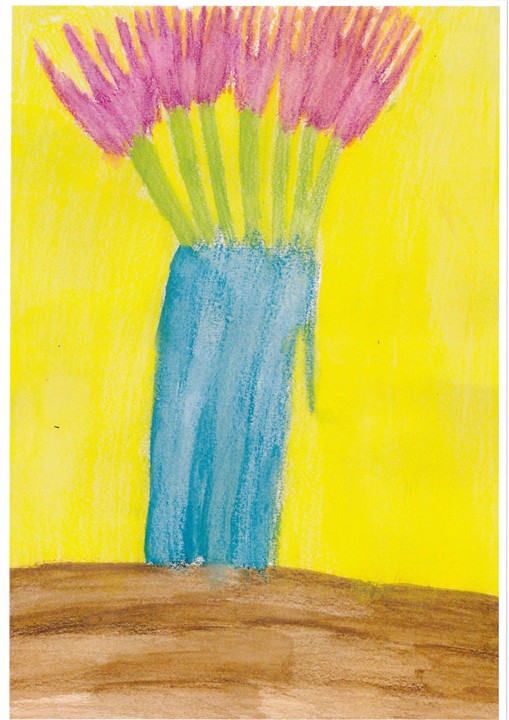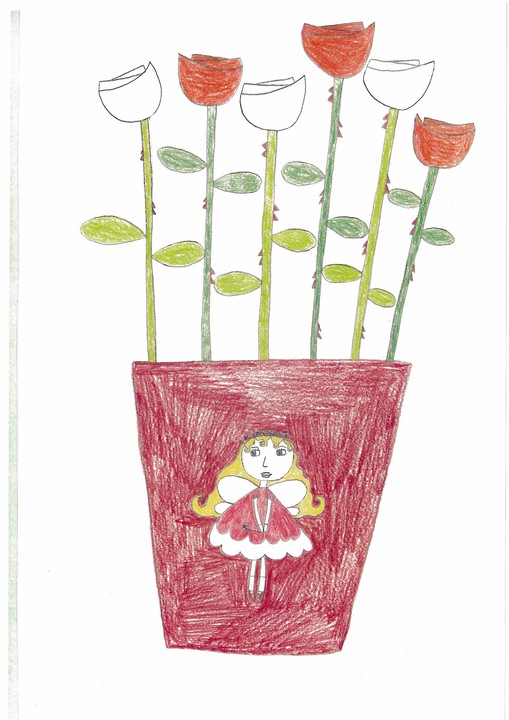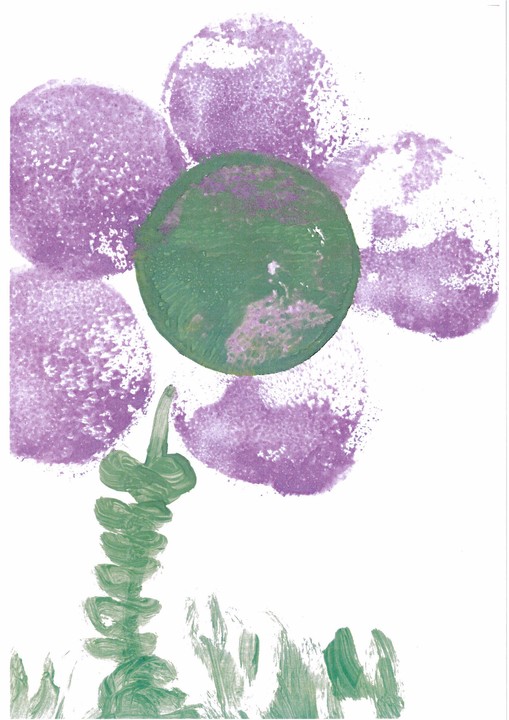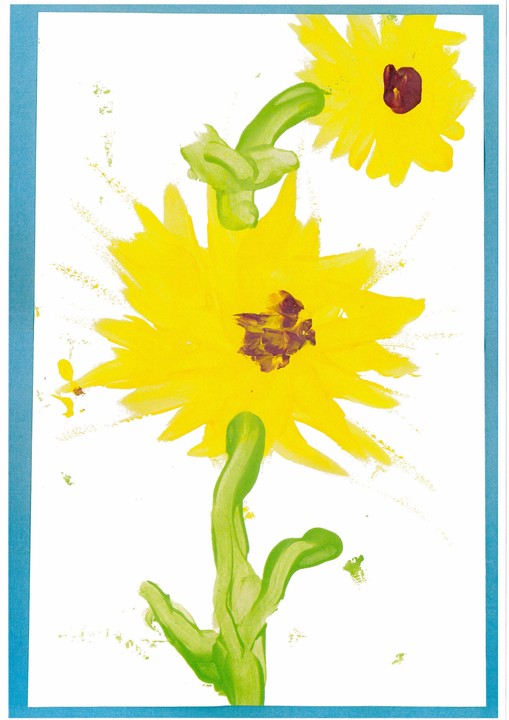 On Tues 9 June our fantastic new minibus was officially presented to us by The Lord's Taverners. They handed over an ENORMOUS key to George and Ellen, our School Ambassadors. We absolutely love our new minibus - thank you to everyone involved in making this possible.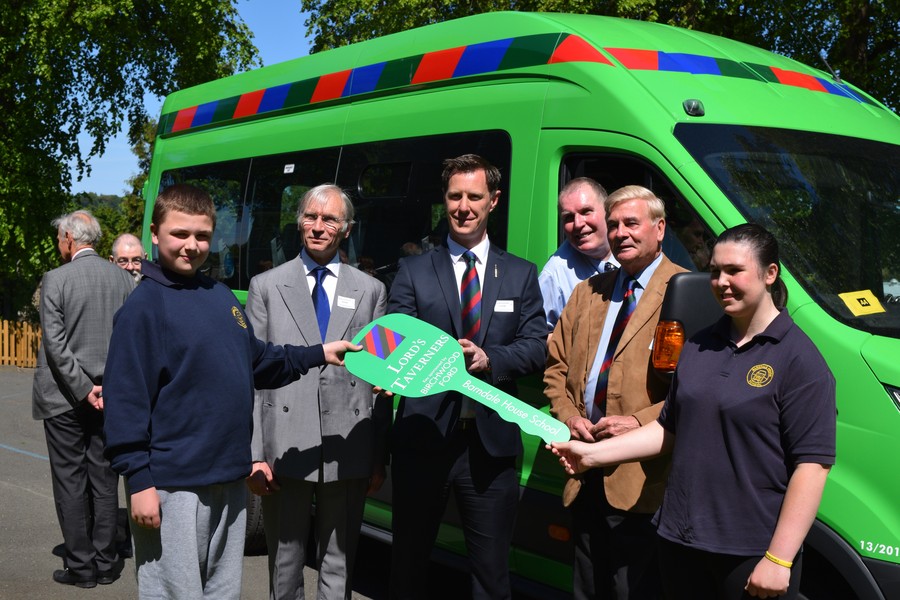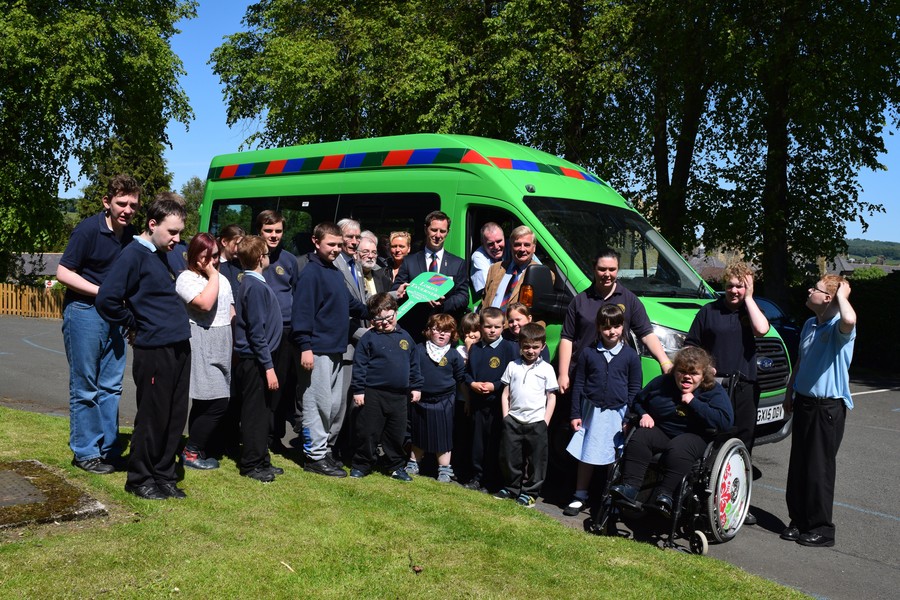 We held a school election to vote in an Ambassador and Vice-Ambassador. They will represent Barndale at events throughout the year.
Please welcome George and Ellen as Ambassador and Vice Ambassador respectively.
OUR LOVELY NEW MINIBUS HAS JUST ARRIVED!!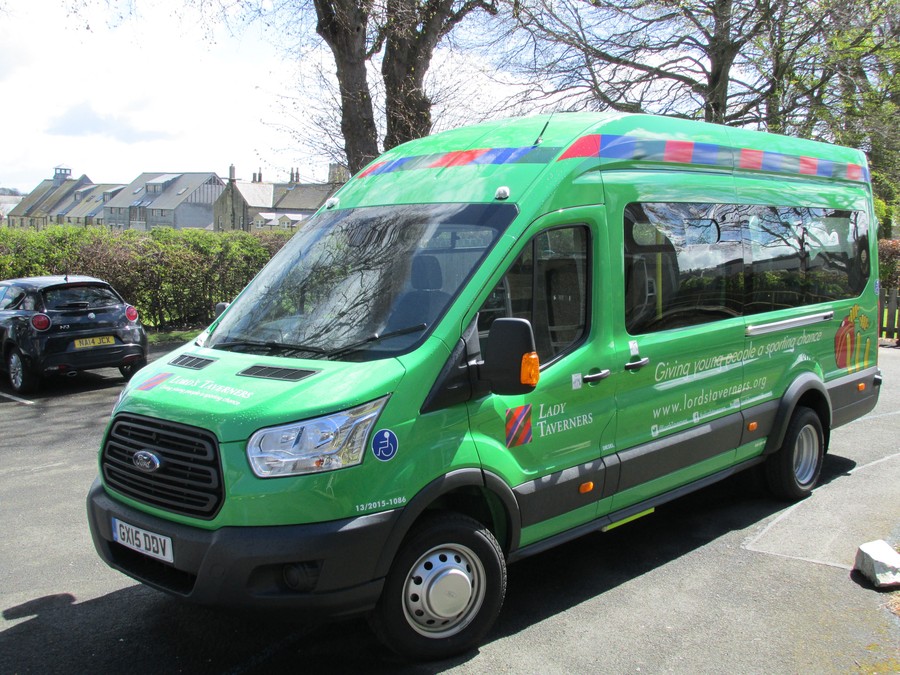 Look who we met at Alnwick Gardens! Watch the slideshow below to see if you can see yourself with Paddington!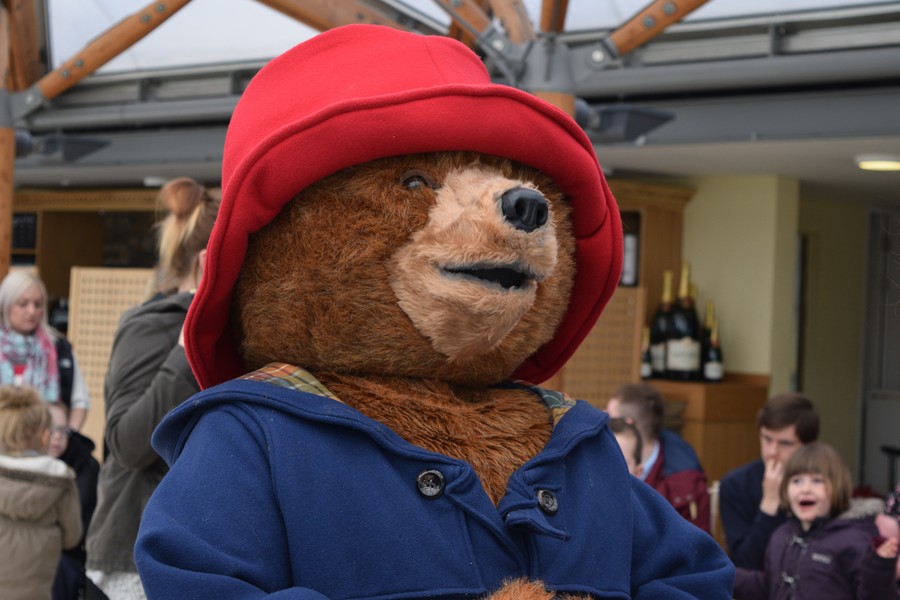 Have a look at the slideshow - even the staff loved meeting Paddington. Did anyone check for a marmalade sandwich under his hat?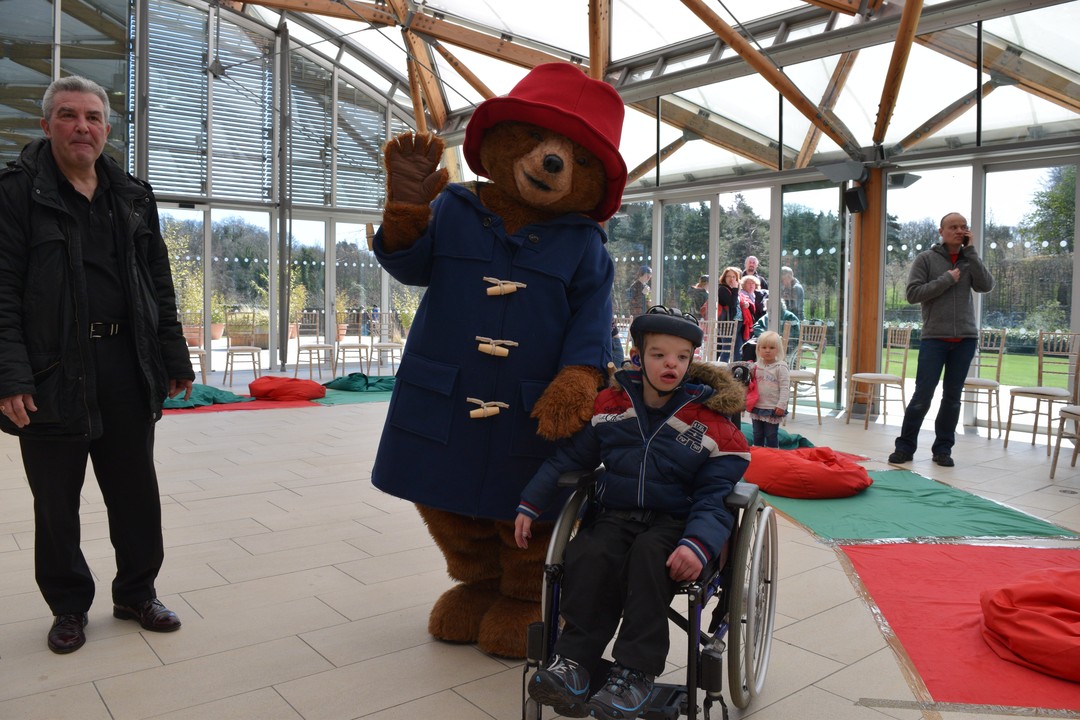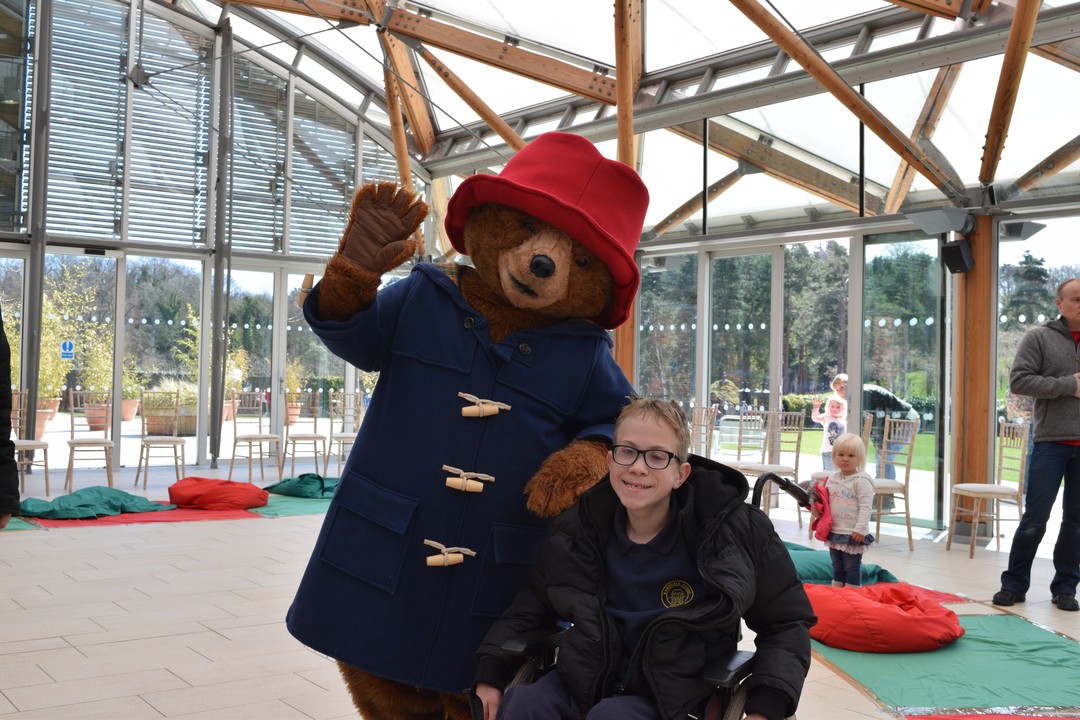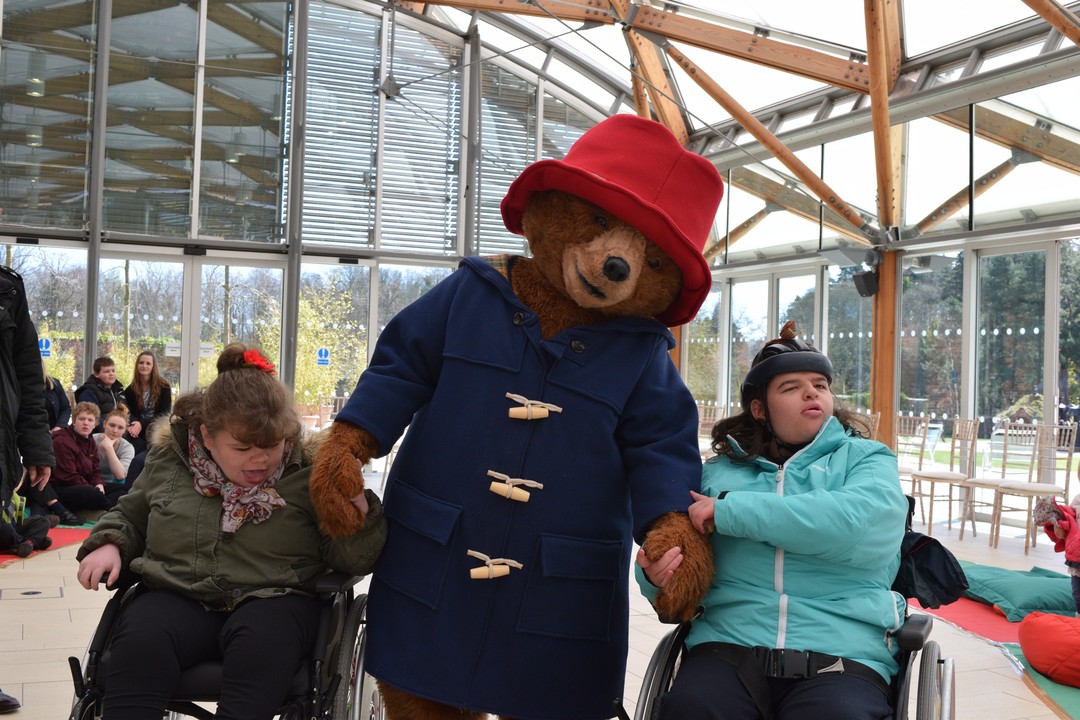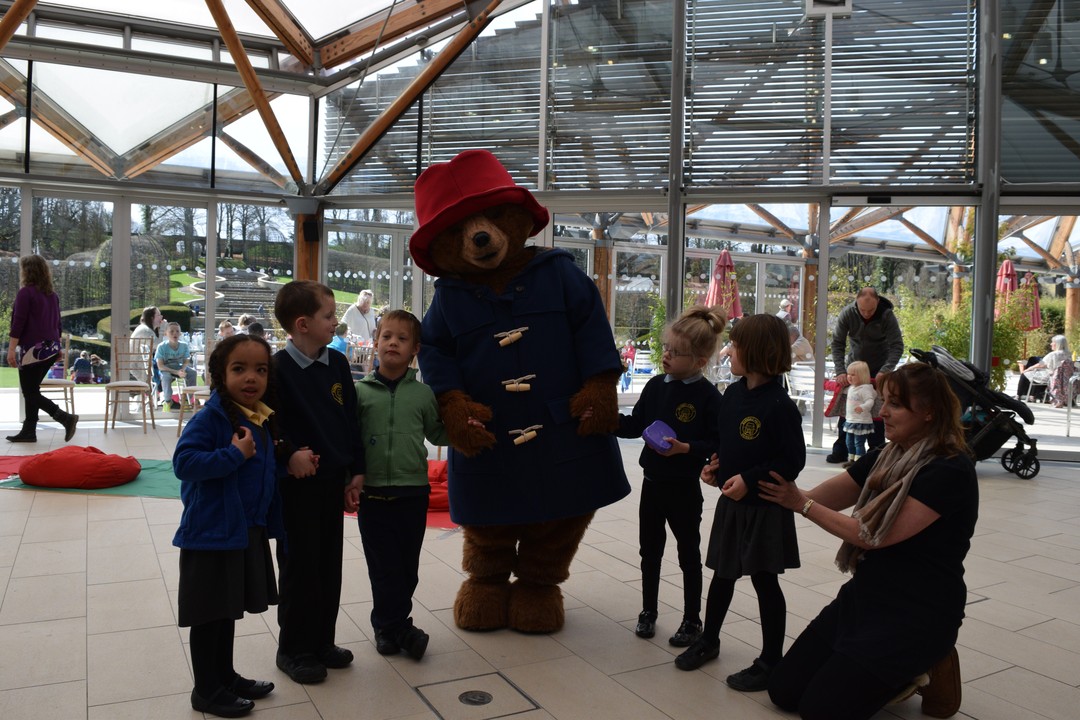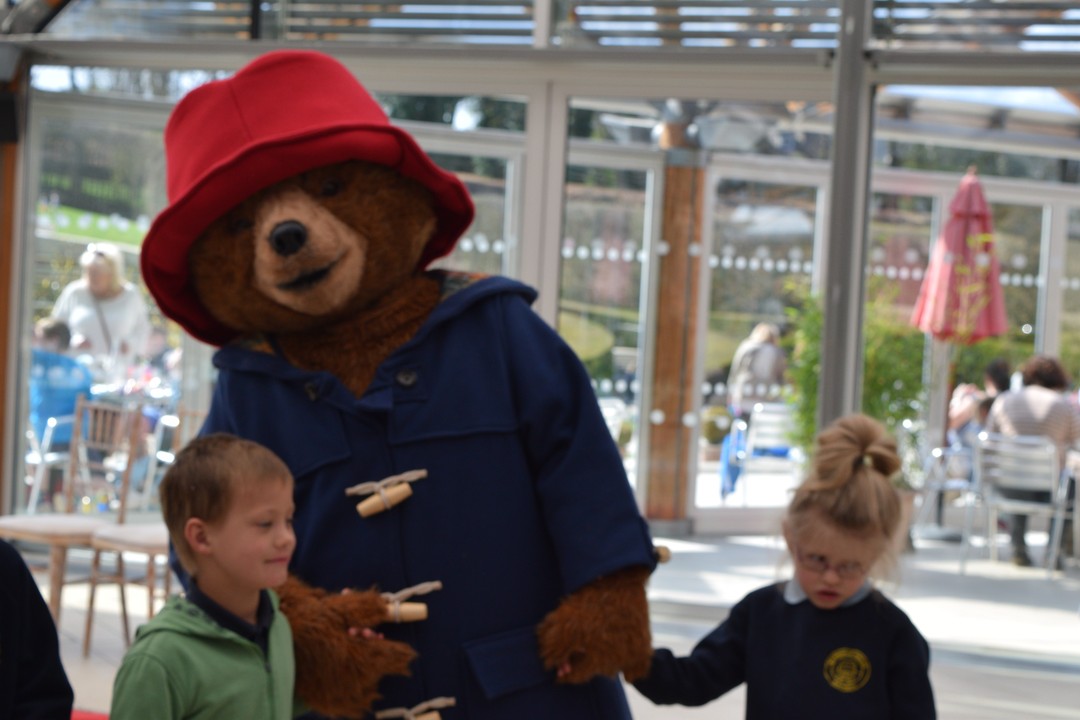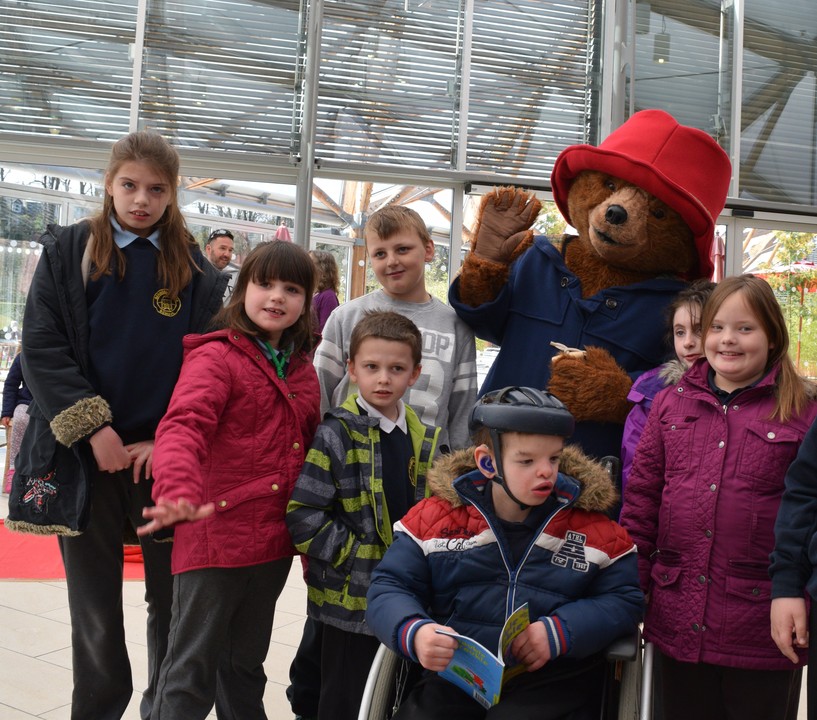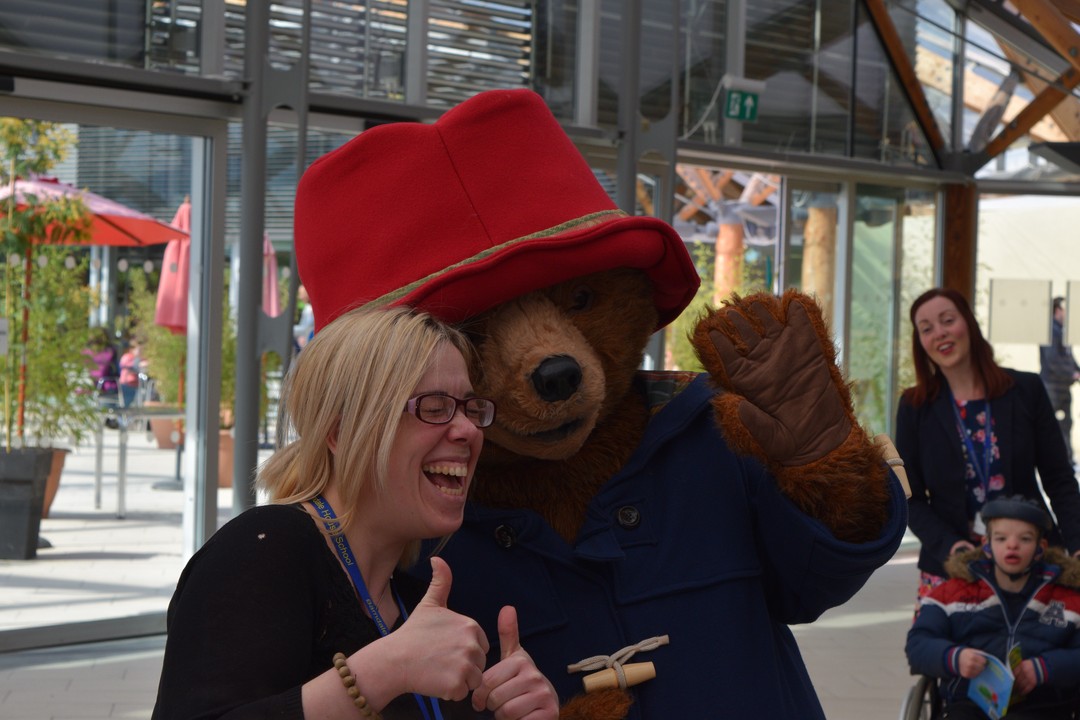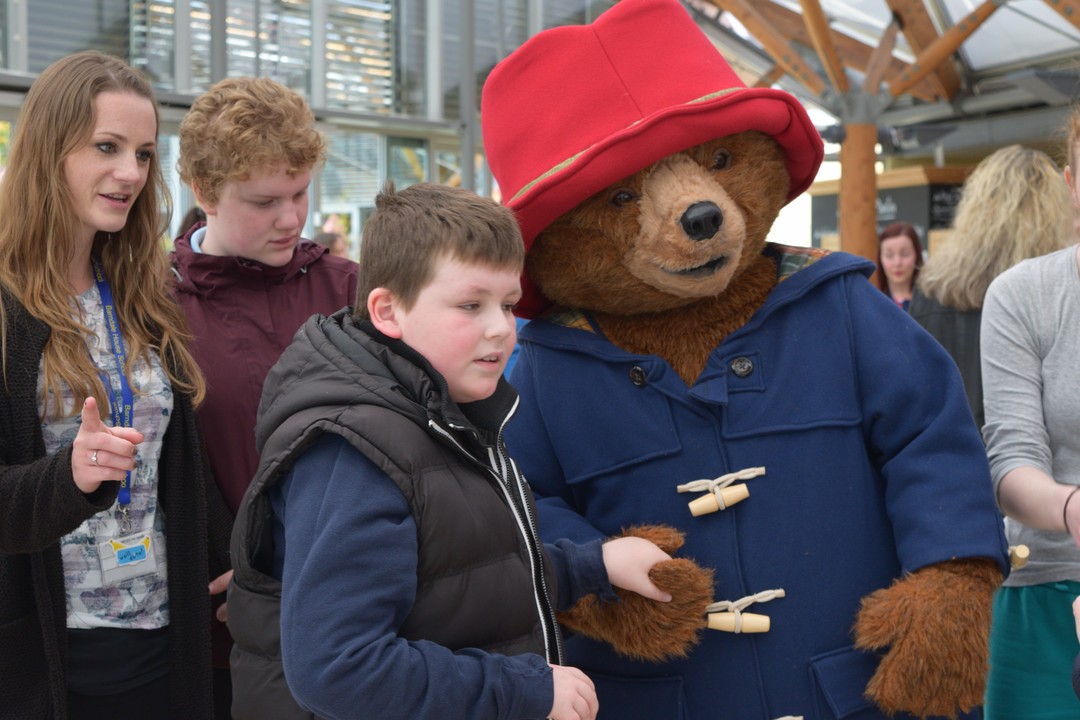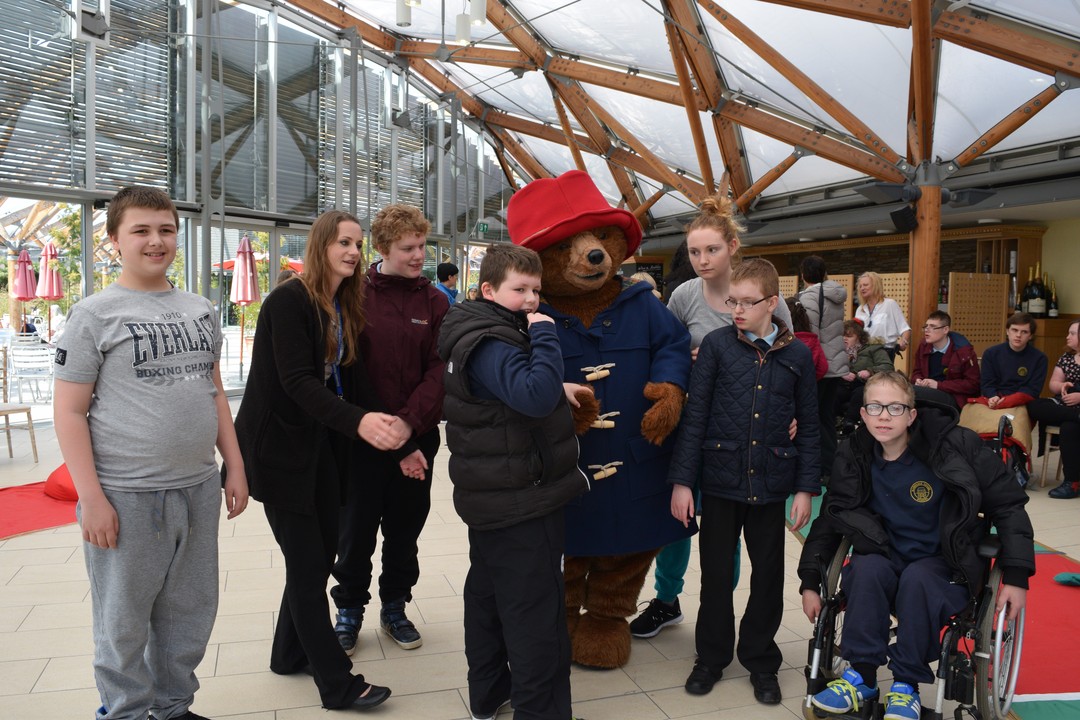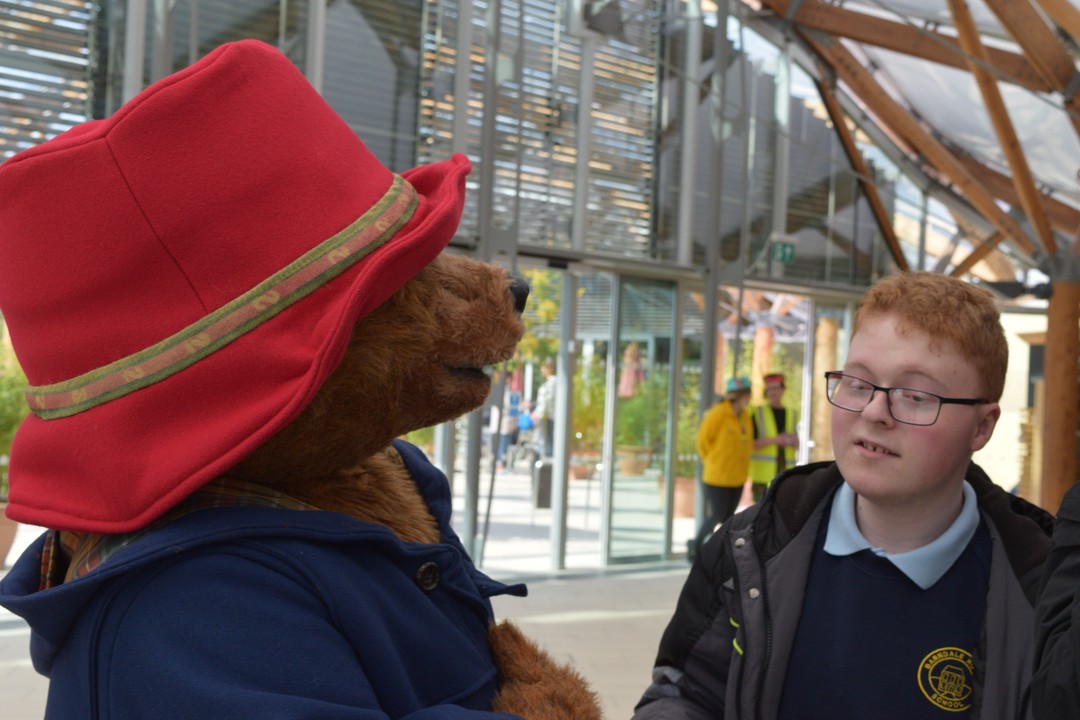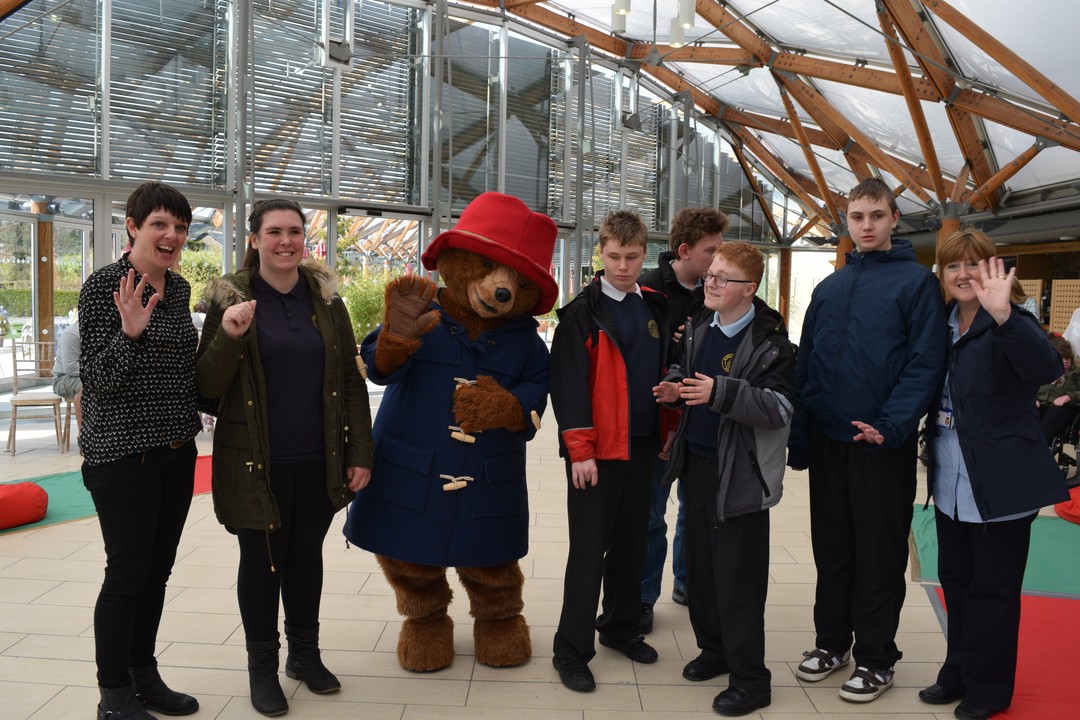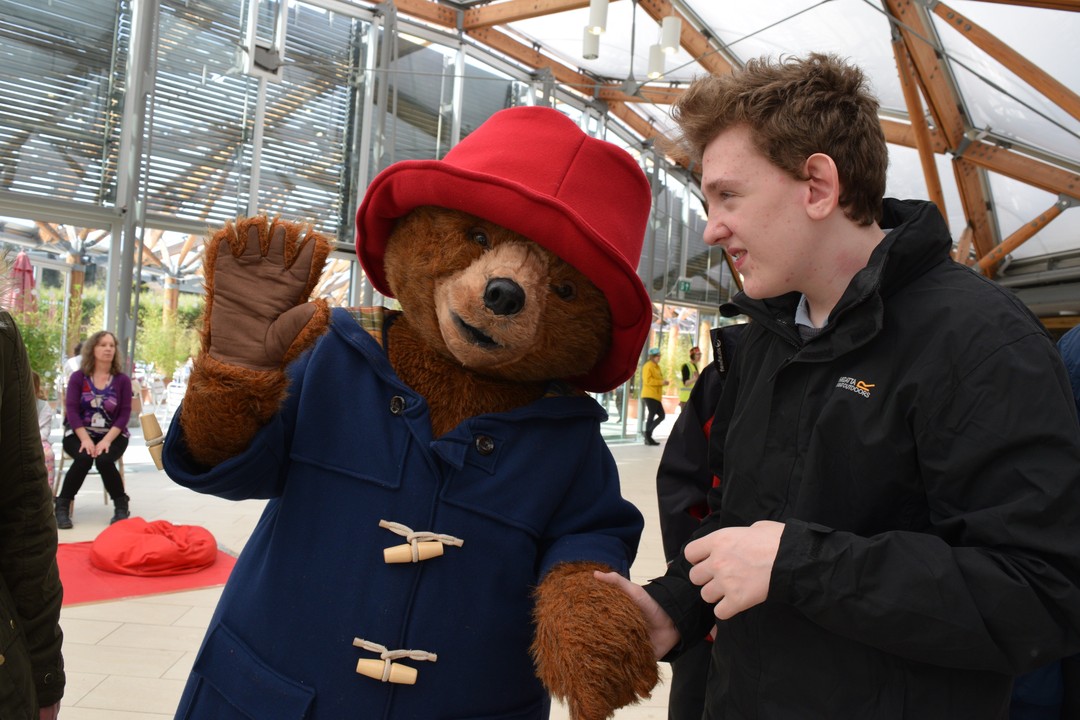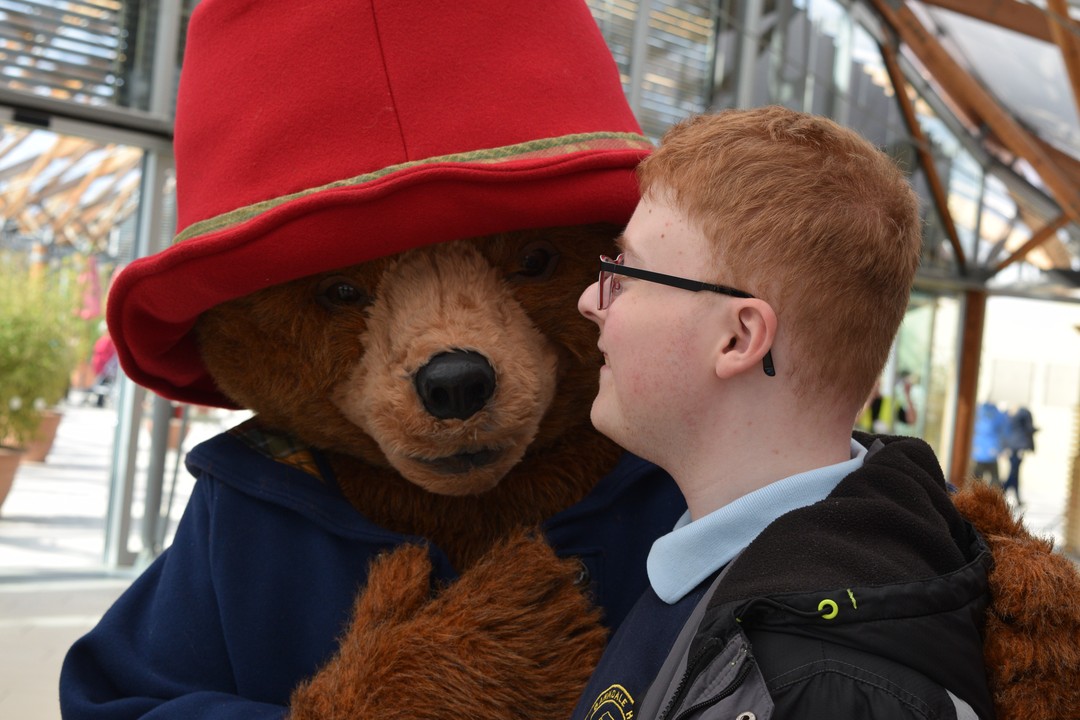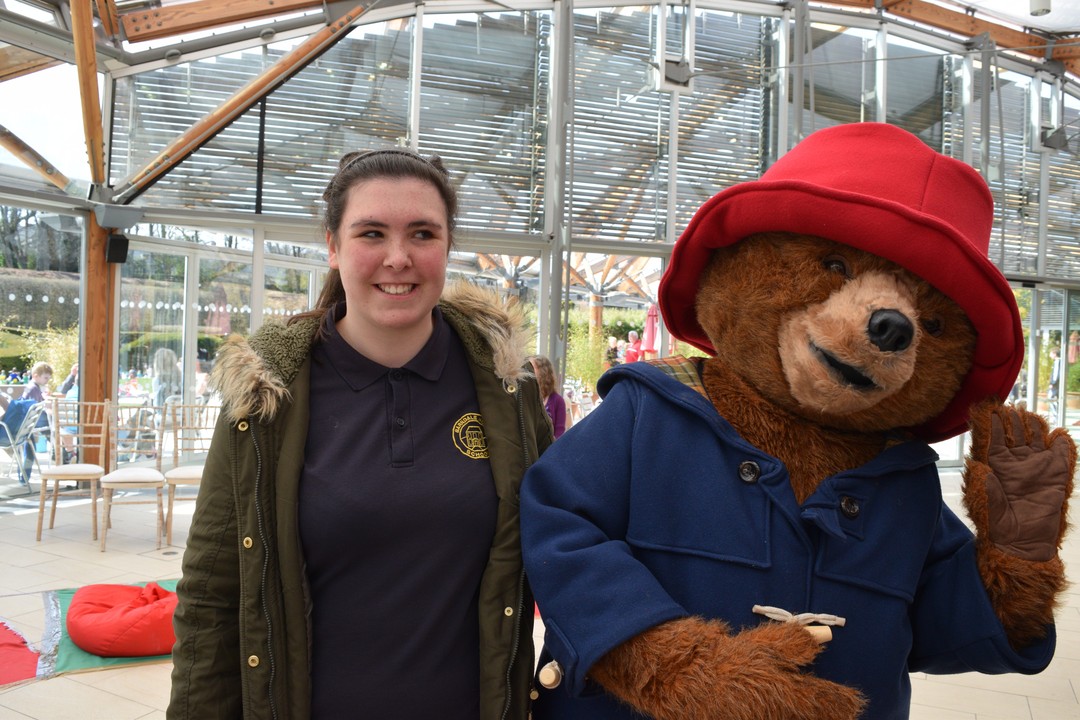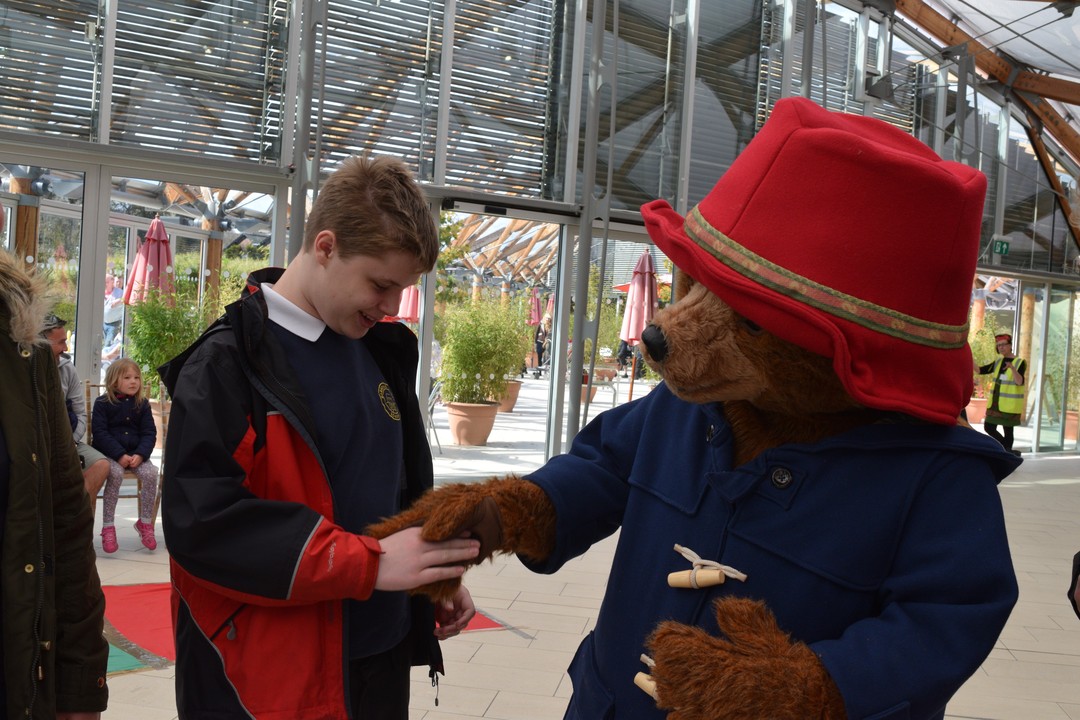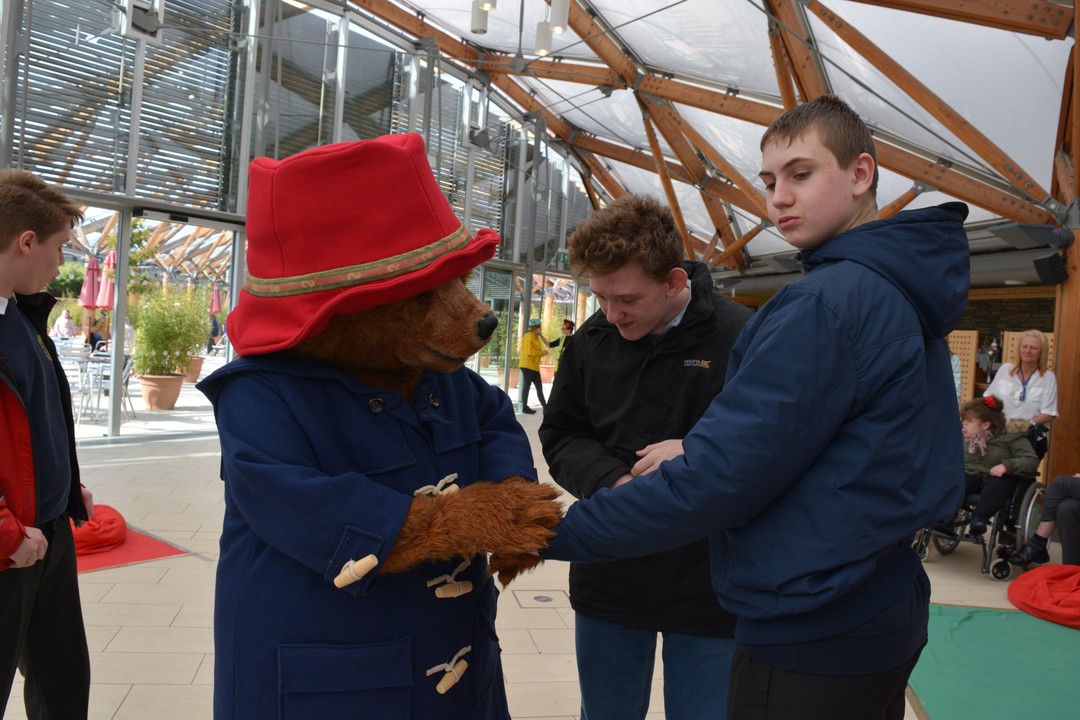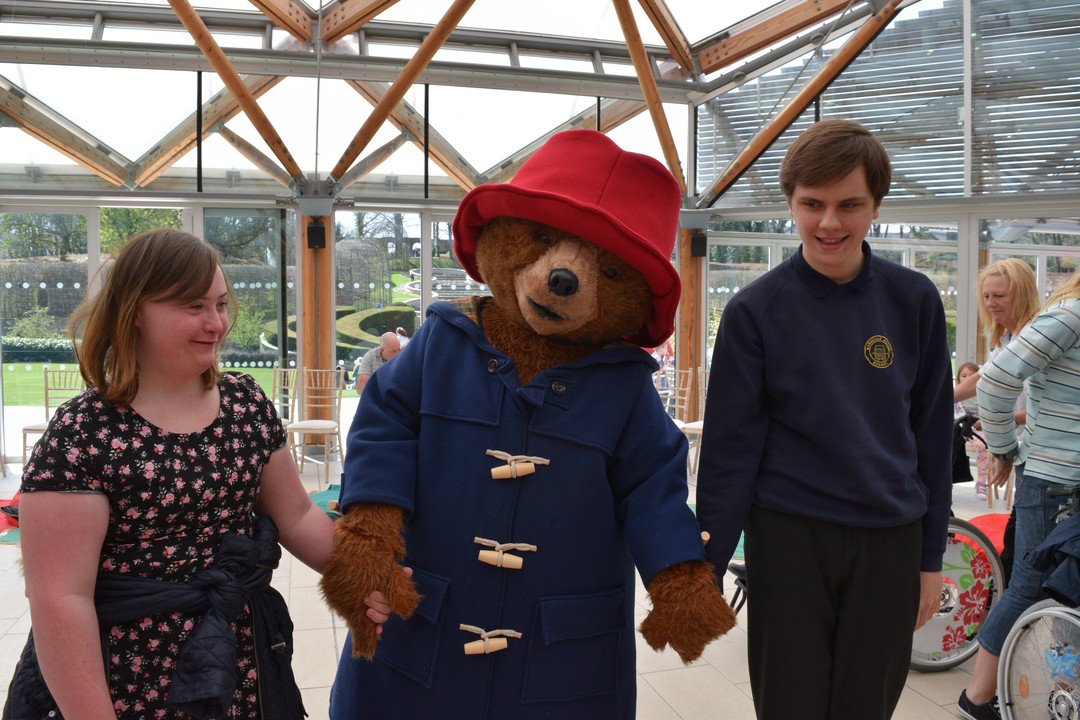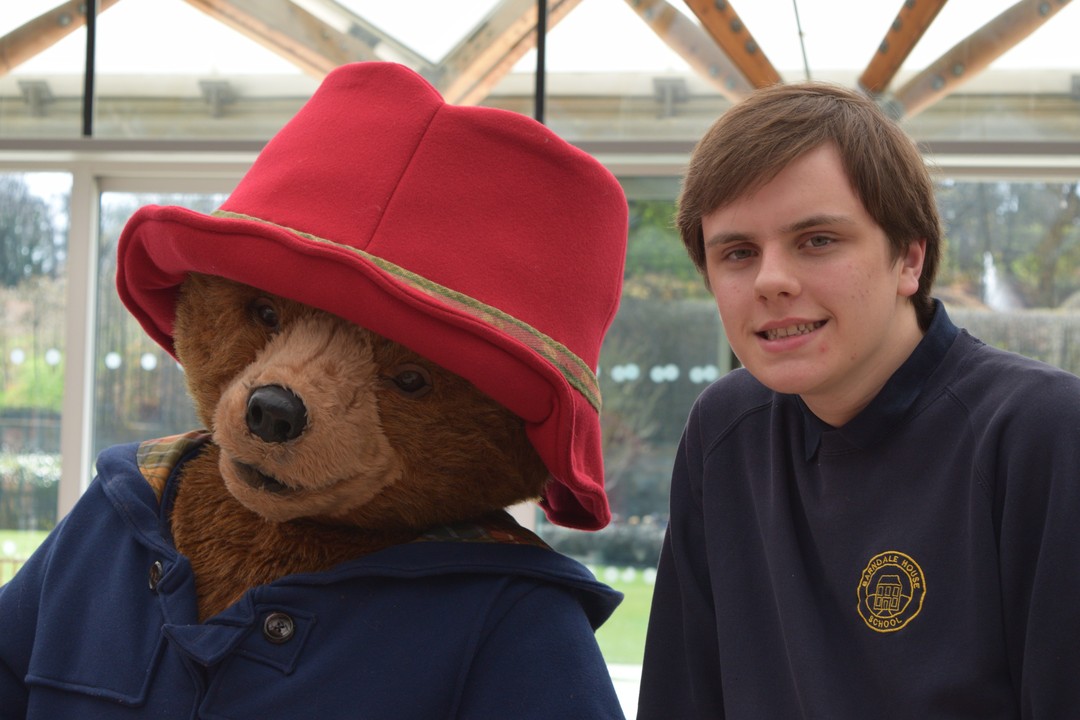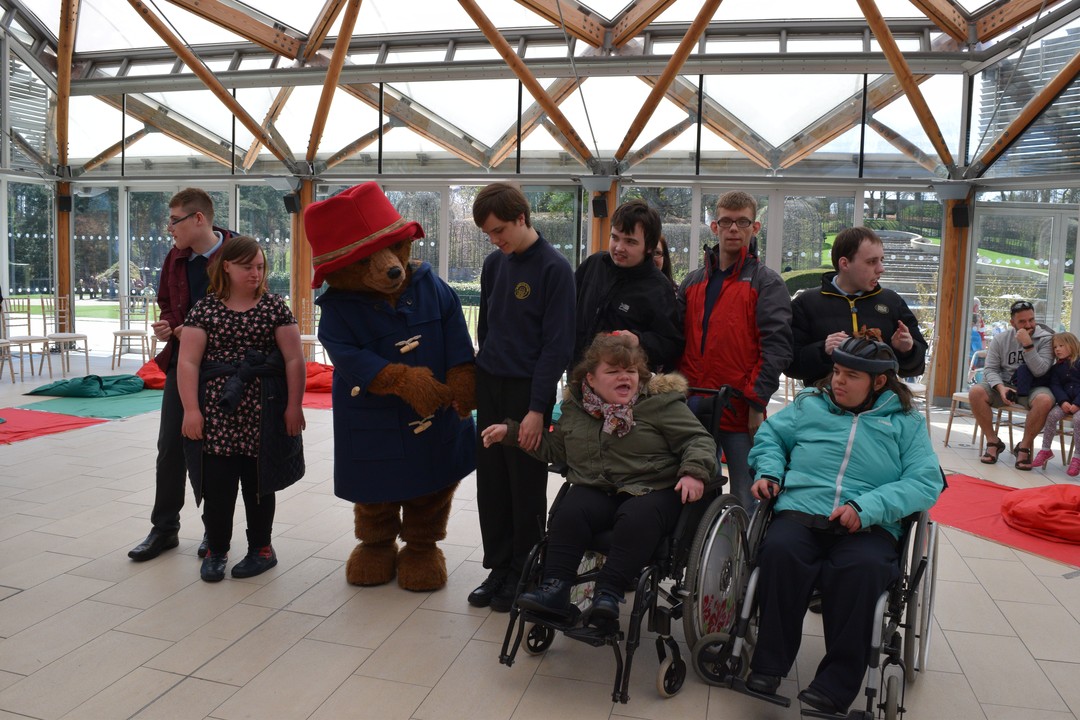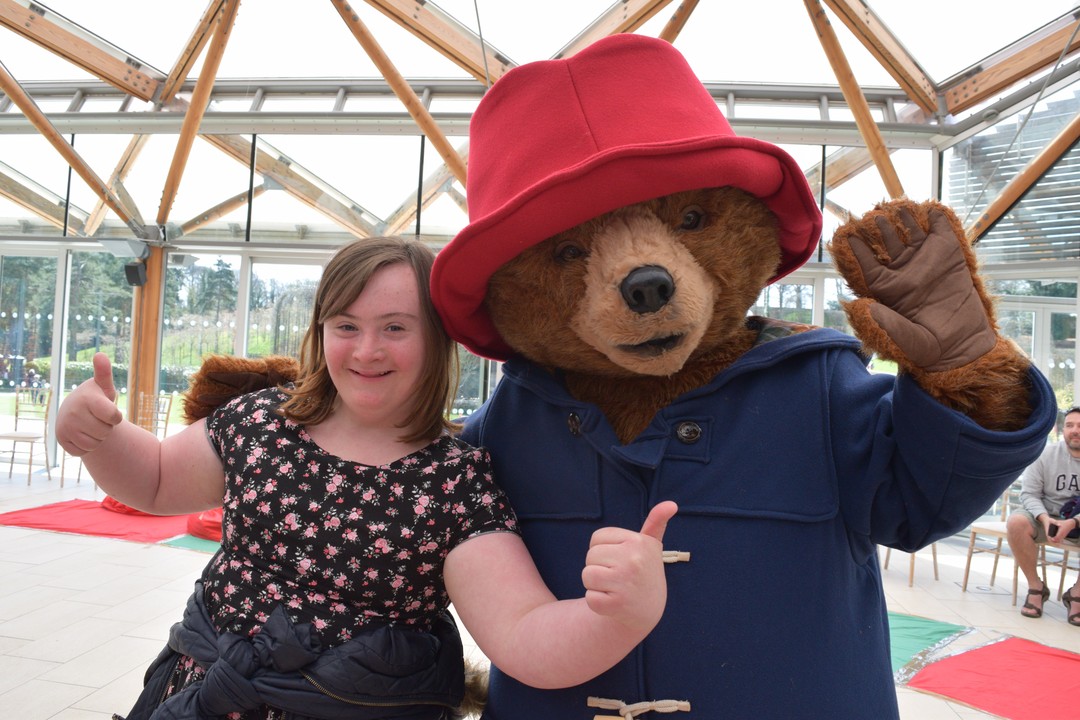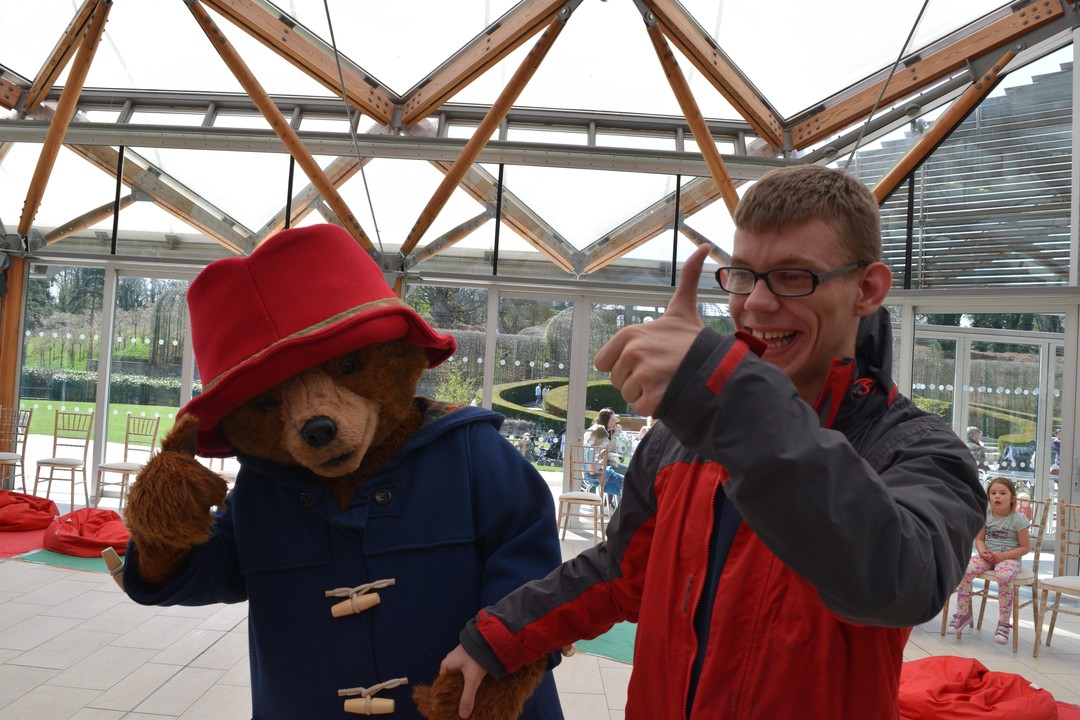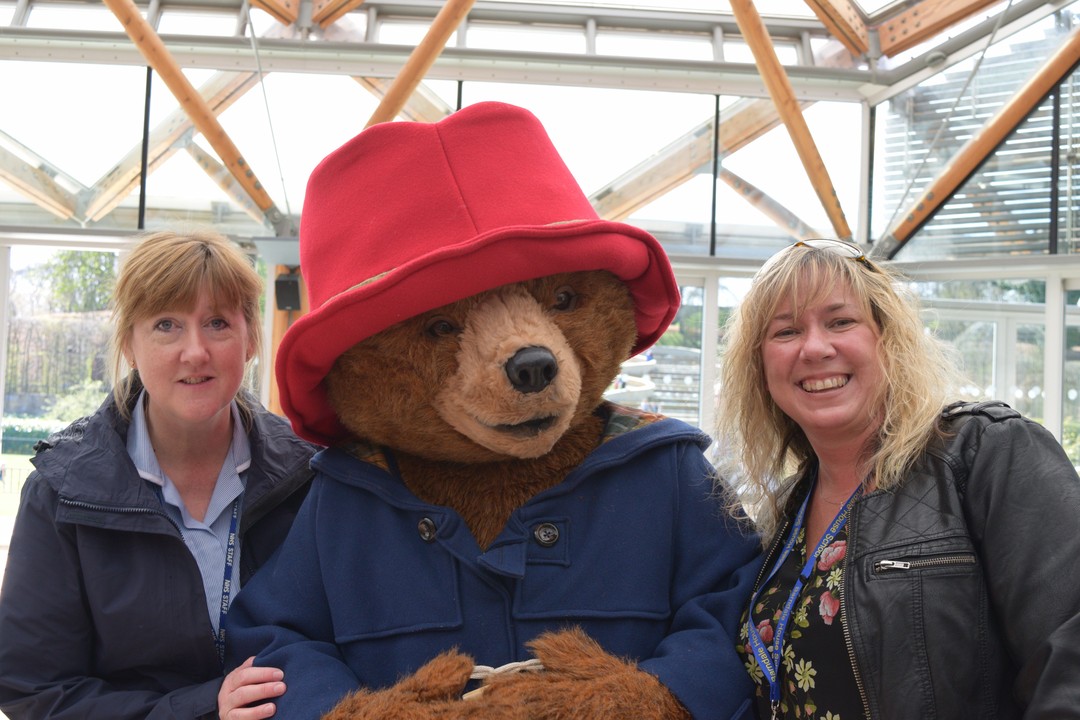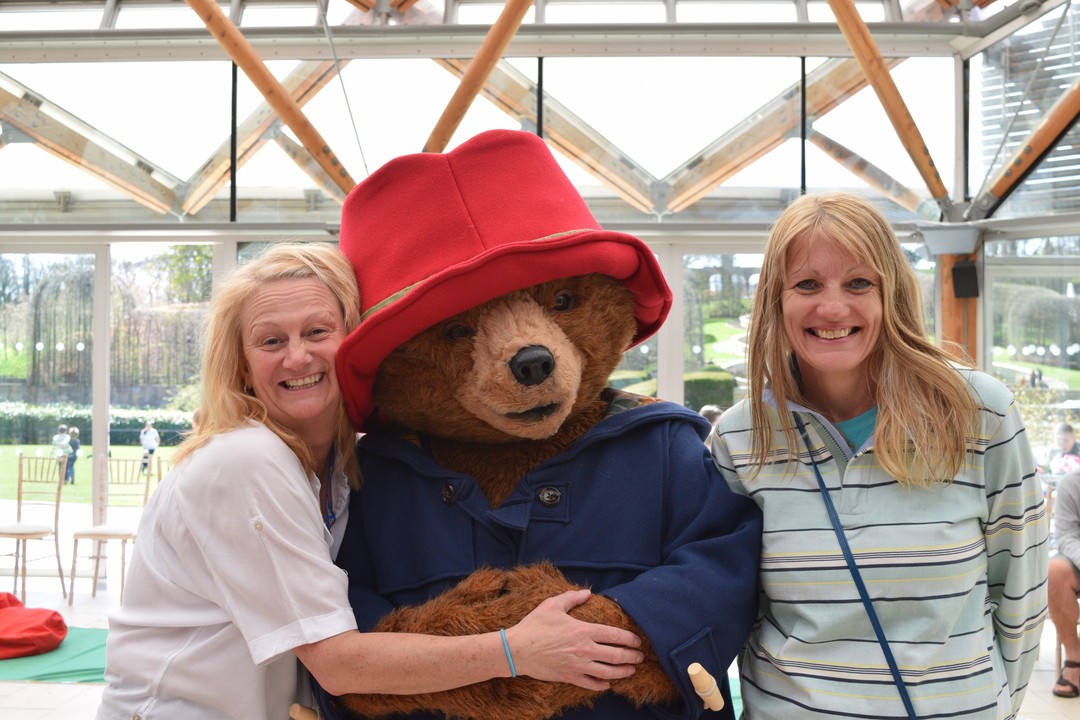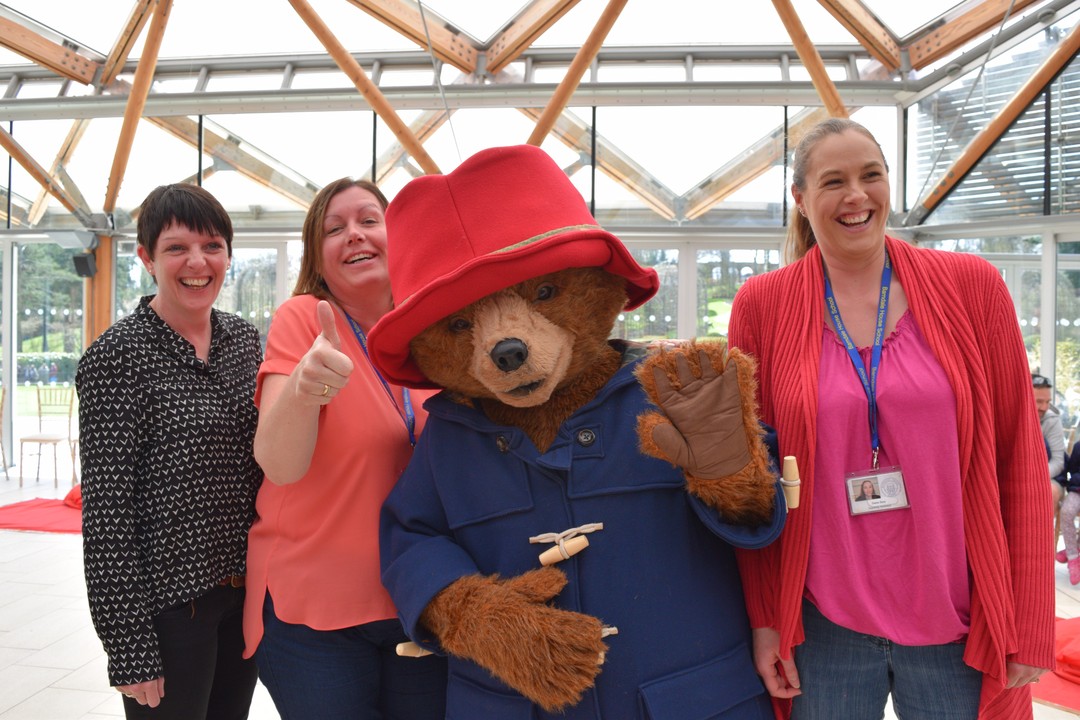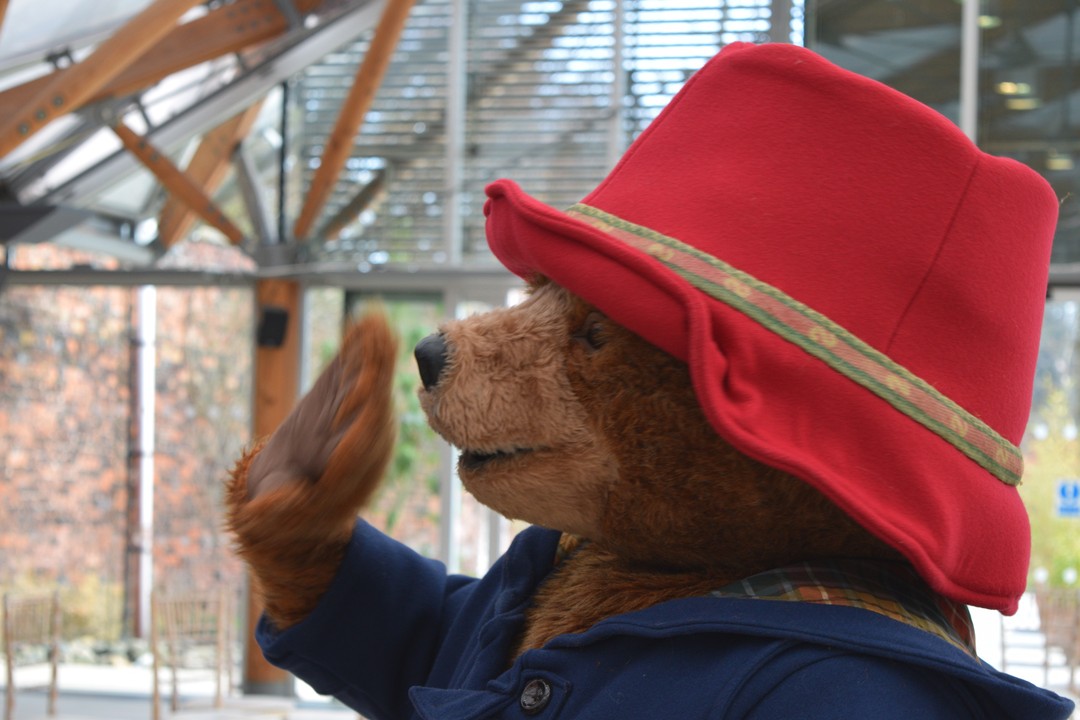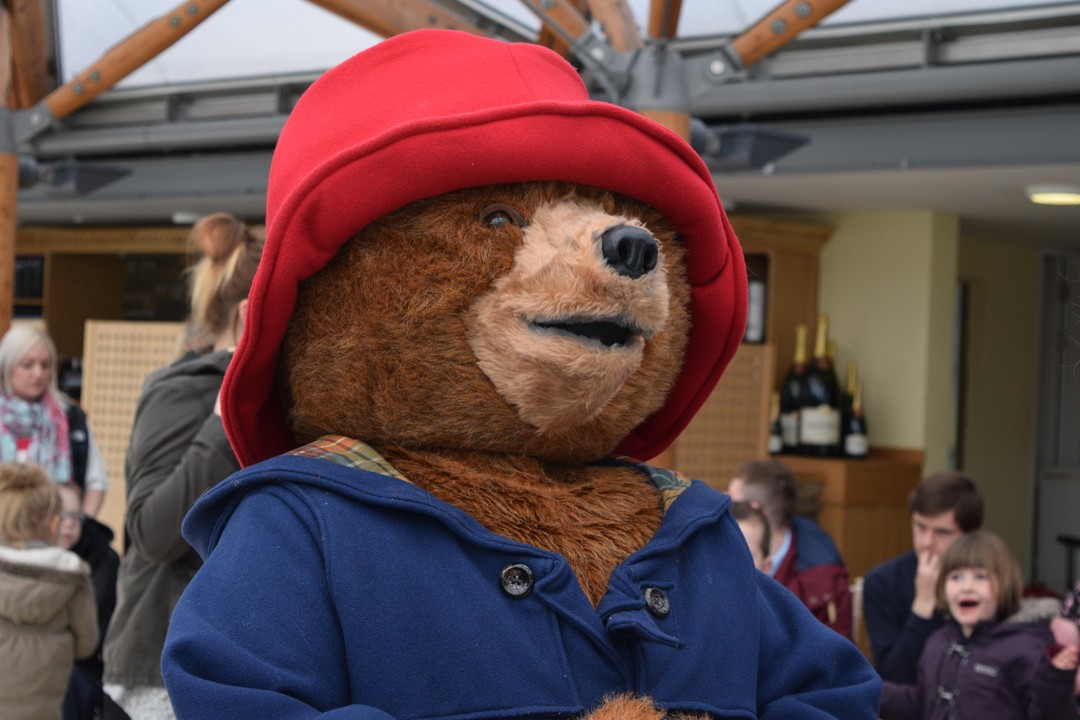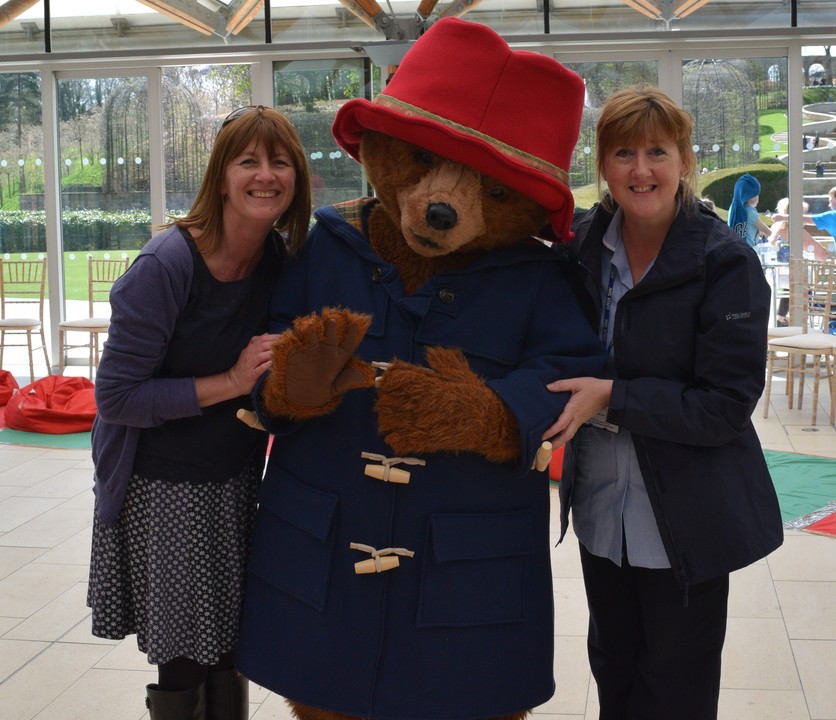 Our Super Sports Stars off to the Para Games in Berwick... and the Barndale Robin hopped onto the minibus dashboard - he wanted to come too!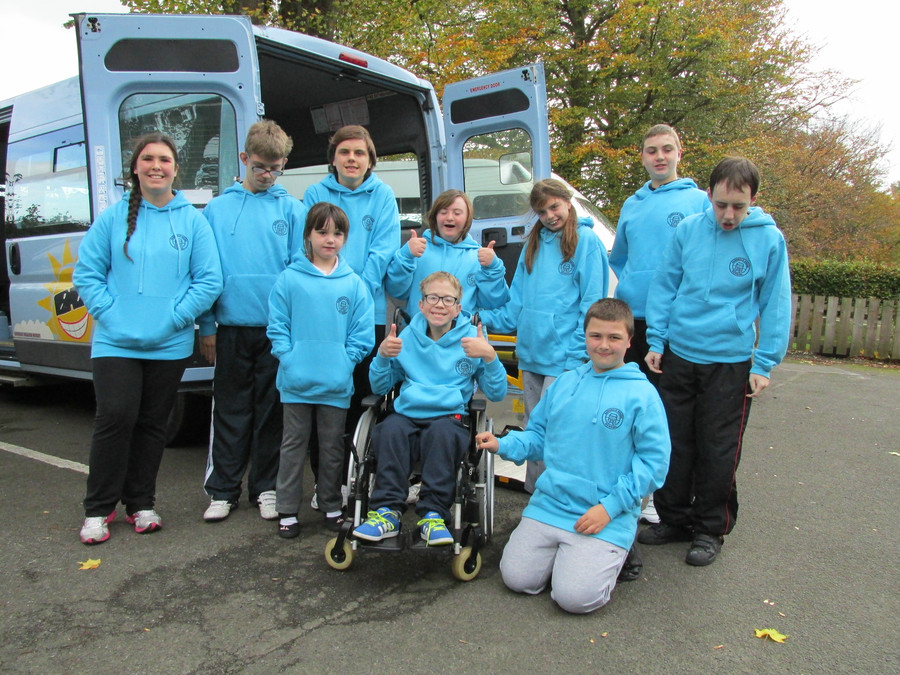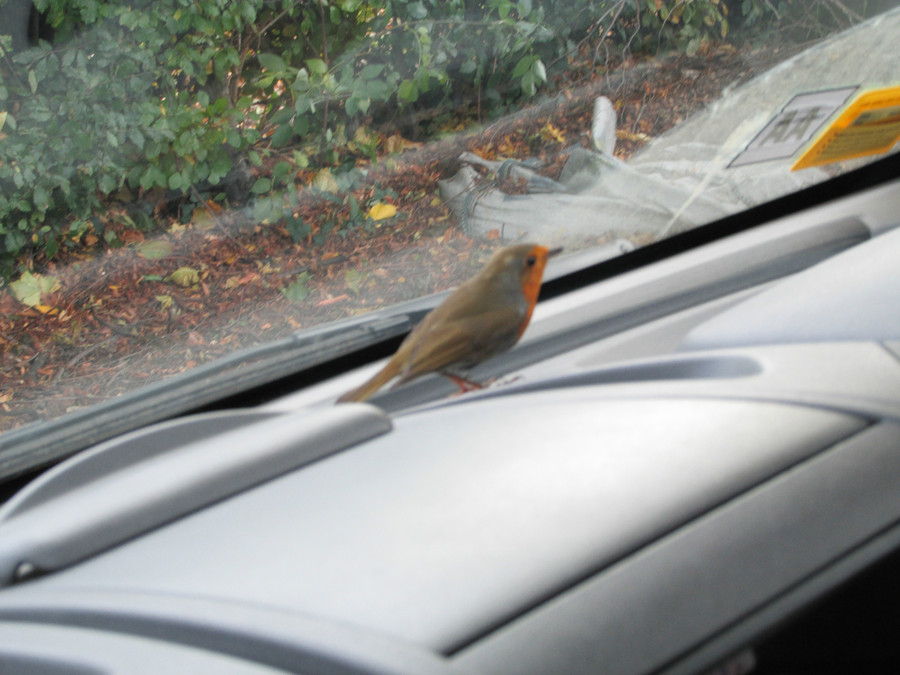 Latest School Events
Tour of Britain through Alnwick

09

Sep

2015

12:00 pm - 1:00 pm
See Liam, Summer and Marcel learning and having fun in our Forest School Mud Kitchen!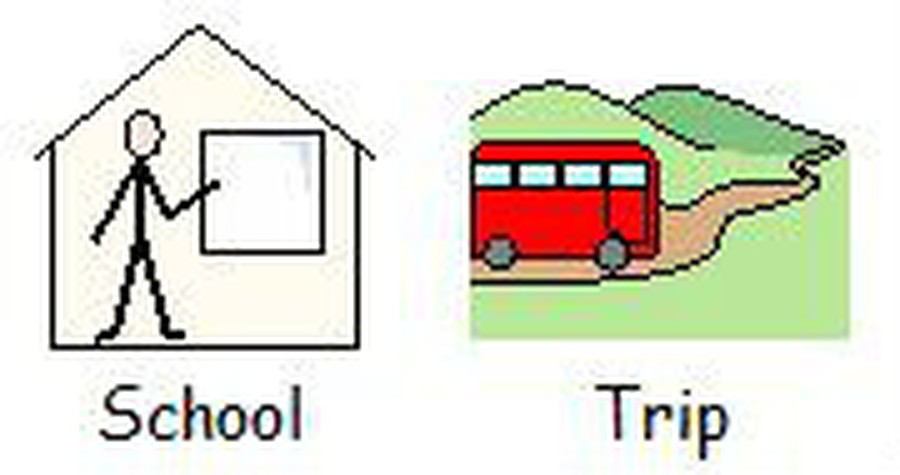 Calvert Trust Residential
Adventure Holiday 2015