World Book Day is Thursday 1 March... dress up as your fave book character and bring in your fave book...
Donation of £1 to go towards Literacy resources in school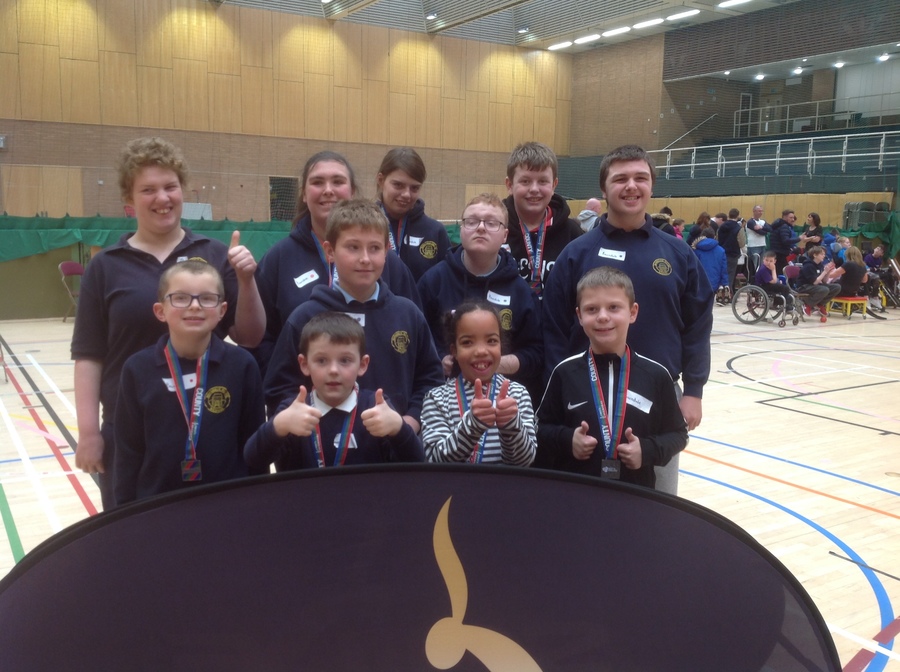 Tyne & Wear Lord Taverners Boccia Competition, 19 January, Gateshead Leisure Centre
CONGRATULATIONS to our Boccia teams for competing against 14 other teams, winning Gold and Silver and
qualifying for the Regionals! Watch this space!
This Week at School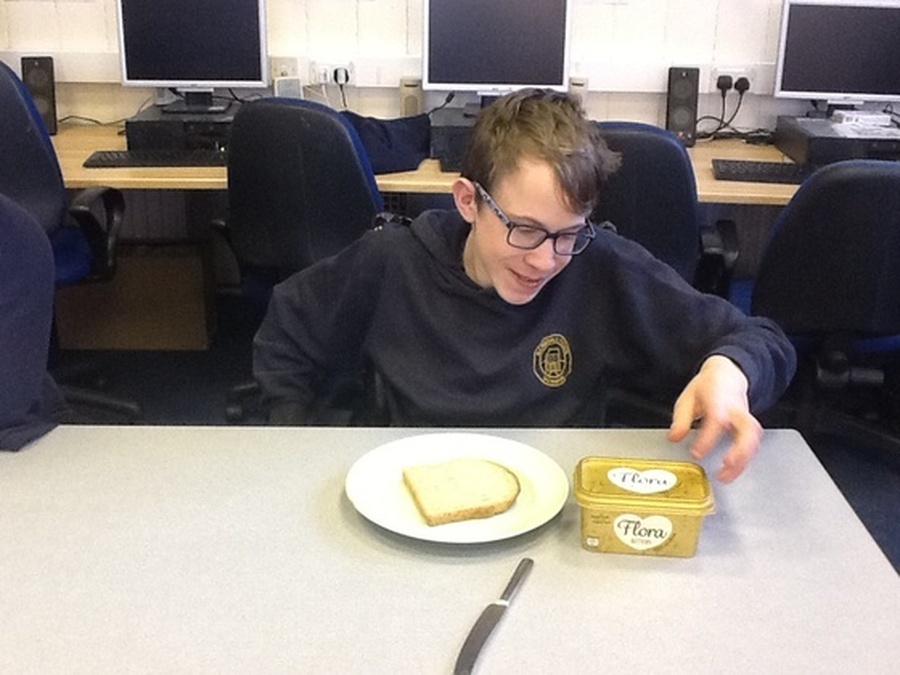 Over the term pupils in class 5 have been researching different types of disabilities. To experience how difficult it is to carry out tasks with the use of only one hand, pupils were asked to make a simple snack. Levi made a sandwich. He said getting the bread out of the packet and the lid off the butter was the hardest part of the task. Well done Levi for completing the task independently.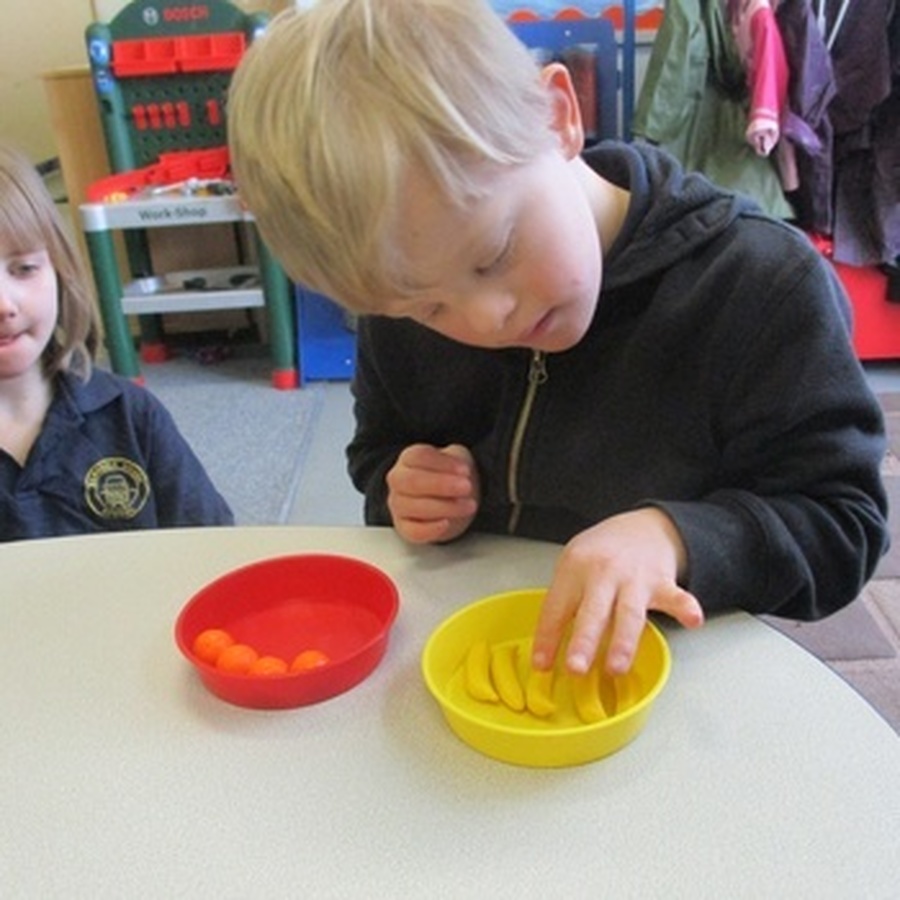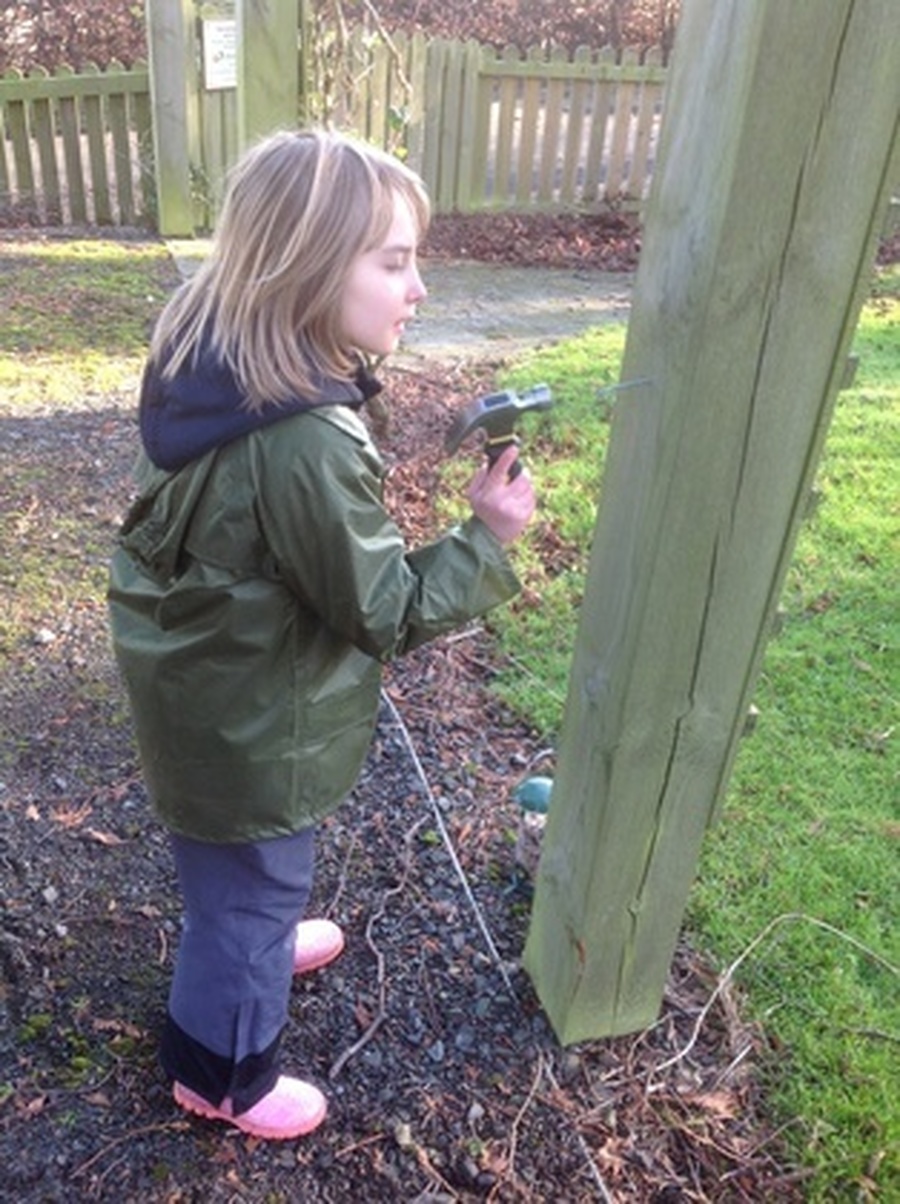 Barndale Superstars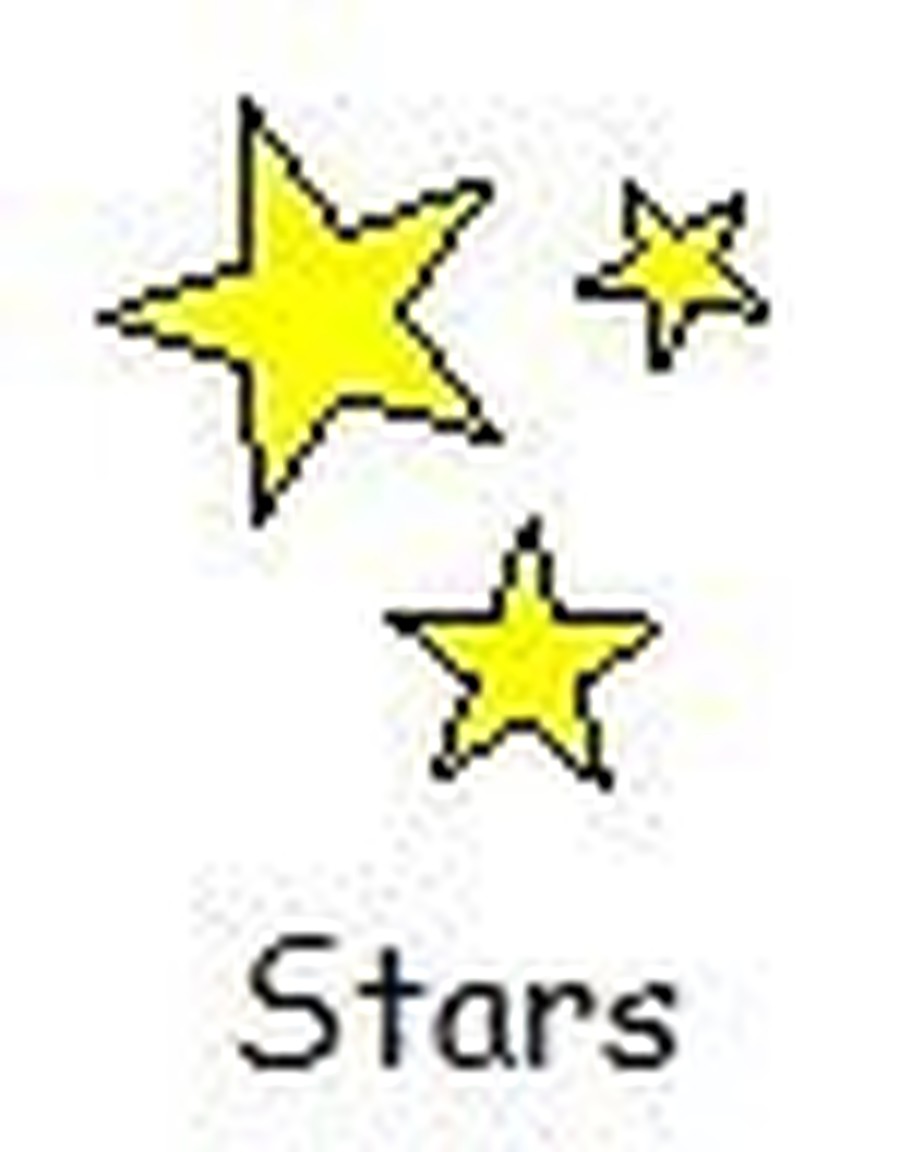 for week ending 9 February 2018
ACHIEVERS
Class 1 - Willow
Class 2 - Nathan
Class 3 - Lucy
Class 4 - Kai
Class 5 - Levi
SPORTS ACHIEVER
Morgan

ADAM'S STAR
Willow
RESIDENTIAL STAR
Kiera
OFFICE SUPERSTAR
George W
Latest School Events
There are currently no events.
Calendars page(s): School >>
Barndale Bugle
Click here for the latest issue of our newsletter the "Barndale Bugle".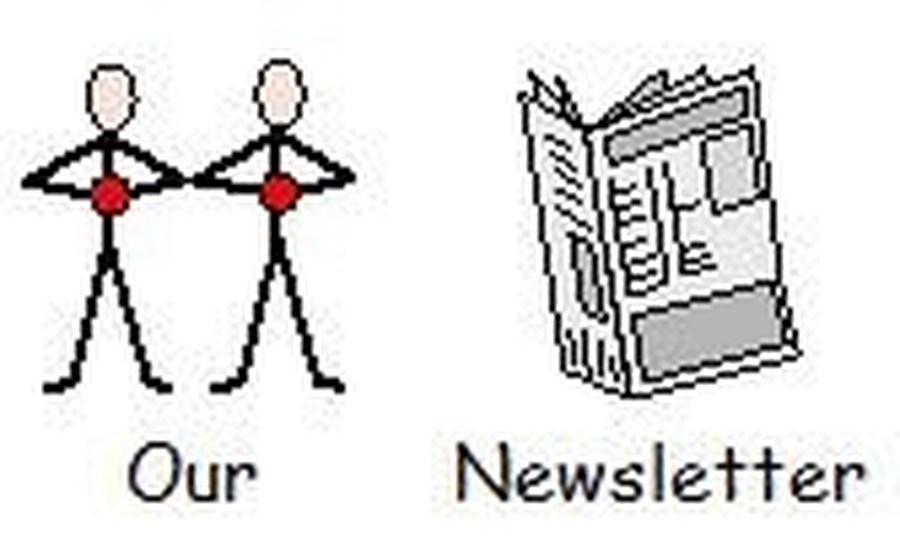 Resi Closure Dates
For dates when our Residential Provision is closed for staff training, please visit our Resi pages here.
Our School Council
For 2017/18, our School Council members are:
Dan - Class 5 Ryan - Class 4
Deeann - Class 3 Odin - Class 2
Morgan - Class 1