We now have a School Facebook Page! Search for Barndale House School and see all the latest info...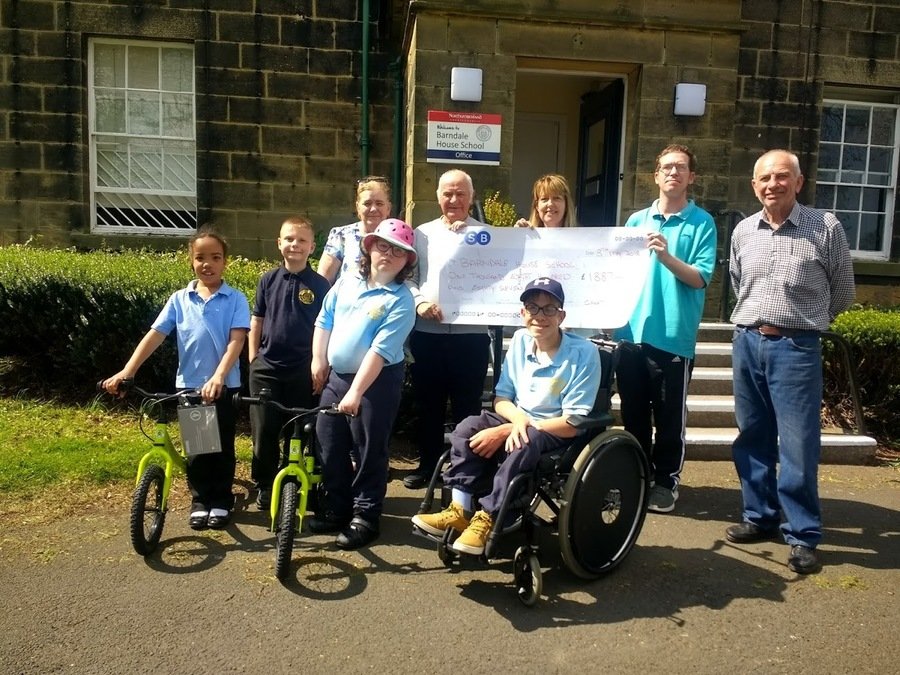 Levi's brother Ashley has raised £1,887.00 for us through an online Pigeon Auction
- a huge thank you to Ashley and his family. We have used some of the money to buy more balance bikes for the children.
It's hot, hot, hot! Remember to bring in a sunhat and have suncream applied before you come to School.
If you would like suncream applied during the day, please remember to send a named supply in and complete and return this form.
This Week at School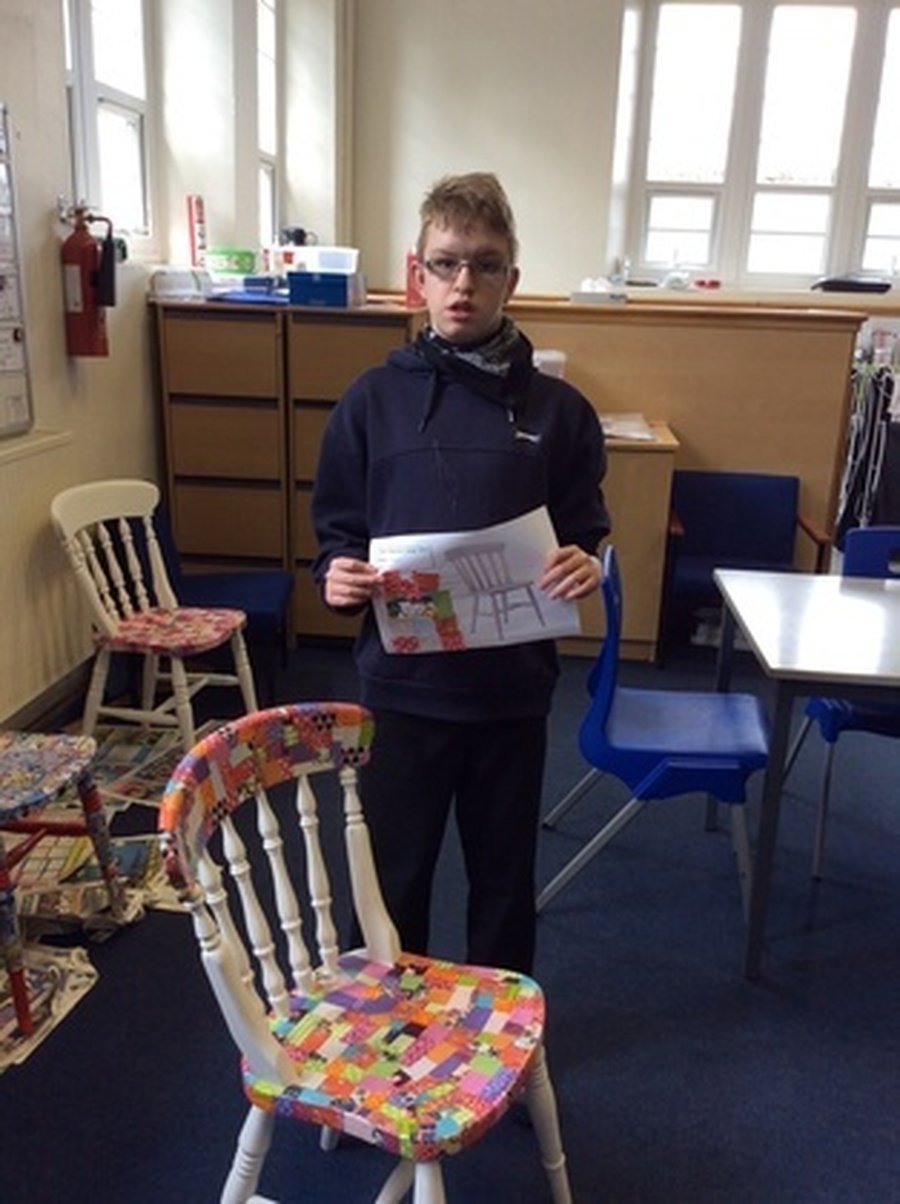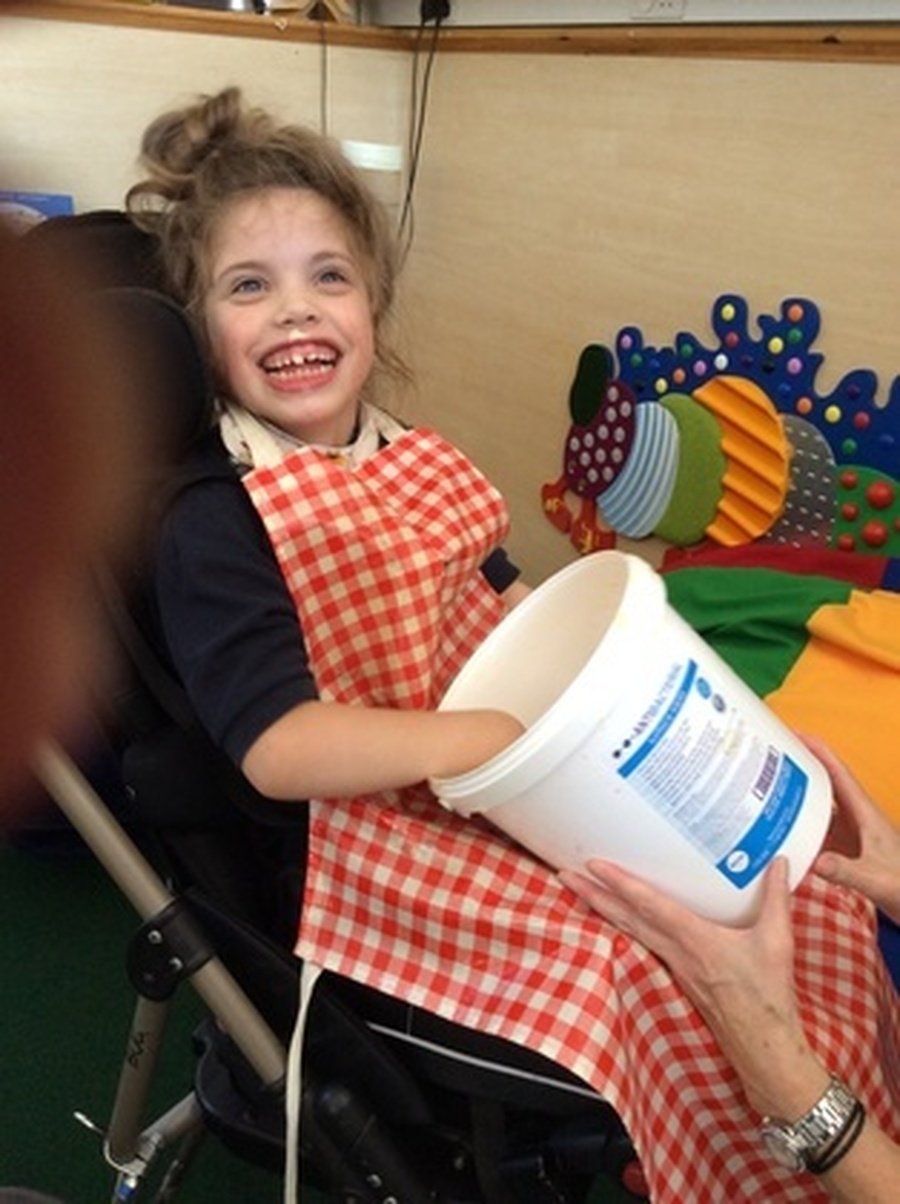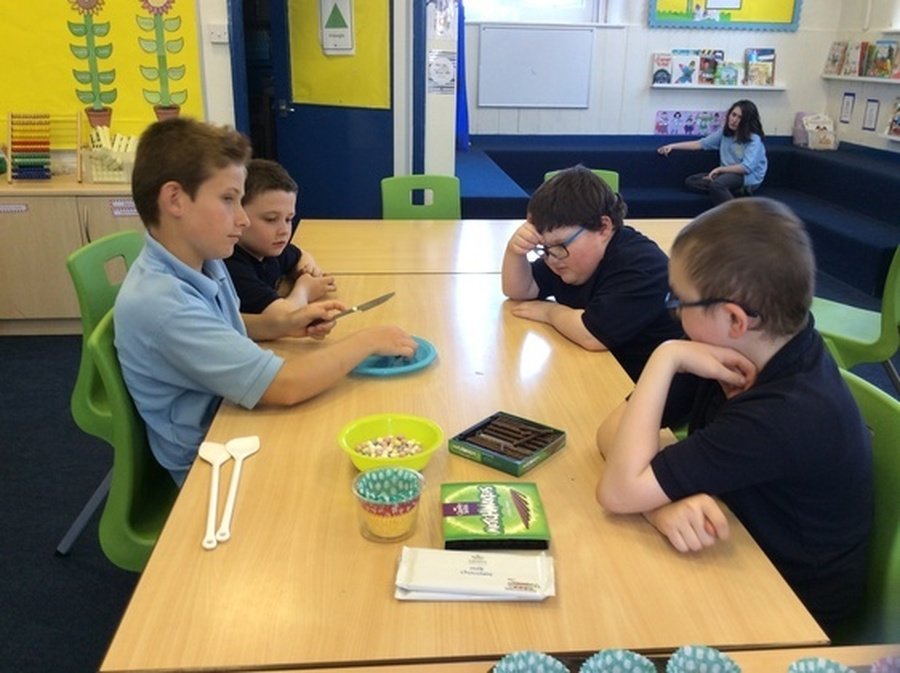 Barndale Superstars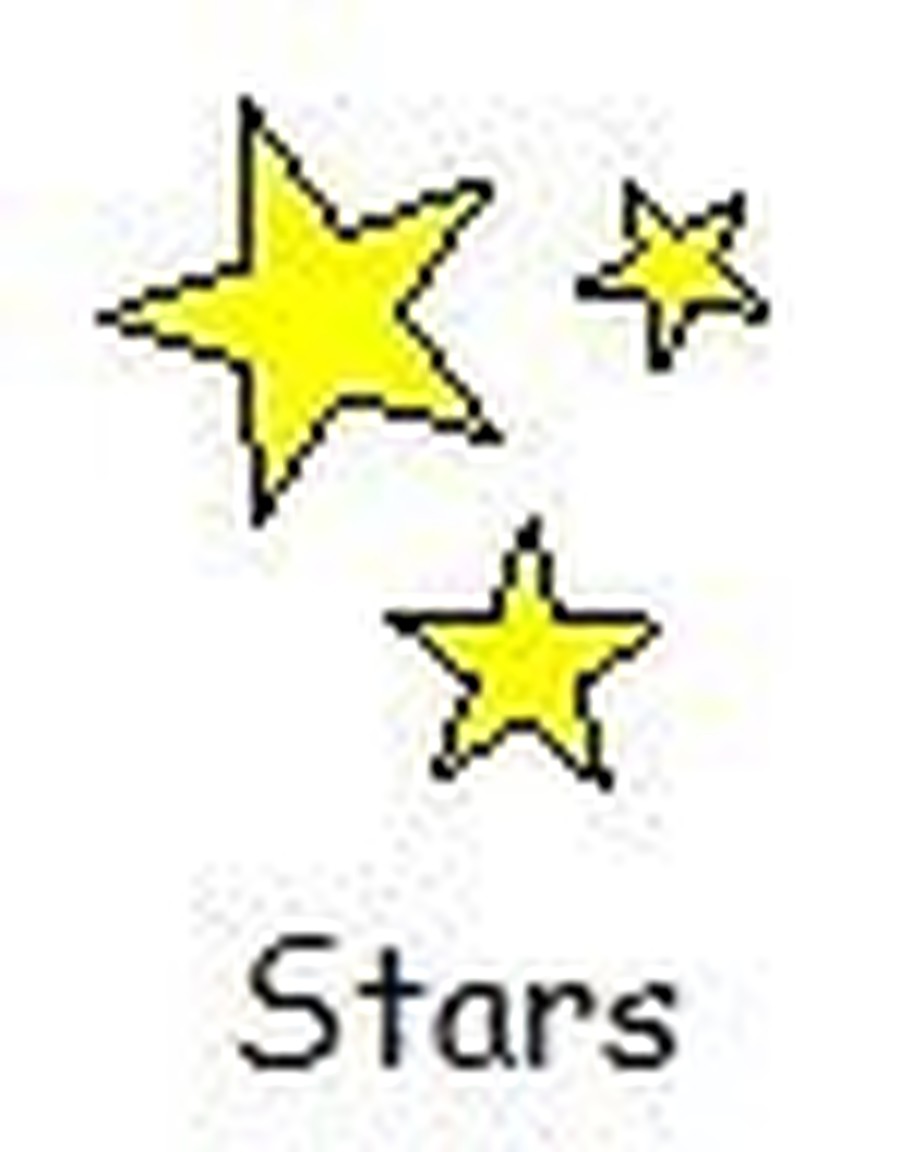 for week ending 25 May 2018
ACHIEVERS
Class 1 - Lexi
Class 2 - Marcel
Class 3 - Deeann
Class 4 - Harvey
Class 5 - Jack
KIRKLEY HALL ACHIEVER
Summer
ADAM'S STAR
Kiera
RESI STAR
Holly
OFFICE SUPERSTAR
Marcel
Our Twitter Feed
Barndale Bugle
Click here for the latest issue of our newsletter the "Barndale Bugle".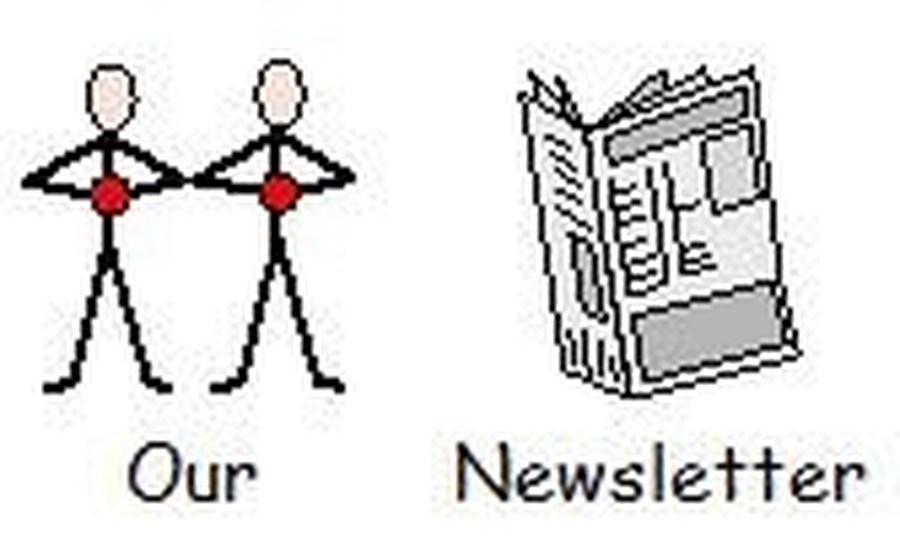 Resi Closure Dates
For dates when our Residential Provision is closed for staff training, please visit our Resi pages here.
Our School Council
For 2017/18, our School Council members are:
Dan - Class 5 Ryan - Class 4
Deeann - Class 3 Odin - Class 2
Morgan - Class 1