Coming up this term...Kirkley Hall...Alnwick Gardens...Coffee Morning...Climbing Wall...Graduation...busy busy...
Wow! What a FANTASTIC day - Fiesta! was FABULOUS, Barnfest was BRILLIANT!
Shall we do it all again next year? :)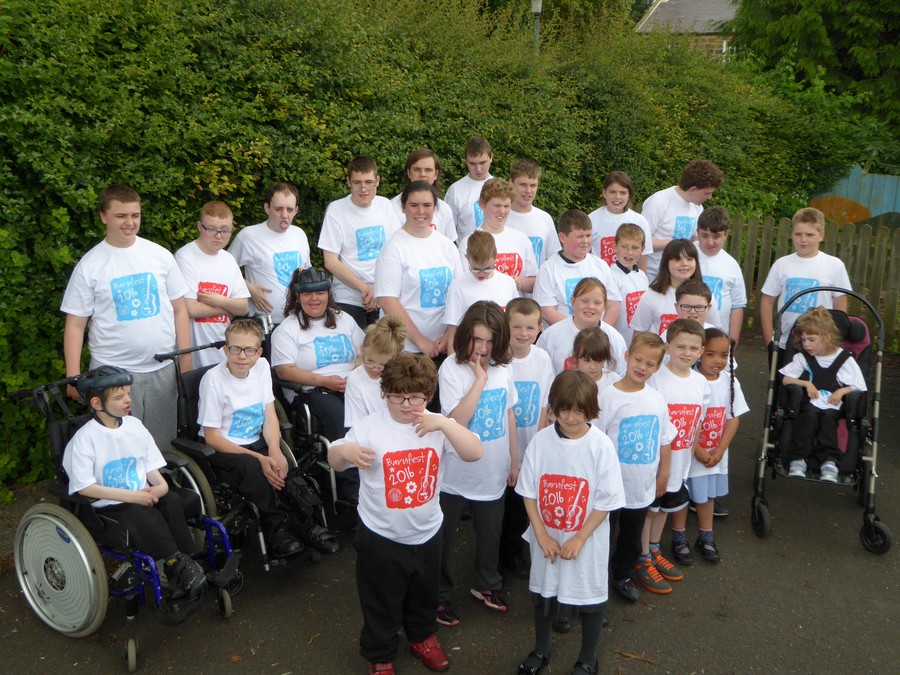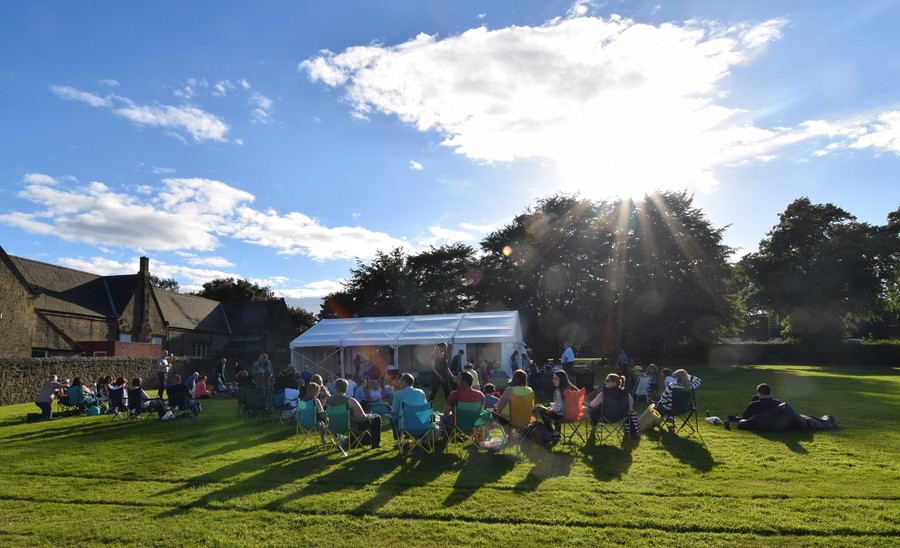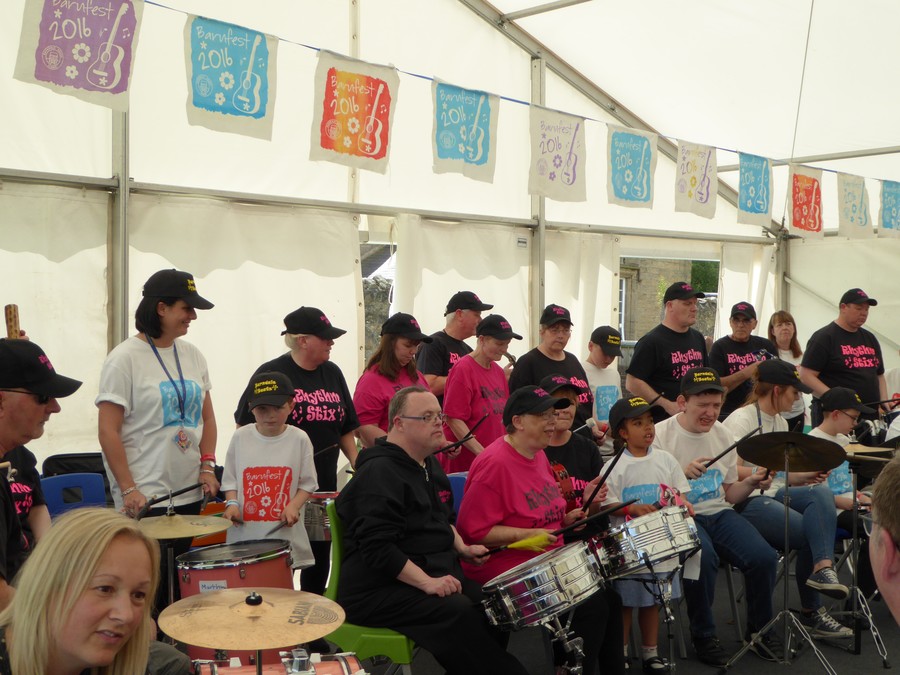 This Week at School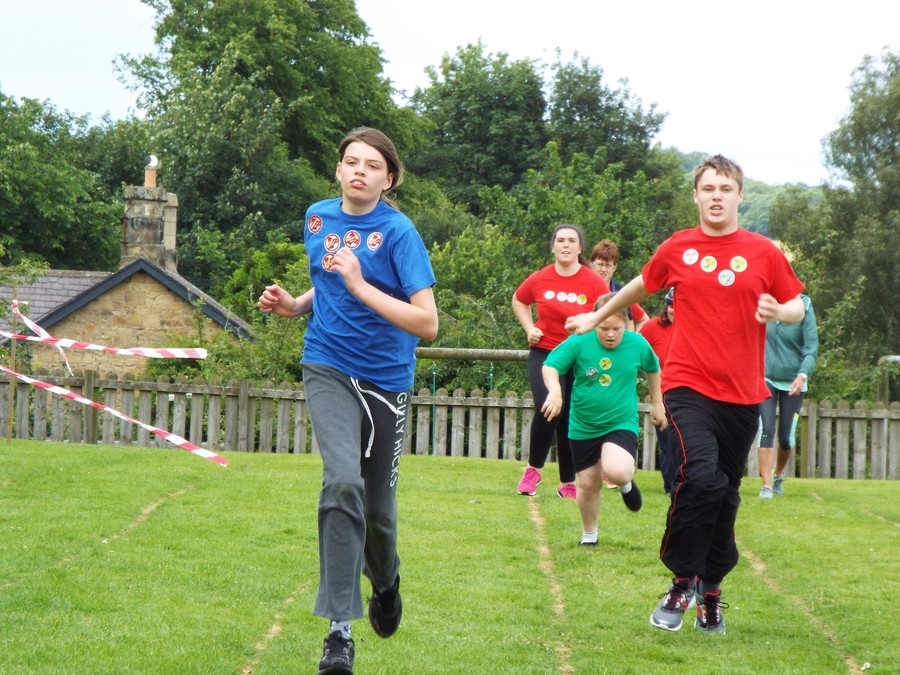 Sports Day! A brilliant day had by everyone - thank you to all the parents, carers and supporters who came along.
Latest School Events
There are currently no events.
Calendars page(s): School >>
Fiesta!
WHAT A DAY!
Pictures coming soon, thanks for coming!
Barnfest 2016!
WHAT A NIGHT!
Pictures to follow, thanks for supporting us!