Christmas Festivities. Our Christmas Lunch was yummy, the RAF Boulmer Party was fun and our Christmas Carol Service was wonderful. Thank you to everyone who came.
Here are just a couple of pictures - we hope to put together an additional newsletter of pictures from the Christmas festivities to send out before the end of term. Watch this space!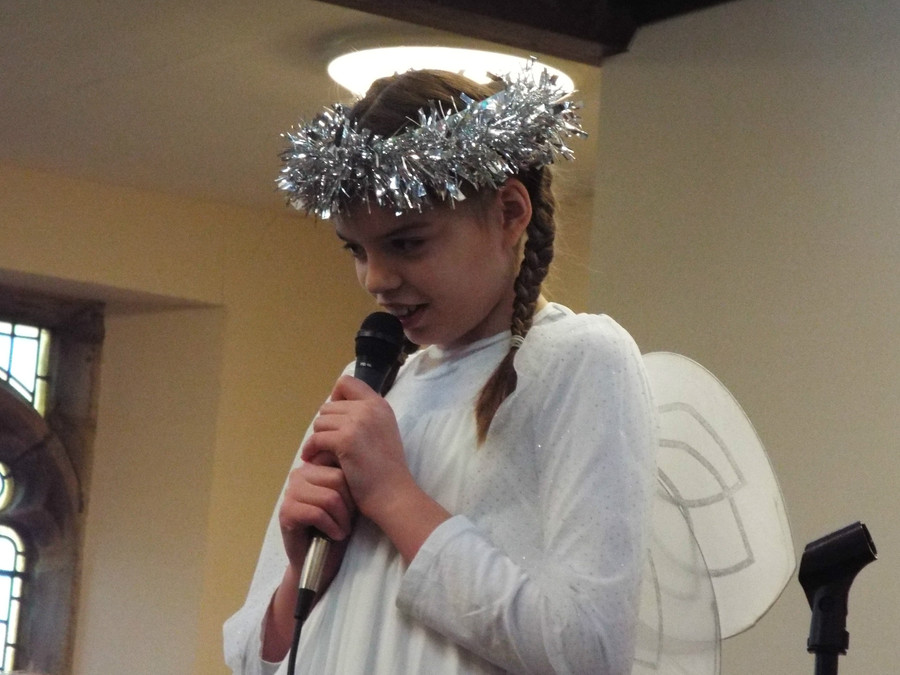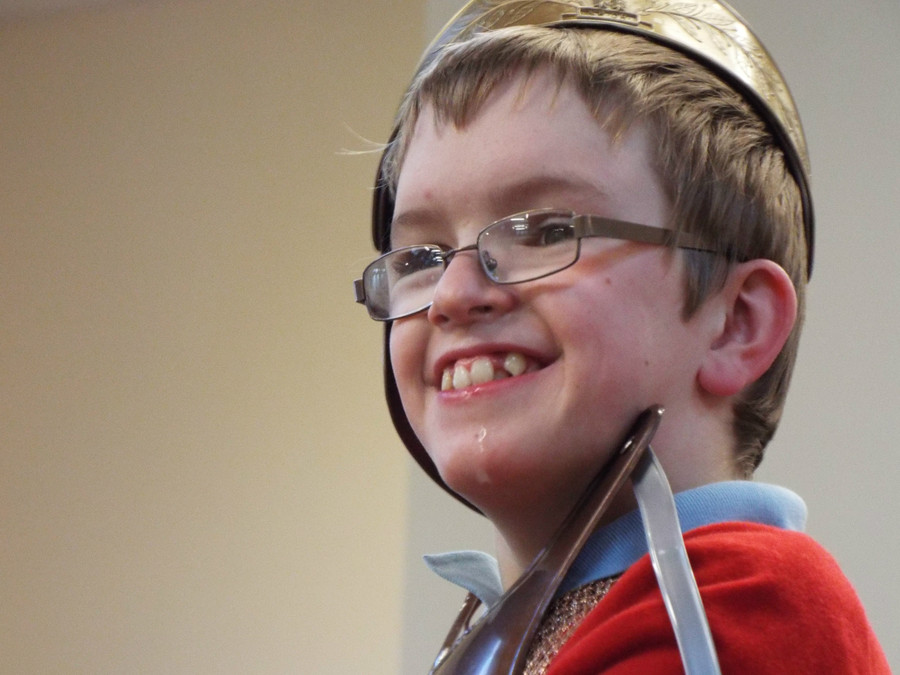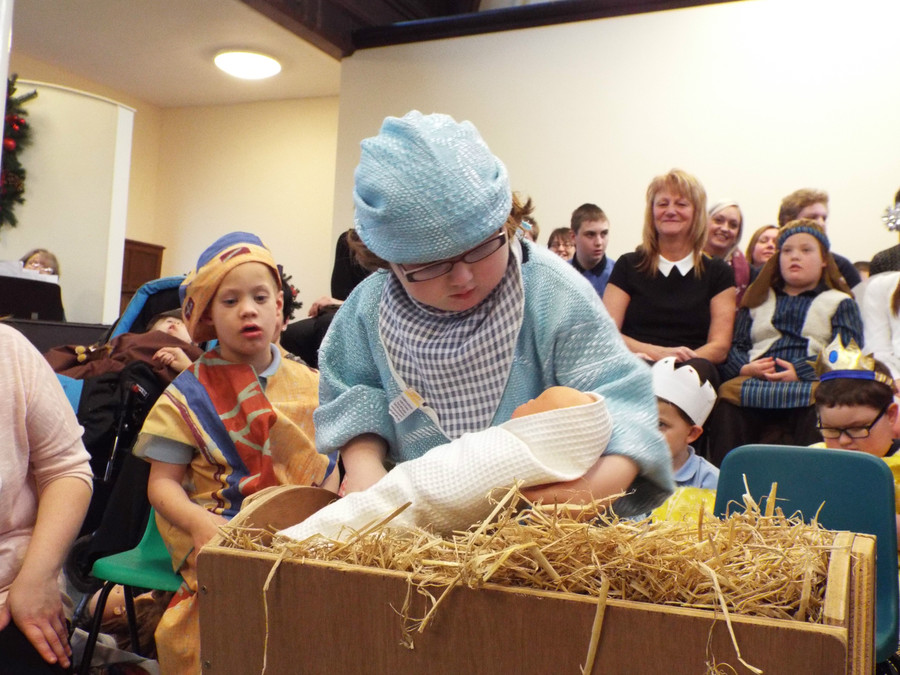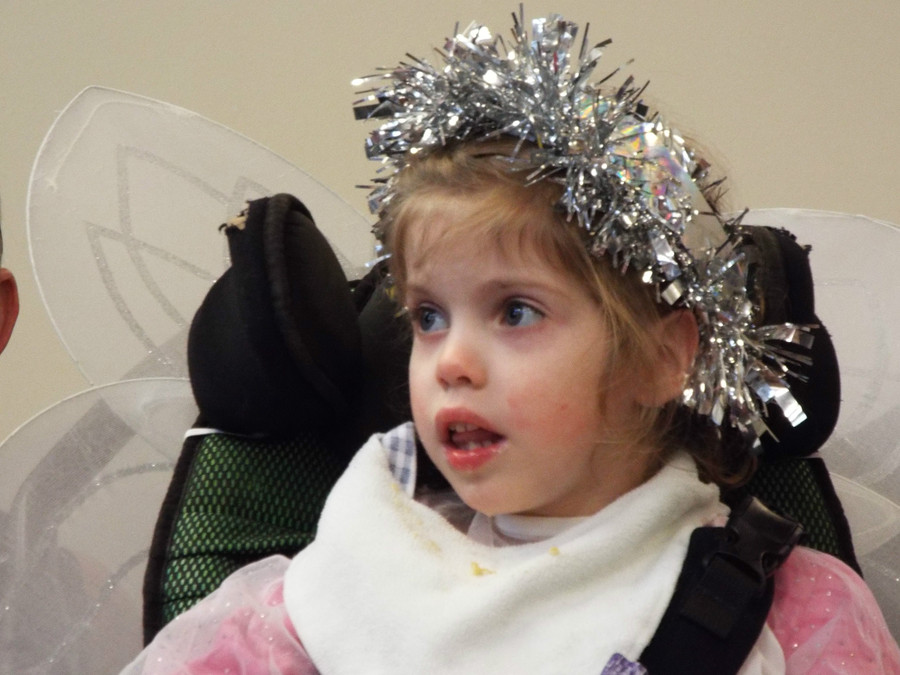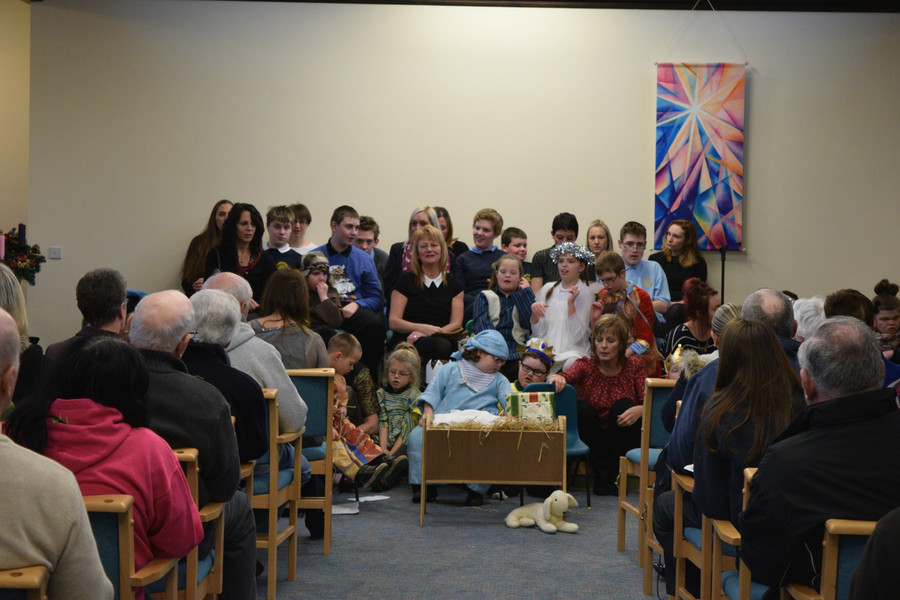 Our Super Sports Stars off to the Para Games in Berwick... and the Barndale Robin hopped onto the minibus dashboard - he wanted to come too!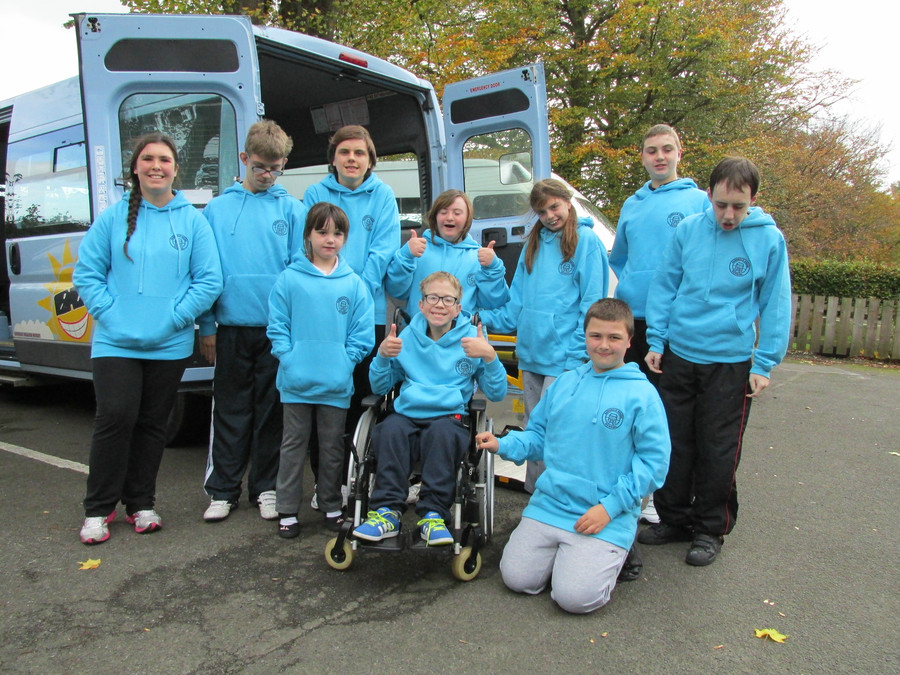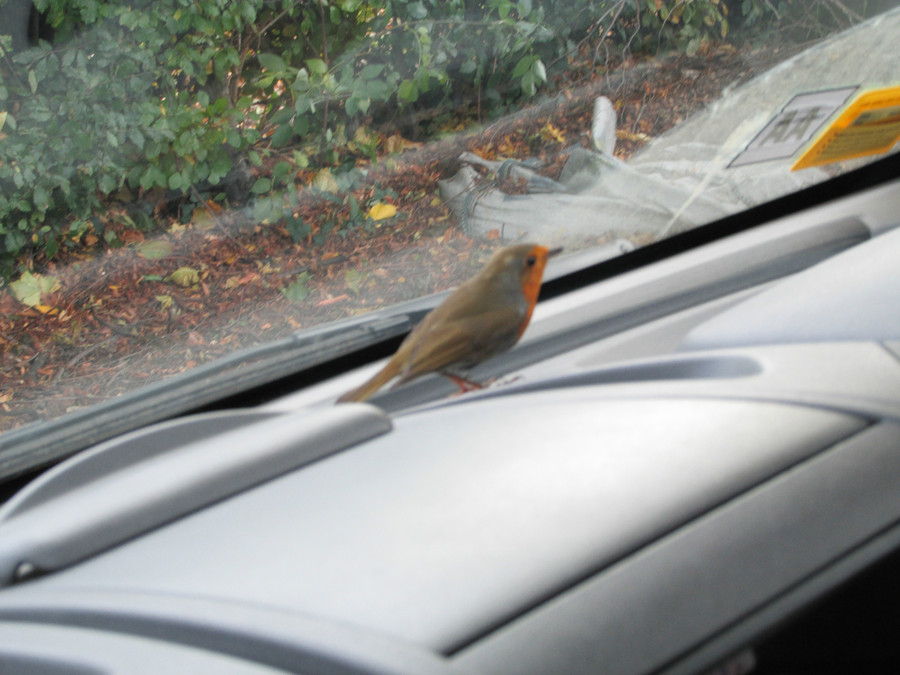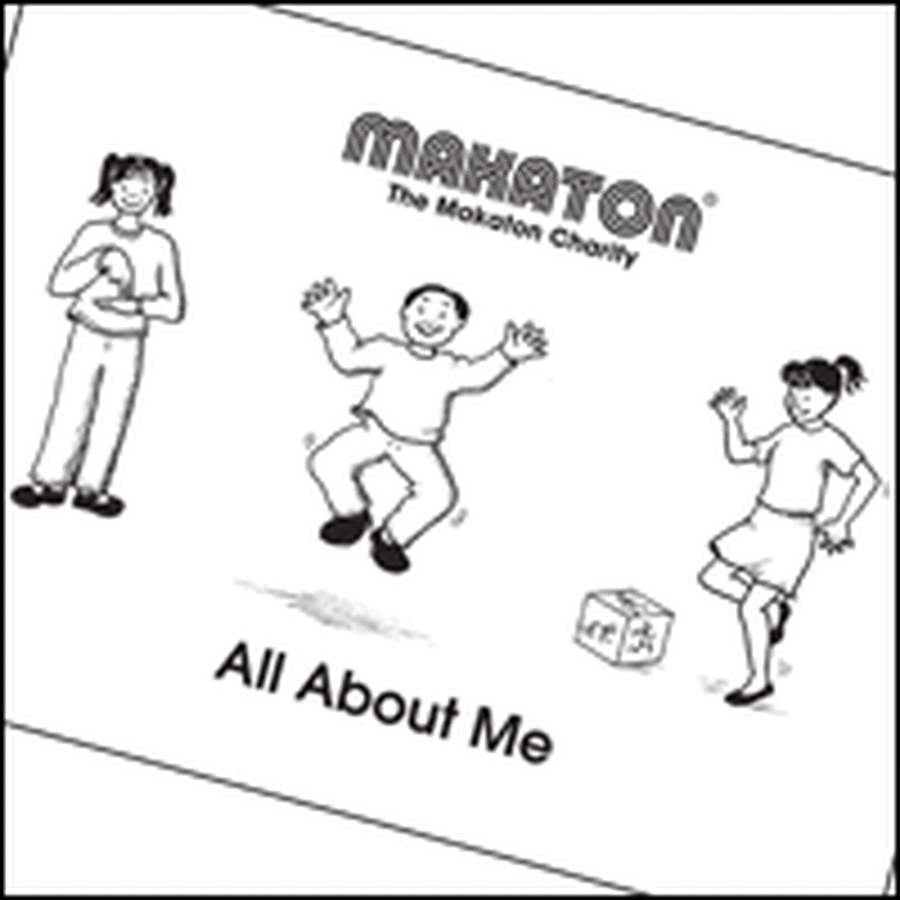 FREE MAKATON RESOURCES
All About Me
is a free resource full of fun activities using Makaton symbols and signs to encourage children to listen, understand and express themselves.

The bags have been collected - we'll let you know what we manage to get this year! Here's a picture of last year's bags and the resources we purchased.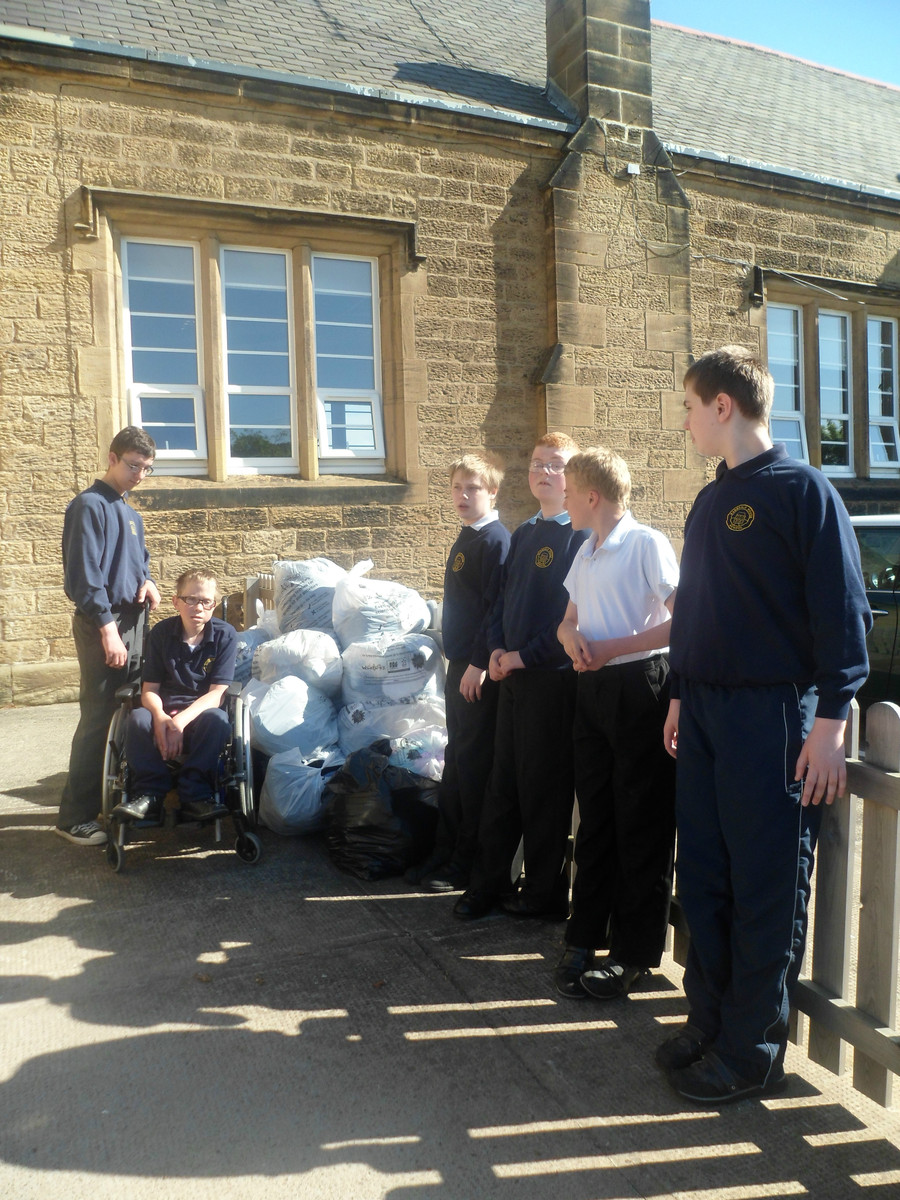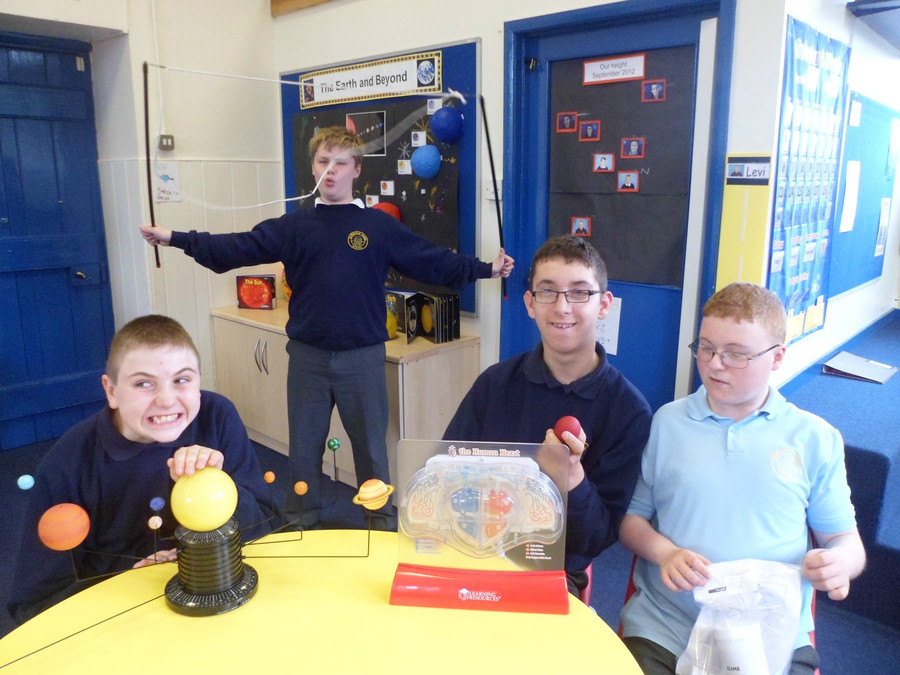 Latest School Events
There are currently no events.
Calendars page(s): School >>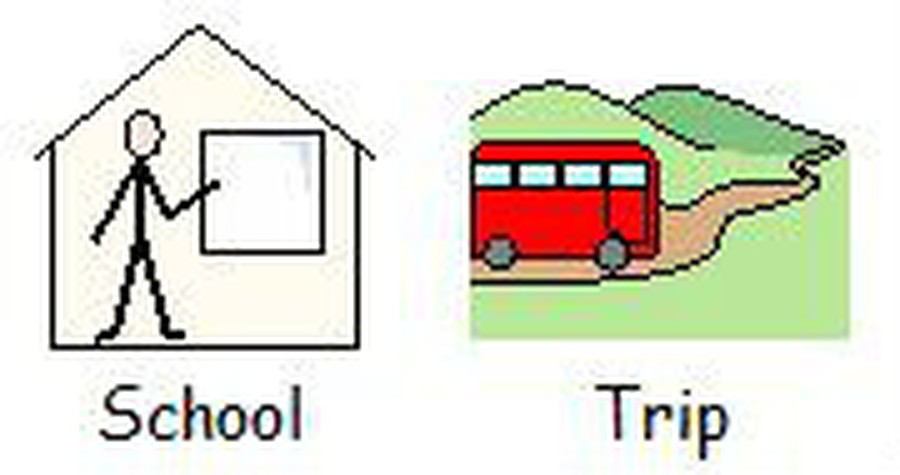 Calvert Trust Residential
The children had the time of their lives!