We now have a School Facebook Page! Search for Barndale House School and see all the latest info...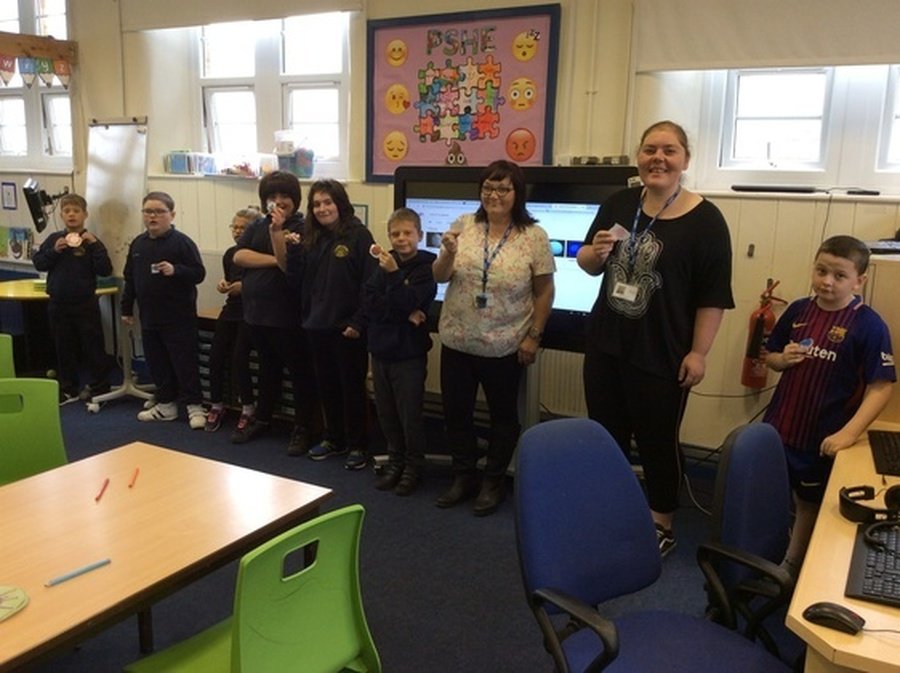 Class 3 have started Space Week! We chose planets and sorted ourselves into the right order with some support.
We've also been doing Jedi Knight training every morning! #maytheforcebewithyou
Check our Facebook Page
'This Week at Barndale' and 'Barndale Superstars' have moved to our Facebook Page @barndalehouse. Please like and follow our page there for all the latest photos and happenings at School.
Barndale Bugle
Click here for the latest issue of our newsletter the "Barndale Bugle".