We now have a School Facebook Page! Search for Barndale House School and see all the latest info...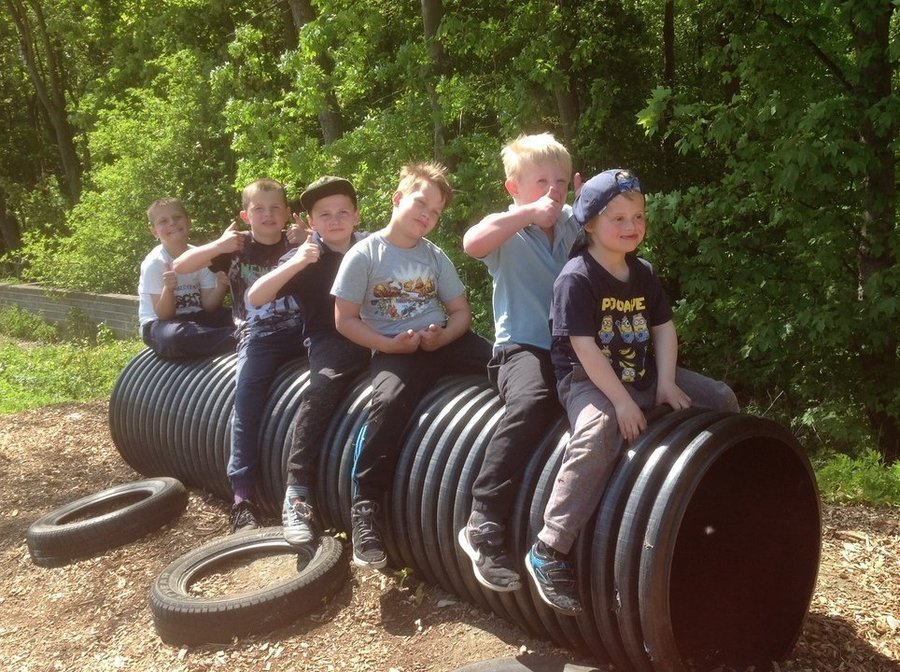 Here come the boys!
Lots of fun at Kirkley Hall Multi-Activity Days before half-term :)
This Week at School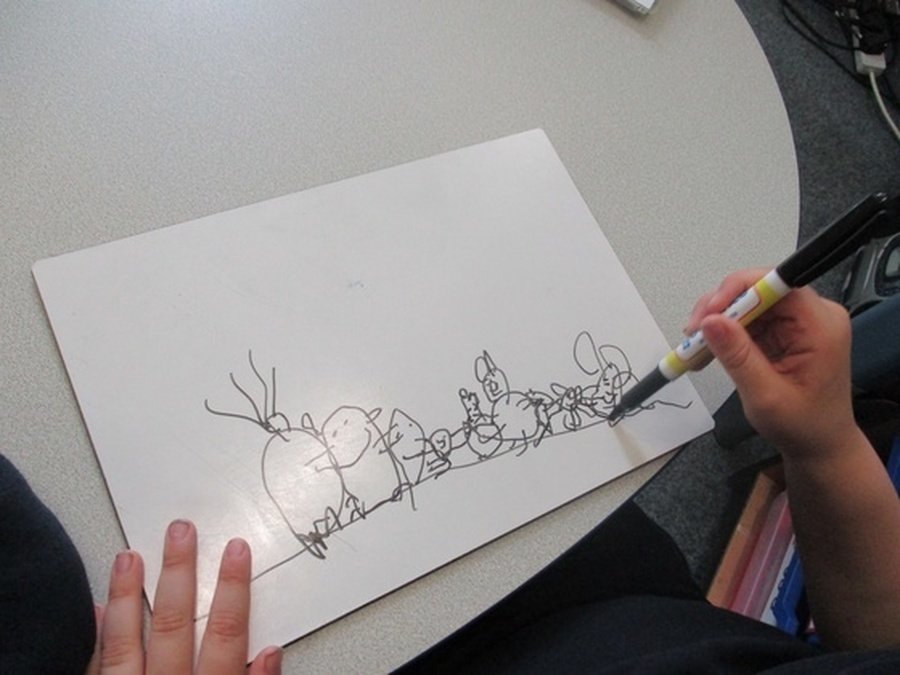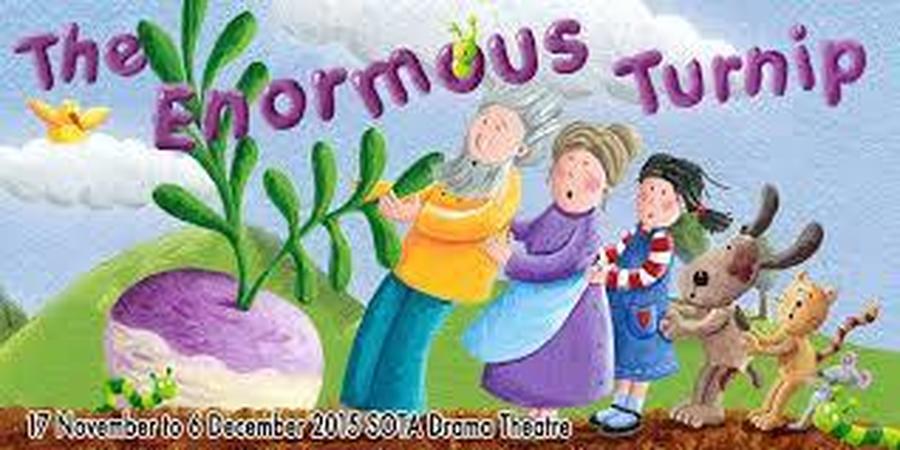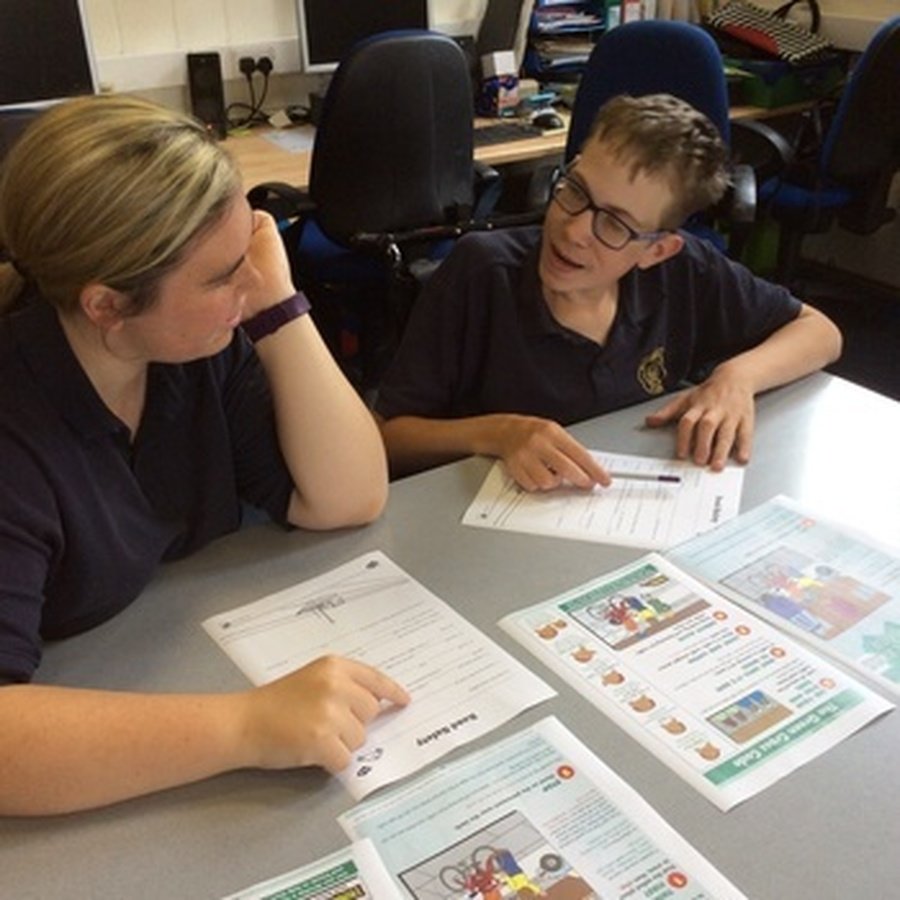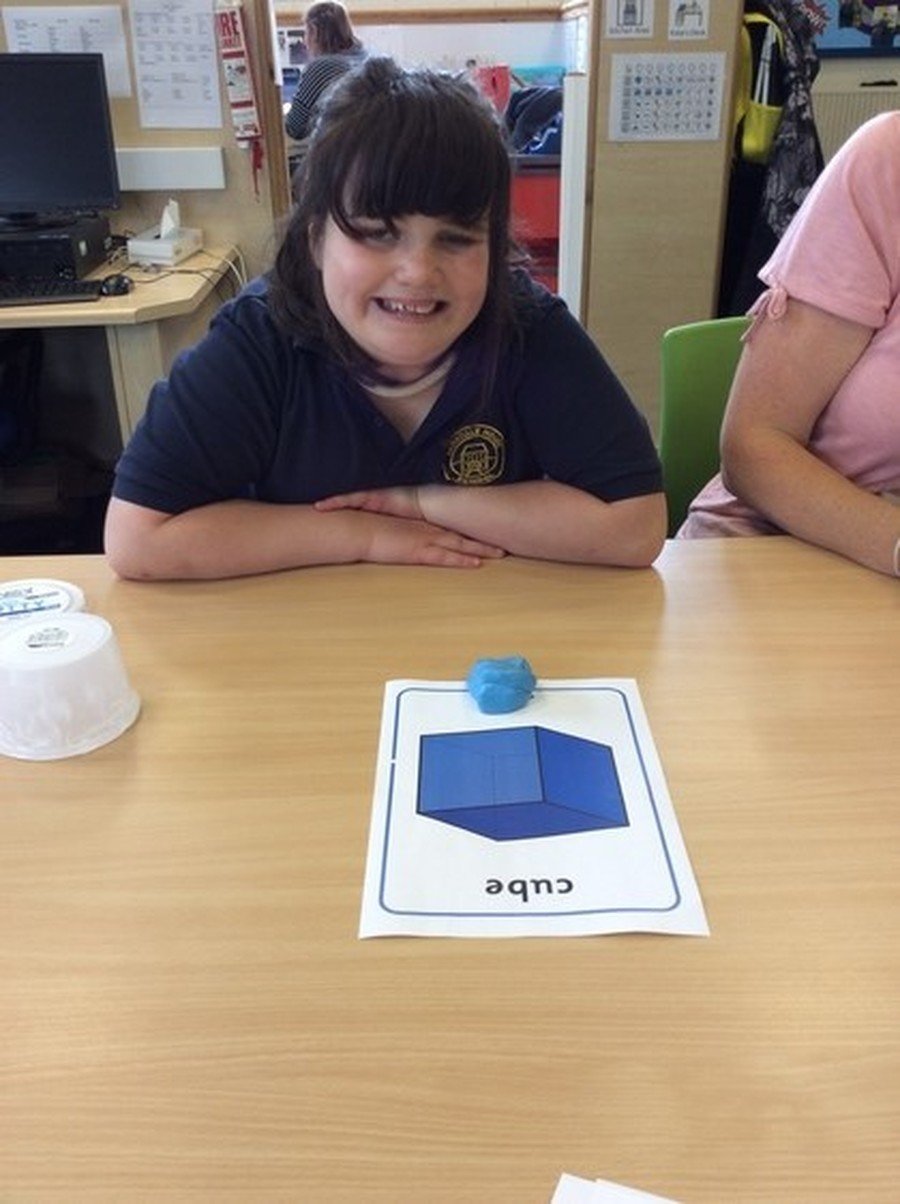 Barndale Superstars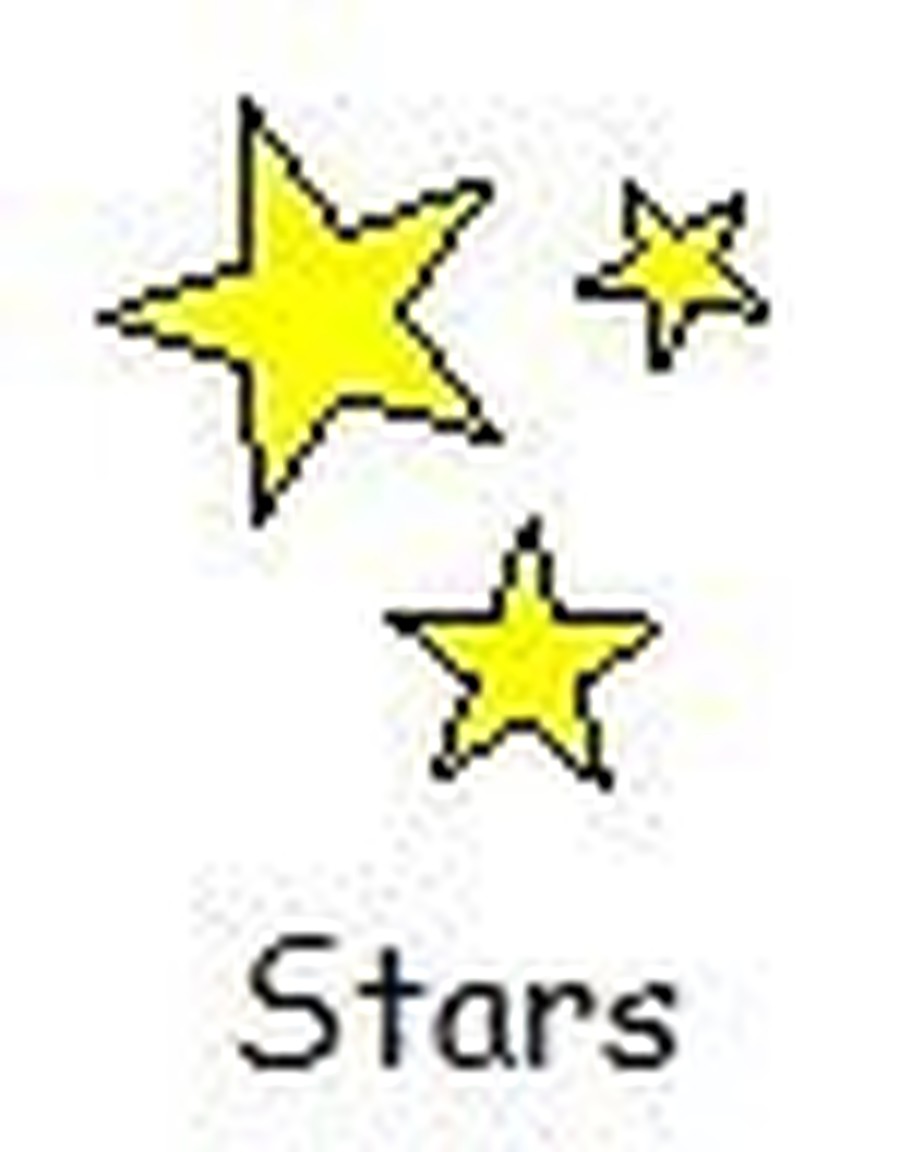 for week ending 15 June 2018
ACHIEVERS
Class 1 - Willow
Class 2 - Rosie
Class 3 - JJ
Class 4 - George A
Class 5 - Daniel
SPORTS SUPERSTAR
Ollie
ADAM'S STAR
Daniel
RESIDENTIAL SUPERSTAR
Lucy
OFFICE STAR
Lexi
Our Twitter Feed
Barndale Bugle
Click here for the latest issue of our newsletter the "Barndale Bugle".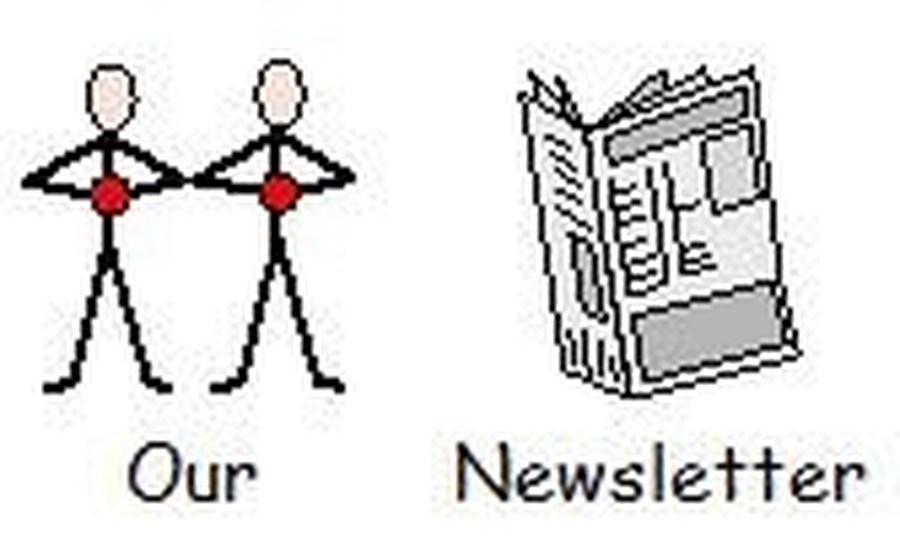 Resi Closure Dates
For dates when our Residential Provision is closed for staff training, please visit our Resi pages here.
Our School Council
For 2017/18, our School Council members are:
Dan - Class 5 Ryan - Class 4
Deeann - Class 3 Odin - Class 2
Morgan - Class 1