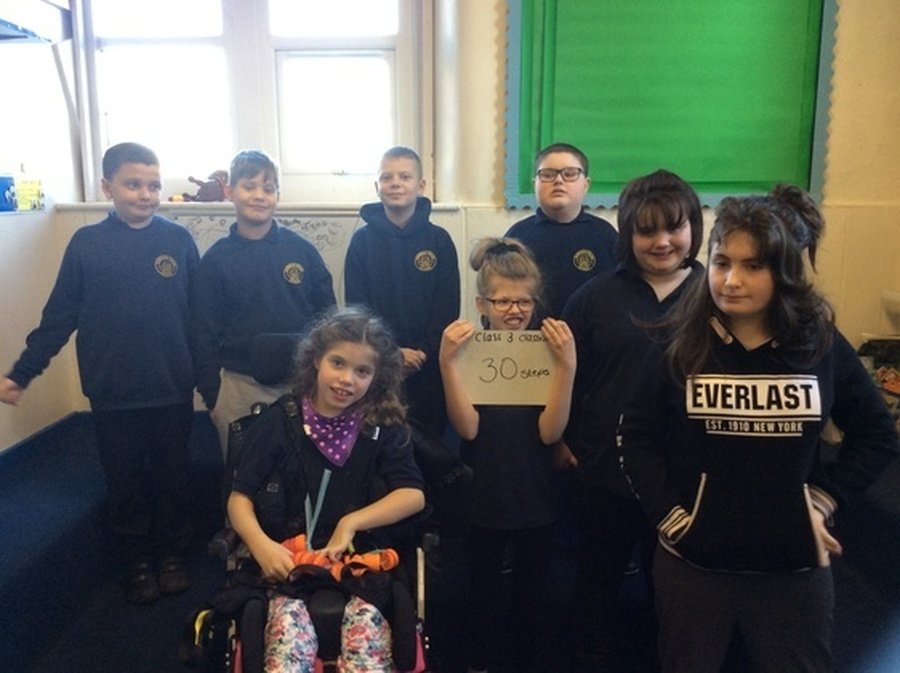 Class 3 have been counting their steps. It is 30 steps around their classroom!
Check our Facebook Page
'This Week at Barndale' and 'Barndale Superstars' have moved to our Facebook Page @barndalehouse. Please like and follow our page there for all the latest photos and happenings at School.
Barndale Bugle
Click here for the latest issue of our newsletter the "Barndale Bugle".