Enter text...
Welcome To Our Page!
Spring 2018
World Book Day.
Chinese New Year, we made Chinese crafts.
Class 2 having fun wearing Christmas hats, getting in the Christmas spirit.
Class 2 Autumn Term 2017
We visited Alnwick Gardens
Teddy bears picnic.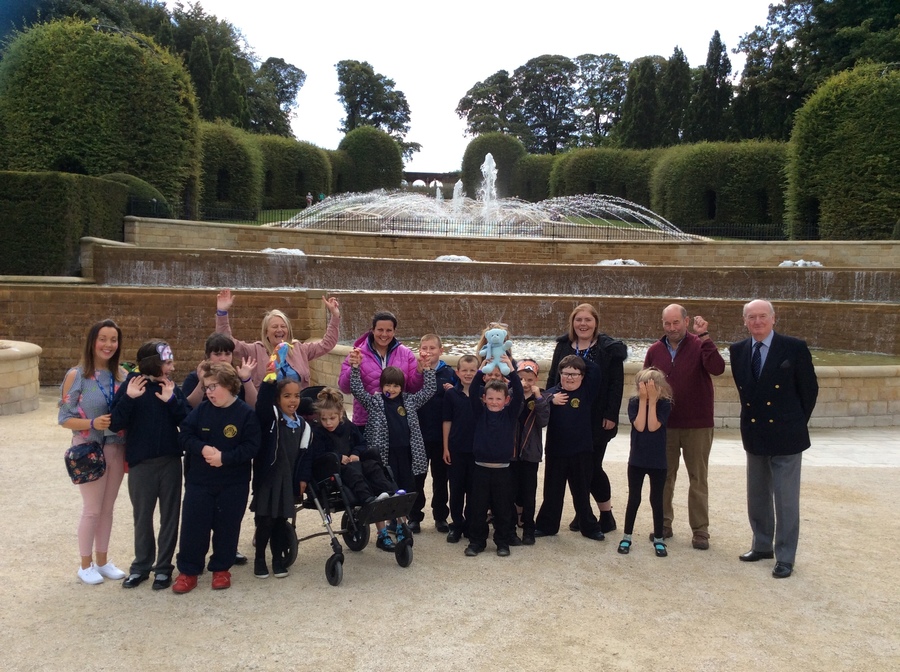 We visited Alnmouth Beach, we went looking for Mermaids, didn't find one, so we made one.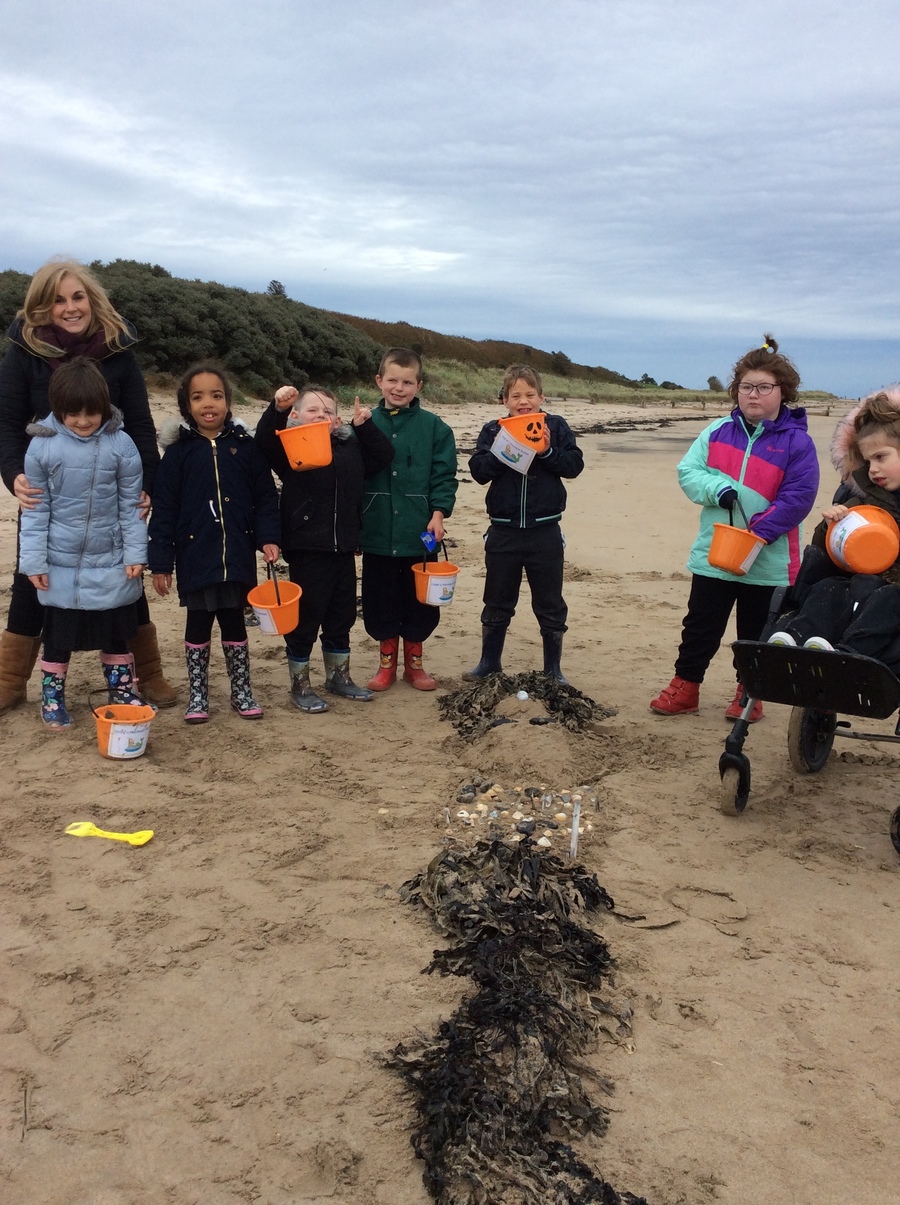 Our topic for the Summer term is buildings
We have been of lots of walks around Alnwick to see how many different types of buildings we could find.
In maths we have been learning numbers through Hansel and Gretal and the house made of sweets!