Welcome To Our Page!
Summer 2018
Our trip to Headway Arts in Blyth, we designed flags for Blyth Festival.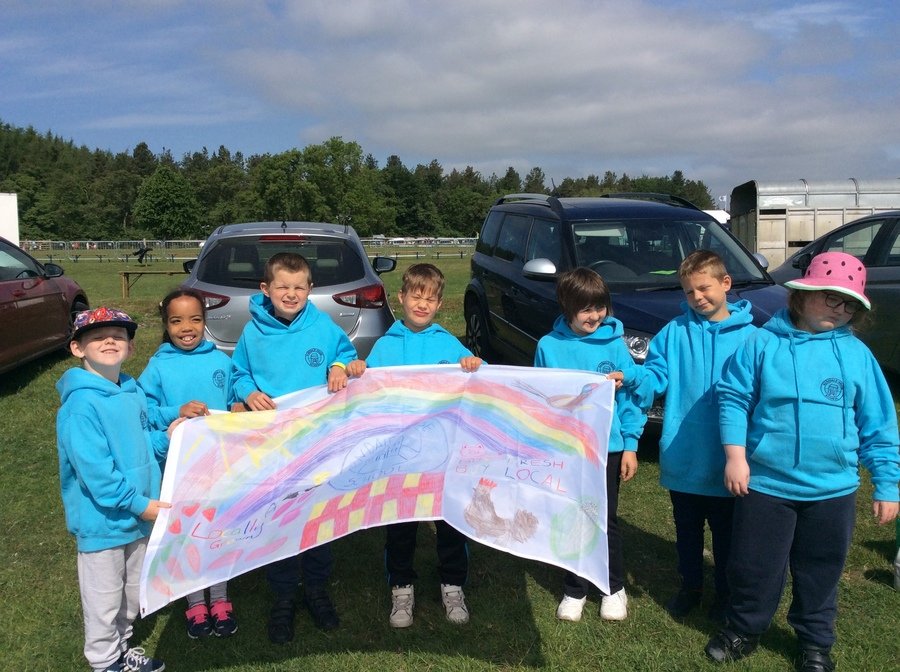 Releasing of the butterflies
This term we are learning about Life Cycles.
This term Class 2 are doing Tuck Shop.
Great Barndale Birdwatch.
Just a few more pictures from our Great Barndale Birdwatch, this week we worked together as a team to make a large nest.
We made bird feeders using peanut butter and bird seeds. Then we did a spot of bird watching.
Chinese New Year, we made Chinese crafts.
Class 2 having fun wearing Christmas hats, getting in the Christmas spirit.
Class 2 Autumn Term 2017
We visited Alnwick Gardens
Teddy bears picnic.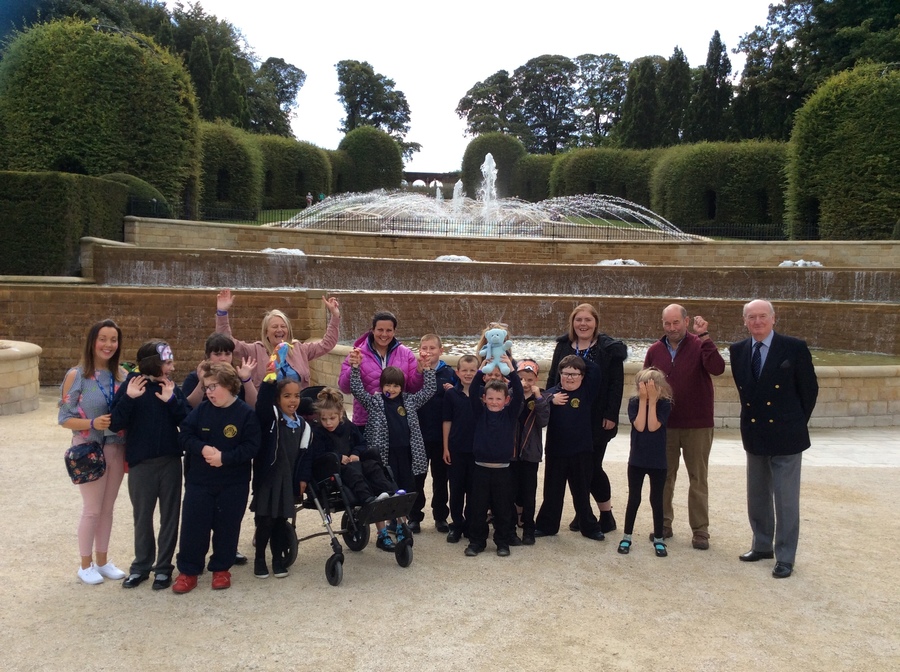 We visited Alnmouth Beach, we went looking for Mermaids, didn't find one, so we made one.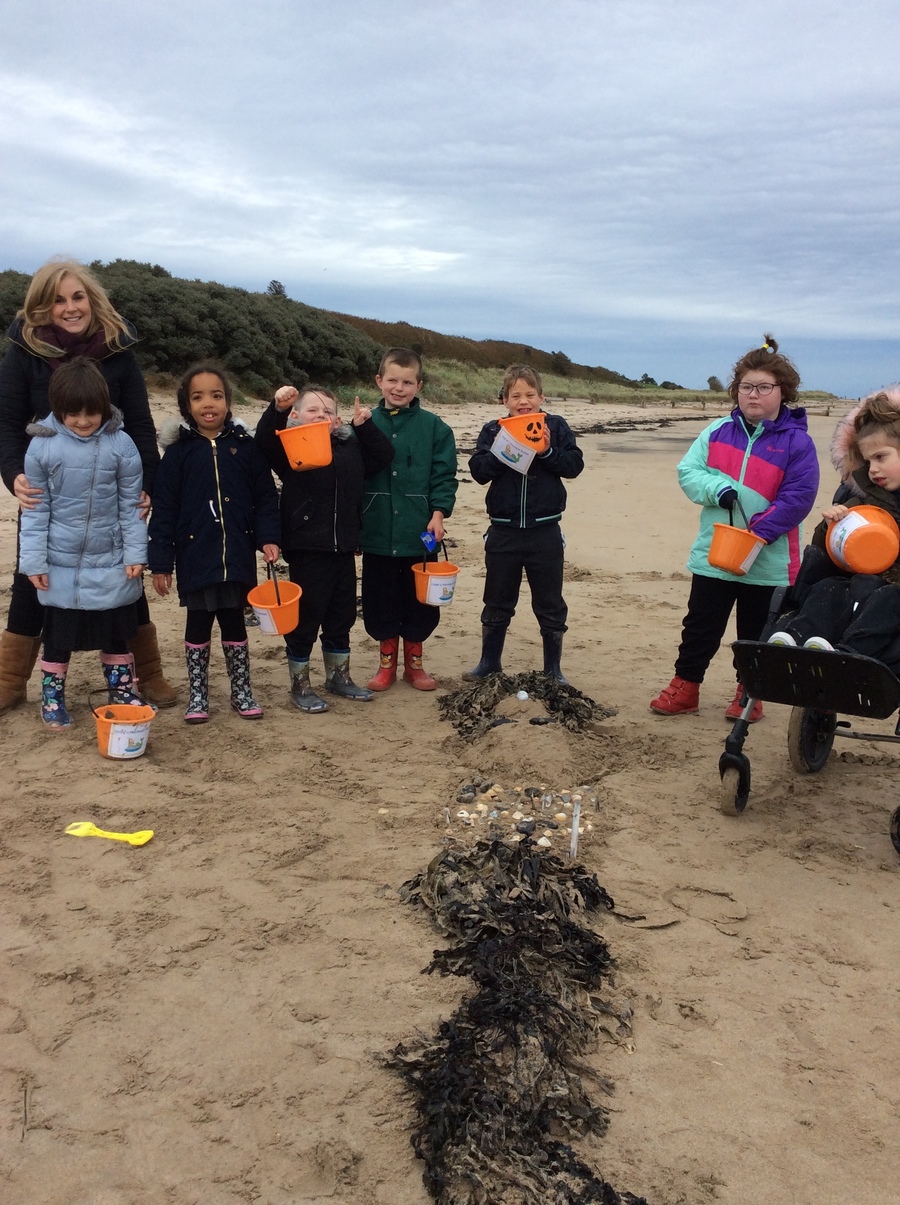 Our topic for the Summer term is buildings
We have been of lots of walks around Alnwick to see how many different types of buildings we could find.
In maths we have been learning numbers through Hansel and Gretal and the house made of sweets!