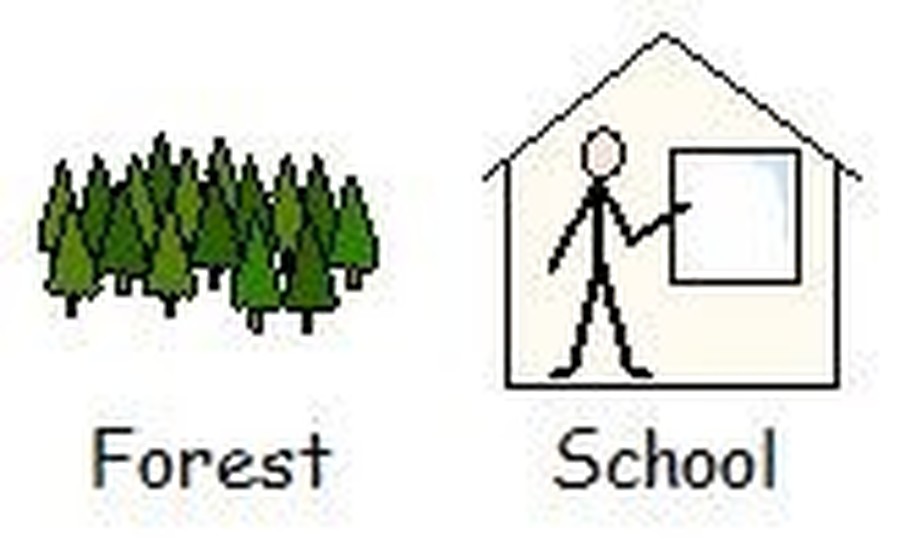 Class 1 exploring Forest School
ENJOYING THE AUTUMN LEAVES
FOREST SCHOOL FACES
The children made forest school faces using a wooden disc, natural materials, hammer and nails.
MUD FACES
During a Forest School session the pupils made mud faces adding natural resources for eyes, nose, mouth and hair and then they used building blocks to compare and see how big everyone was.
Body Shapes
The pupils from class 1 collected twigs and natural materials to create a body using Liam as a template.
The children made nests for their chicks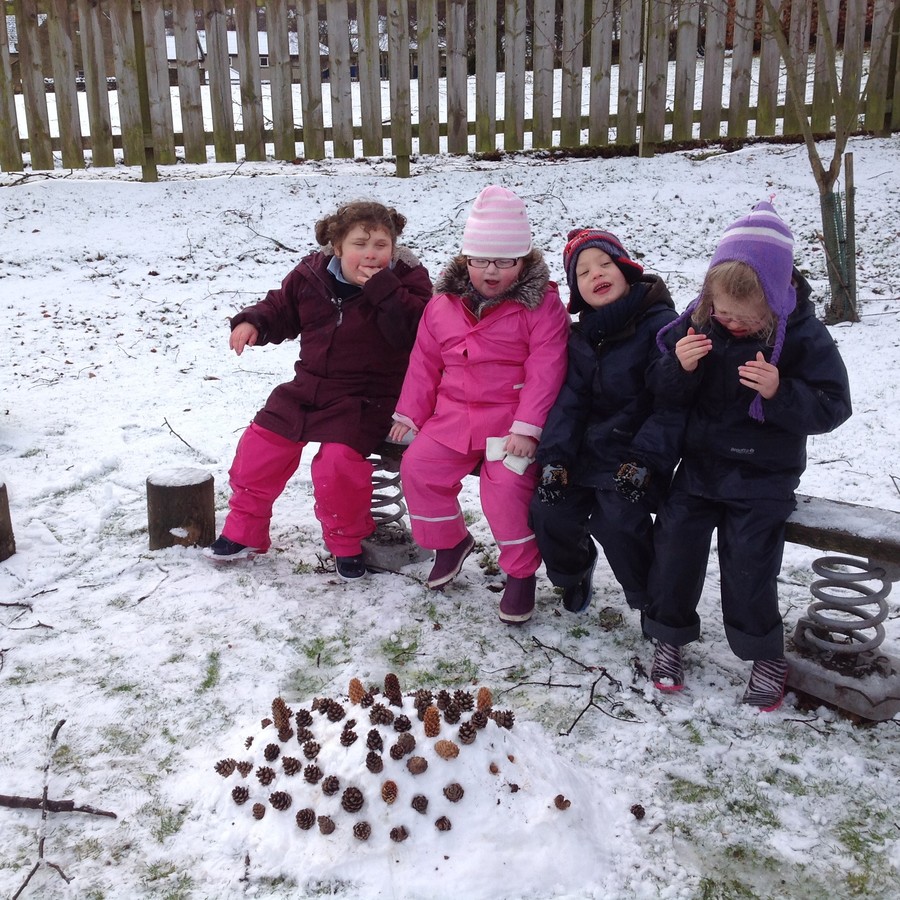 SNOW HEDGEHOG
We made a snow hedgehog and added pine cones for his spiky back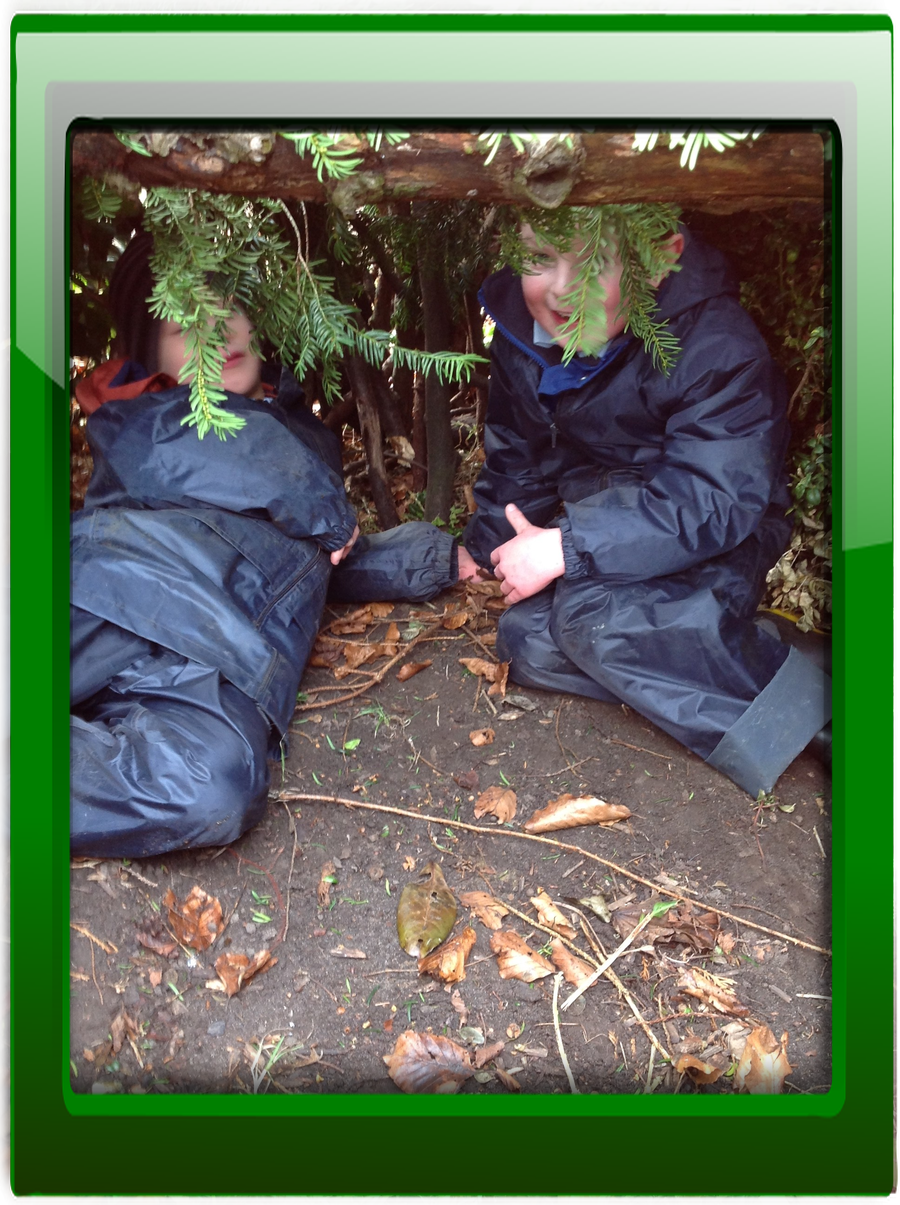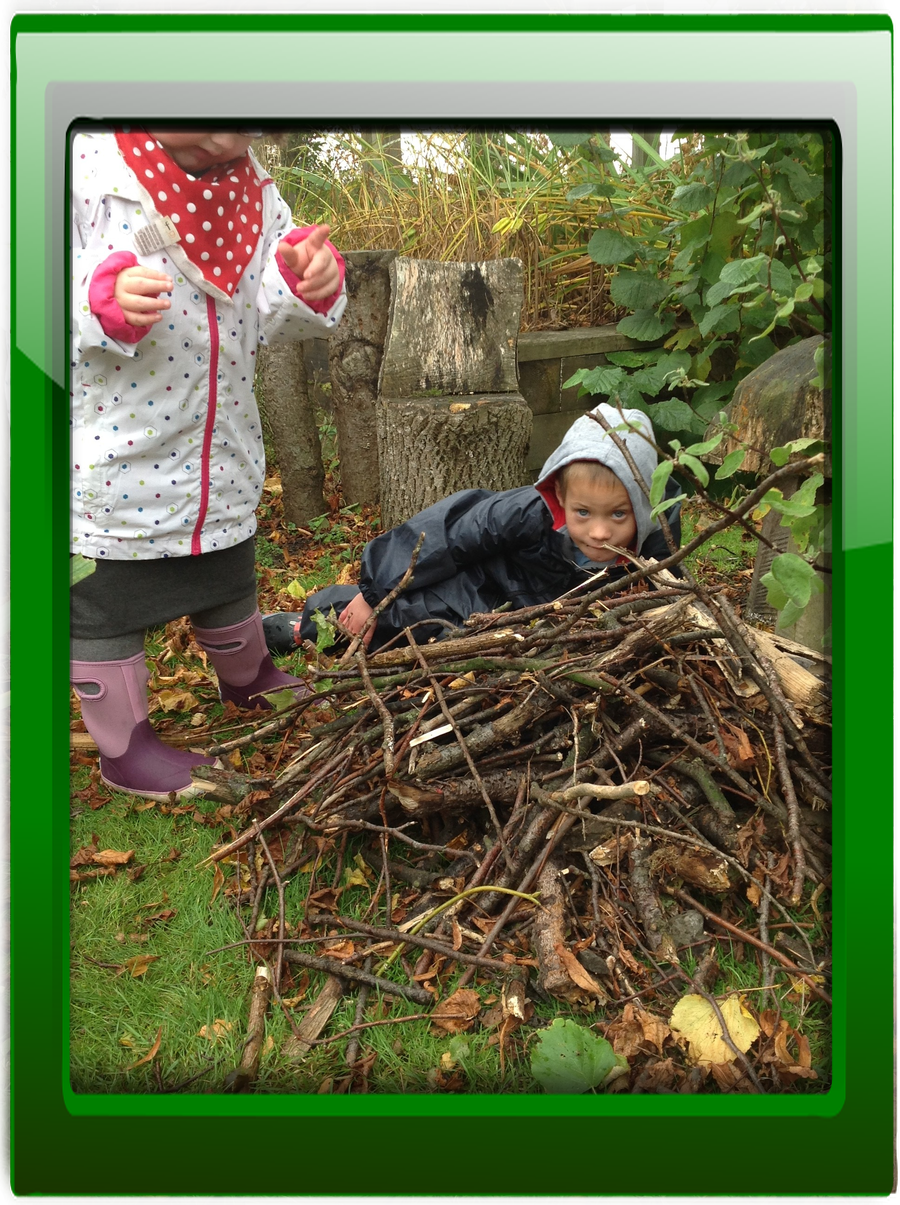 TWIG TOWERS
The children collected lots of twigs to make their tower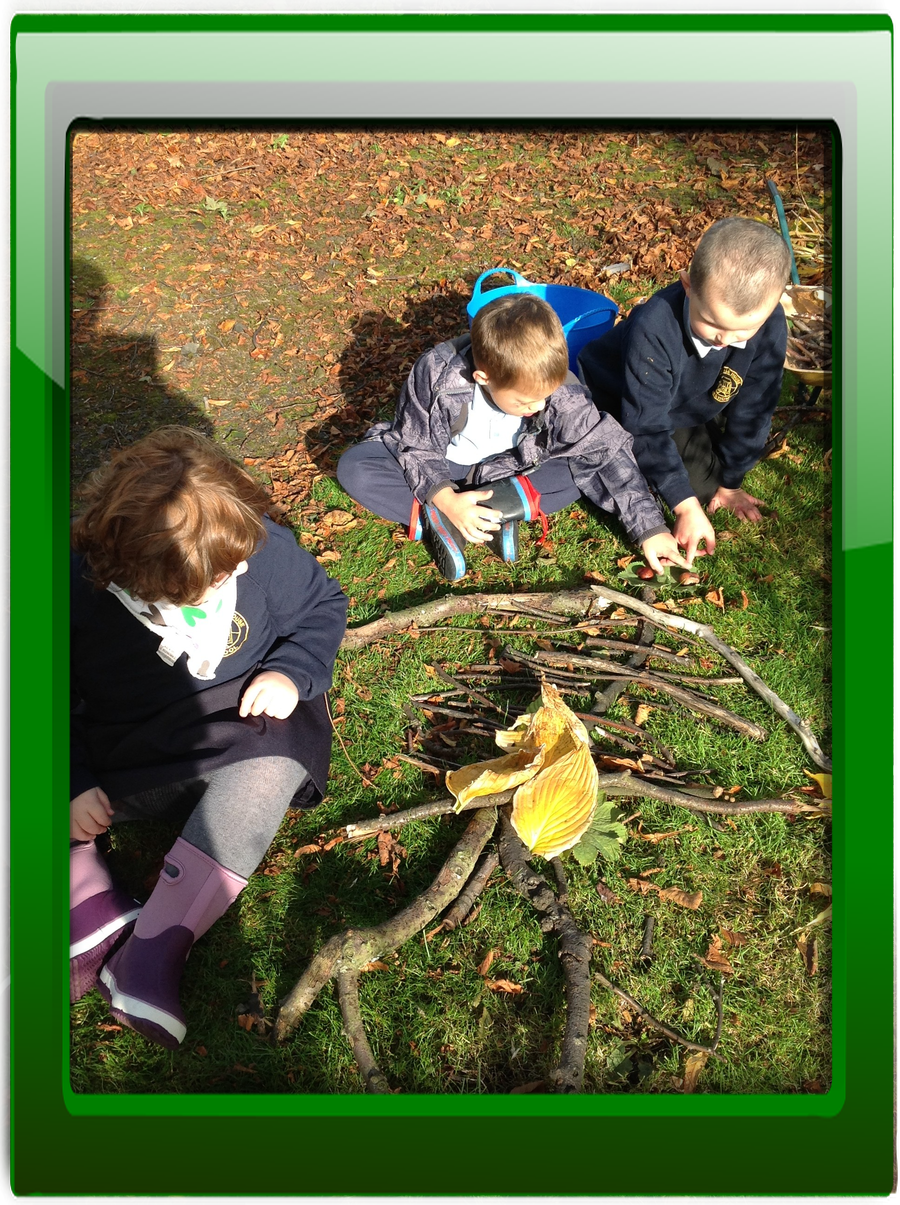 The children collected twigs and leaves to create Trev the Skeleton, Marcel and Liam are pointing to the conkers they used for Trev's eyes.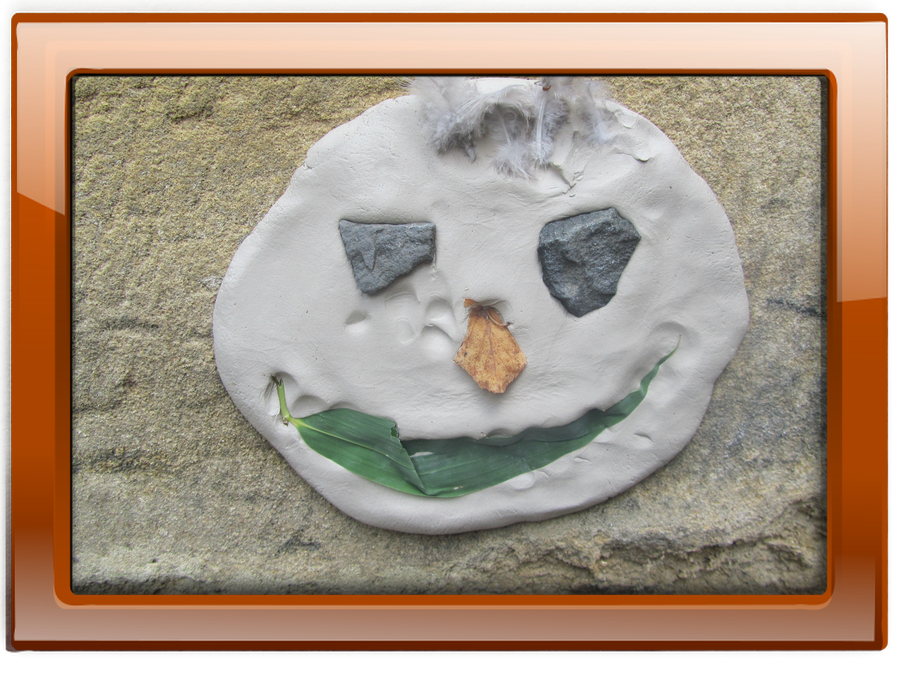 TREE FACES
The children used clay and natural materials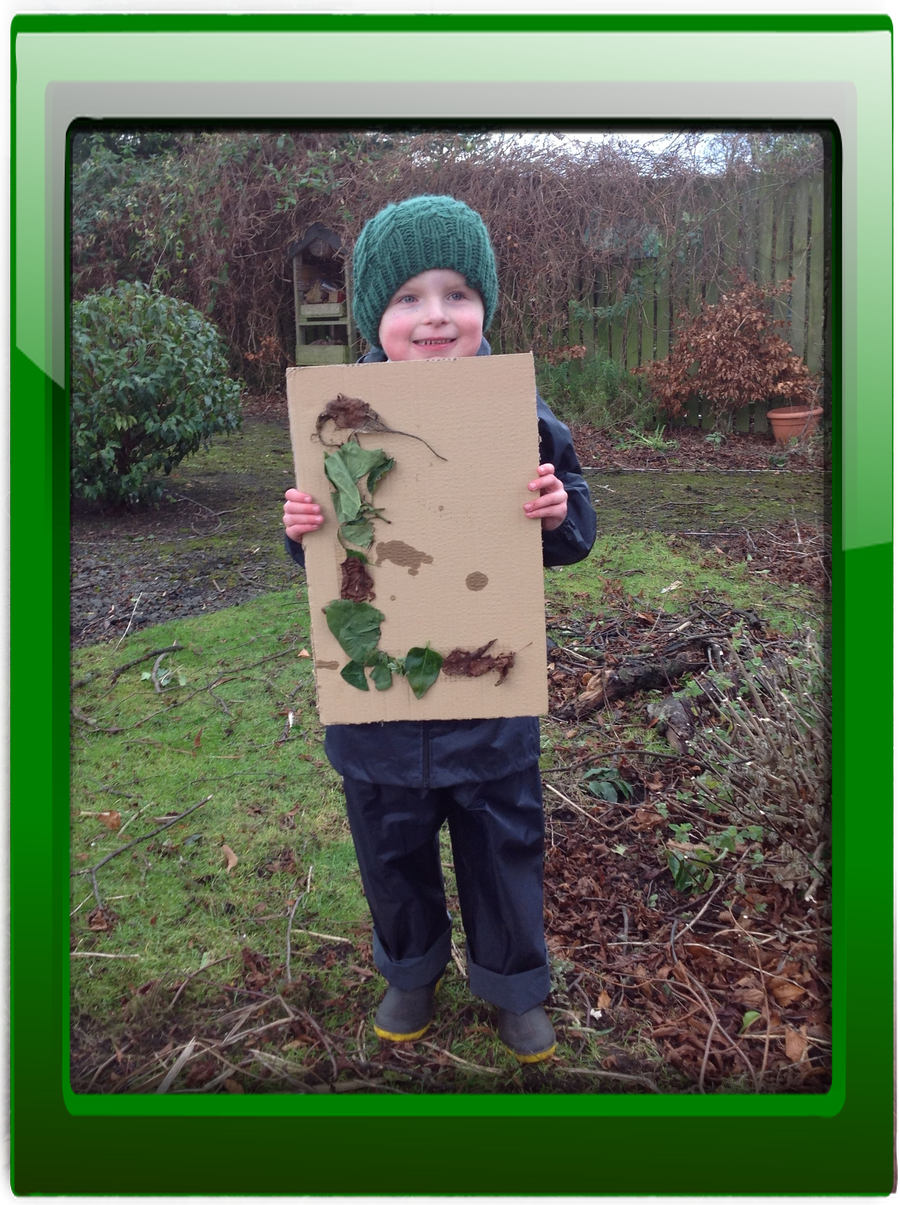 STICKY LETTERS
The children created the first letter of their name using natural materials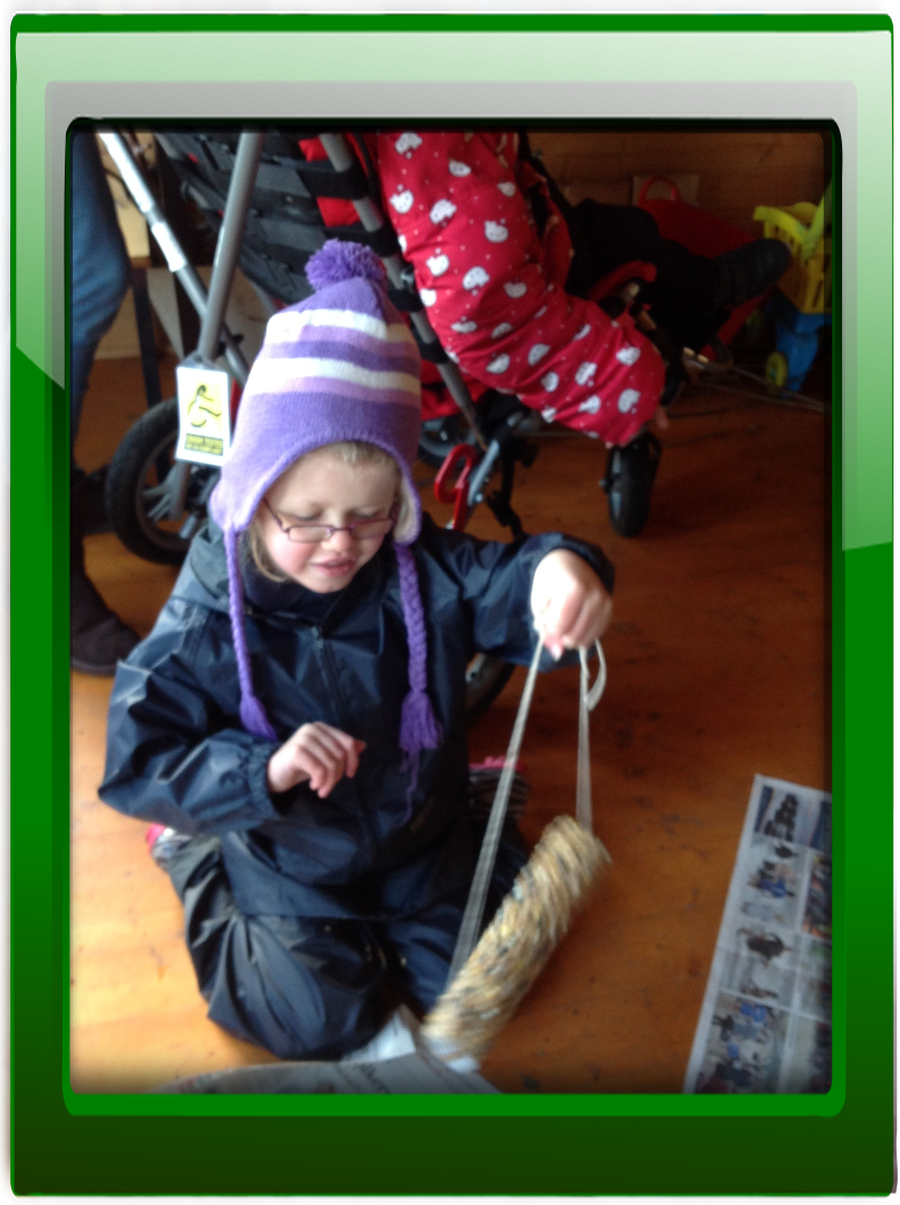 BIRD FEEDERS
The children painted kitchen roll holders with peanut butter and rolled them in bird seed