Our Topic this term is Castles & Knights.
We enjoyed being tourists at Alnwick Castle and dressing up as Knights.
Spring term.2019
Easter bonnet's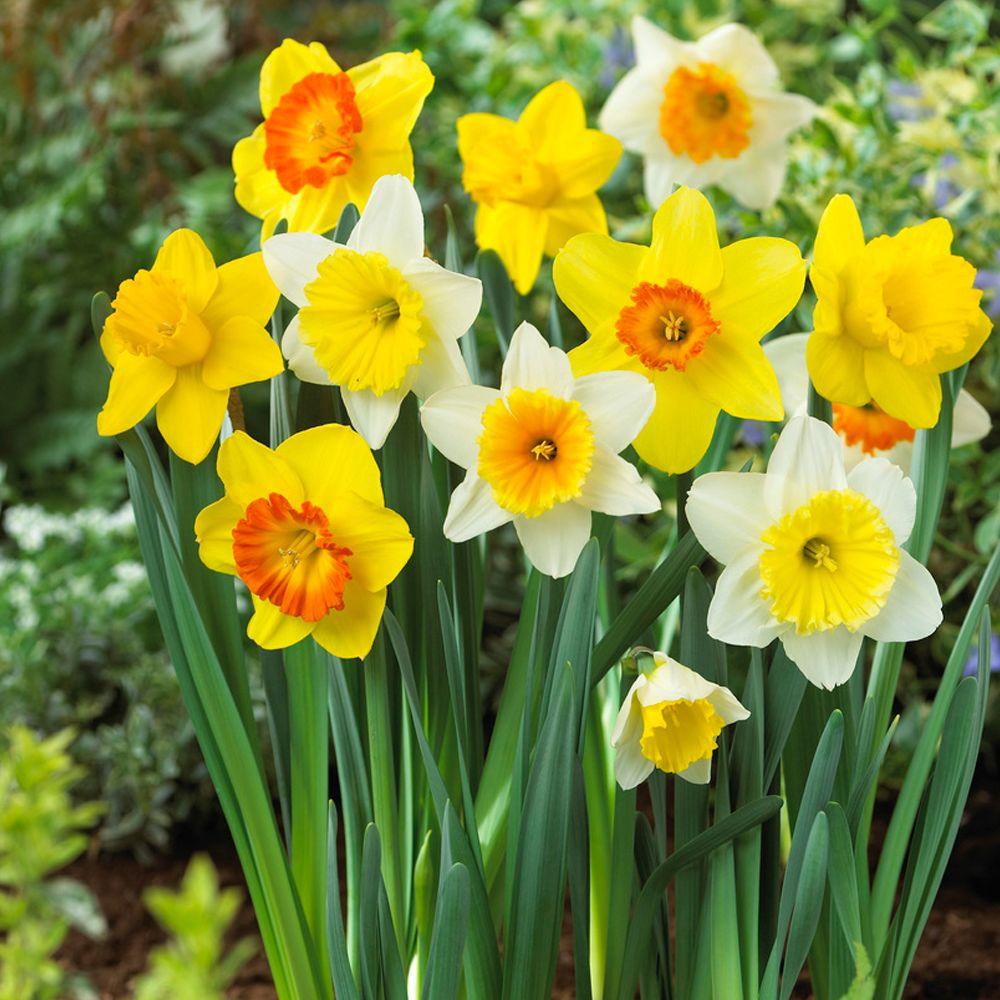 In forest School we reconstructed a human skeleton.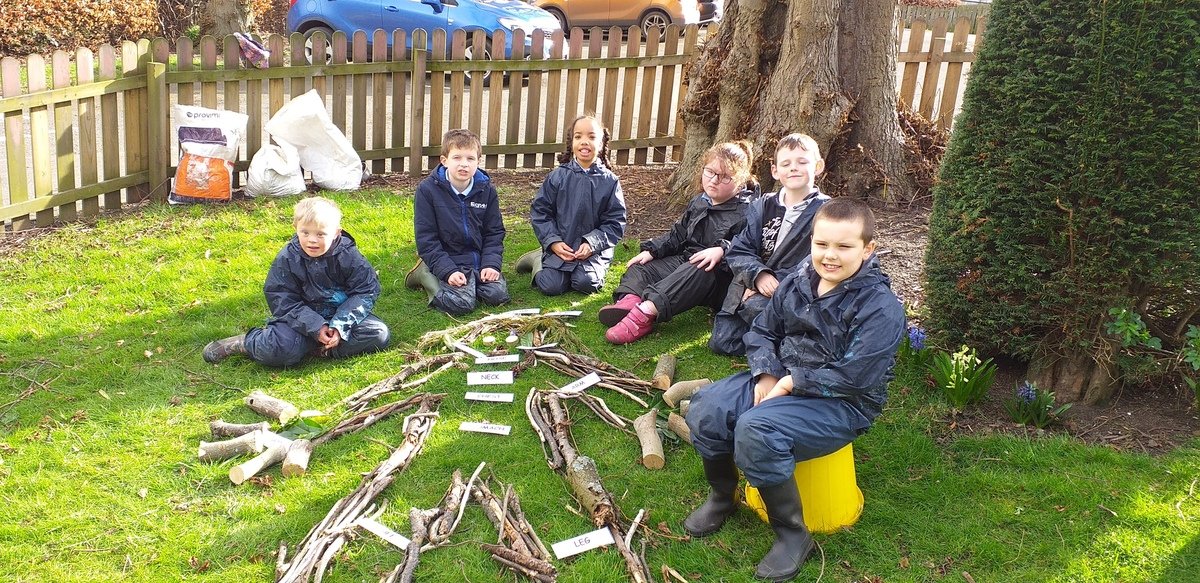 Its our turn to run the School tuck shop this half term. Here we
are in Lidl following our shopping list.
Our first drop of snow.... great fun we had !!!
This Spring Term class 2's work is all based on the book "How to hide a lion". In Forest School we took it in turns to hide the lion for the rest of friends to find. That lion is very good at hiding.
Autumn term 2018
Class 2s trip to Fenwicks Window
A lady came into school from Alnwick gardens to show us how to make Poppies. We had great fun.
Class 2 has been a hive of activity so far this term.
Our topic is Katie Morag, she is a girl who lives on the Island of Struay, her Mum and Dad run the post office and the only way to get to the Island is by boat. Katie Morag loves baking and eating yummy treats.
We have been on lots of topical walks, created sensory stories, done a lot of counting, and even baked !
We are looking at Elmer stories to help us to learn about how important friendships are.
Have a look at our photos to see the fun we get up to everyday with our learning.
Well done Class 2, what stars you are.
Isle of Struary Show
Alecina was Grannie Islands prize sheep.
Summer 2018
Our trip to Headway Arts in Blyth, we designed flags for Blyth Festival.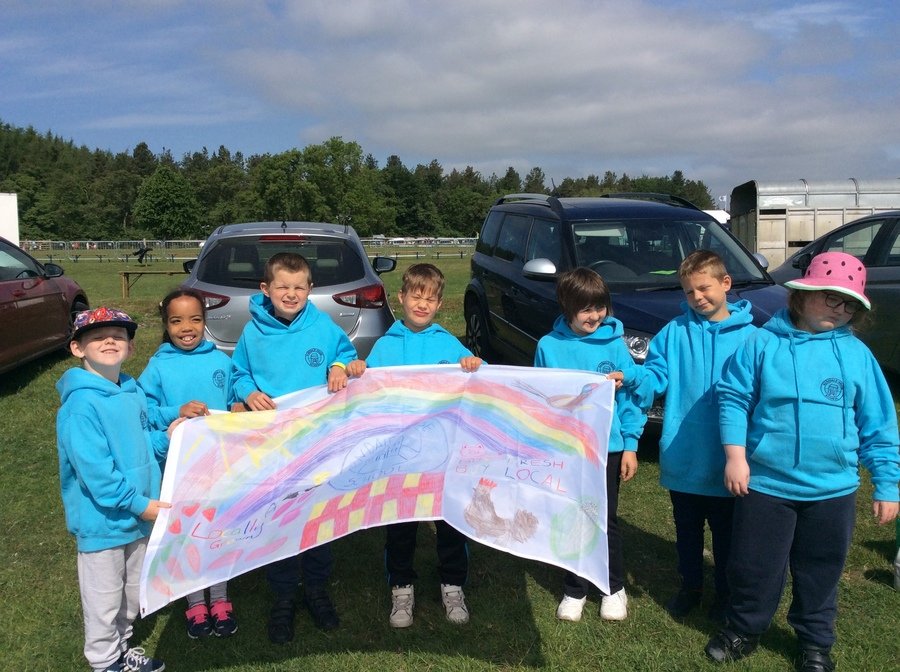 Releasing of the butterflies
This term we are learning about Life Cycles.
This term Class 2 are doing Tuck Shop.
Great Barndale Birdwatch.
Just a few more pictures from our Great Barndale Birdwatch, this week we worked together as a team to make a large nest.
We made bird feeders using peanut butter and bird seeds. Then we did a spot of bird watching.
Chinese New Year, we made Chinese crafts.
Class 2 having fun wearing Christmas hats, getting in the Christmas spirit.
Class 2 Autumn Term 2017
We visited Alnwick Gardens
Teddy bears picnic.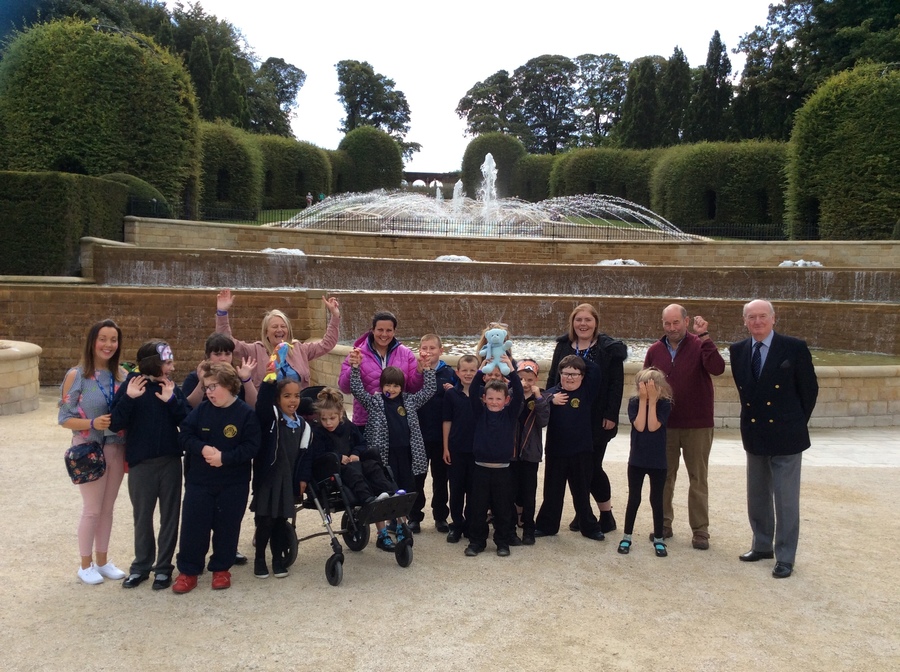 We visited Alnmouth Beach, we went looking for Mermaids, didn't find one, so we made one.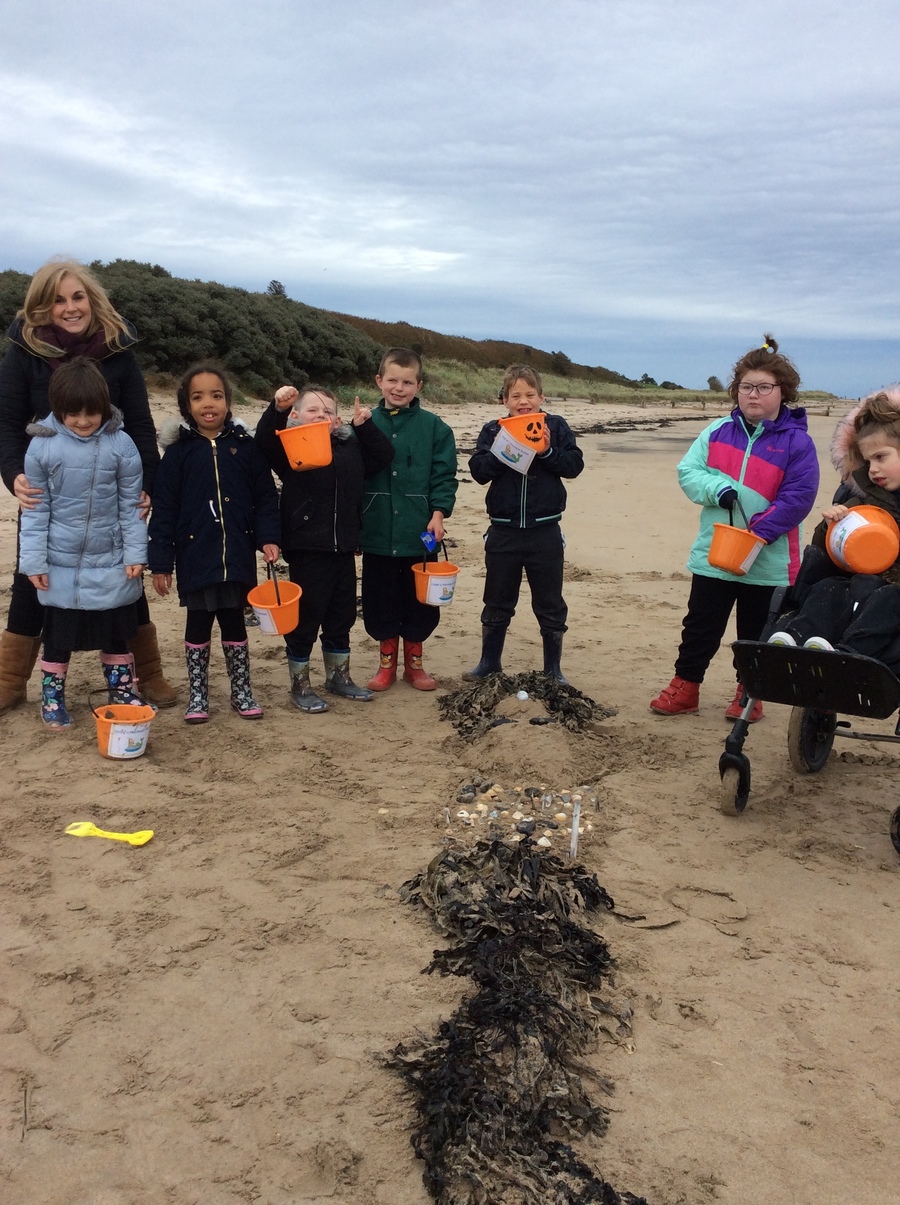 Our topic for the Summer term is buildings
We have been of lots of walks around Alnwick to see how many different types of buildings we could find.
In maths we have been learning numbers through Hansel and Gretal and the house made of sweets!