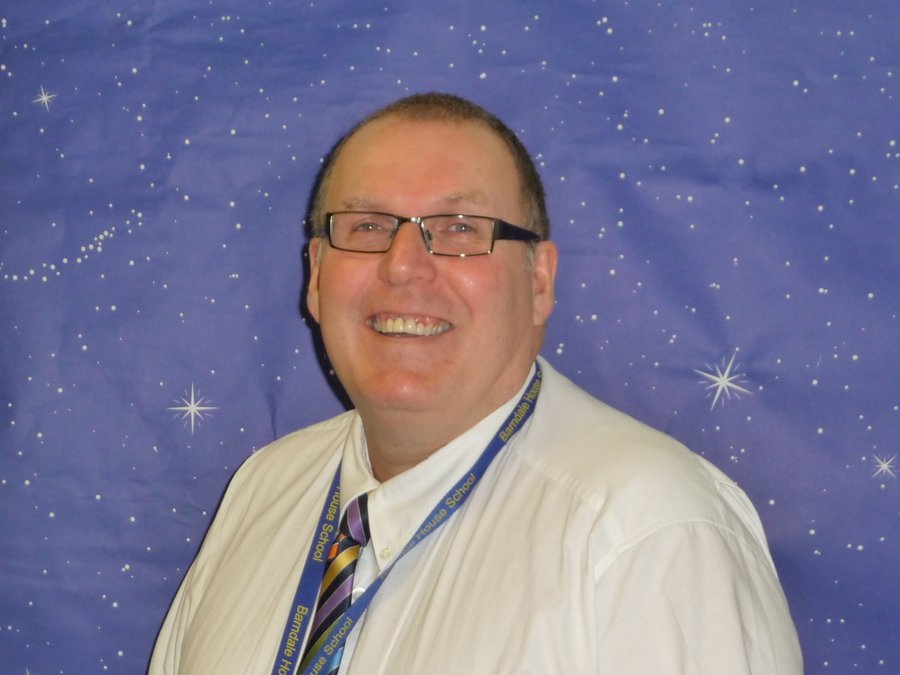 Barndale House School is an all age special school for pupils aged between 2 and 19 years with a diversity of learning difficulties.
Our curriculum is balanced, broadly based and enables all young people to become:
successful learners who enjoy learning, make progress and achieve
confident learners who are able to live safe, healthy and fulfilling lives
responsible citizens who make a positive contribution to society.
Our Aims are to:
enable pupils to interact and communicate with a wide range of people
enable pupils to express preferences, communicate needs, make choices, make decisions and choose options that other people act on and respect
promote self-advocacy or the use of a range of systems of supported advocacy
prepare pupils for an adult life in which they have the greatest possible degree of autonomy and support them in having relationships with mutual respect and dependence on each other
increase pupils' awareness and understanding of their environment and of the world
encourage pupils to explore, to question and to challenge
provide a wide range of learning experiences for pupils in each key stage suitable for their age.